In this article we will have an insight of the Hannibal cast in their real lives which is an NBC television series .
Hannibal is an American television series of Horror-thriller genre and is developed by Bryan Fuller for the NBC. The series is an adaptation of Thomas Harris novels Red Dragon (1981), Hannibal (1999), and Hannibal Rising (2006) with the main characters revolving around the relationship between the special FBI investigator Will Graham and the Dr. Hannibal Lecter, a forensic psychiatrist who is destined to become Graham's sharpest enemy as well as the only person to understand him. The series comprises of three seasons. The series is considered by the critics and the audiences as one of the greatest series of television of all time and best series of the horror genre.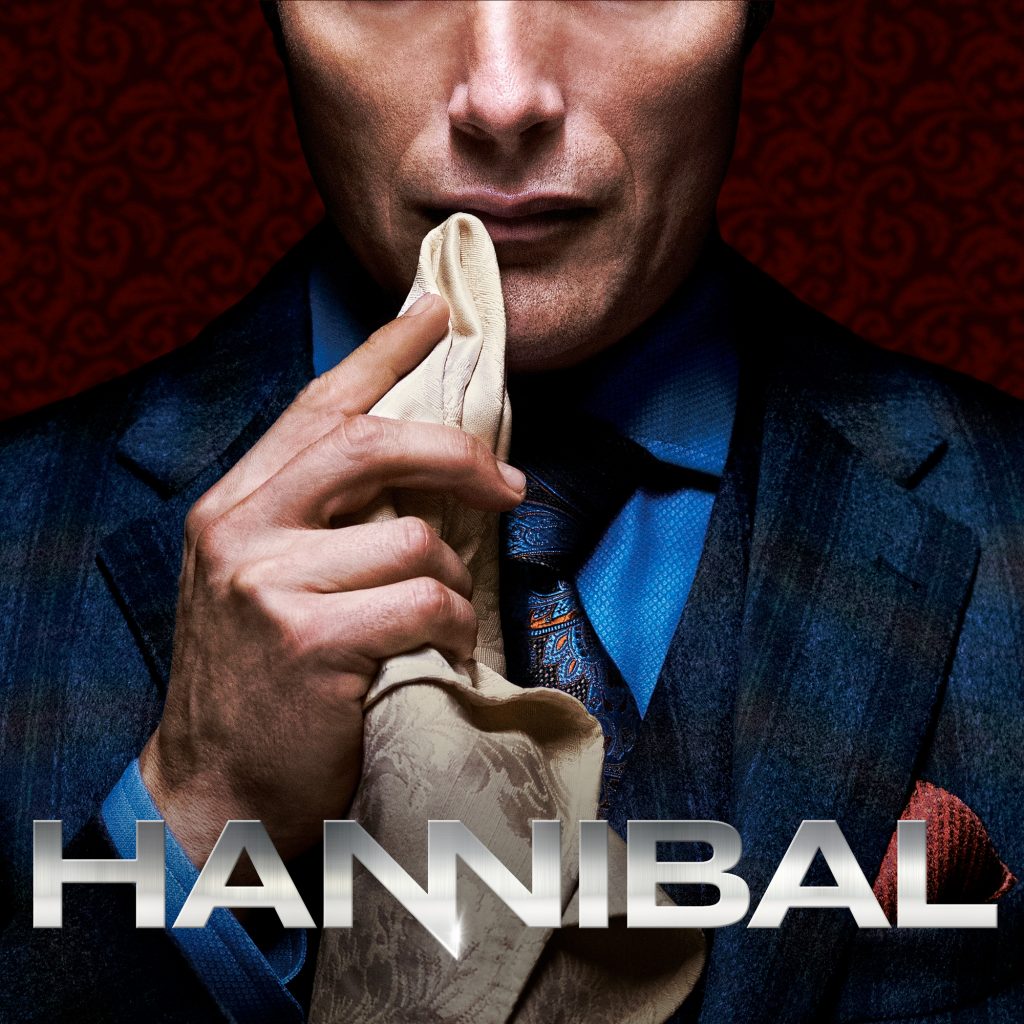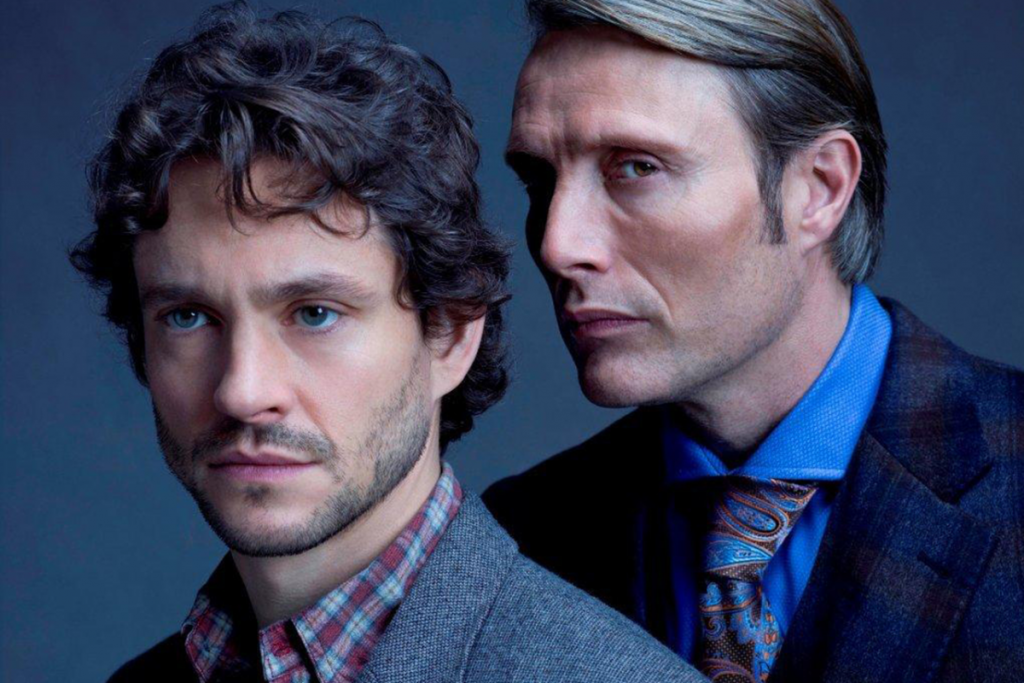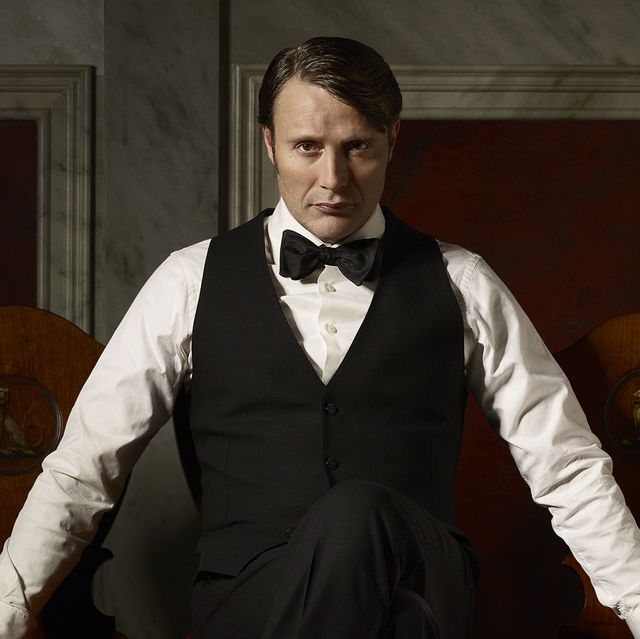 Let's have a look at the Hannibal cast to get a sneak peak of their career, character and achievements in life.
Mads Mikkelsen (Hannibal Lecter)