In this article we will have an insight of the Hannibal cast in their real lives which is an NBC television series .
Hannibal is an American television series of Horror-thriller genre and is developed by Bryan Fuller for the NBC. The series is an adaptation of Thomas Harris novels Red Dragon (1981), Hannibal (1999), and Hannibal Rising (2006) with the main characters revolving around the relationship between the special FBI investigator Will Graham and the Dr. Hannibal Lecter, a forensic psychiatrist who is destined to become Graham's sharpest enemy as well as the only person to understand him. The series comprises of three seasons. The series is considered by the critics and the audiences as one of the greatest series of television of all time and best series of the horror genre.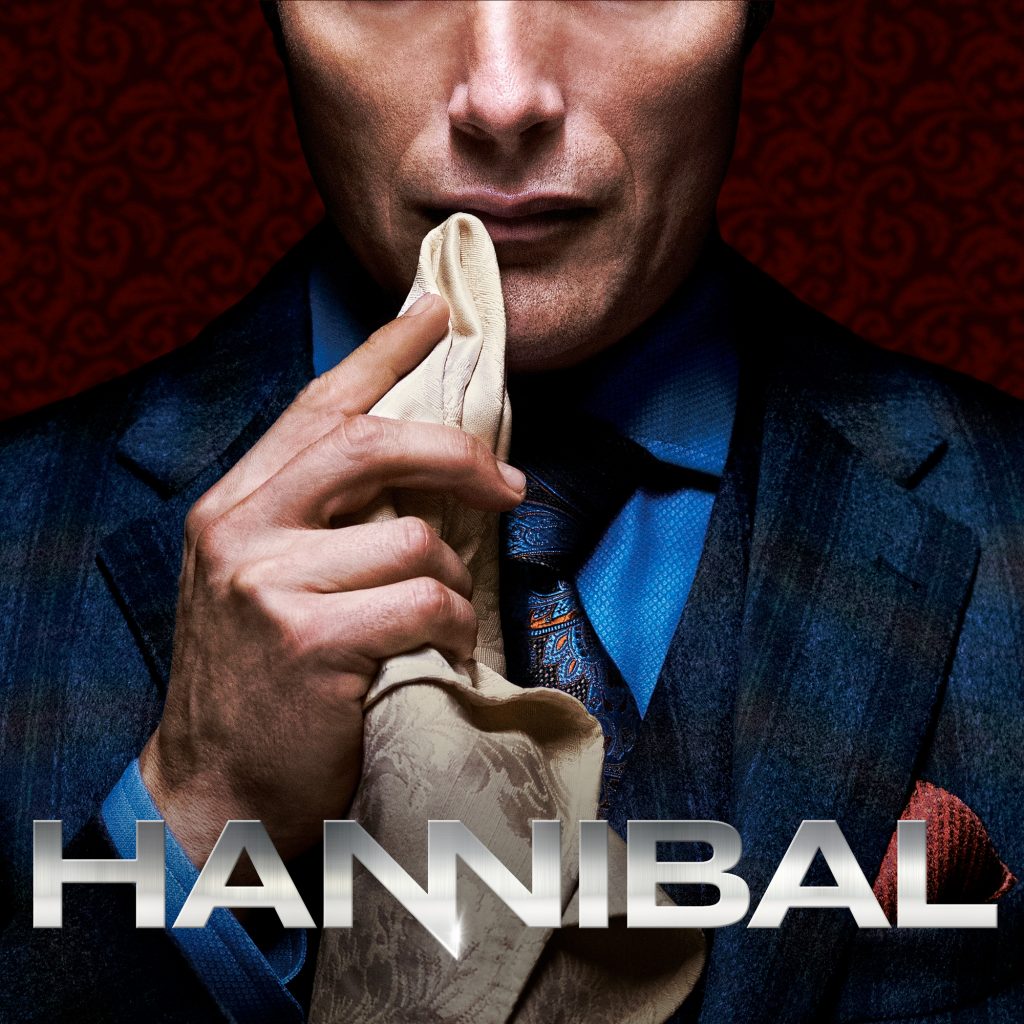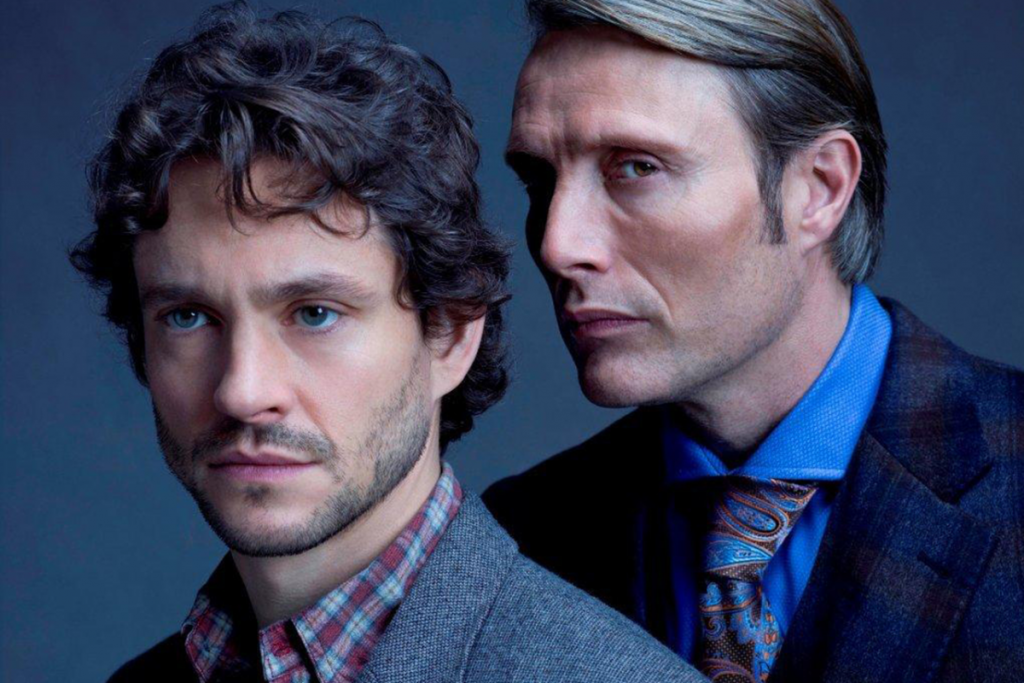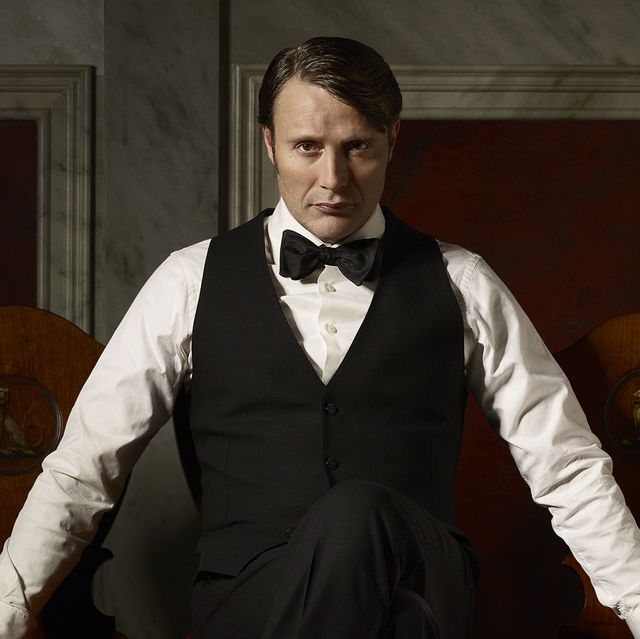 Let's have a look at the Hannibal cast to get a sneak peak of their career, character and achievements in life.
[lwptoc]
Mads Mikkelsen (Hannibal Lecter)
Mads Dittmann Mikkelsen, born on November 22, 1965, is a Danish actor along with being a gymnast and dancer in initial stages of his career. He first gained popularity in Denmark as an actor for his roles as Tonny in the first two films of the Pusher film trilogy (1996-2004). Mikkelsen portrayed the role of Hannibal Lecter in the television series Hannibal.
Mikkelsen received recognition through a wider audience for playing the role of main antagonist Le Chiffre in the twenty-first James Bond film. A.O. Scott of The New York Times remarked Mikkelsen that " he is something else: a star, an axiom, a face of the resurgent Danish cinema".
Mikkelsen married the choreographer Hanne Jacobsen, in 2000. The couple have a daughter and a son.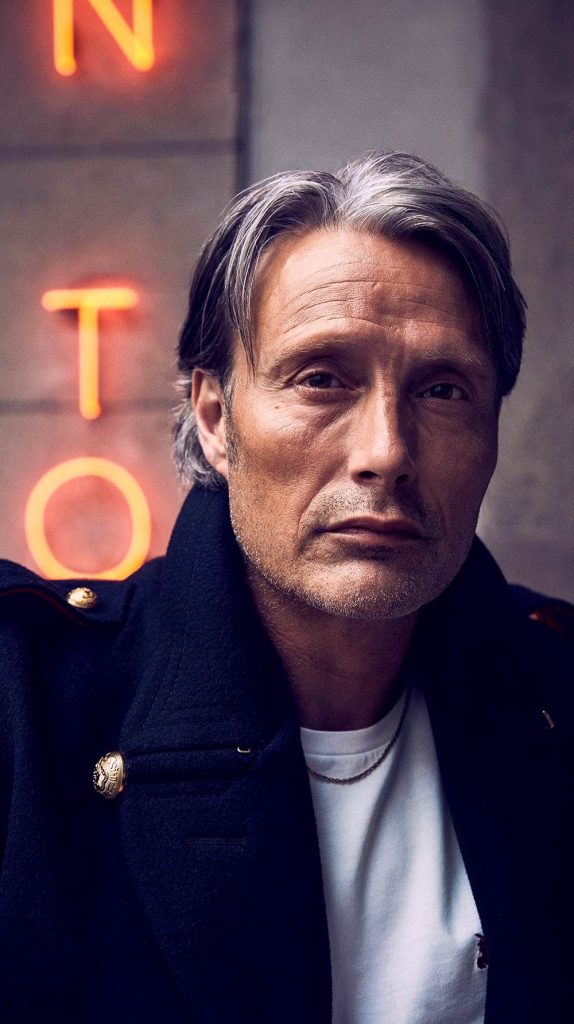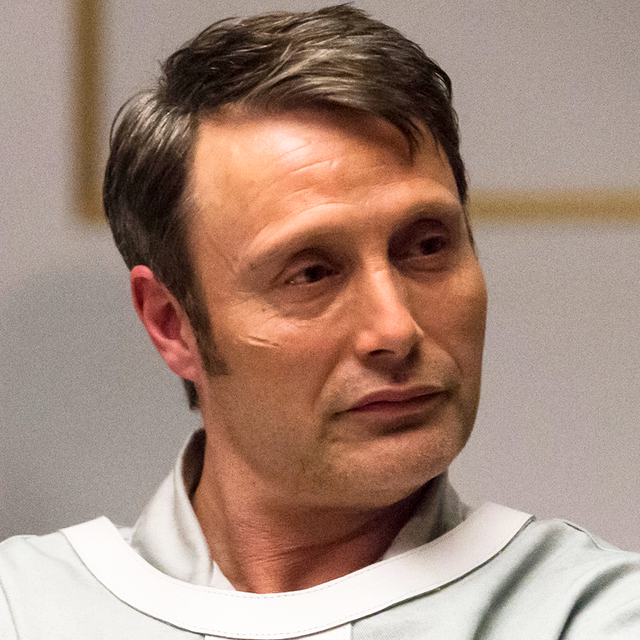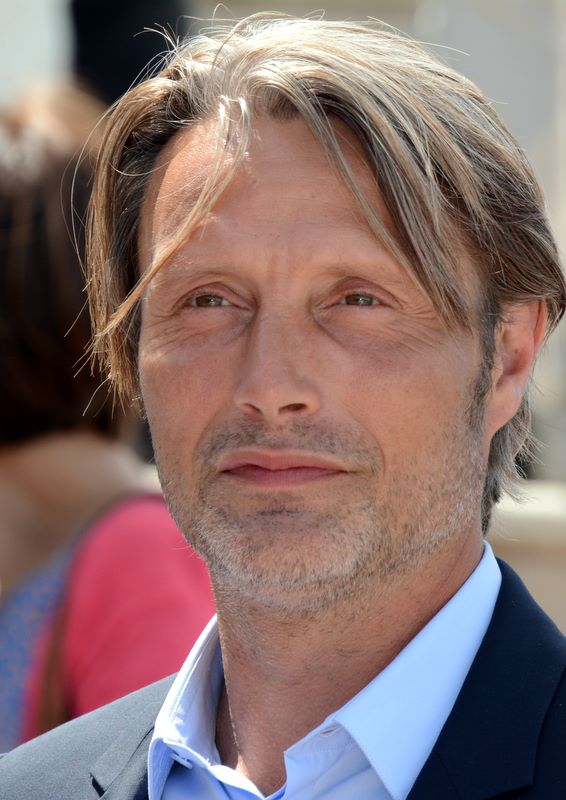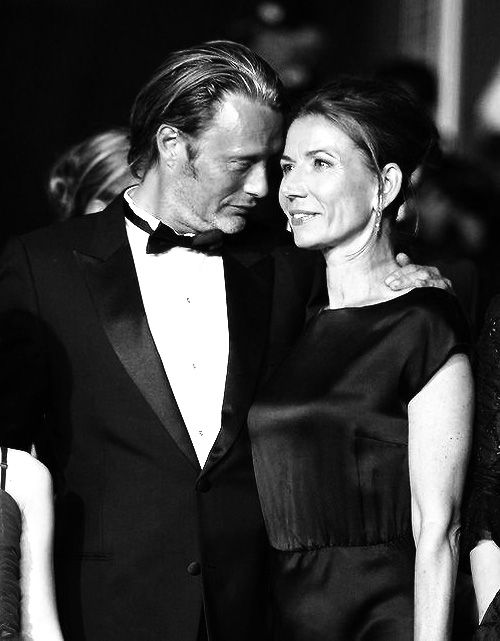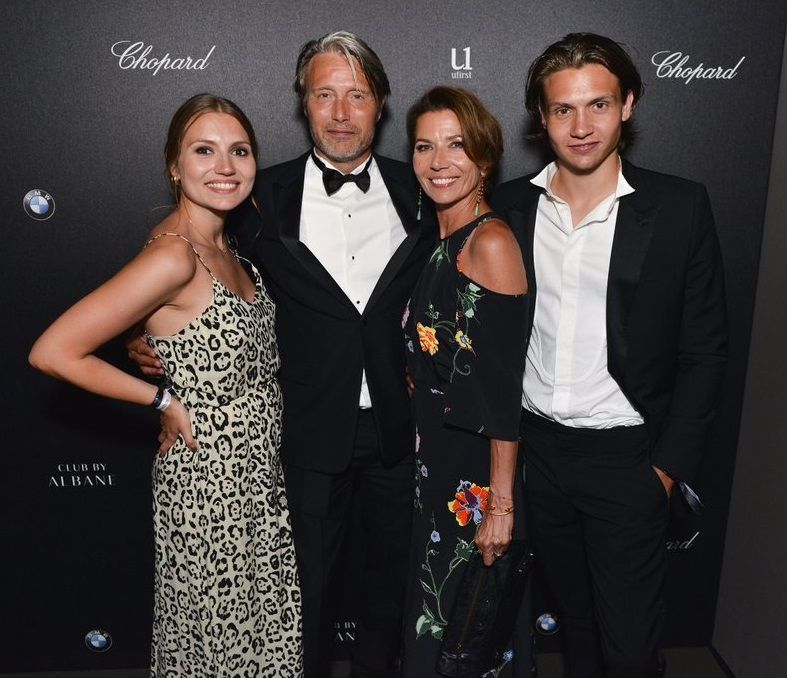 Hugh Dancy (Will Graham)
Hugh Michael Horace Dancy, born on June 19, 1975, is an English actor who played the role of Will Graham in the television series Hannibal. He became prominent for his role of titular character in the television film adaptation of David Copperfield (2000). He also earned a Prime time Emmy Award nomination for his role of 2nd Earl of Essex in the Channel 4 miniseries Elizabeth I (2005).
Dancy started dating the American actress Claire Dances after meeting her first tine on the set of Evening  in Newport, Rhode Island. They announced their engagements in February 2009 and later married in a secret ceremony same year. Together they have two children.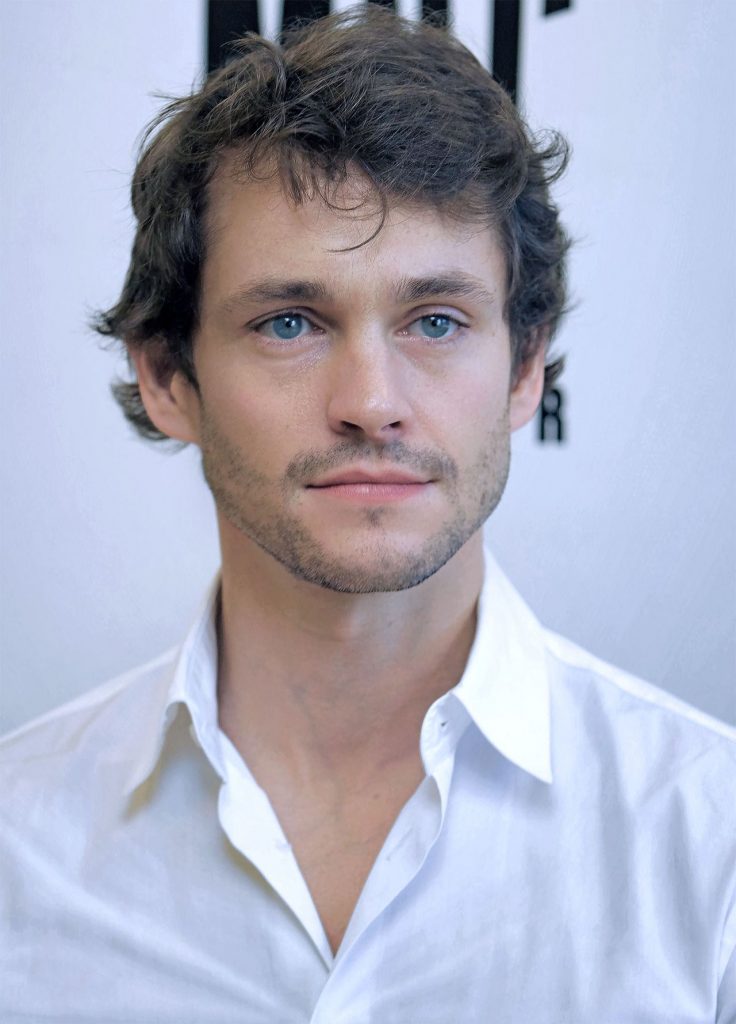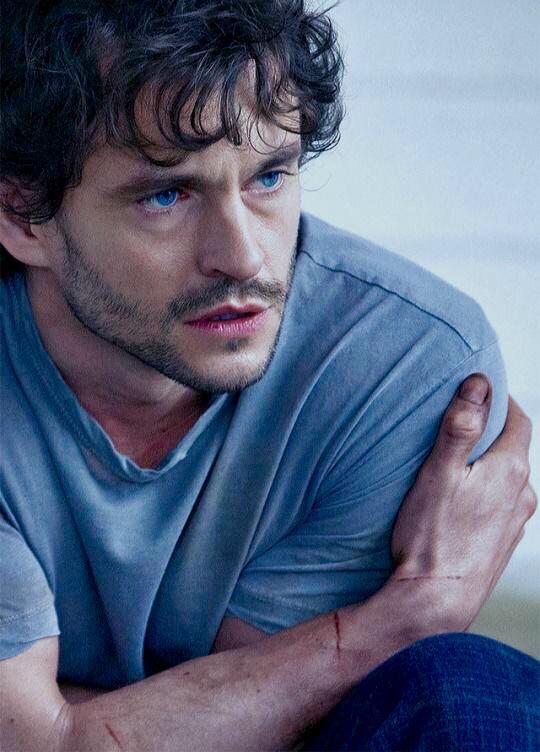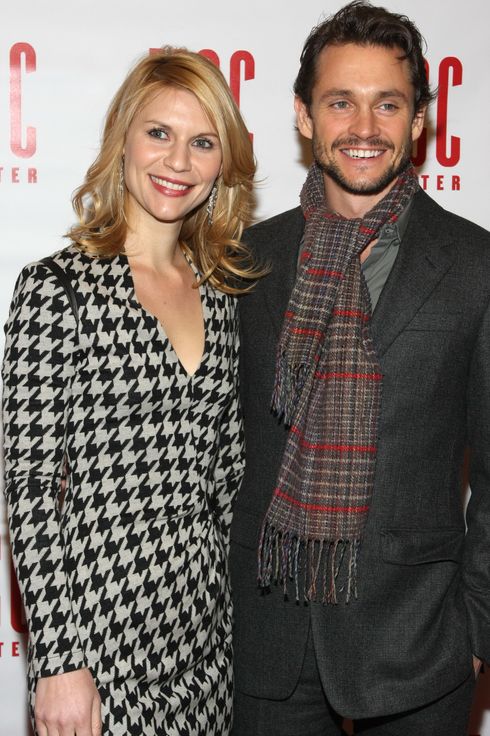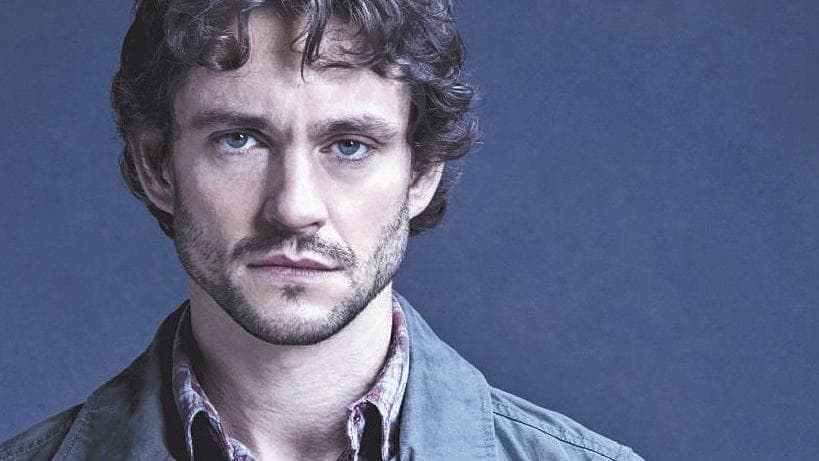 Caroline Dhavernas (Dr. Alana Bloom)
Caroline Dhavernas, born on May 15, 1978, is a Canadian actress, best known for the character of Dr. Alana Bloom in the NBC psychological horror drama series Hannibal. She was also starred in the ABC medical drama Off the Map. From 2017-2019, she portrayed the titular character in the Canada-produced medical drama- black comedy Marry Kills People. She started her career by dubbing voices for the television productions such as Babar, at an early age of eight.
Since 2006, Dhaverna has been in  relationship with the actor Maxime Le Flaguais. She gave birth to their daughter.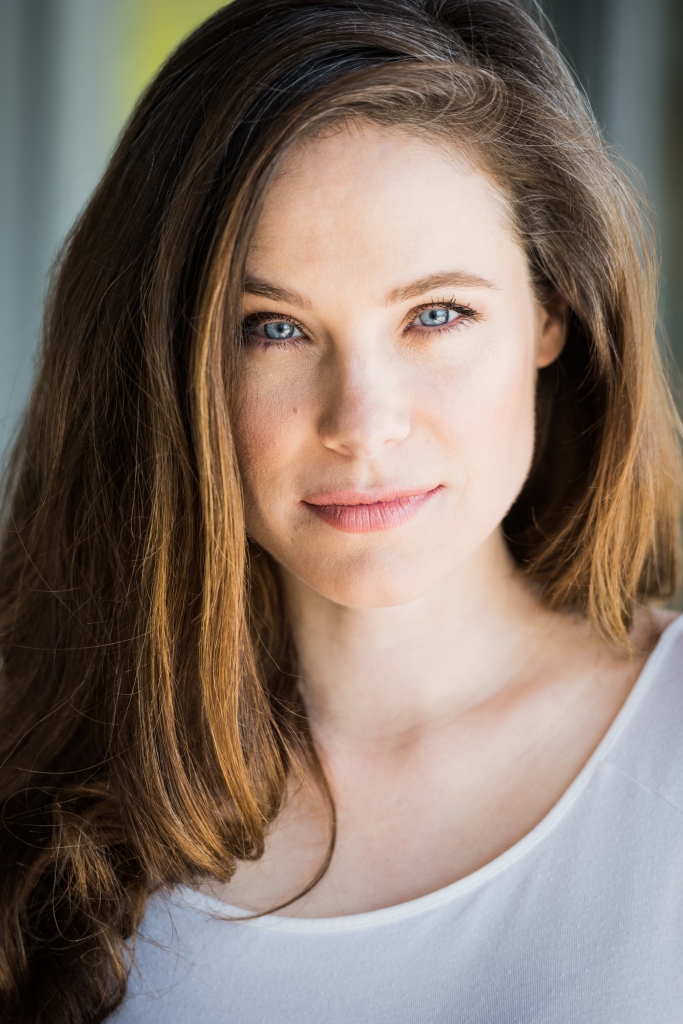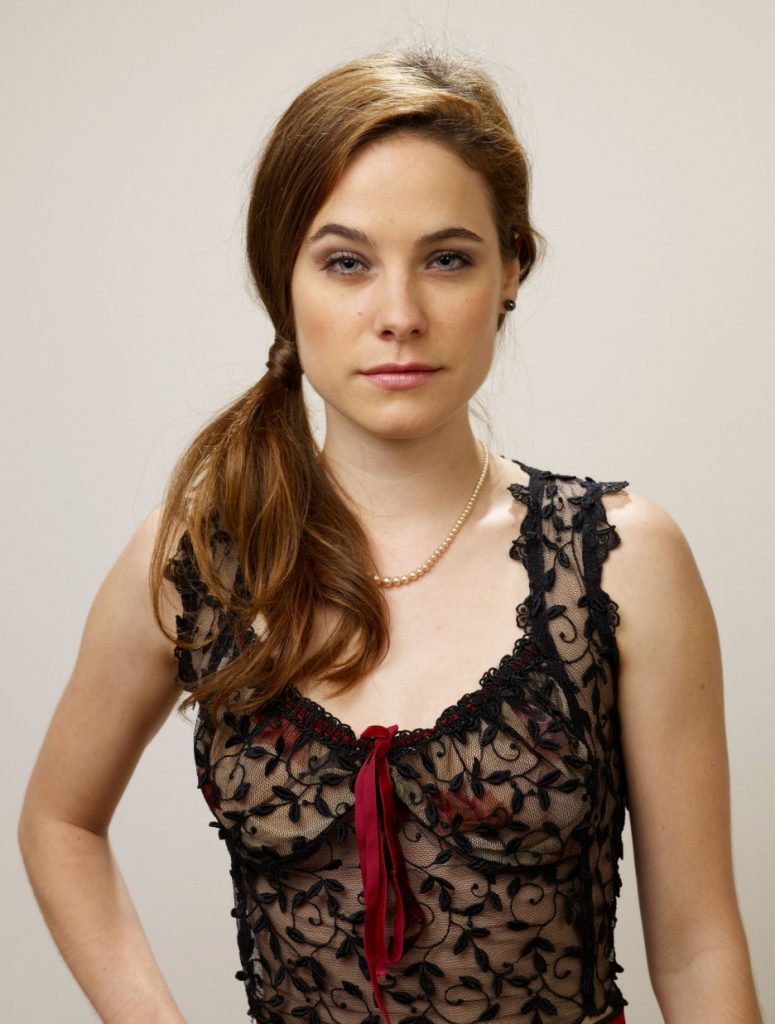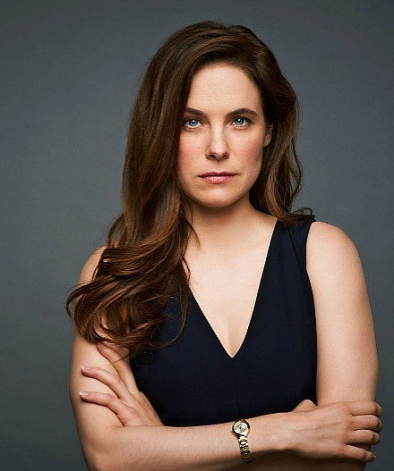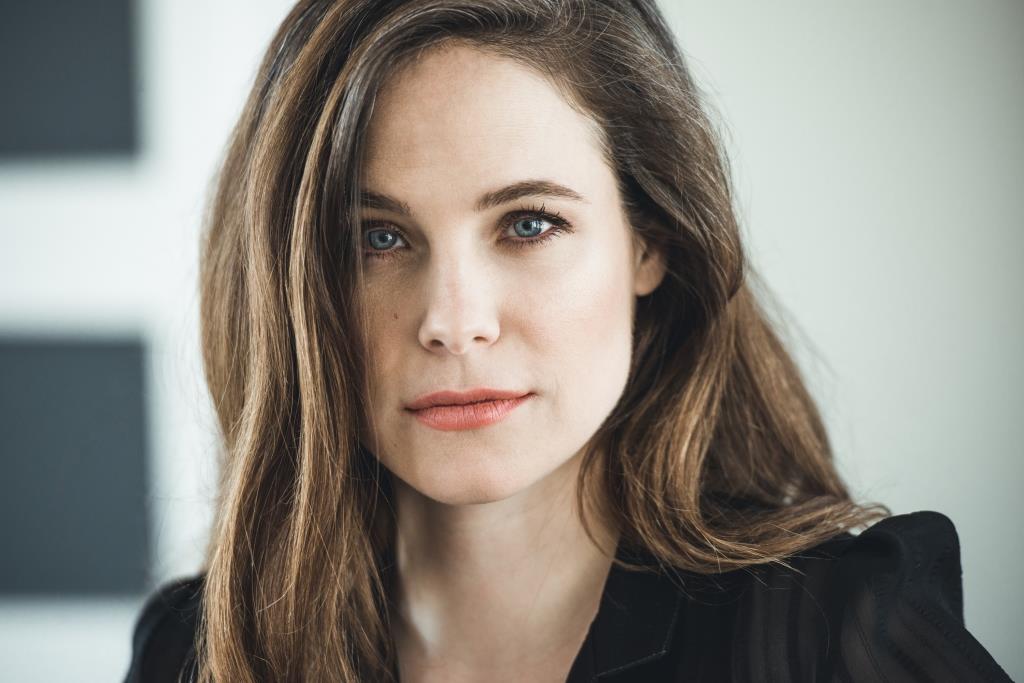 Laurence Fishburne (Jack Crawford)
Laurence John Fishburne III is an American actor as well as film director. He is a playwriter as well as screen writer and a producer. He played the role of Jack Crawford in the television series Hannibal.
He has be hailed critically for all the forceful and militant as well as authoritative characters in his movies. He is known for playing the character of Morpheus in the Matrix trilogy (1999-2003) and The Bowery King in the John Wick film series. He was also nominated for an Academy Award for the Best Actor.
Fishburne filed a divorce from his wife of fifteen years and separated from her from October, 2016.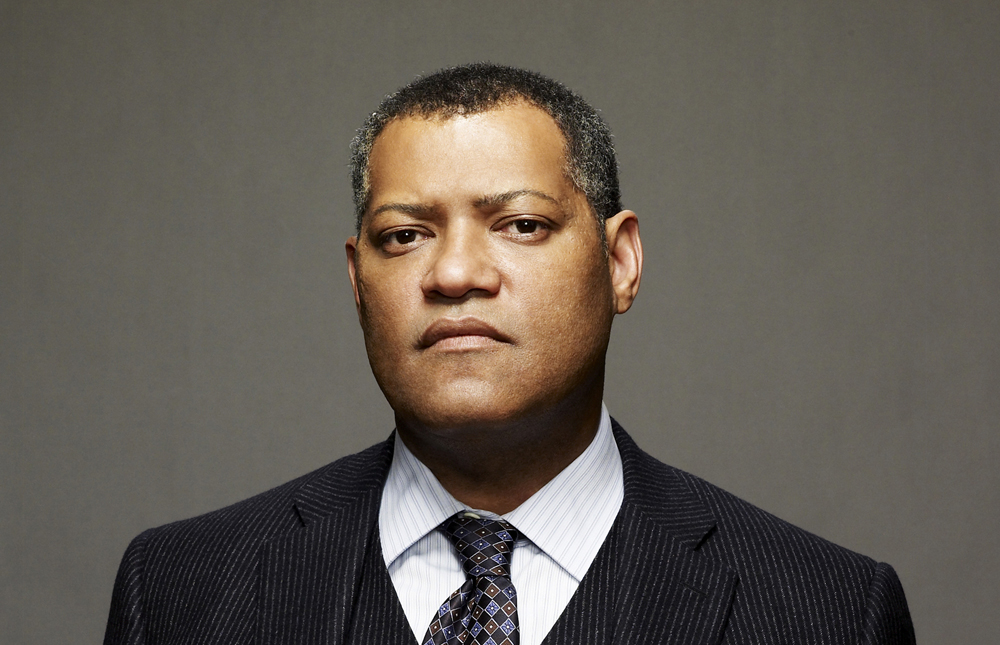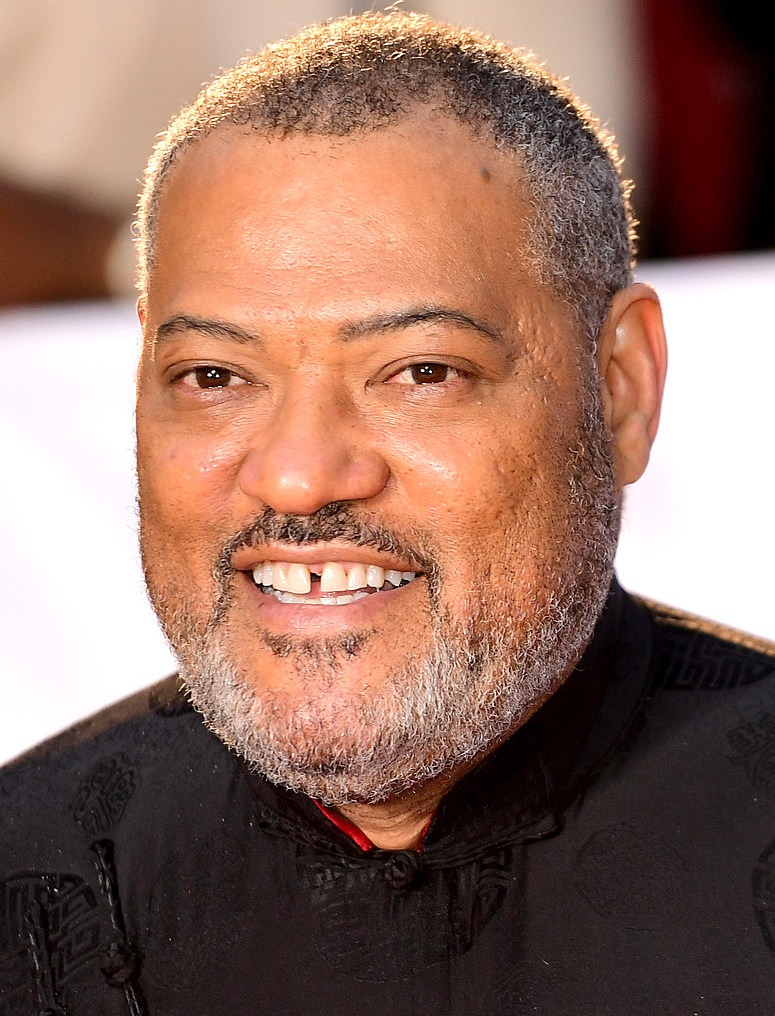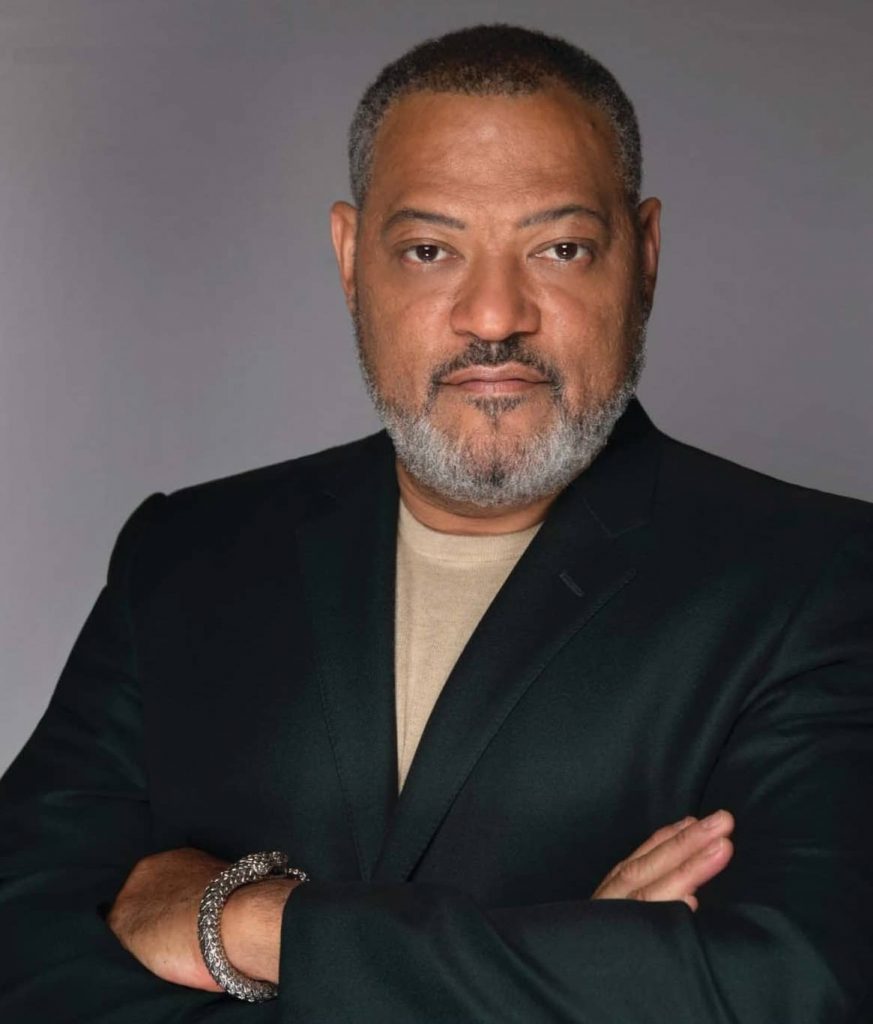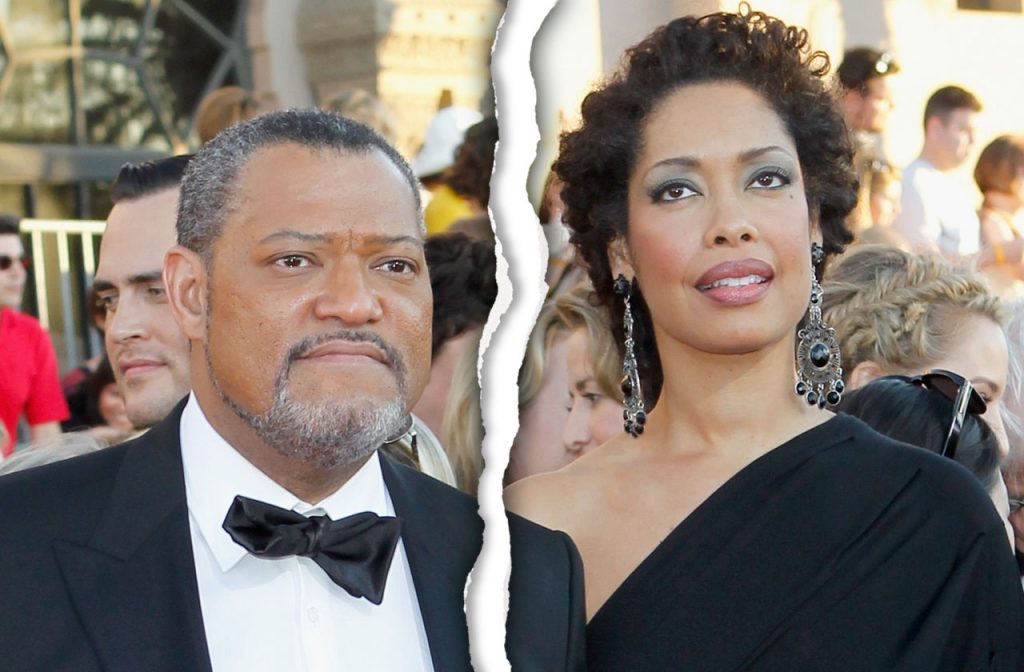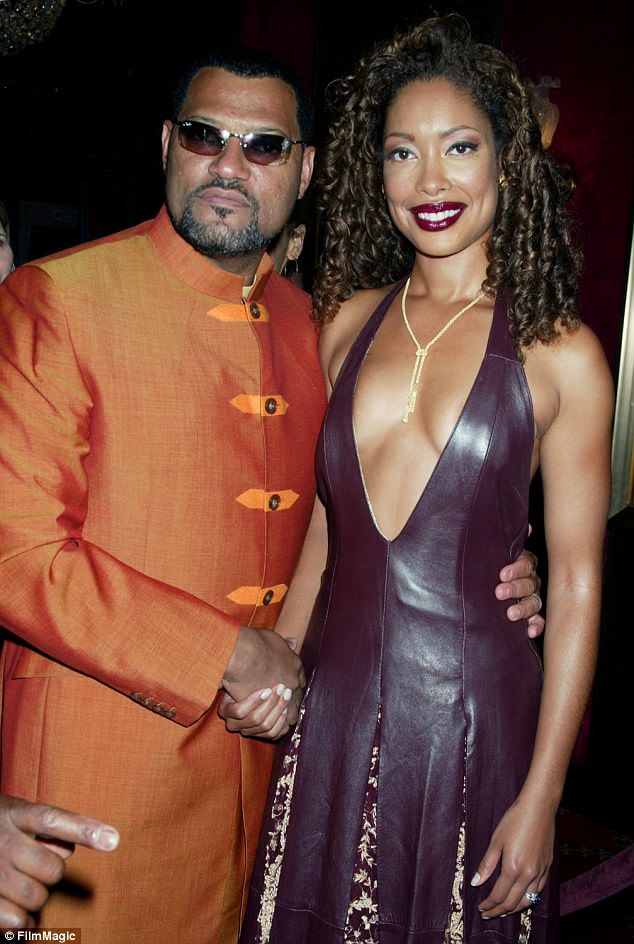 Gillian Anderson (Bedelia Du Maurier)
Gillian Leigh Anderson, born on August 9, 1968 is an American actress. Her debut role was of FBI Special Agent Dana Scully in the series The X-Files for which she received international recognition. She has been raised in London since 2002 but earlier years of her life were divided between the United States and the United Kingdom. Anderson began playing Jean Milburn in the comedy-drama series of the Netflix named Sex-Education.
Anderson practices meditation in her daily routine and has several tattoos, describing "peace of mind".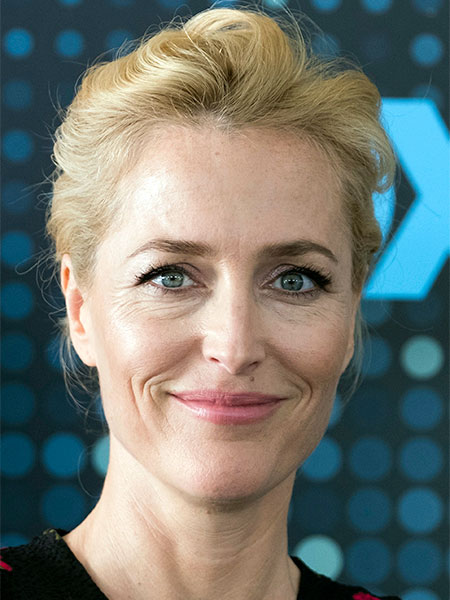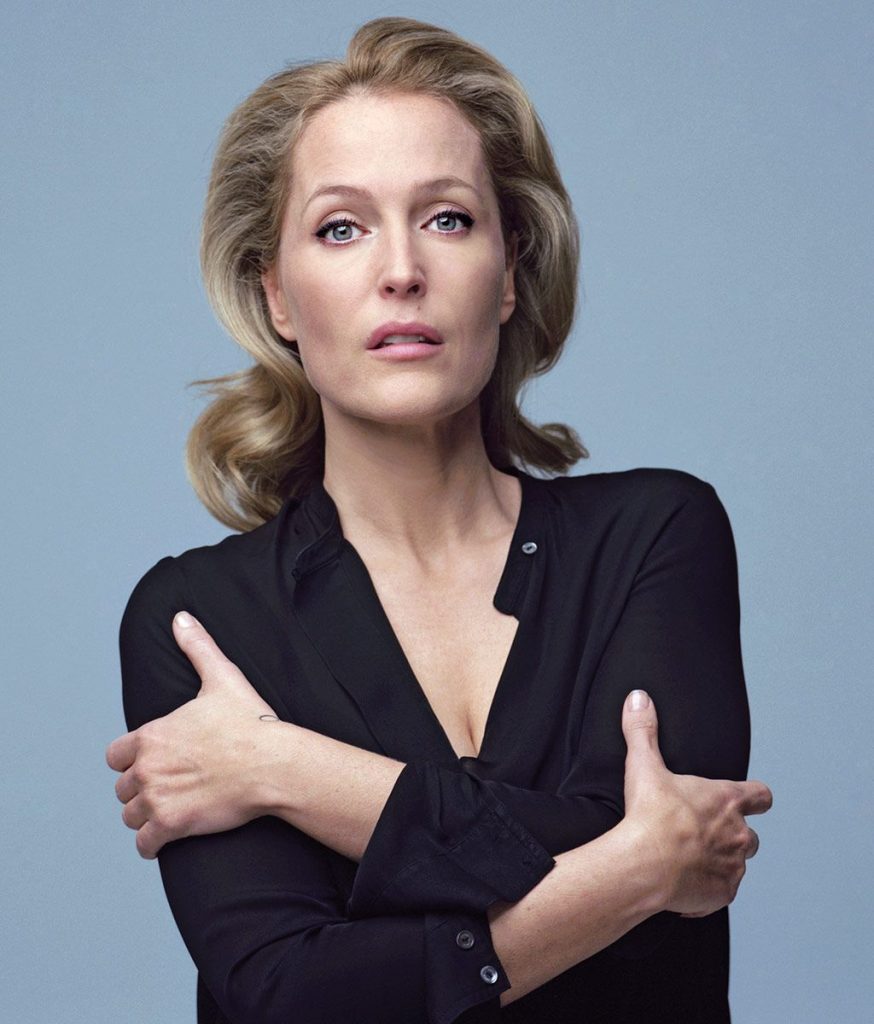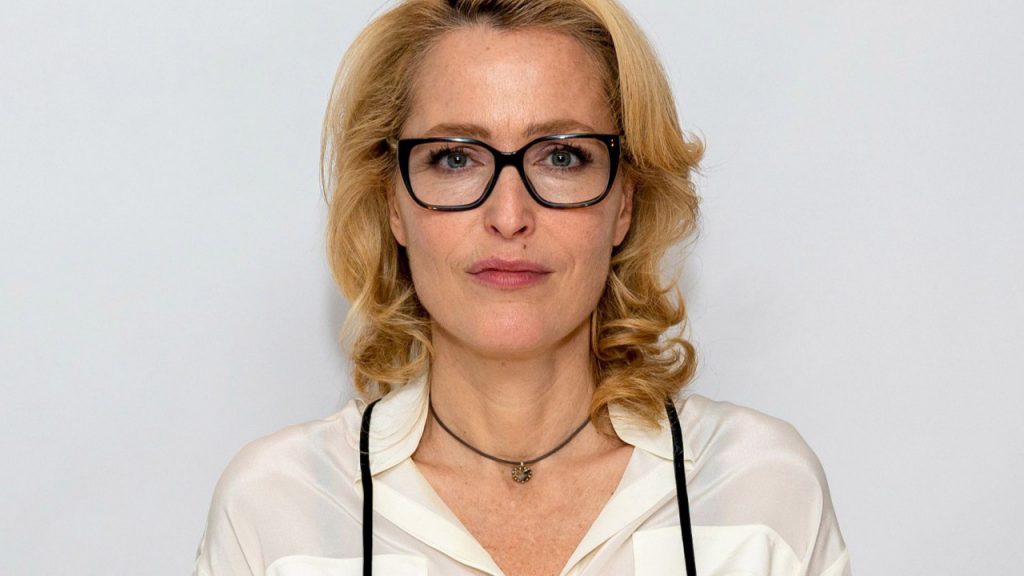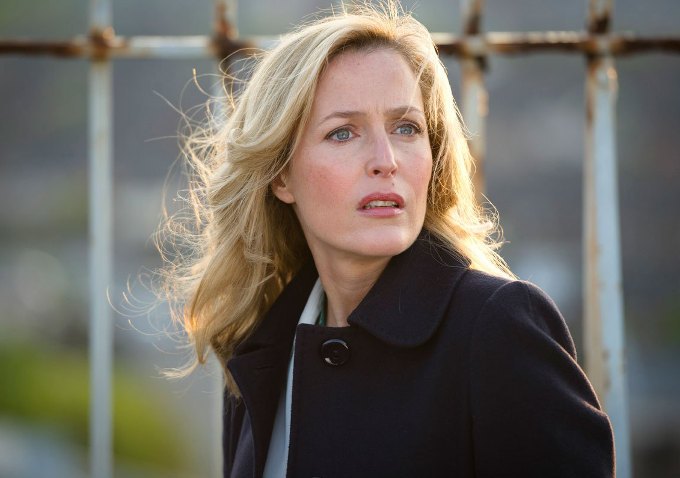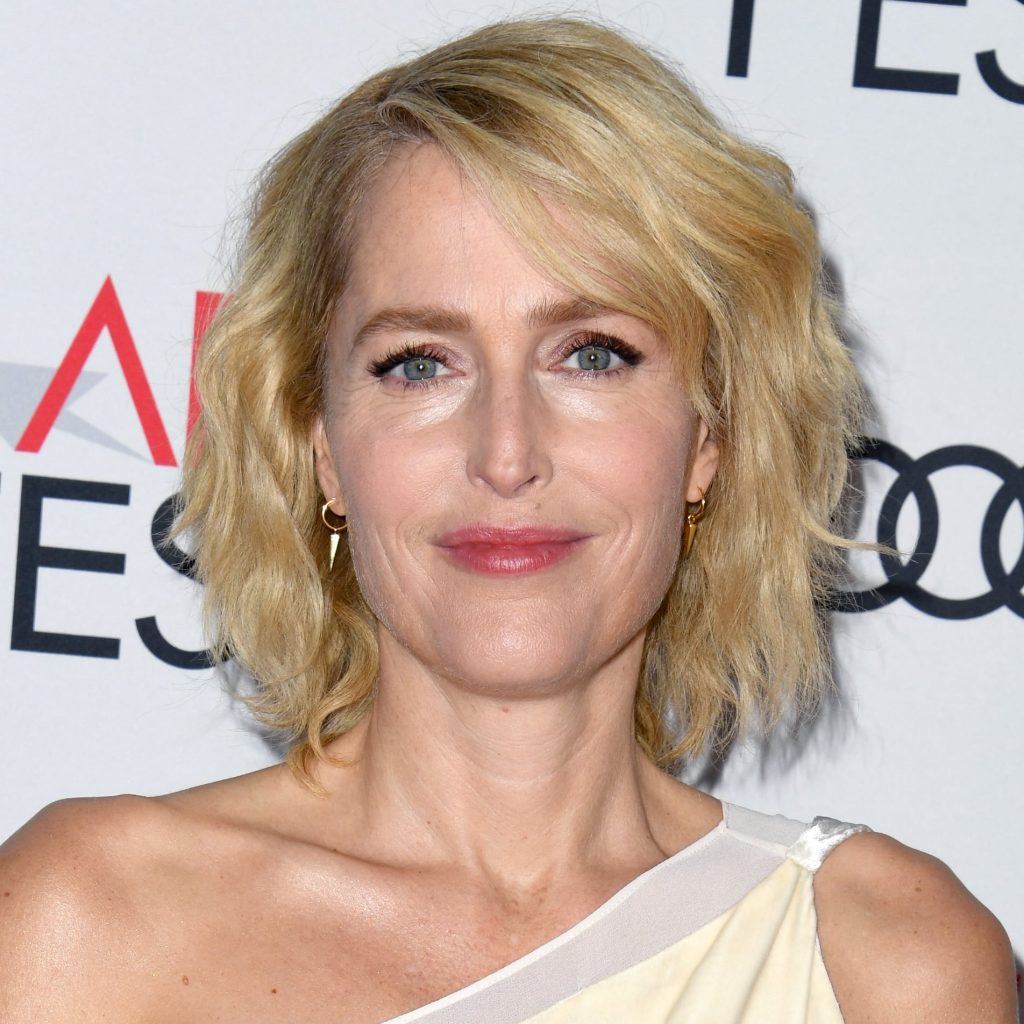 Hettienne Park (Beverly Katz)
Hettienne Park, born on March 7, 1973 is an American actress as well as writer, most famous for her role of Special Agent Beverly Katz, a crime scene investigator specializing in fiber analysis, on the television series Hannibal. Park was born in Boston and studied acting at the William Esper Studio in New York City.
Park is of the South Korean descent and was named after  a bird in a Korean fairy tale. She is also known as Eileen Park. Her voice can be heard on the video game called Rockstar and some others.
Park is also known for her supporting roles in such films as Bride Wars and Young Adult.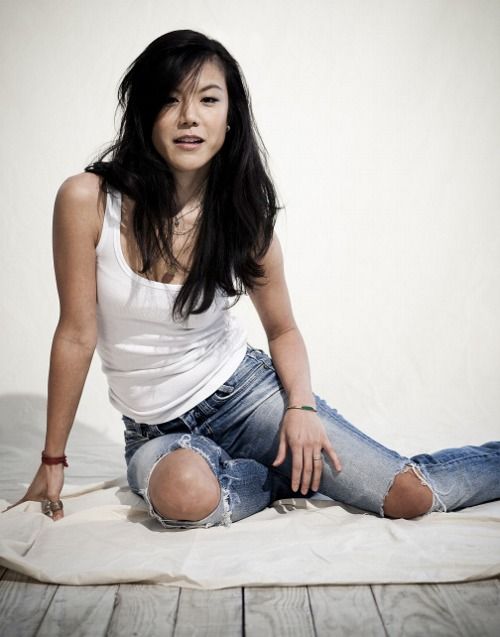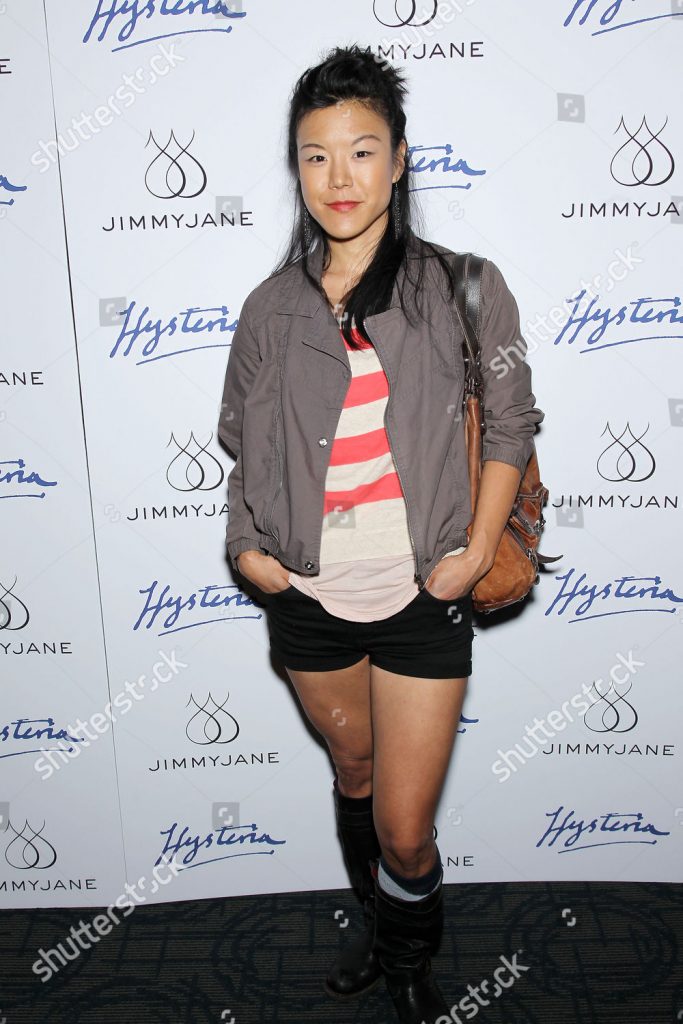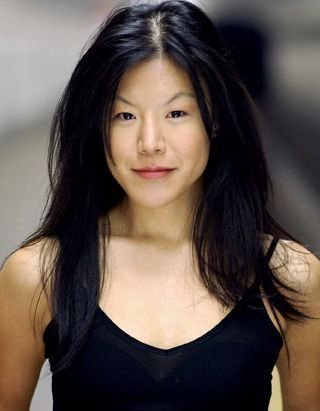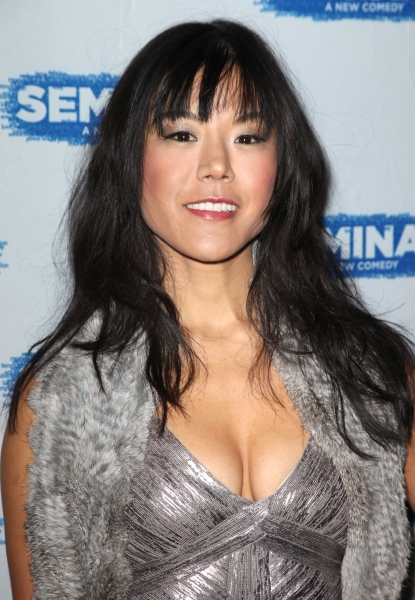 Scott Thompson (Jimmy Price)
Scott Thompson, born on June 12, 1959, is a Canadian television actor as well as comedian, most popular for being a member of the comedy show The Kids in the Hall and for playing the role of Brian on The Larry Sanders Show. Thompson played the role of Jimmy Price in the television series Hannibal.
Thompson was originally named John Scott Thompson which he later changed for the stage. Thompson is openly Gay.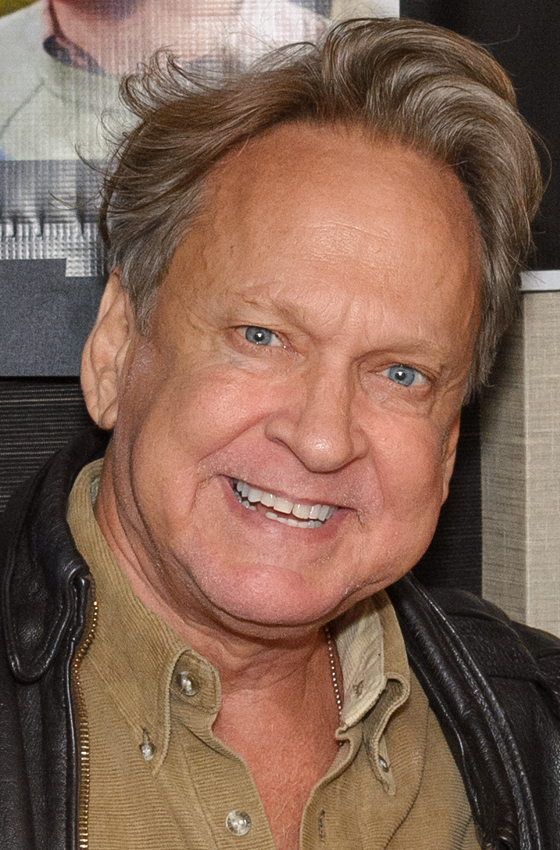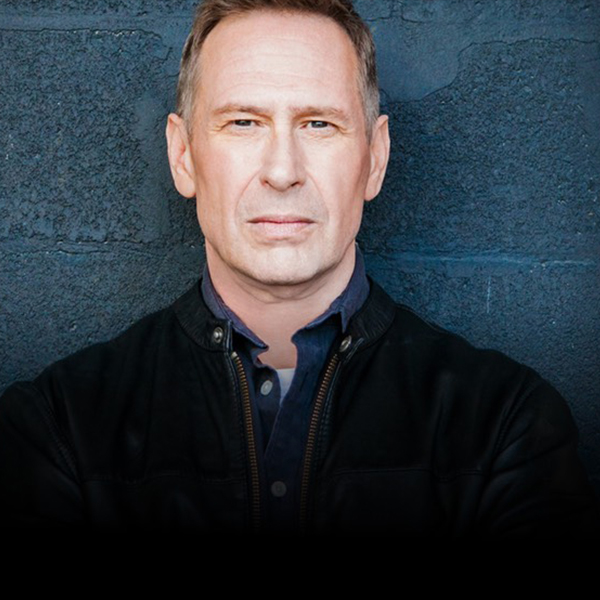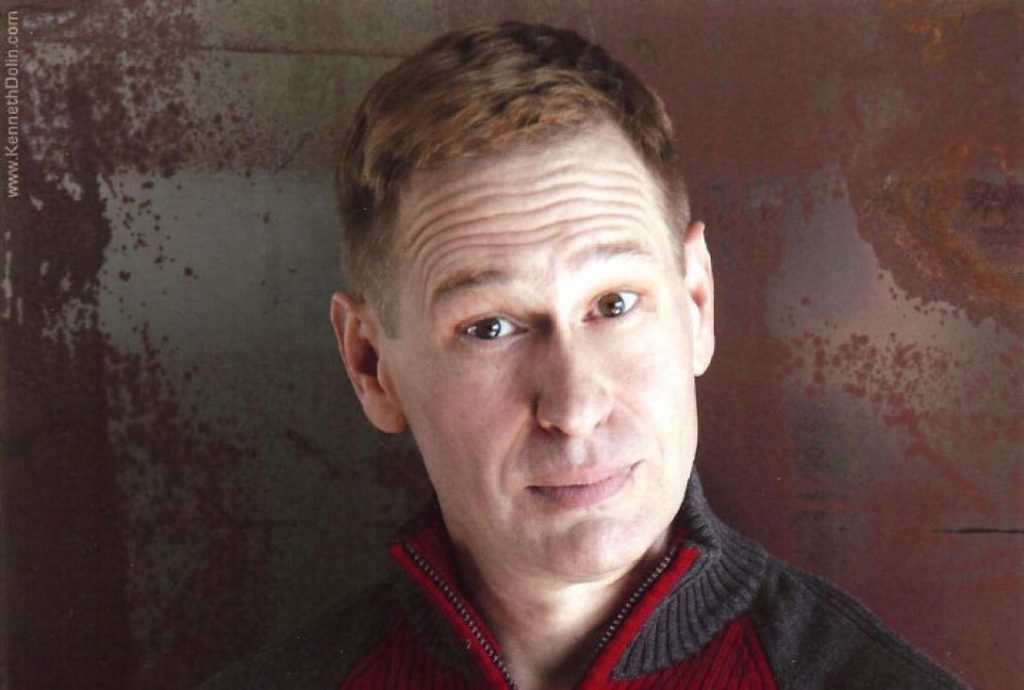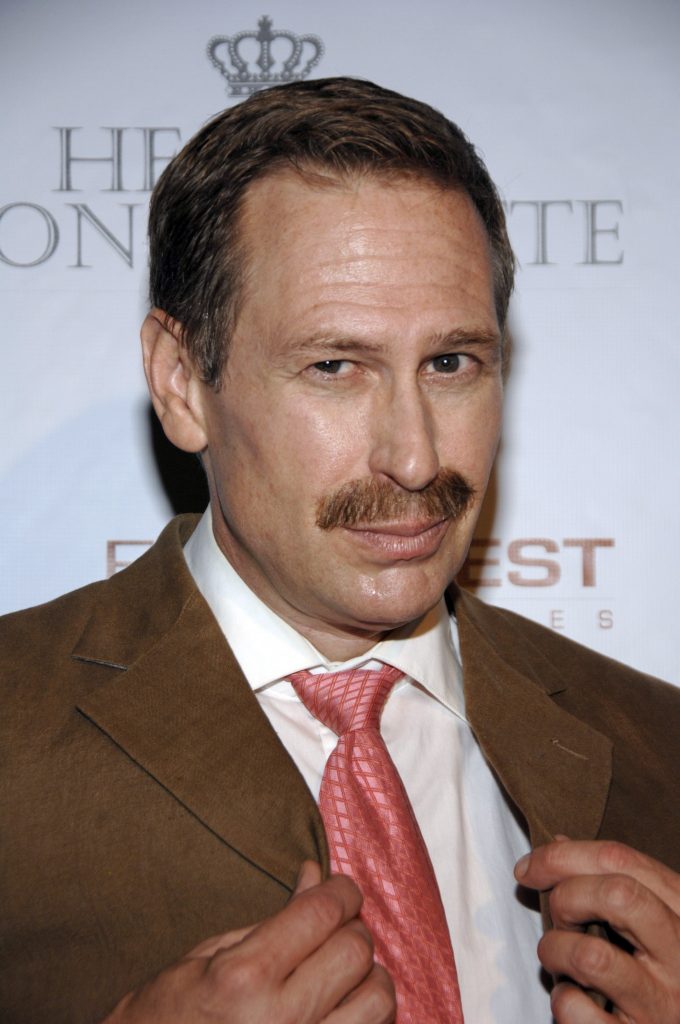 Aaron Abrams (Brian Zeller)
Aaron Abrams, born on May, 1978, is an Canadian actor and writer and has worked both in films and television. Abrams was born in Toronto and currently live in Los Angeles after moving away from the home town. Abrams has been starred in more than 50 movies and television series. He played the role of Brian Zeller in the television series Hannibal.
He has played  supporting roles as well in the dramas including Amelia and Flash of Genius.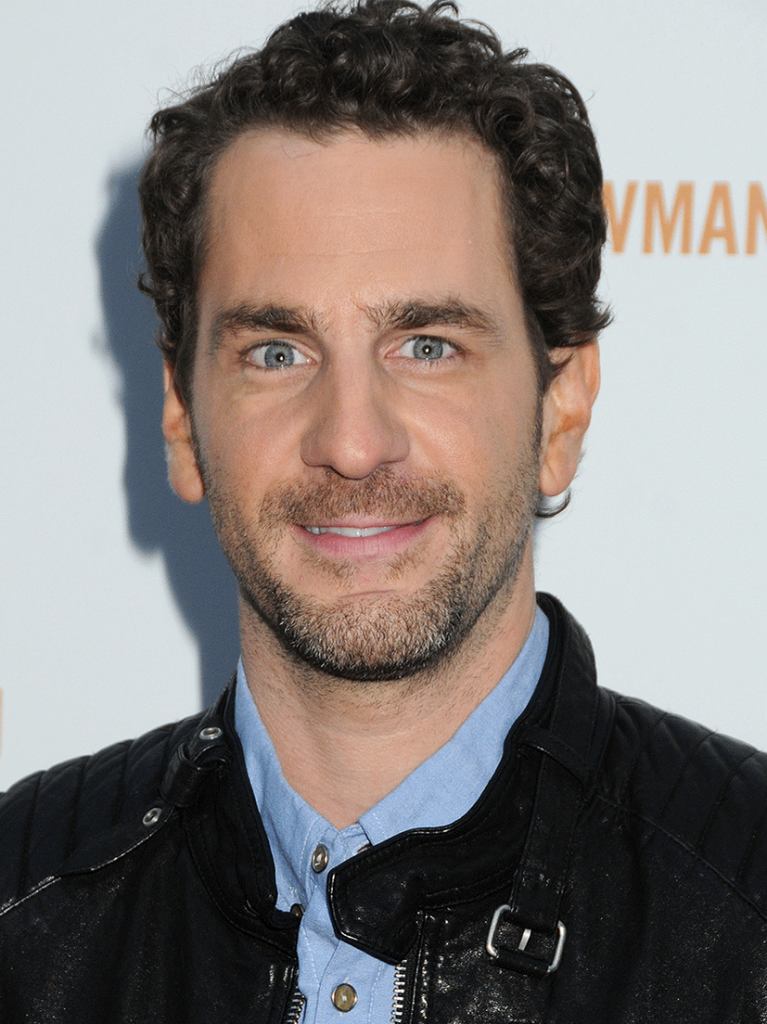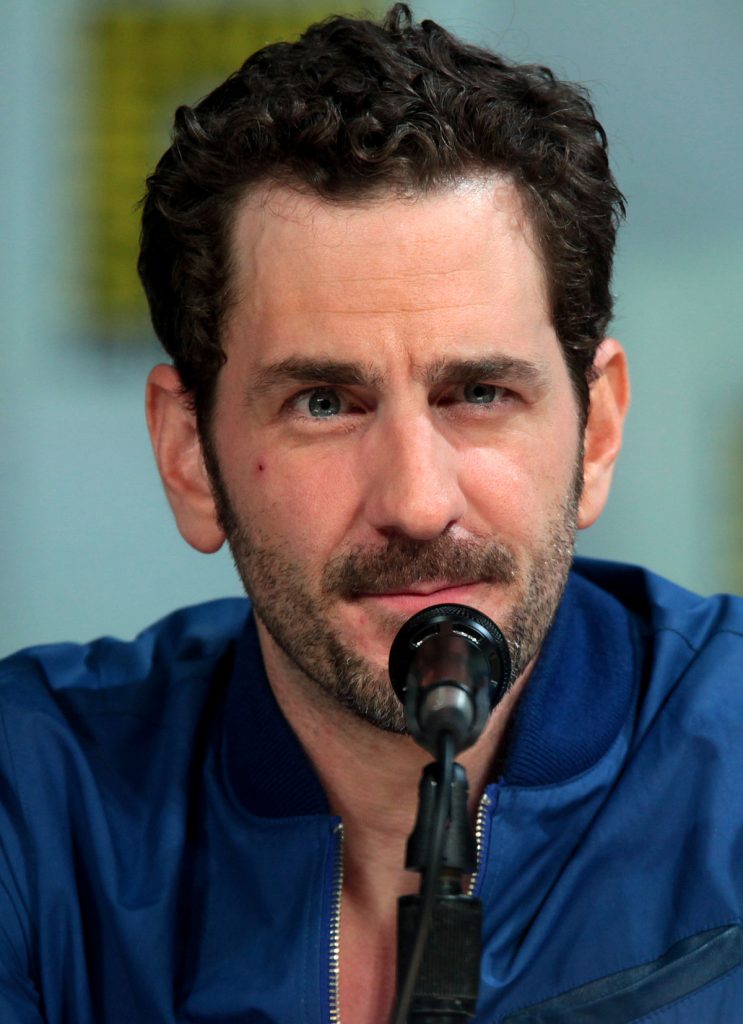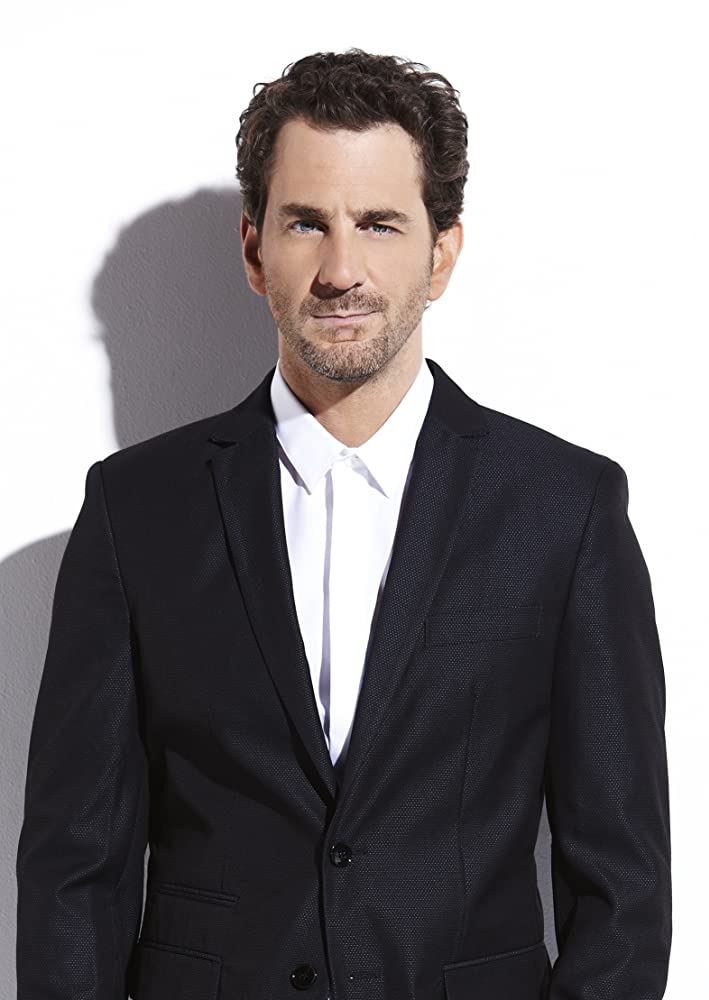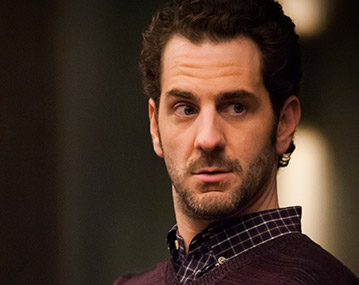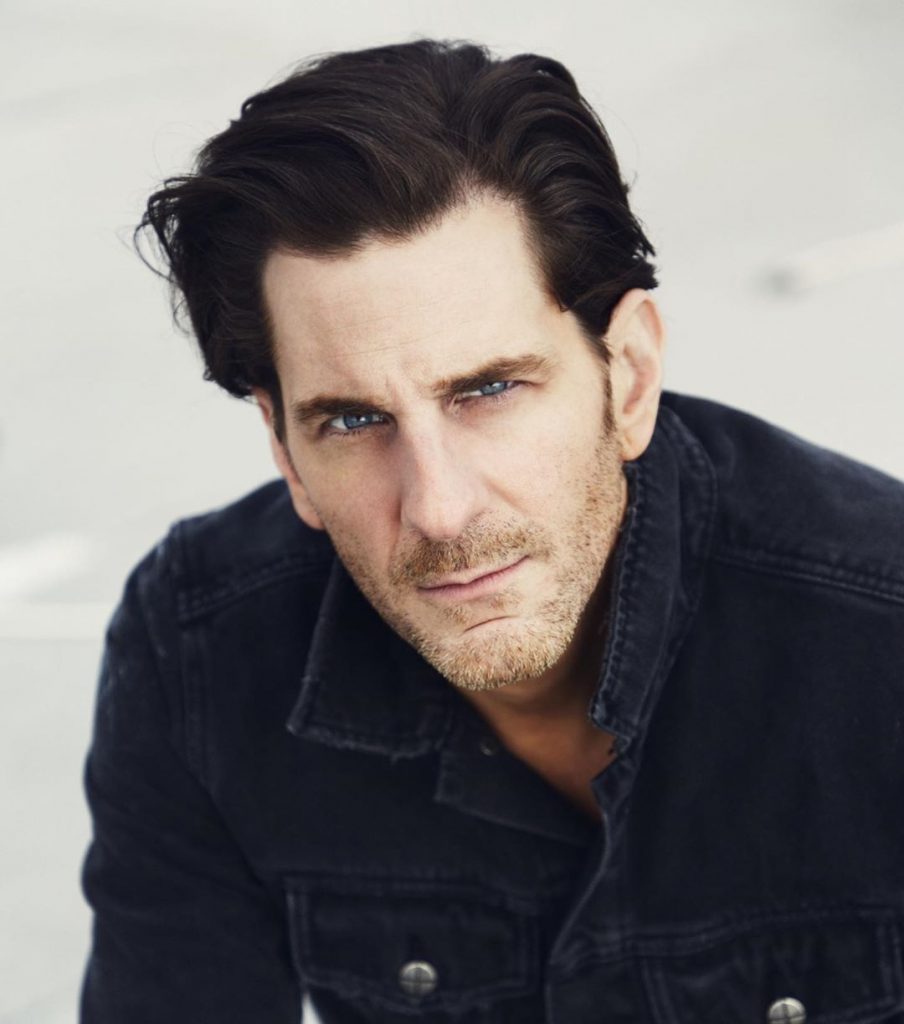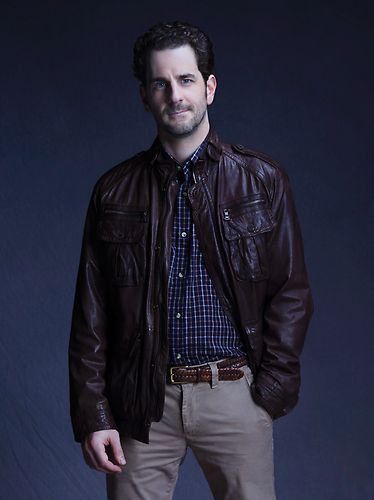 Lara Jean Chorostecki (Fredricka)
Lara Jean Chorostecki, born on September 24, 1984, is a Canadian actress who is best known for her role of Fredricka "Freddie" in the psychological horror-thriller American series Hannibal. She also played the famous role of  Sergeant Krystina Breeland on the Canadian television series X Company.
Chorostecki has a Polish and Scottish descent. She attended Mayfield Secondary School.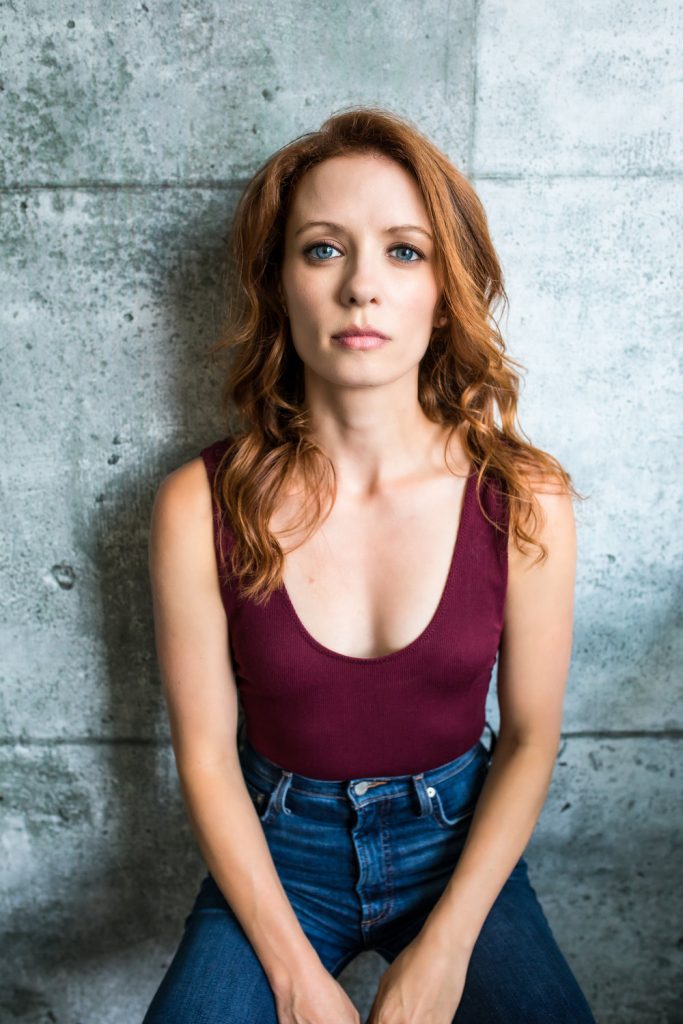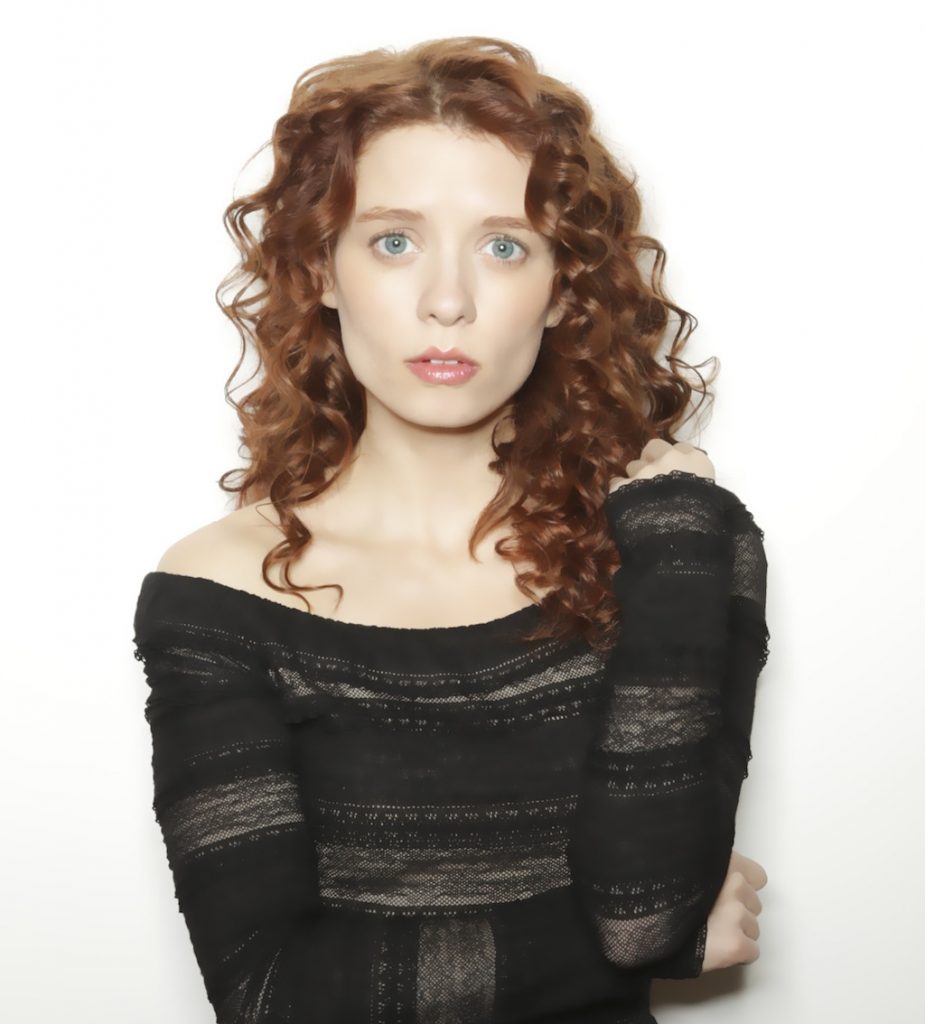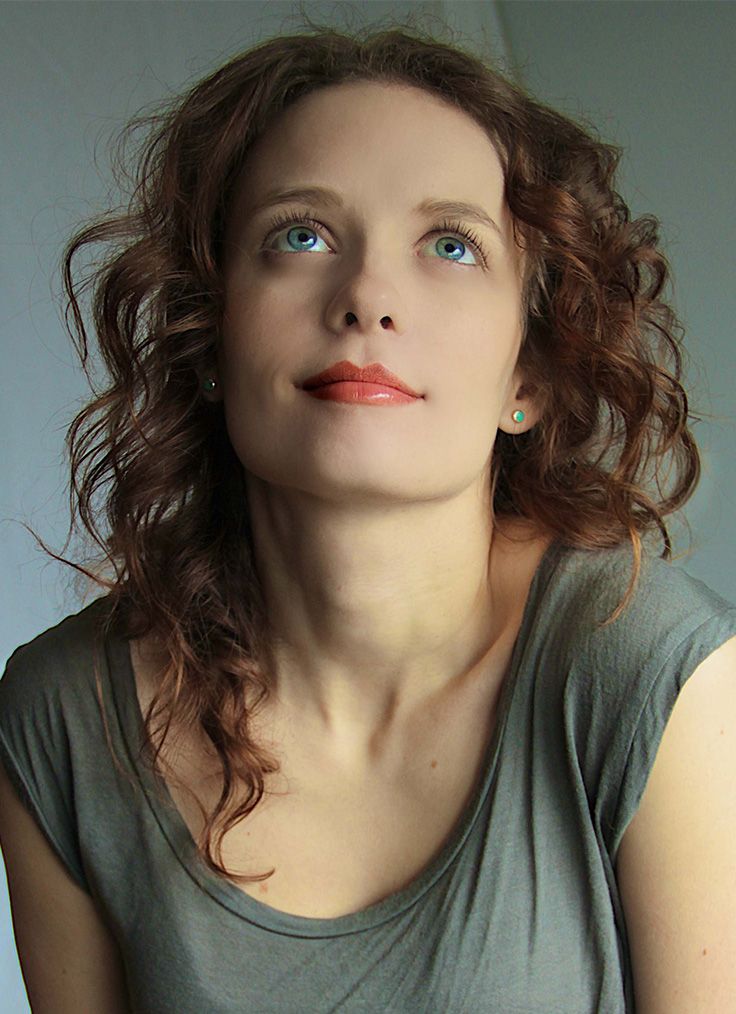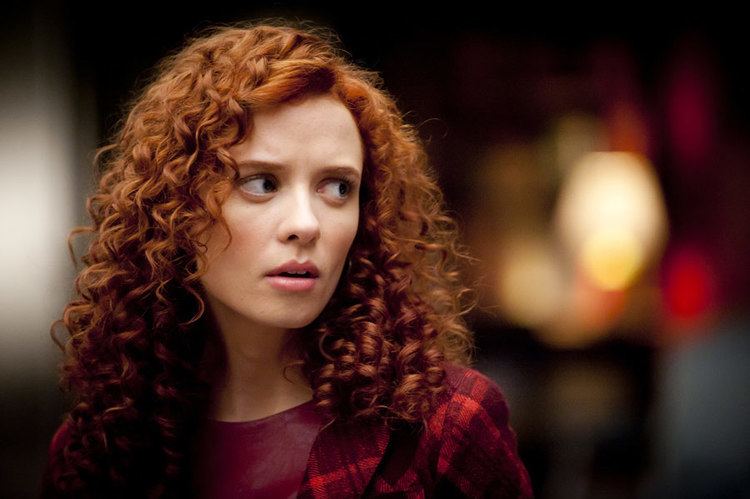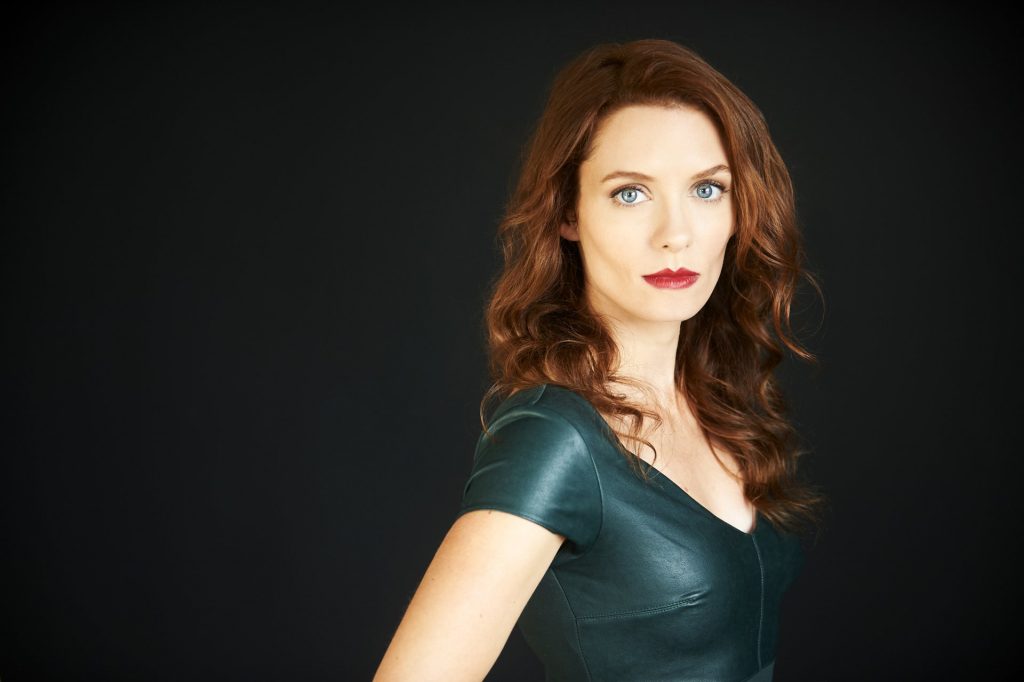 Raúl Esparza (Frederick Chilton)
Raúl Eduardo Esparza, born on October 24, 1970 is an American stage as well as television actor and singer. He has played the role of Frederick Chilton in the television series Hannibal.
Esparza has been nominated in all Tony categories as an eligible actor. He is famous for the wide variety of roles he has played on the stage. He also narrated the audiobook for the Stephen King's Under the Dome and several other. He also sings in concerts all over the country.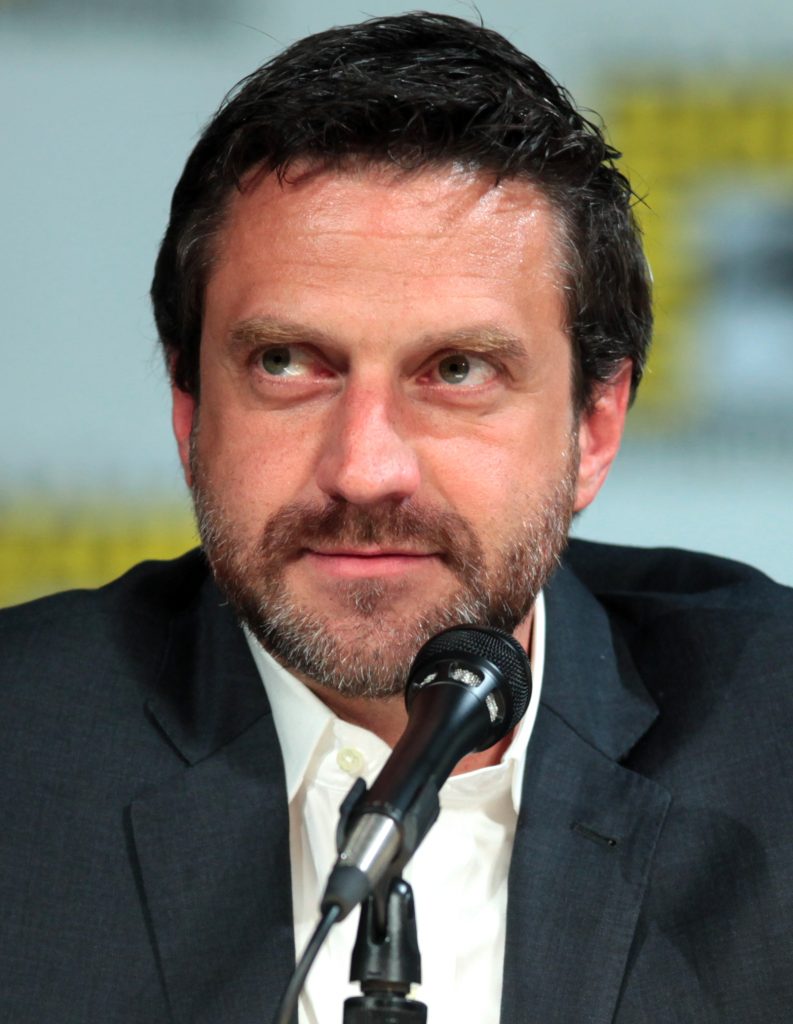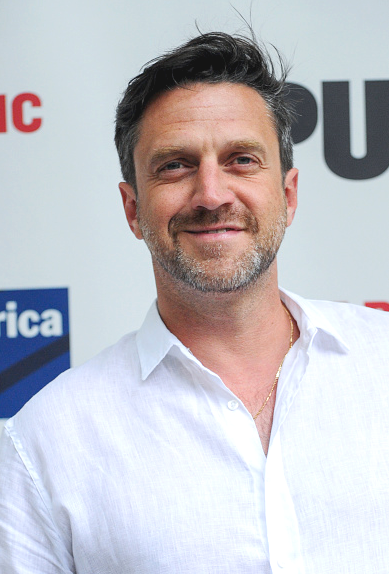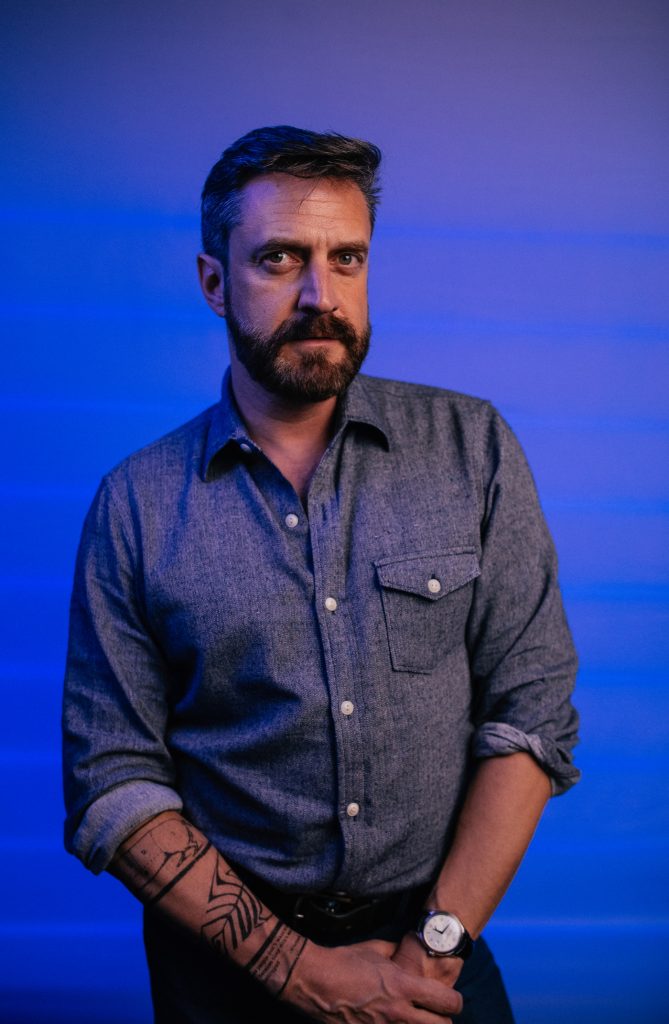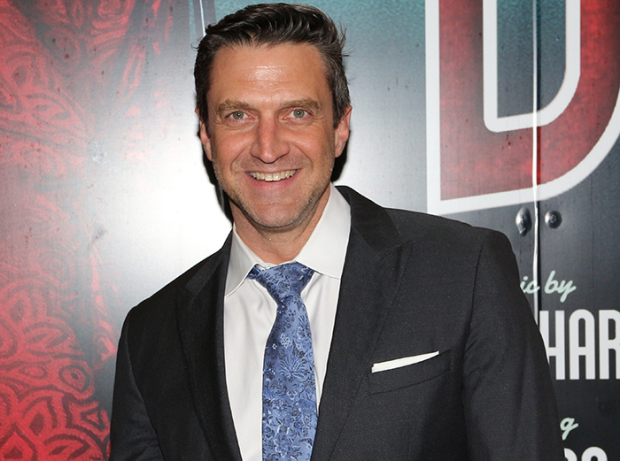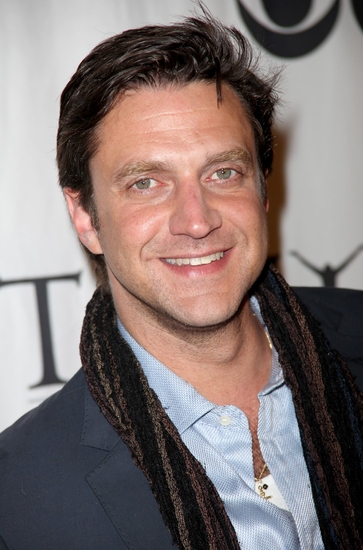 It would be hard to find someone who claims not to be a fan of the horror as well as thriller television series Hannibal. Who is your favorite character of Hannibal? Share your views with us through the comment section!