It is often said that there is always a women behind every successful man who helped him, motivated him and stood after him through every thick and thin. Having said that we have seen some prime examples that how supportive wives helped their husbands to flourish their careers as an actor.
In this article we have added names of those celebrities who always keeps their wives with them.
Humayun Saeed
Humayun Saeed is the super star of our Industry. Since the revival of film Industry, one after an other Humayun is busy in giving us mega hit movies every year. Humayun Saeed is one of those celebrities whose wives remained side by side with them in their journey of success. Humayun Saeed's wife Samina Humayun is also his business partner. Humayun has often said said that his wife has a huge share in his achievements. Humayun Saeed's wife is always seen with him attending different functions and also she travels with him.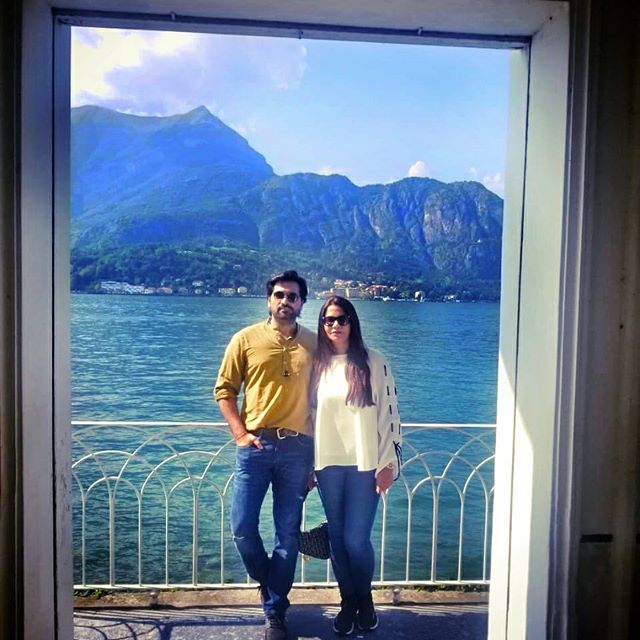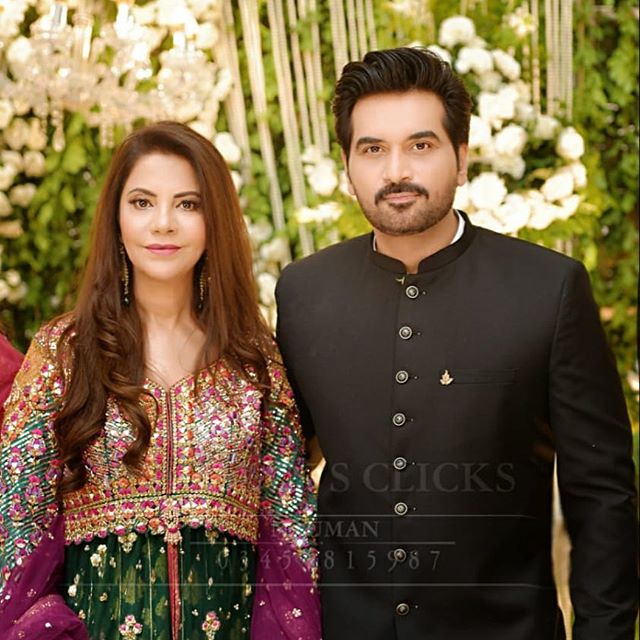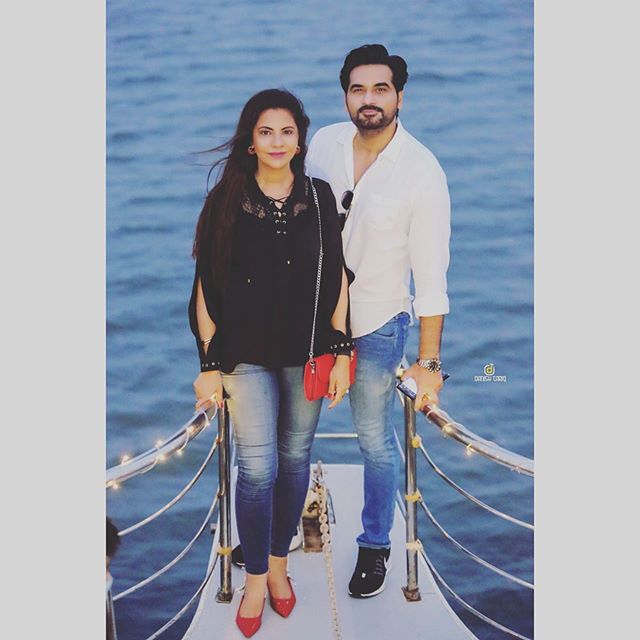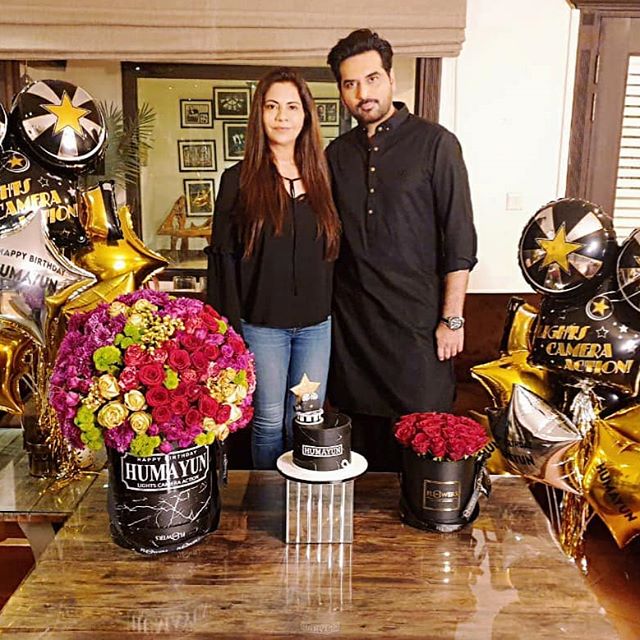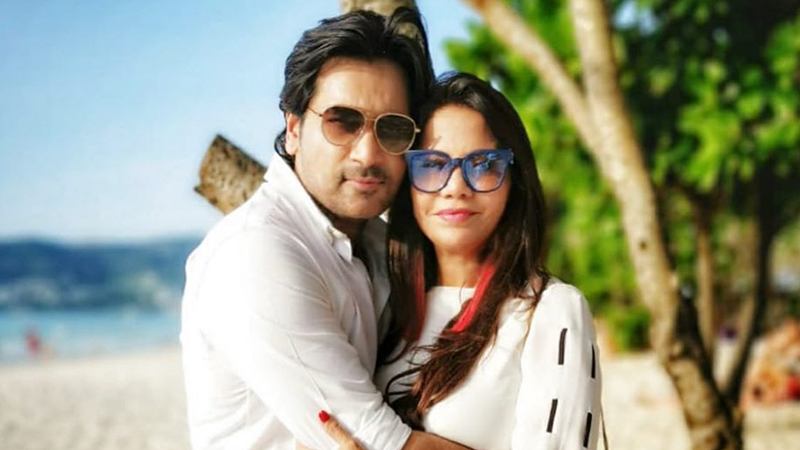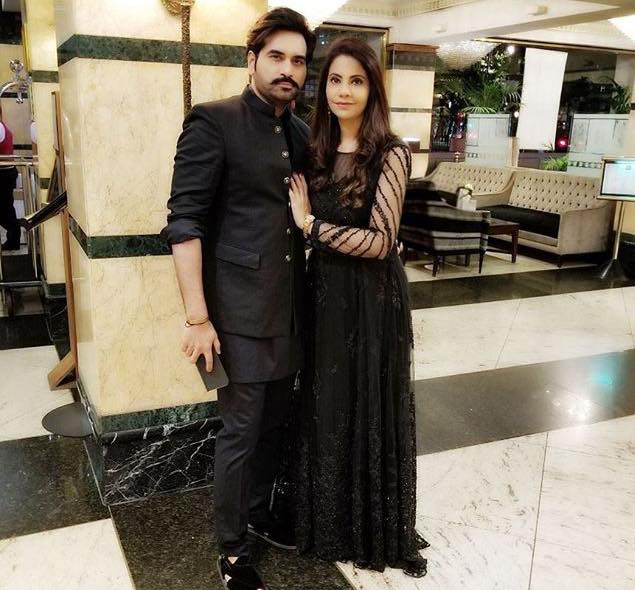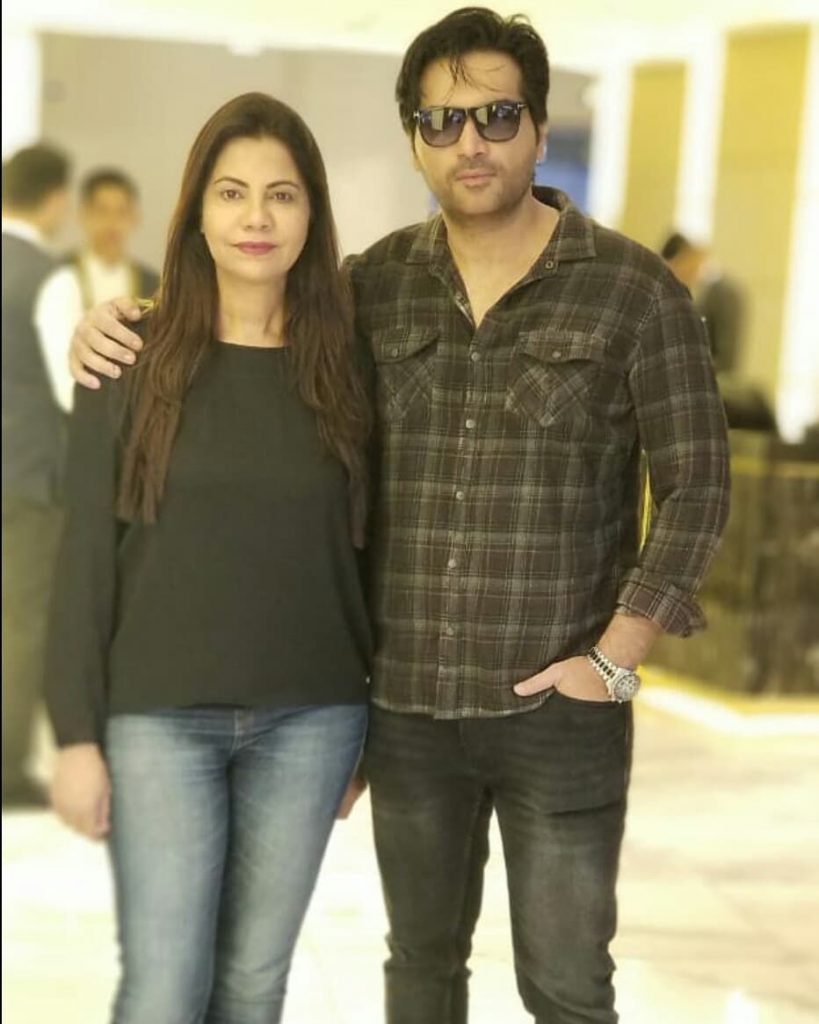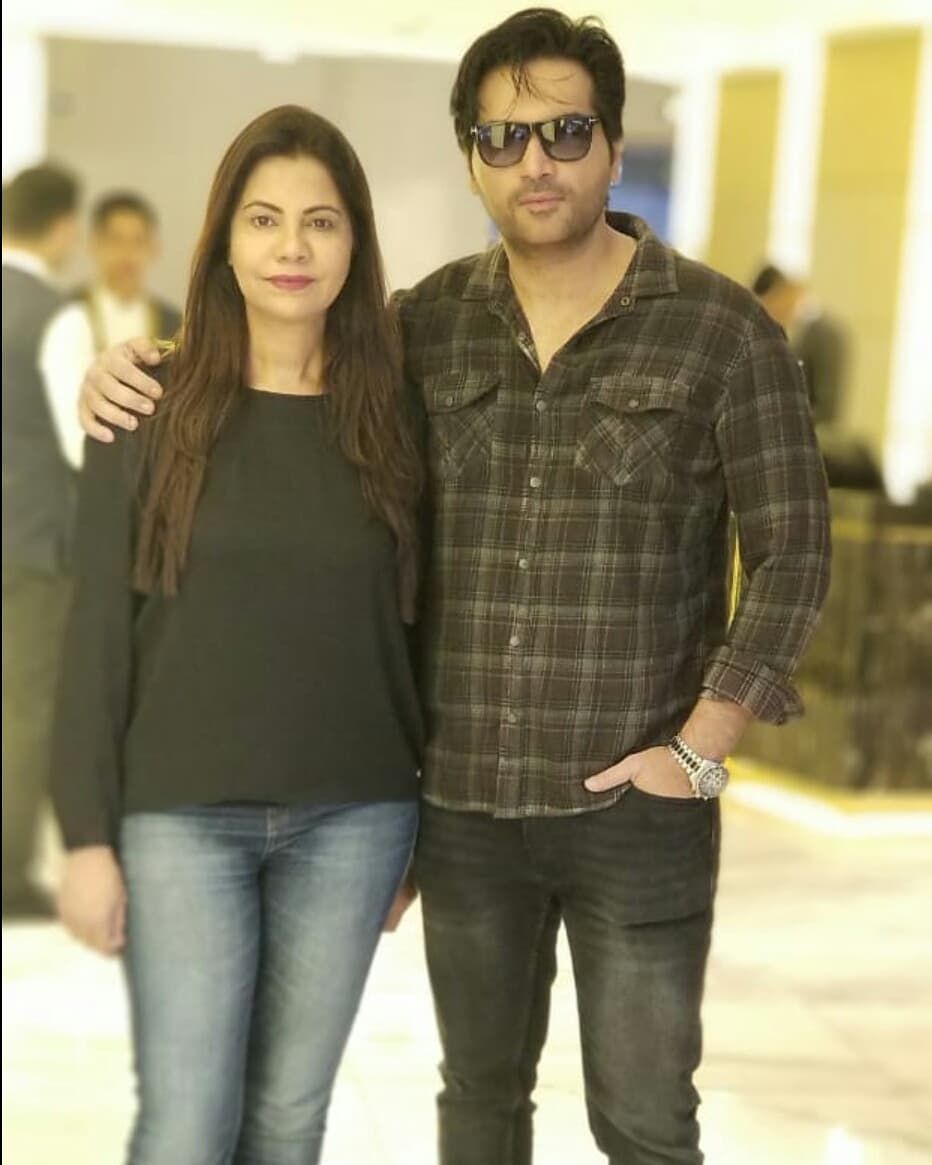 Fawad Khan
Fawad Khan is considered to be the hands down most handsome male star of Pakistan. Fawad Khan has worked in India as well and impressed the people there with his talent and personality. Fawad Khan's wife is Sadaf Fawad Khan, who is a famous dress designer. Fawad Khan got married to Sadaf at a very young age and together they have three children. Fawad Khan gives all the credits of his success to his wife. Fawad Khan's wife always stays with him and even go with him to other countries for shooting purposes.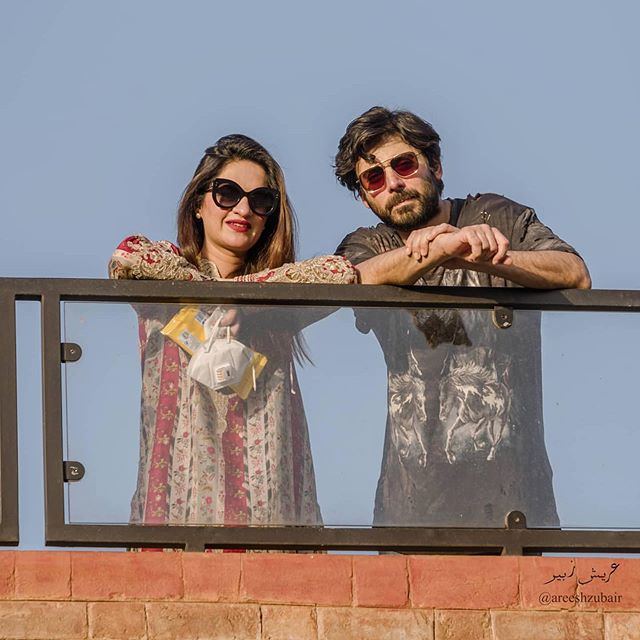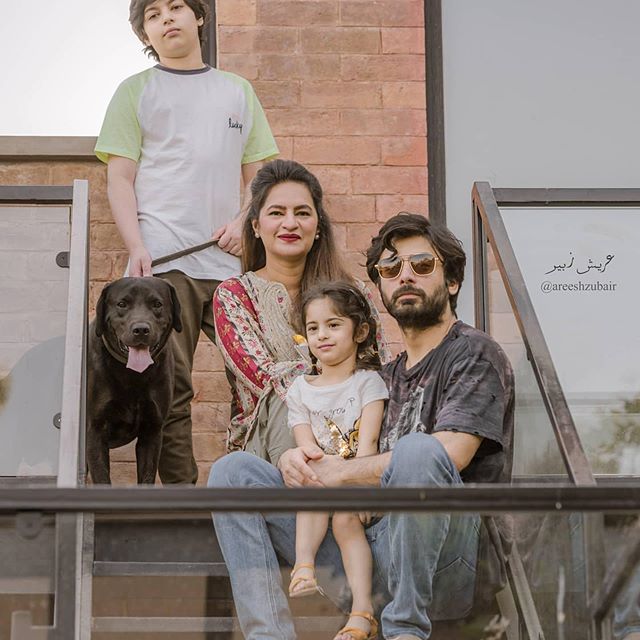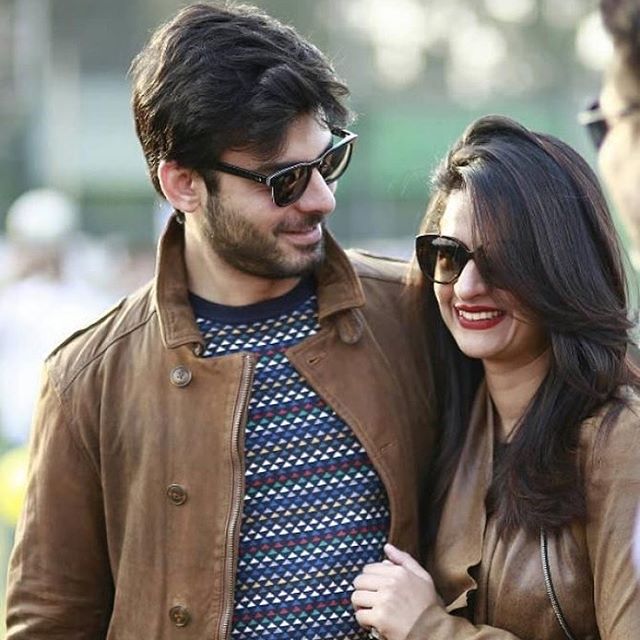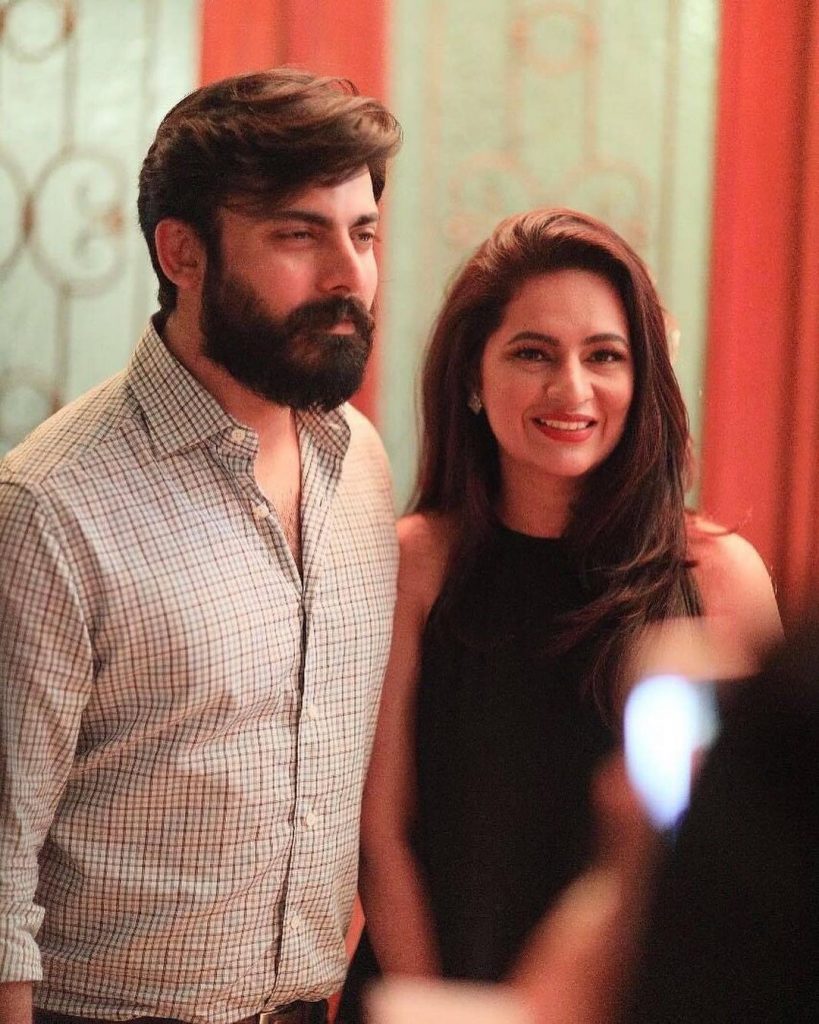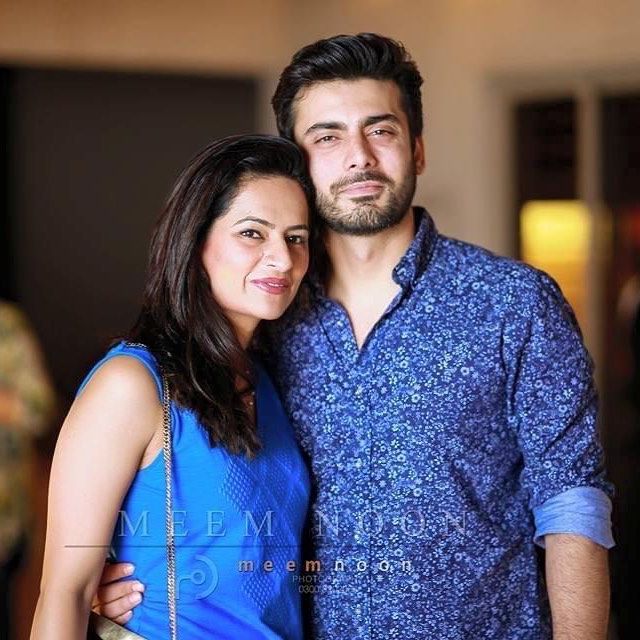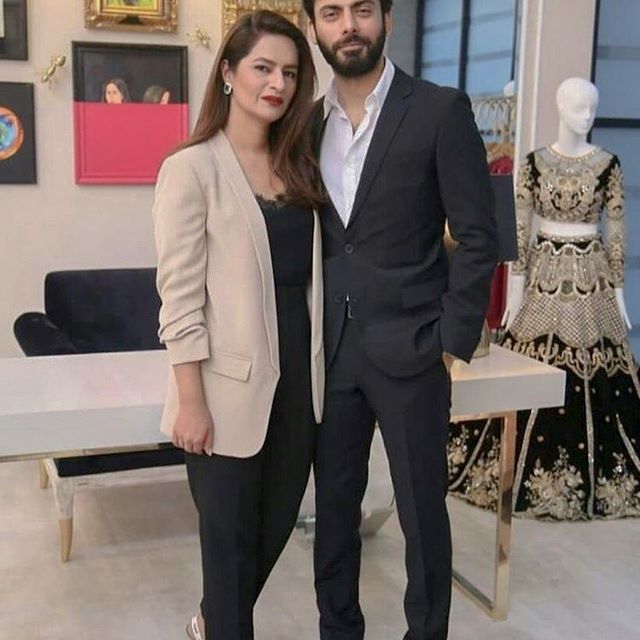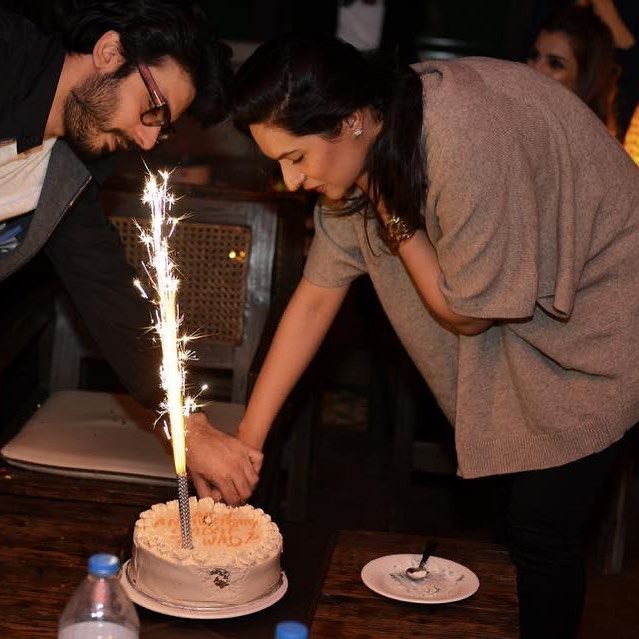 Syed Jibran
Syed Jibran is another famous leading star of Pakistan. Syed Jibran is married to Afifa Jibran and together they have three children. Afifa Jibran is always seen with her husband at all the events. Afifa supports her husband and also promotes the projects of her husband.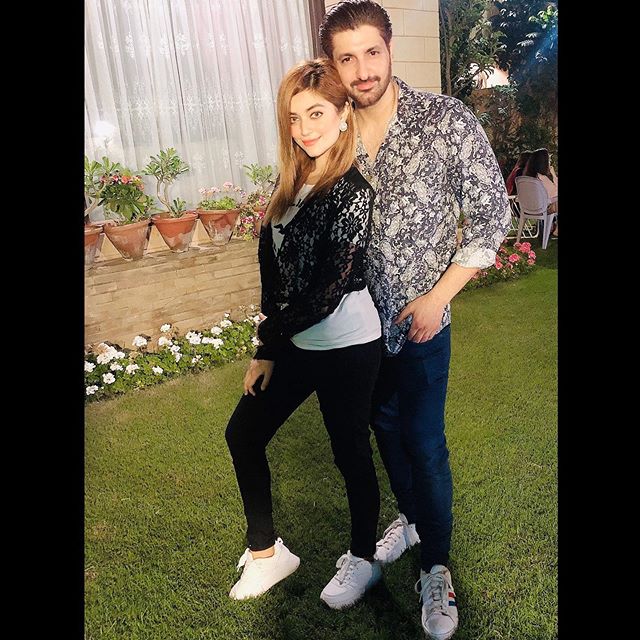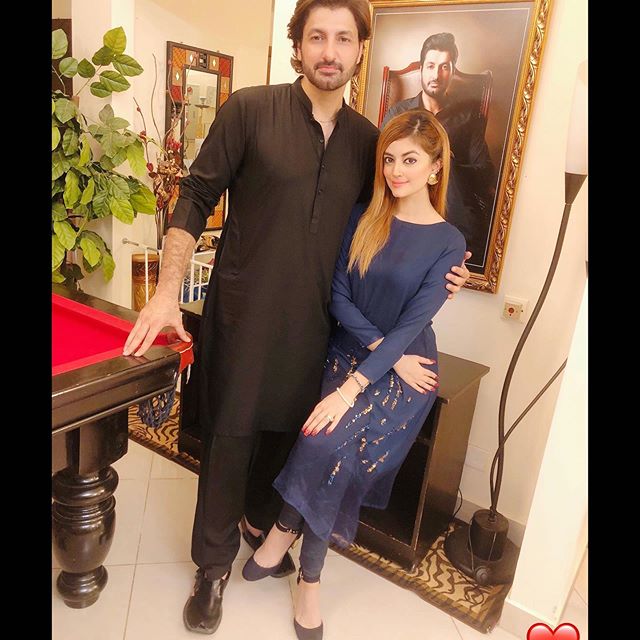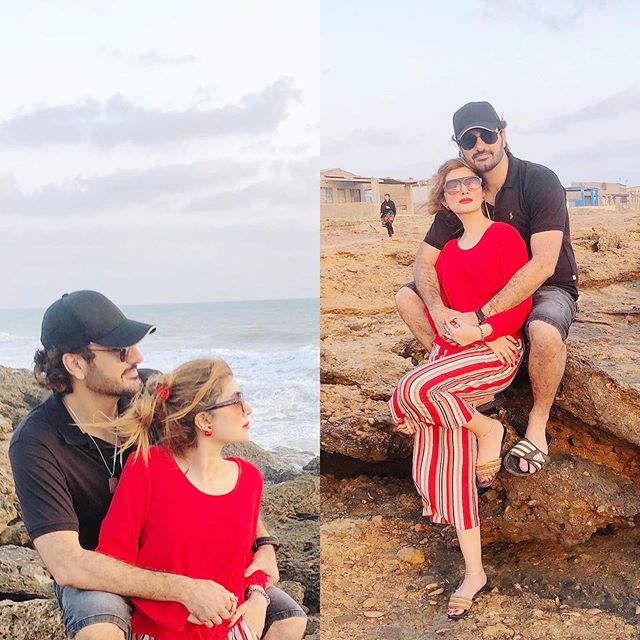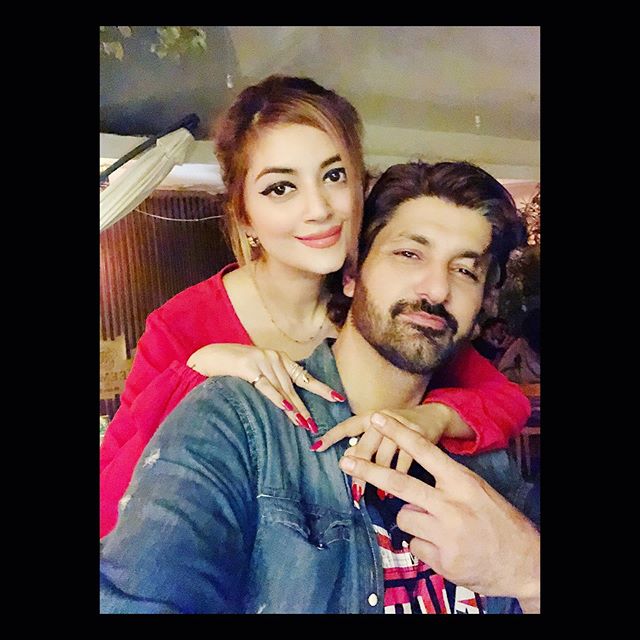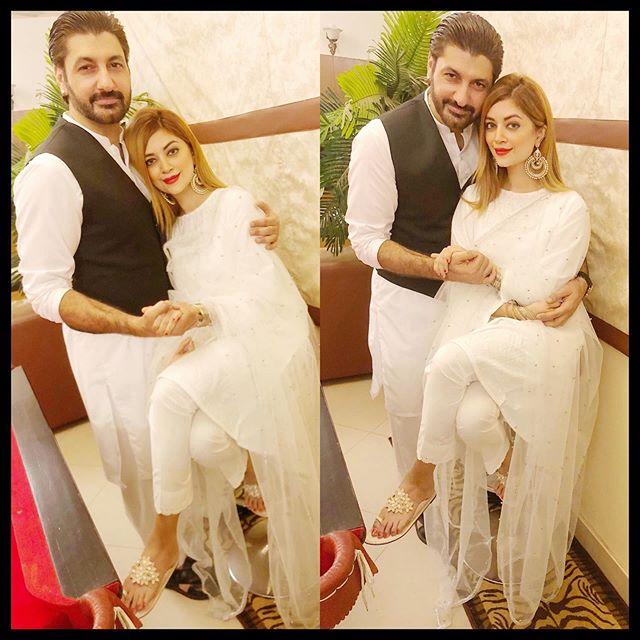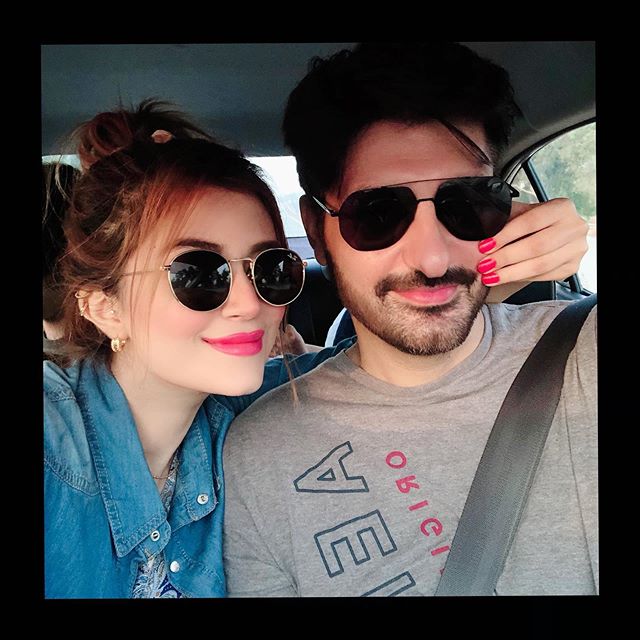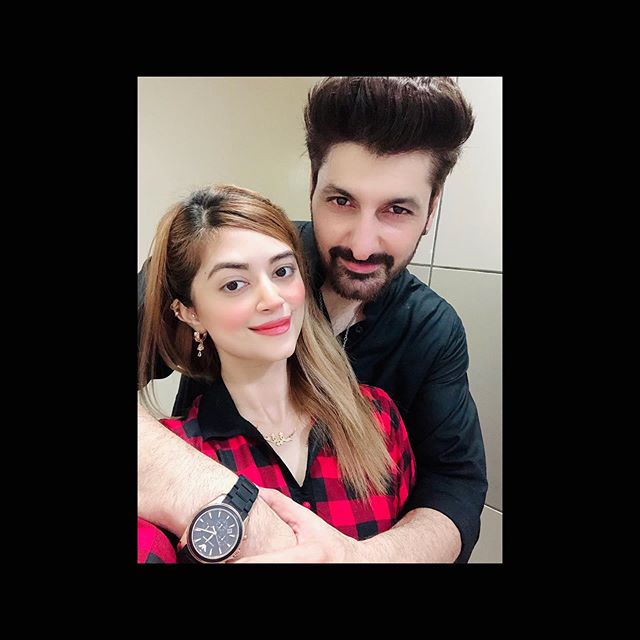 Vasay Chaudhry
Vasay Chaudhry is one of the finest actors of Pakistan media industry and is mainly known for portraying comedy characters. Vasay Chaudhry's wife Mahera Shah is always seen supporting her husband. Vasay's wife Mahera is always spotted with him at different events. Vasay is also one of those actors who keeps his wife with him.