Actor Yasir Hussain has always spoken against Turkish drama series Dirilis Ertugrul and recently in his Instagram story he posted a picture of two Pakistani men wearing costumes like Turgut and Ertugrul. While posting pictures, he wrote that people always care about international stars and they won't care about their own talent.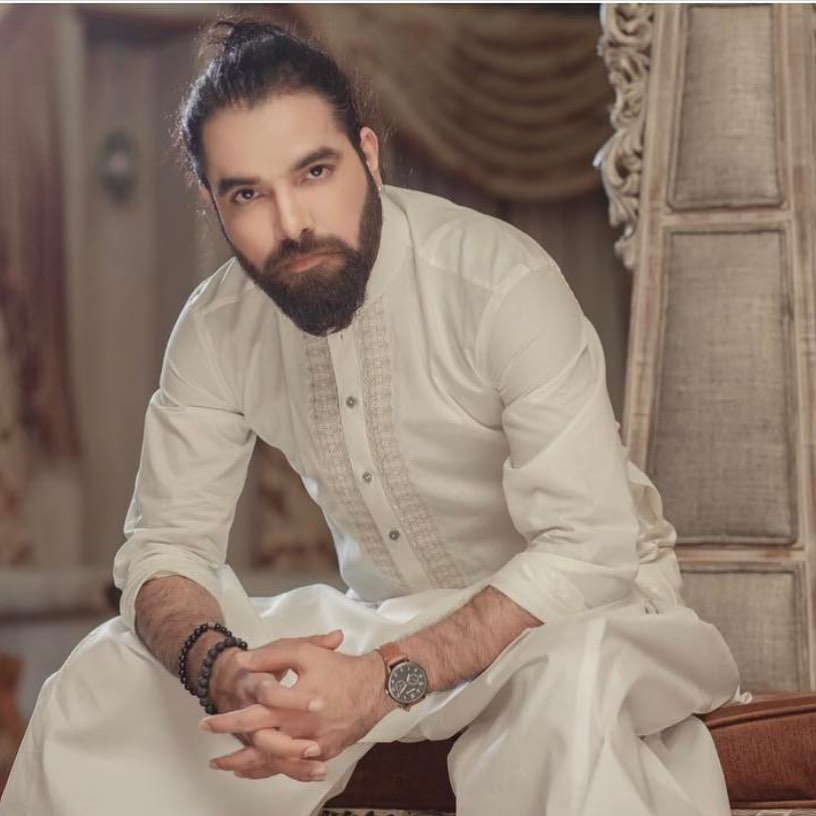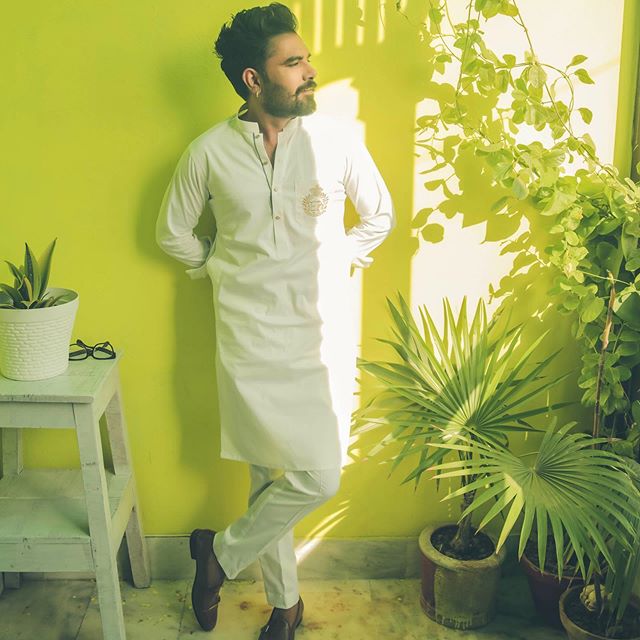 Yasir Hussain is in the news for his remarks against Turkish stars and the hashtag #YasirHussainIsTheRealGarbage was trending on Twitter.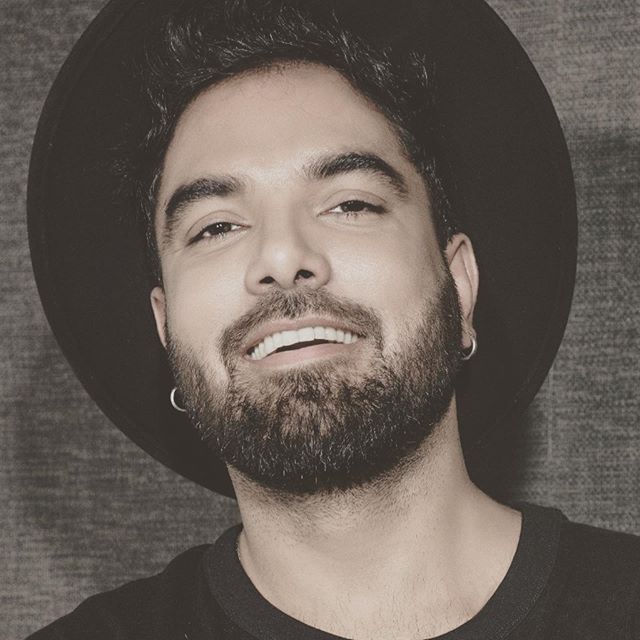 Recently, Turkish actress Hande Subasi bashed Yasir Hussain for his rude remarks against Ertugrul stars and she called him out for attention-seeking acts.