The horrific incident of PIA plane crash in Karachi took place today. Many people lost their lives, whole country is mourning over this loss.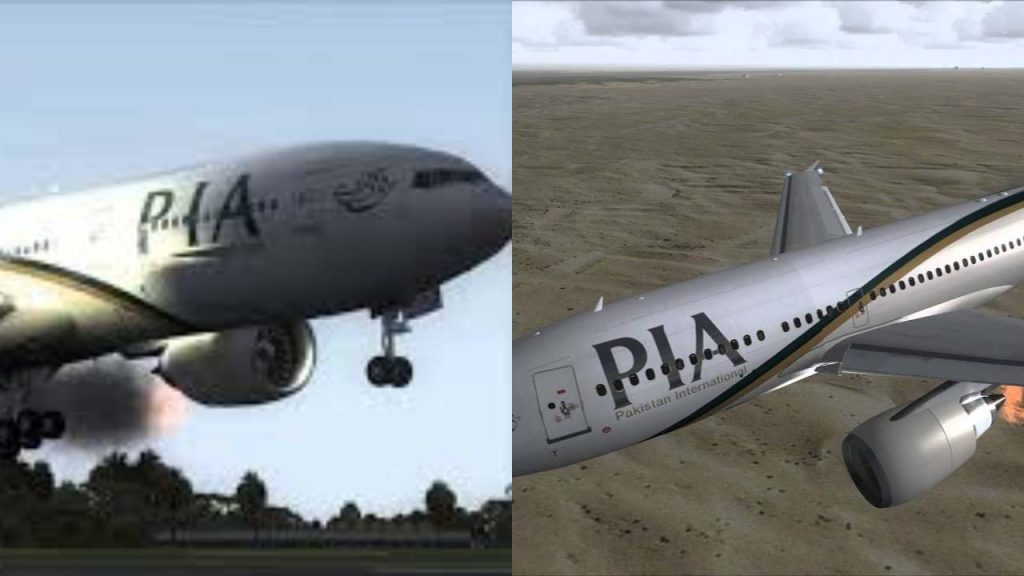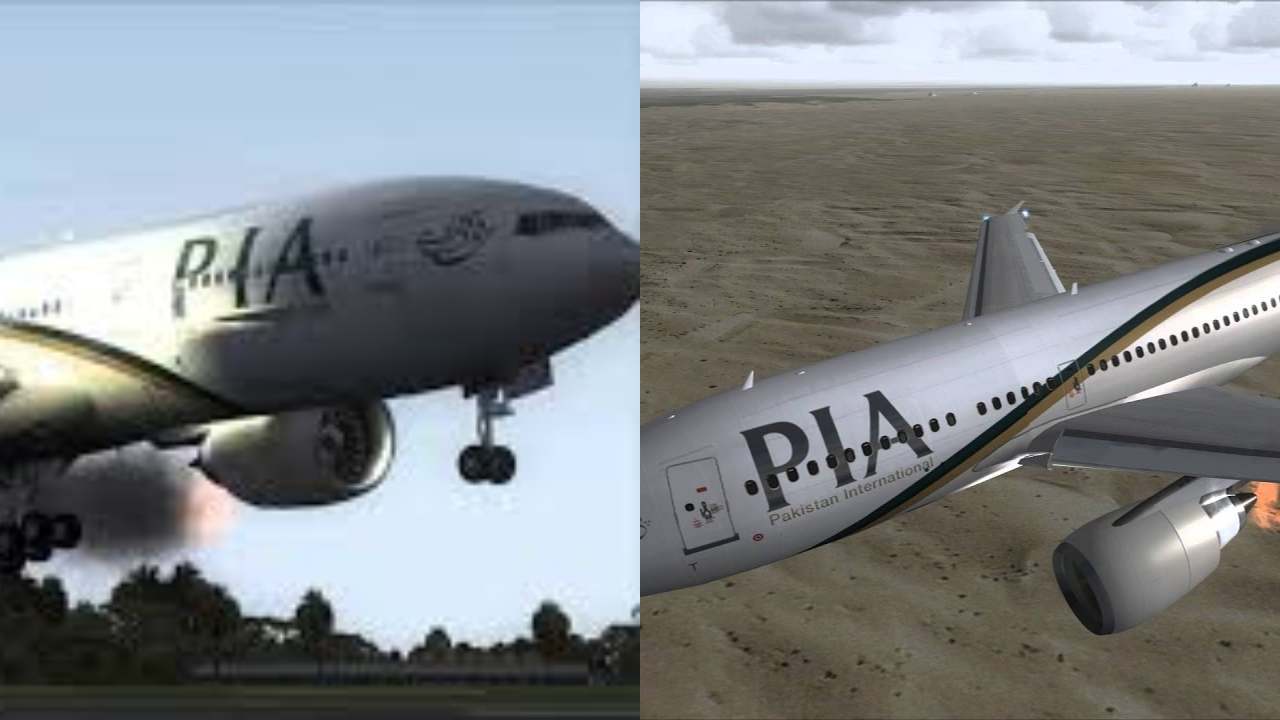 One of our model Zara Abid was also present in the plane, luckily she is fortunate enough to be one of those who has been rescued.
In this difficult time our Turkish fellows has made us realized that we are not alone in time of despair. They are standing by us in in doleful time. The cast of Ertugrul Ghazi has been receiving a lot of love from Pakistan and now they have proved that we have been loving the right people. Their cast members have shared their condolences through social media accounts which is a proof that they are equally grieved.
Mehmet Bozdag The Producer Of Dirilis: Ertugrul
Celalall AKA Rahman From Dirilis: Ertugrul:
Gyulsim AKA Aslihan From Dirilis: Ertugrul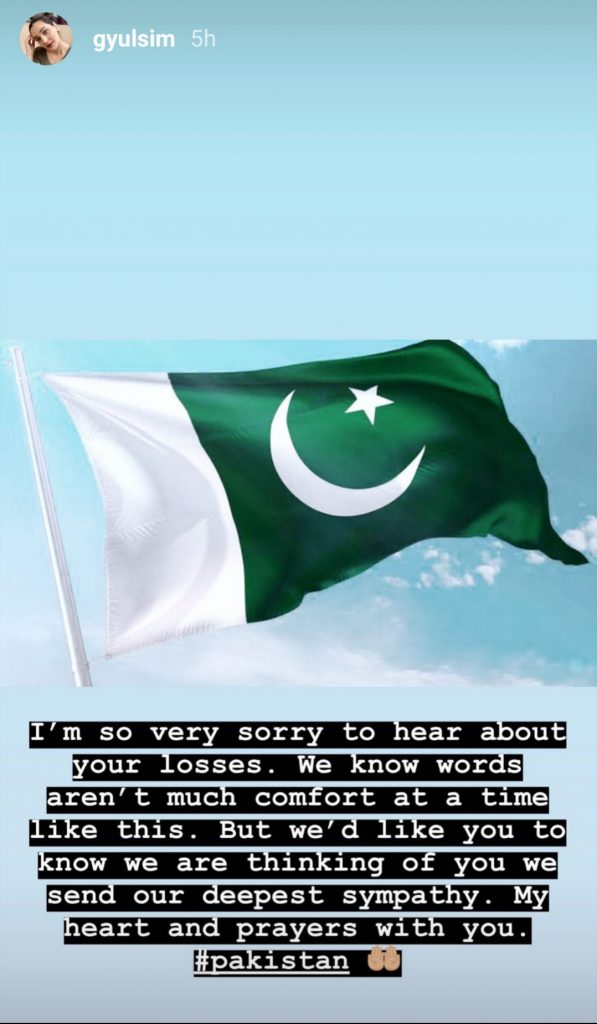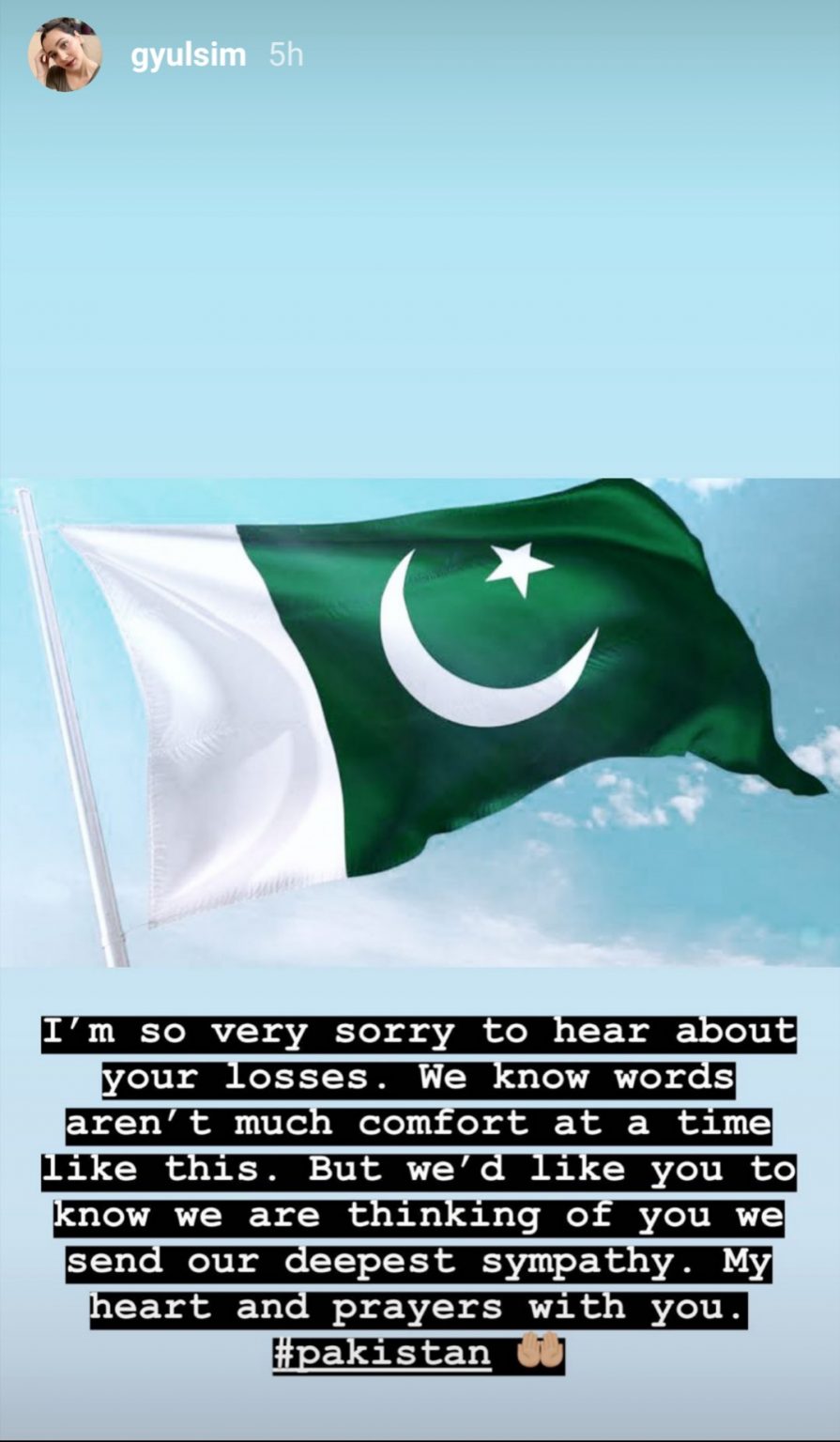 Esra Bilgic The Famous Halime Sultan From Dirilis: Ertugrul
Dear #Pakistan , please accept my most sincere condolences on your loss today. Praying all the souls of the departed, praying for their families and those who have survived.

— Esra Bilgiç (@esbilgic) May 22, 2020
Nurettin Sönmez AKA Bamsi Beyrek From Dirilis: Ertugrul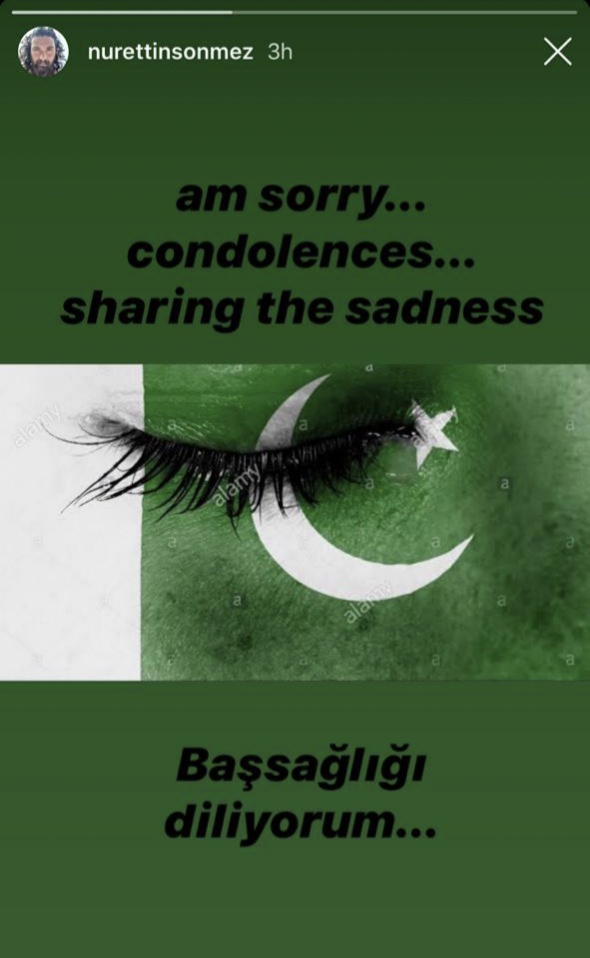 Cavit Cetin Guner AKA Dogan Alp From Dirilis: Ertugrul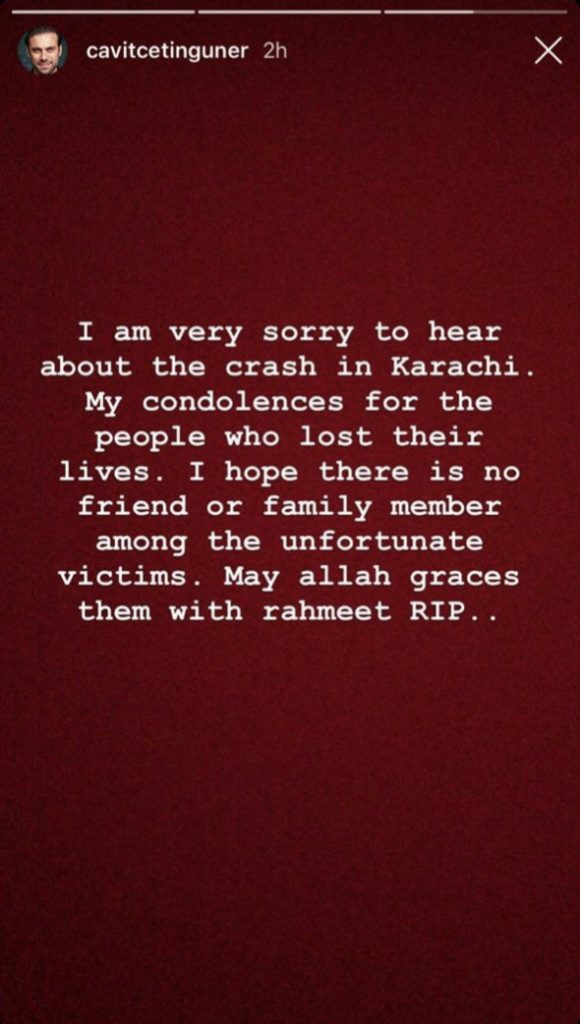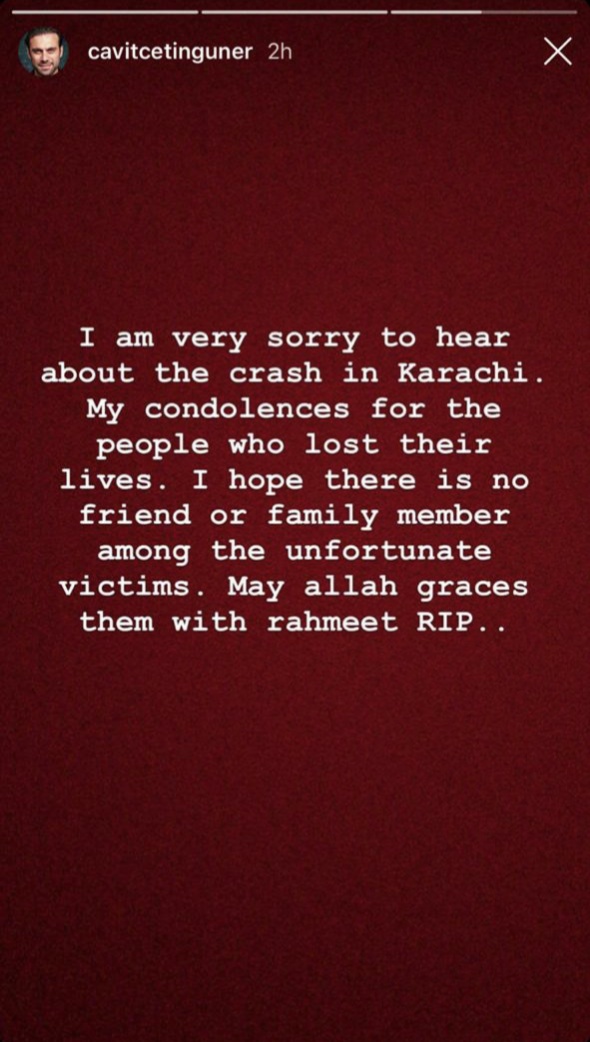 Burcu Kiratli AKA Gokce Hatun From Dirilis: Ertugrul
I pray for Karachi 😔 🙏🏻so sorry.. #Pakistan

— burcu kıratlı (@BURCUKIRATLI23) May 22, 2020
Serdar Deniz AKA Titus From Dirilis: Ertugrul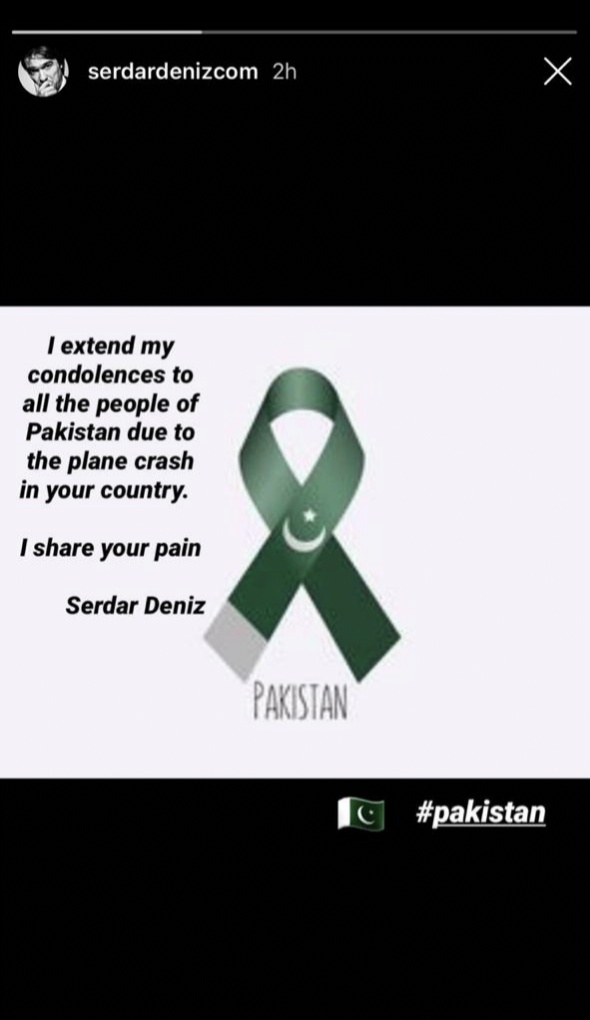 Engin Altan Düzyatan AKA Ertugrul From Dirilis: Ertugrul