Yeh Dil Mera is one of the mega hit dramas of this season. The drama is a romantic thriller drama written by Farhat Ishtiaq and directed by Aehsun Talish. The drama has brawny cast including Sajal Aly, Ahad Raza Mir, Adnan Siddiqui, Mira Sethi and Zarnish Khan whose power packed performances played a huge role in making this drama mega hit.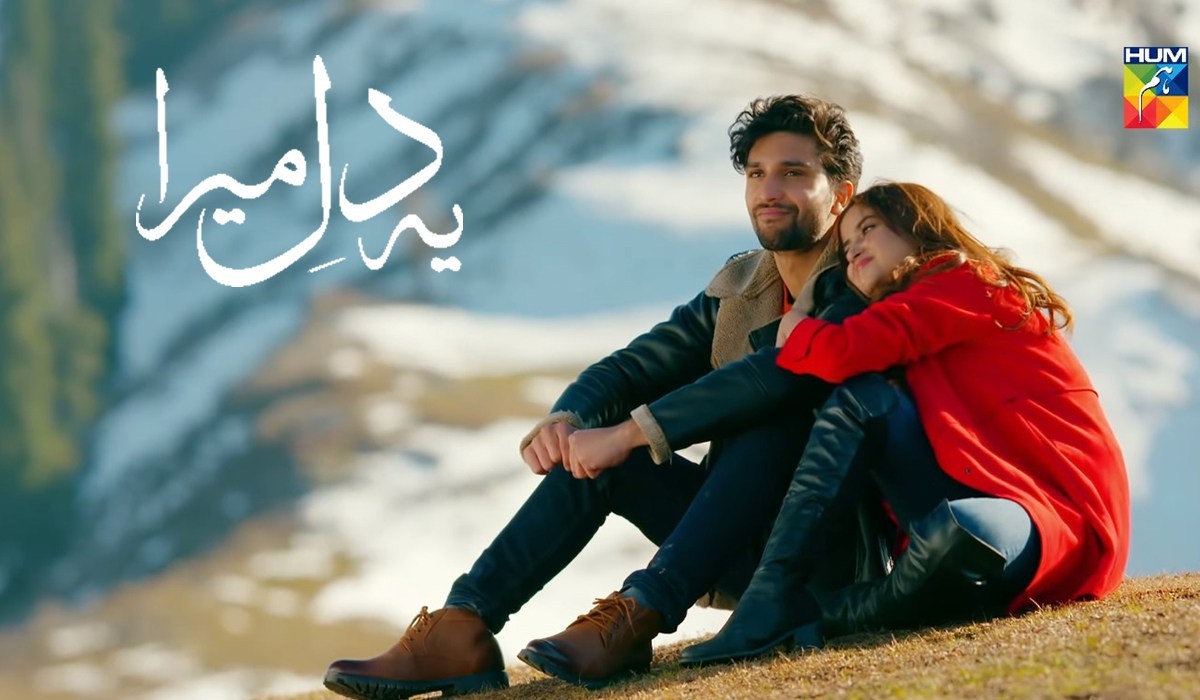 The drama proposed a different and unique story line which was free from any sort of Susral-factor. Consequently, gained a lot of public attention.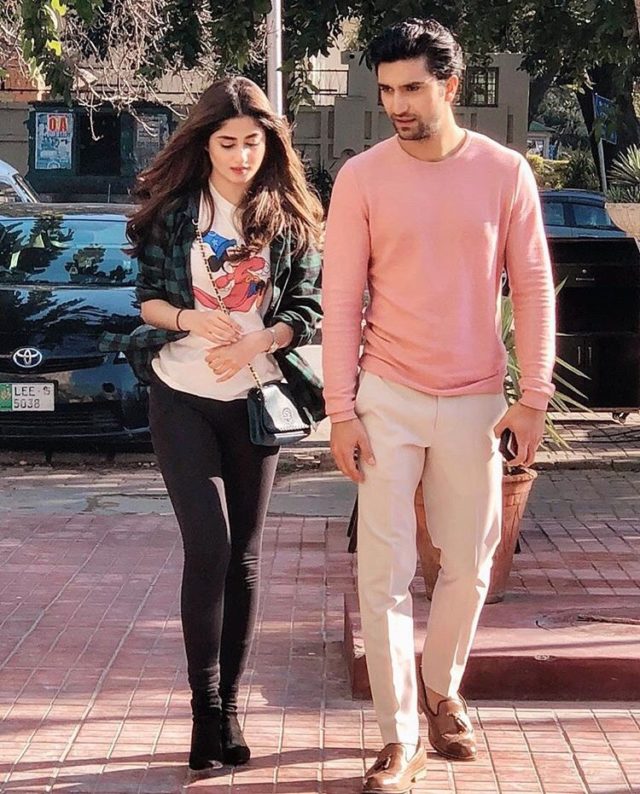 Story revolved around Mir Farooq who has killed the parents of Amanullah, when he was young and even murdered  his own wife. Mir Farooq played the character of a doting father, even after having such a criminal back ground he never rebuked his own daughter. Amanullah reappeared after years, trapped Noor Ul Ain and married her, to take revenge from her father. But later he fell in love with Noor Ul Ain.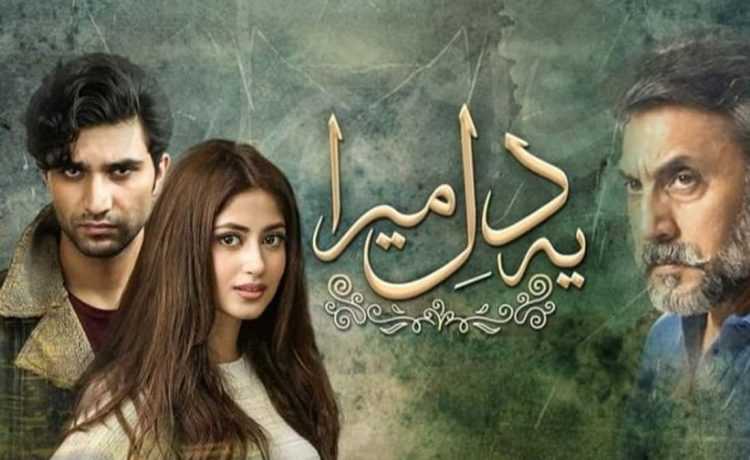 The drama had a different story and a hefty plot, and had the star cast which made it even more famous. Even though the drama is directed by one of the famous director of our industry still there were many directional flaws, It has many continuity issues. Dresses were changed in every scene and many important scenes were missing from the drama.
Same blunder took place in latest episode of the drama. 30th episode was aired this week. The in the who episode there were no scenes of Nooe Ul Ain and Amaanullah through out the episode, there was just one sequence picturing them and to everyone's surprise Noor Ul Ain got her memory back. Every one was surprised at this development. Because no major seen or incident was shared about it and out of nowhere we managed to gather all the traces of her childhood. People were really amazed at this illogical development that how come she remembered each and everything that happened when she was 5 years old.
Well Farhat Ishtiaq shared a video in which she described the whole scenario that took place and after which Noor Ul Ain got to know about the whole back story. It all didn't happen all of sudden there was a mjaor scene missing from the drama. which is such a huge editing flaw. How could they miss such an important scene and expect from the audience to understand everything on their own.
Here we have the link of the deleted scene