Eman Suleman has gained fame as a model and actor. Eman Suleman announced that she would be marring soon her friend Syed Jamil Haider Rizvi. Eman Suleman tied the knot with Syed Jamil Haider Rizvi few days ago in an intimate Nikkah ceremony with no traces of show off. Eman Suleman and her husband wanted a simple wedding but their families didn't agree, so now it's a typical wedding with all three functions of Mehndi, Baarat and Walima. Yesterday Eman Suleman's Mehndi event took place. We shared the details about the event with you. Today was the Baarat day of Eman Suleman. Here are a few pictures from the event.
Let's have a look at these astounding highlights of the event.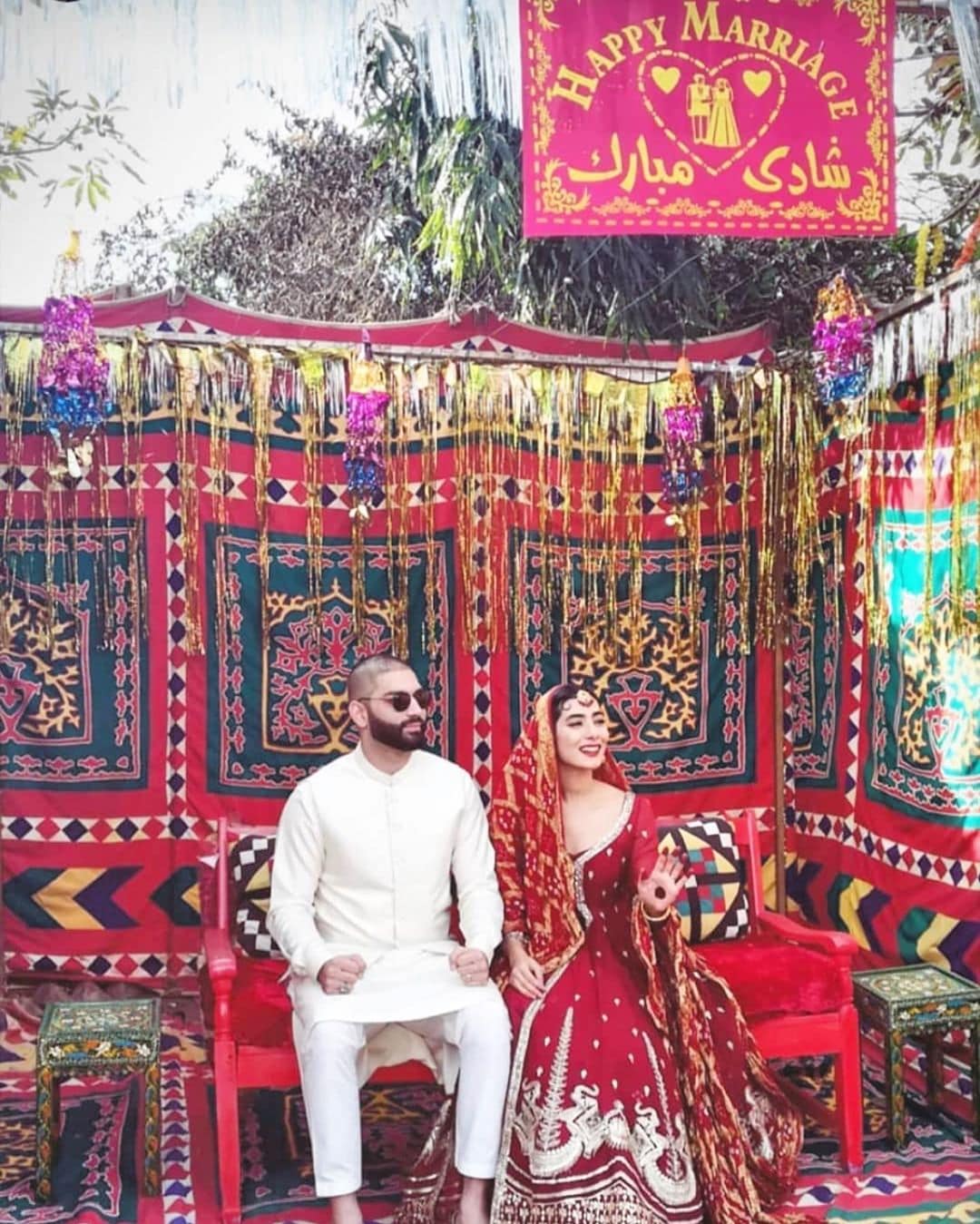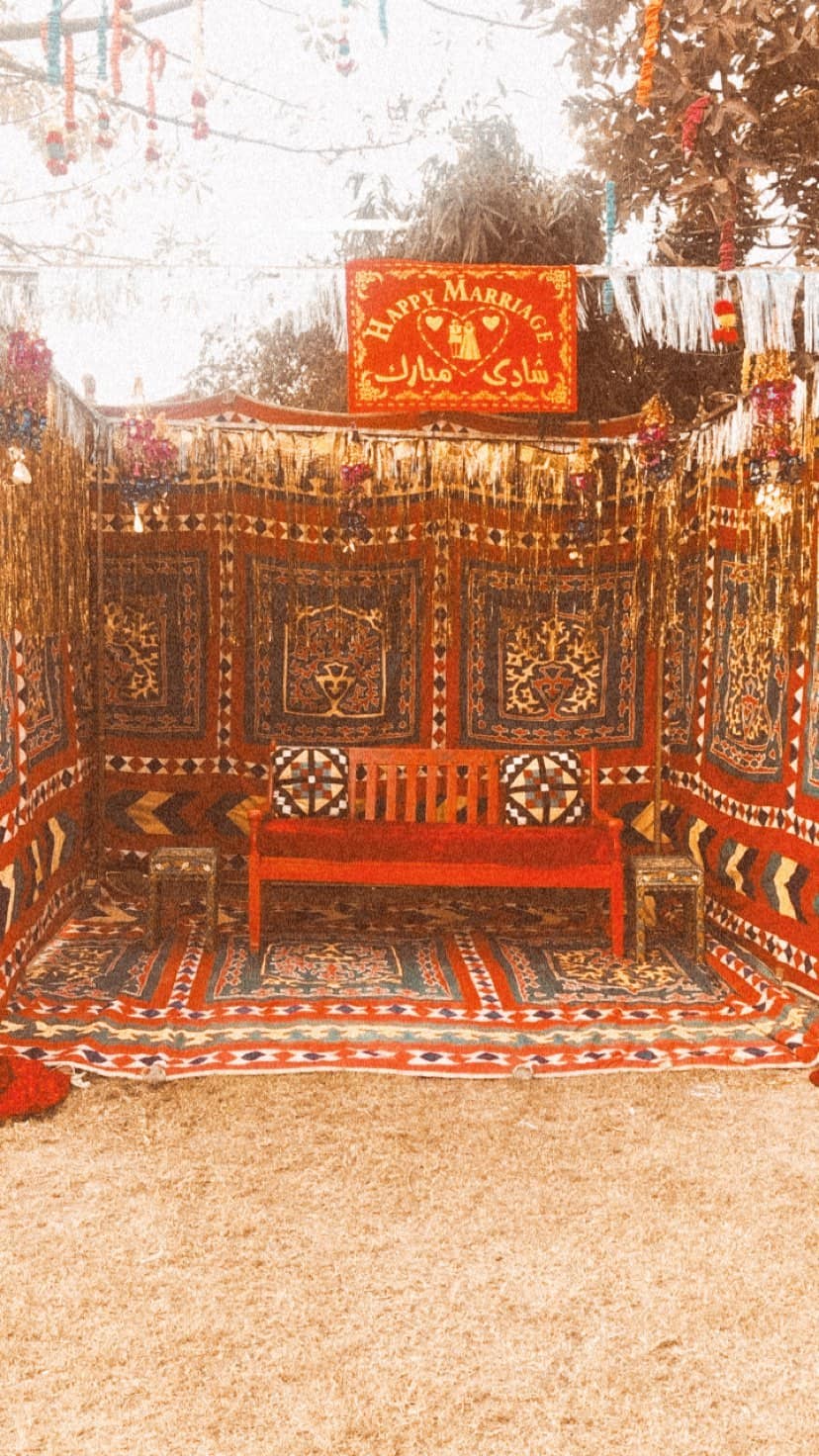 Watching these pictures made us remember the wedding pictures of our parents. There was a banner of red colour with Shadi Mubarak and Happy Marriage written on it with golden colour. Colourfull tepee at the surroundings,  colourful hangings and a simple wodden soafa with side tables all reminded us of old times. This event was planned by House of Shazia Cheema.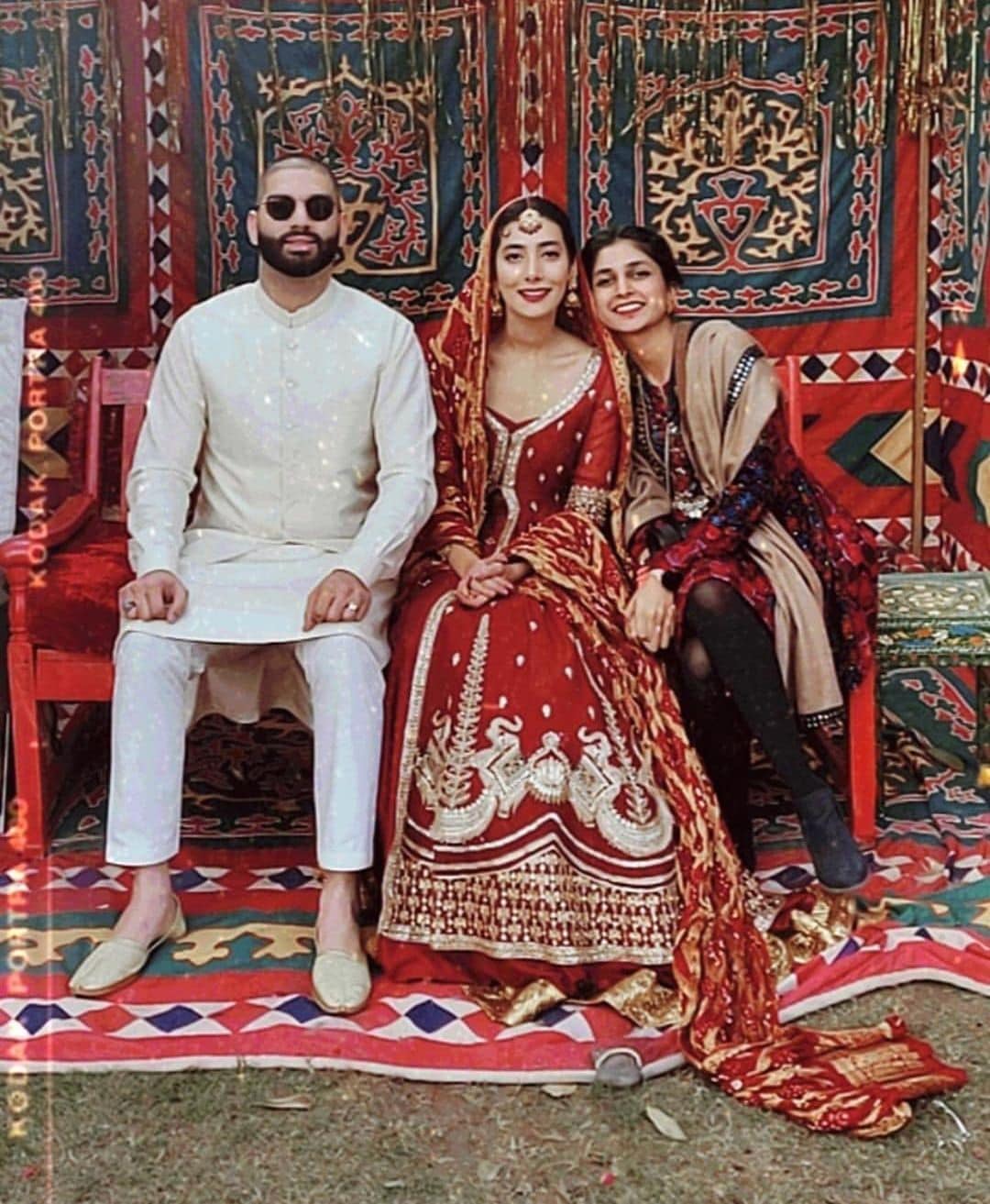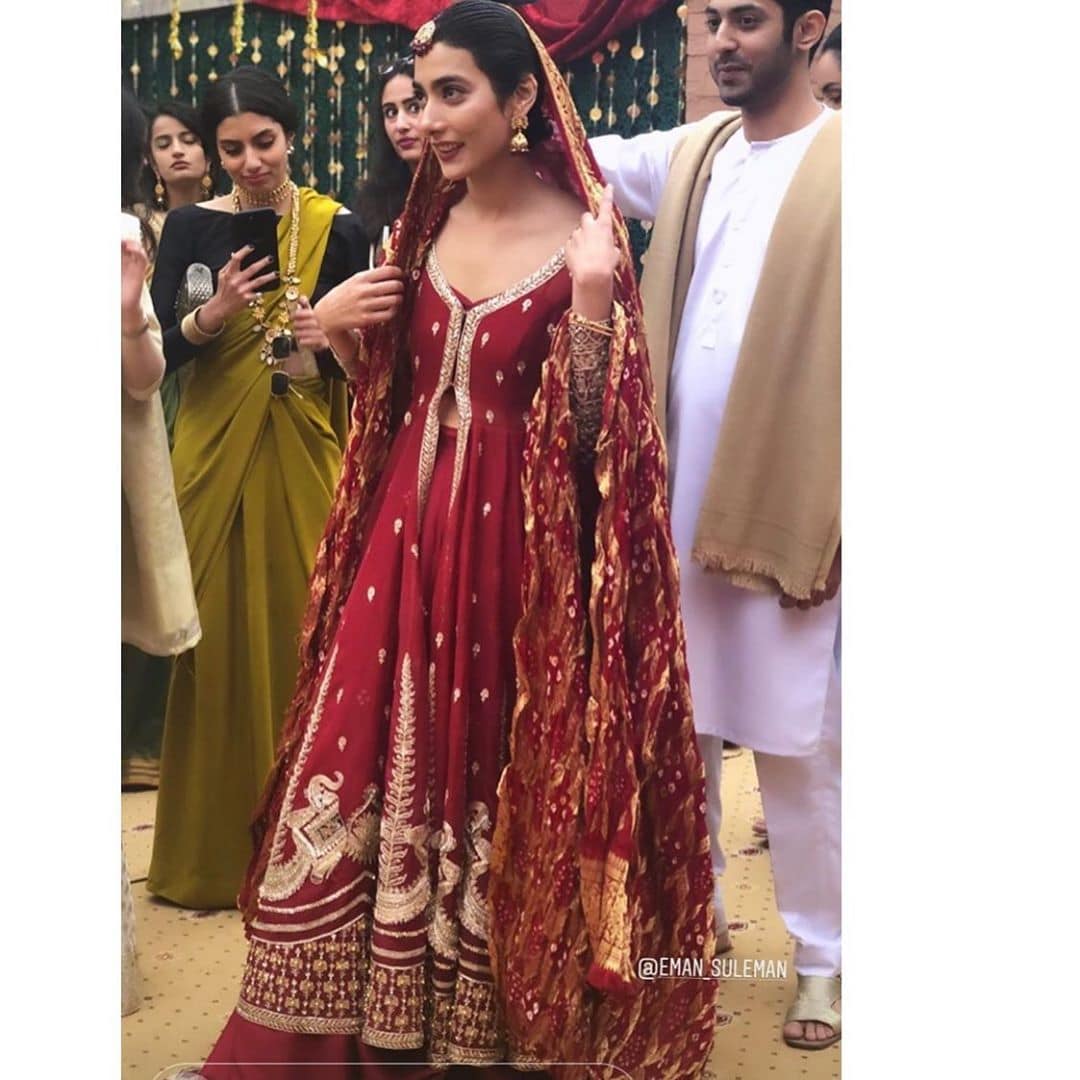 Eman Suleman is looking breathtakingly gorgeous in red pishwas with silver dubka work on it. Whereas, Syed Jamil Haider Rizvi is wearing off white kurta pajama with waist coat.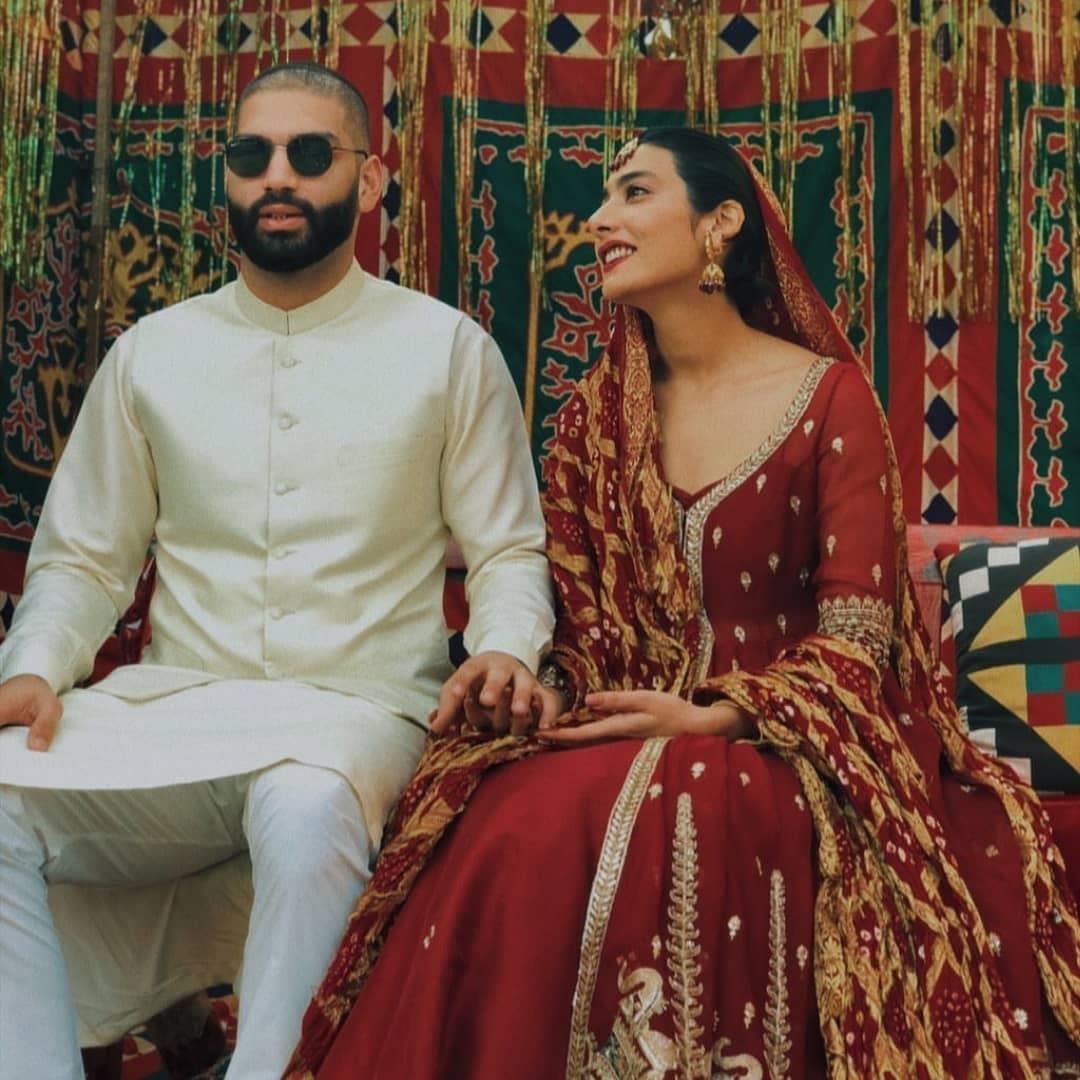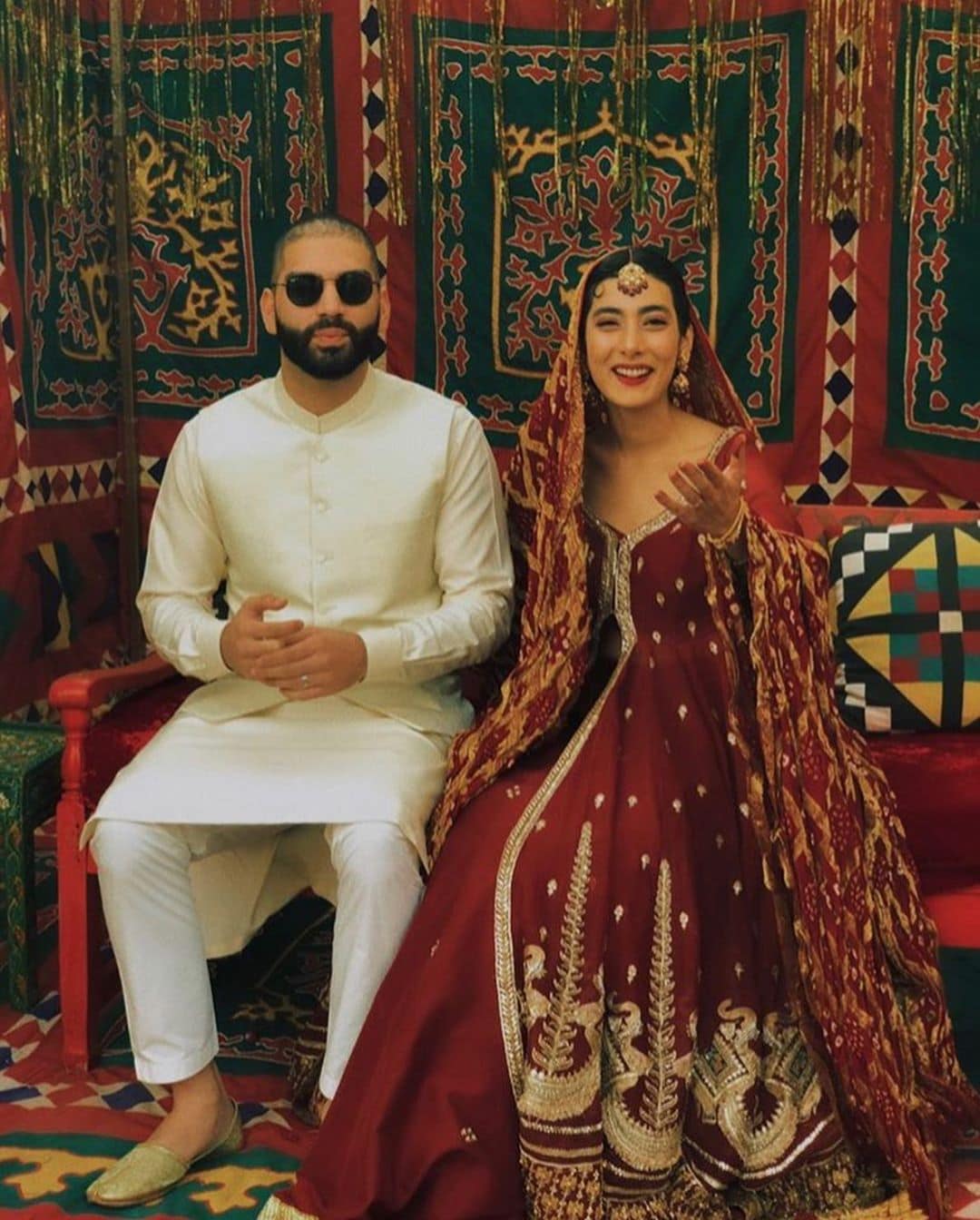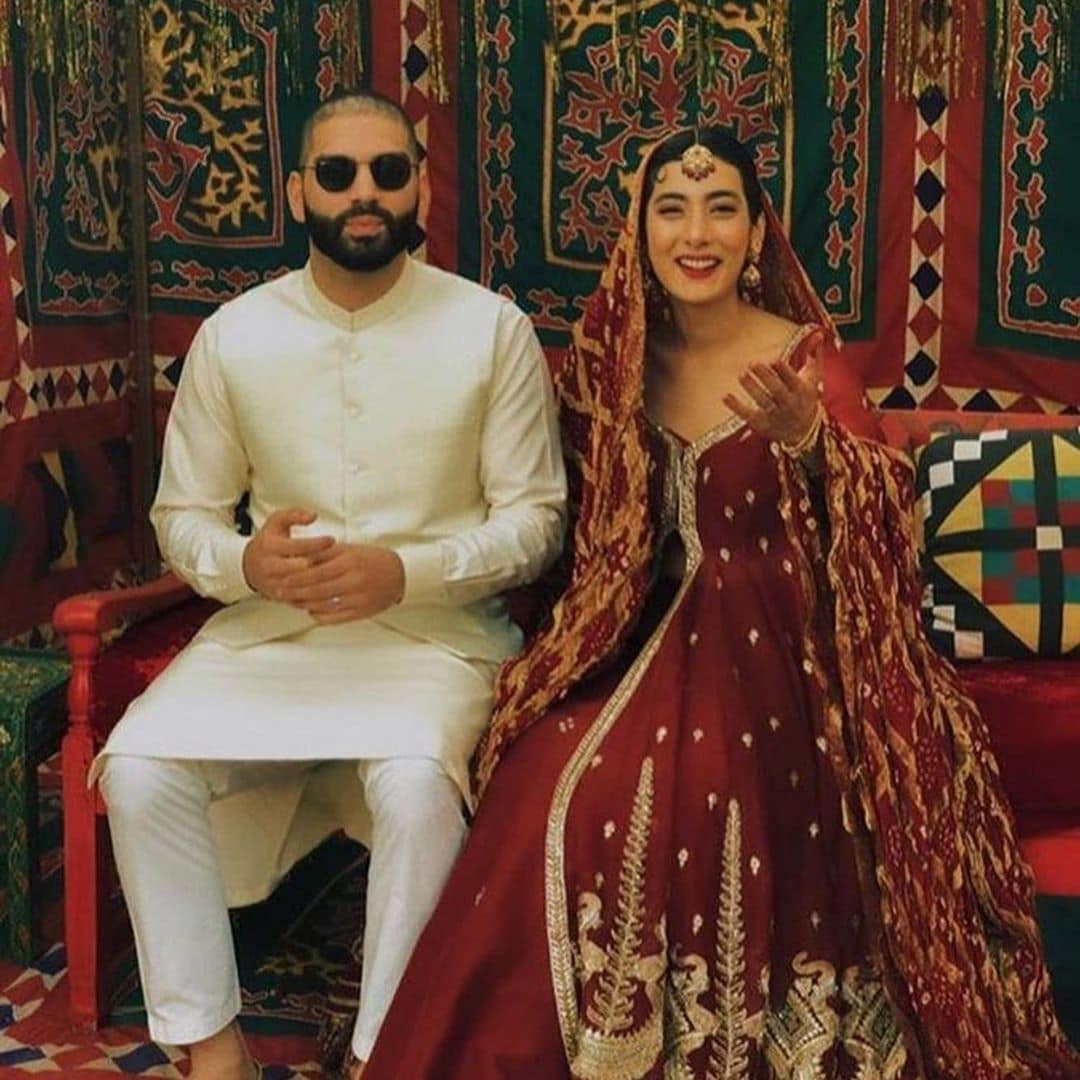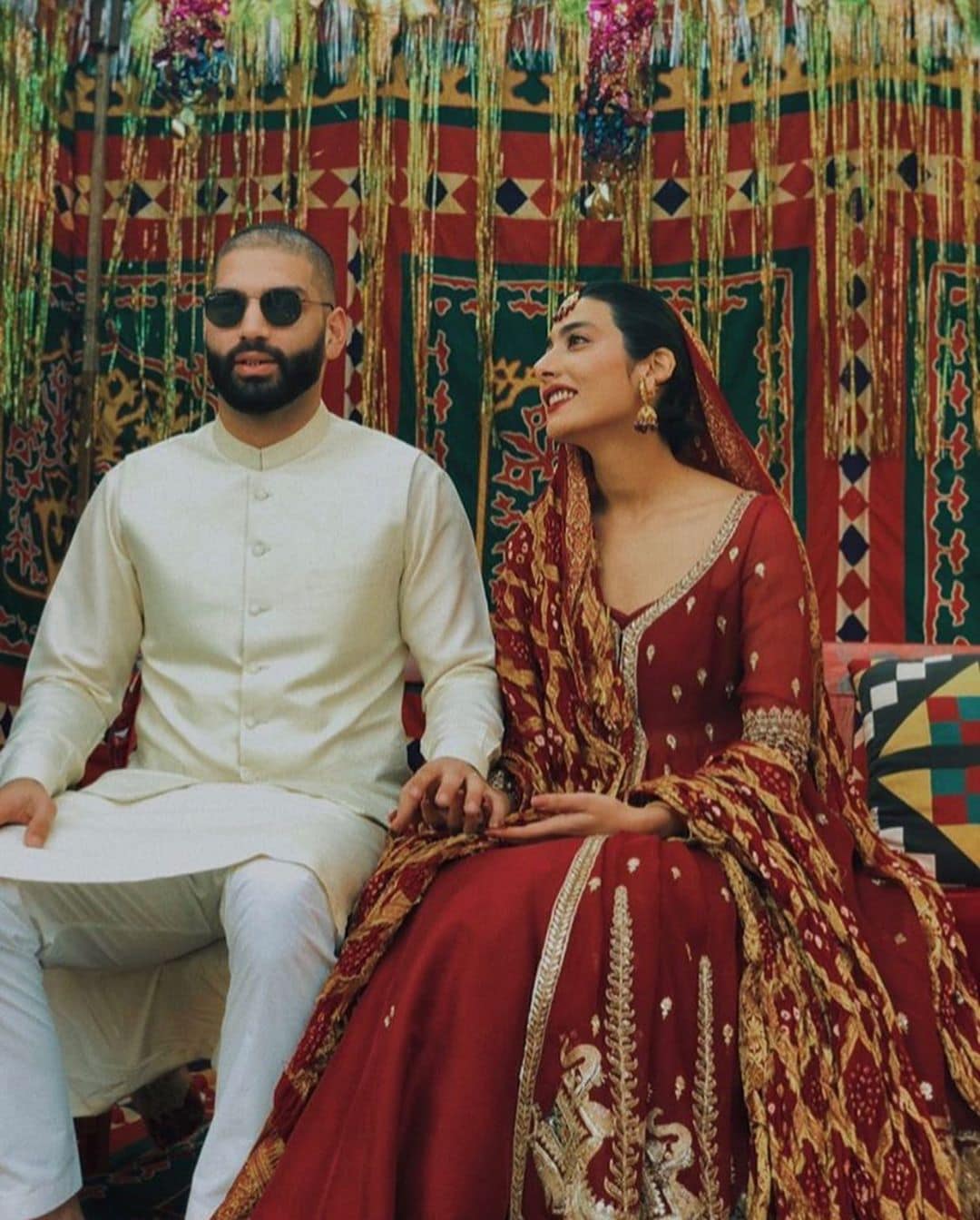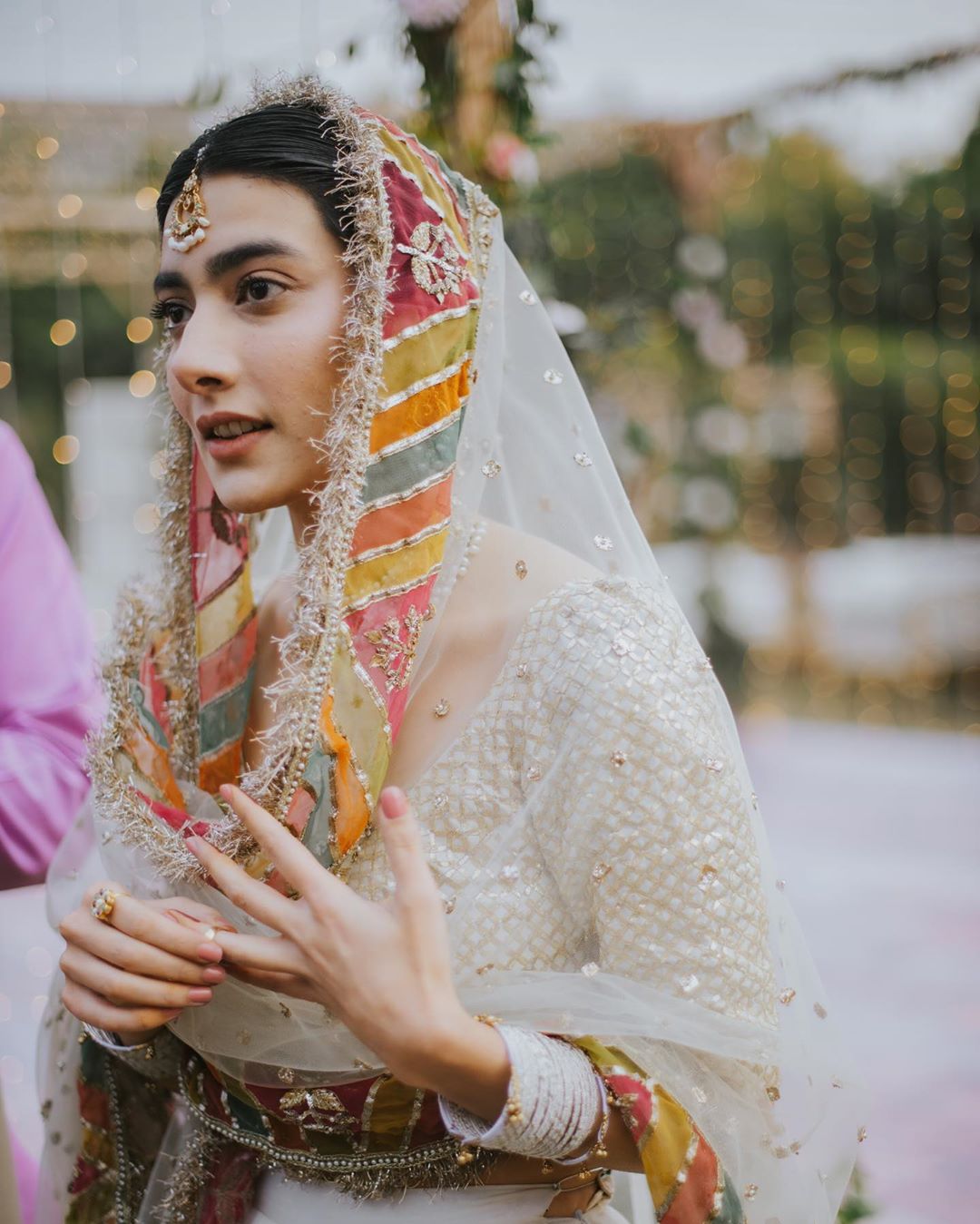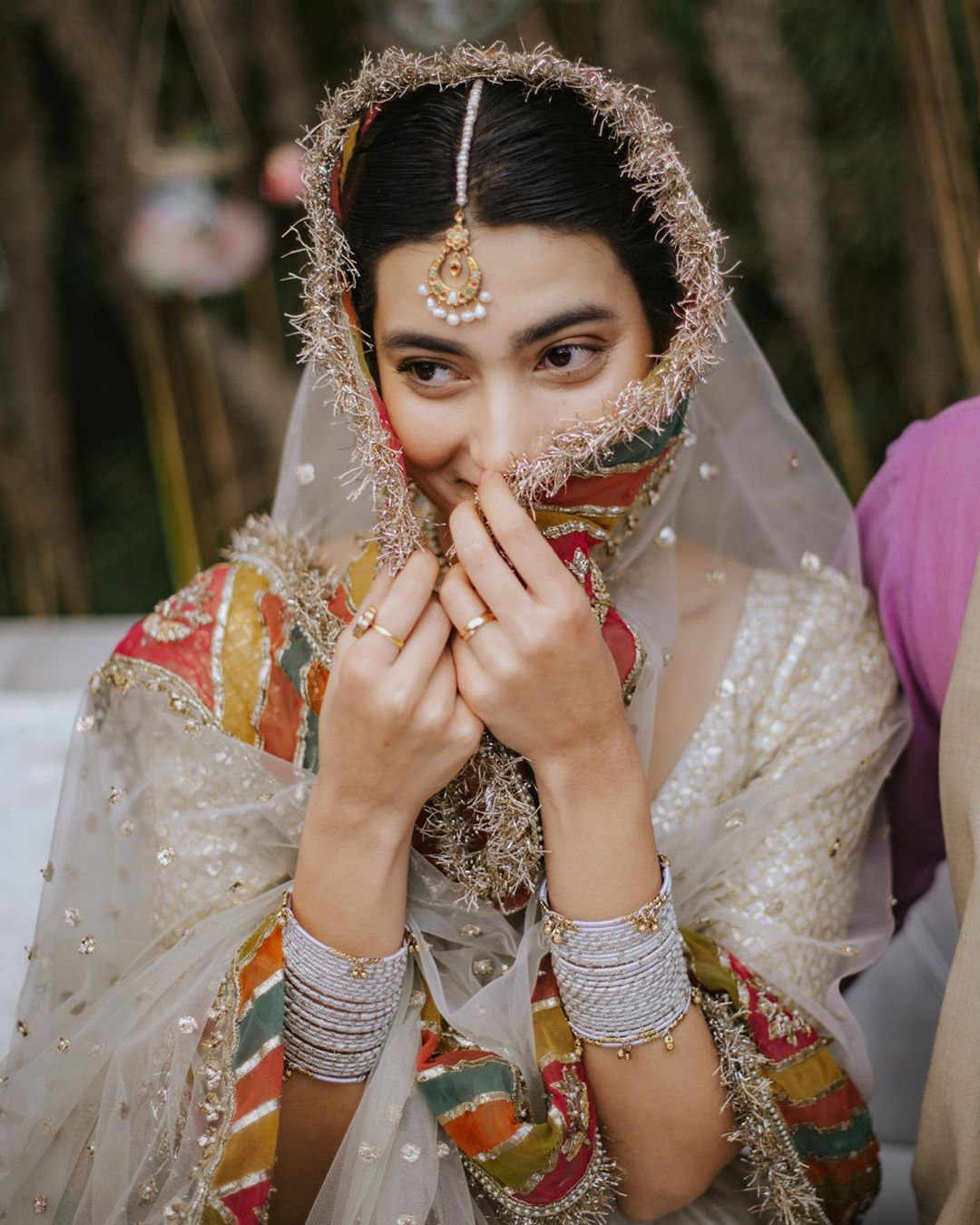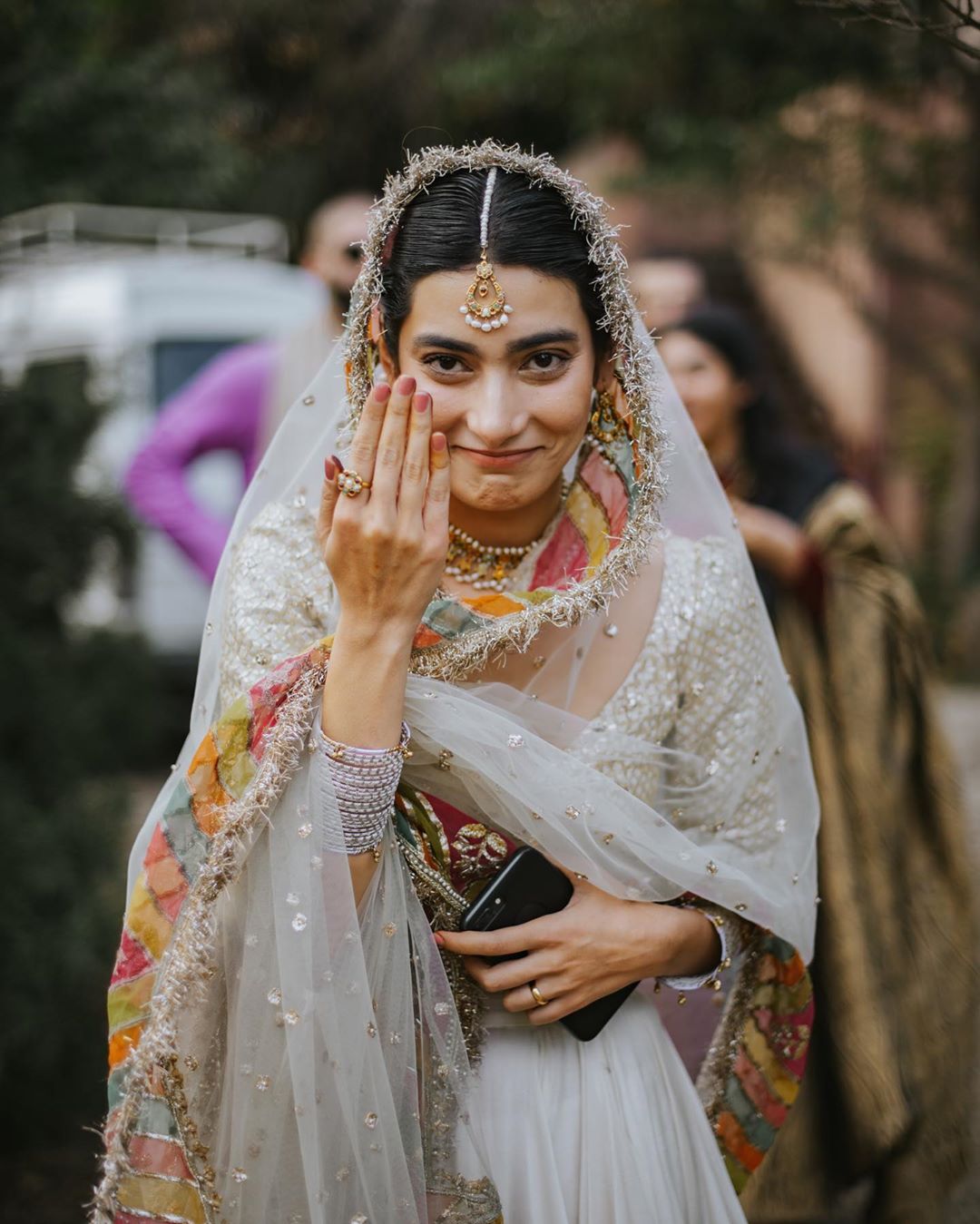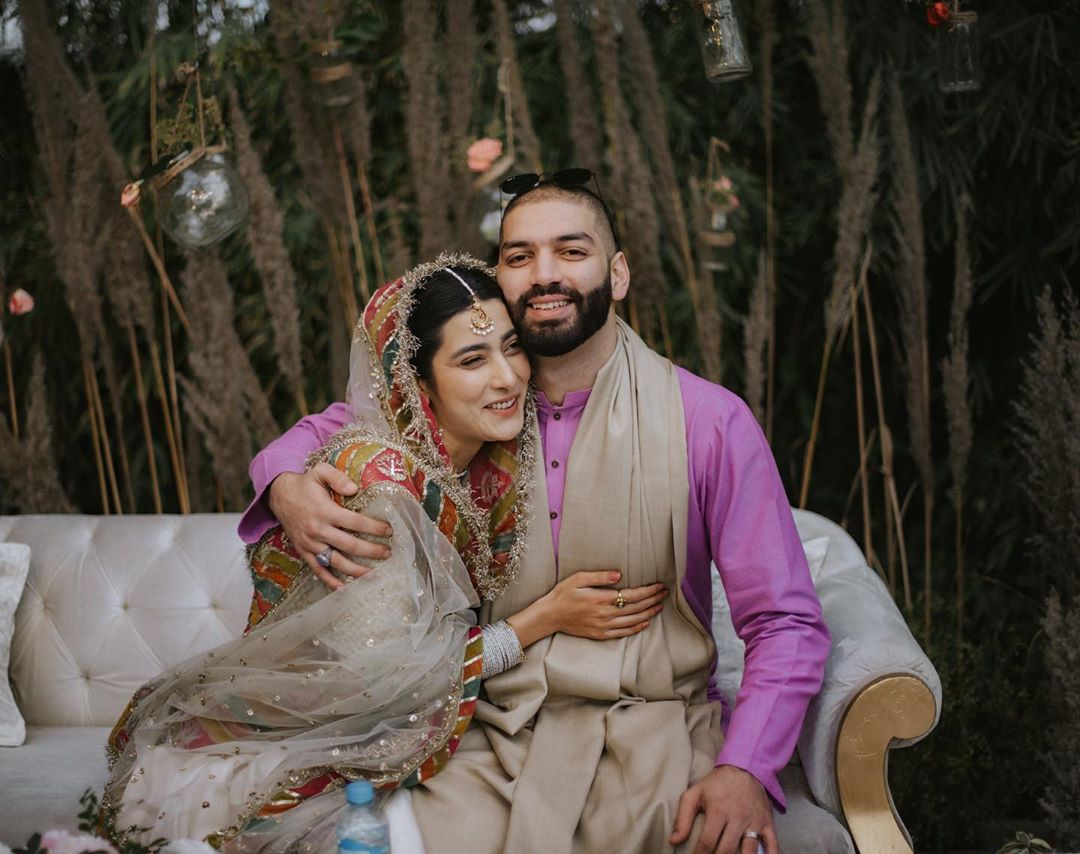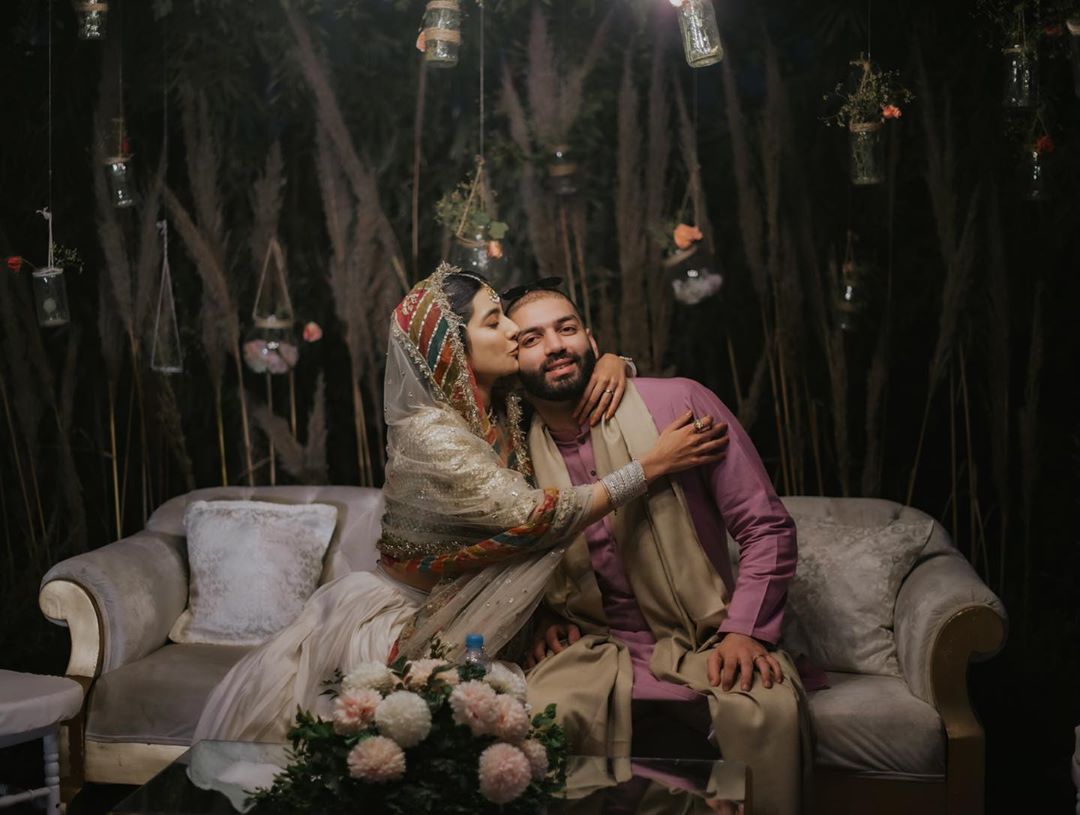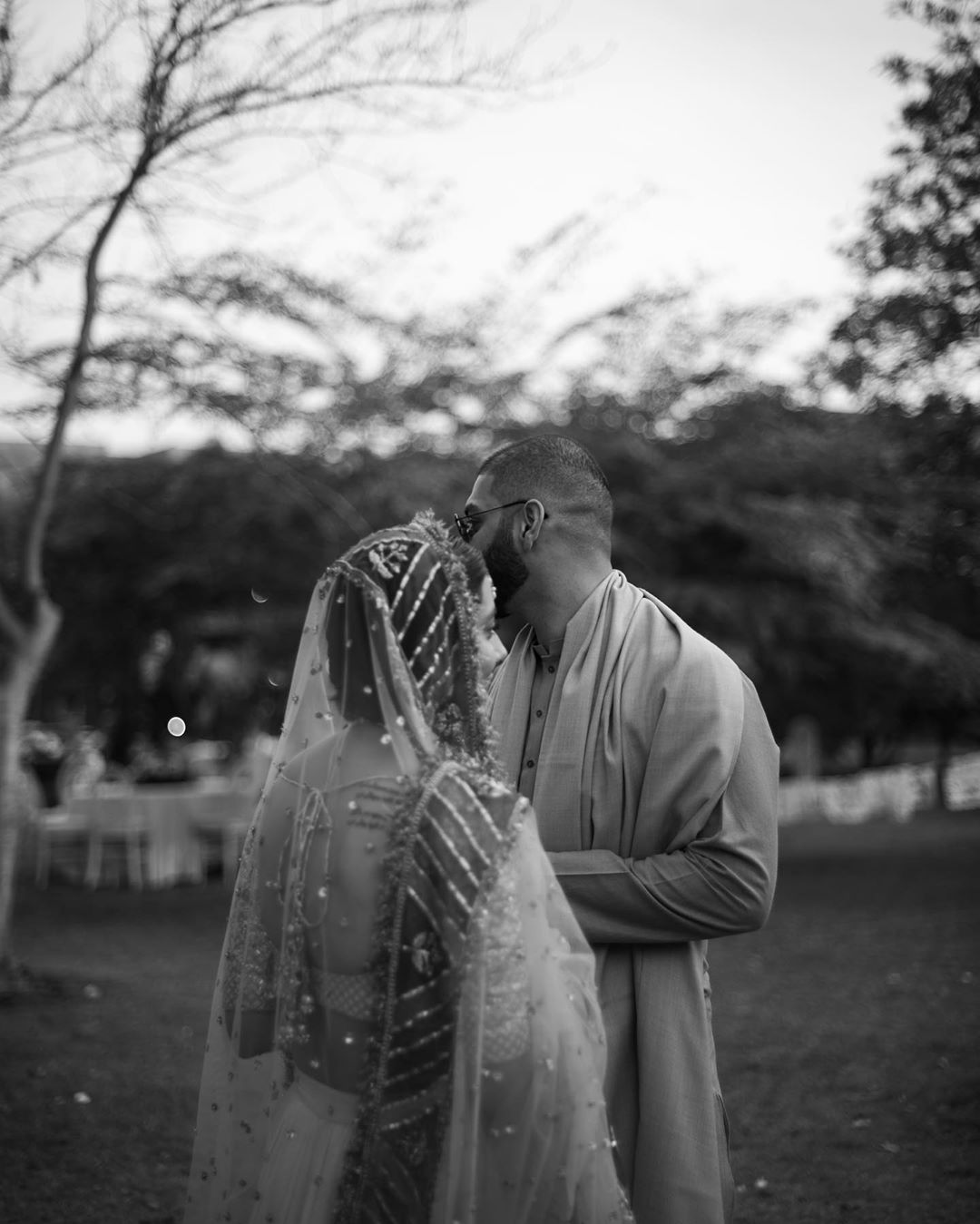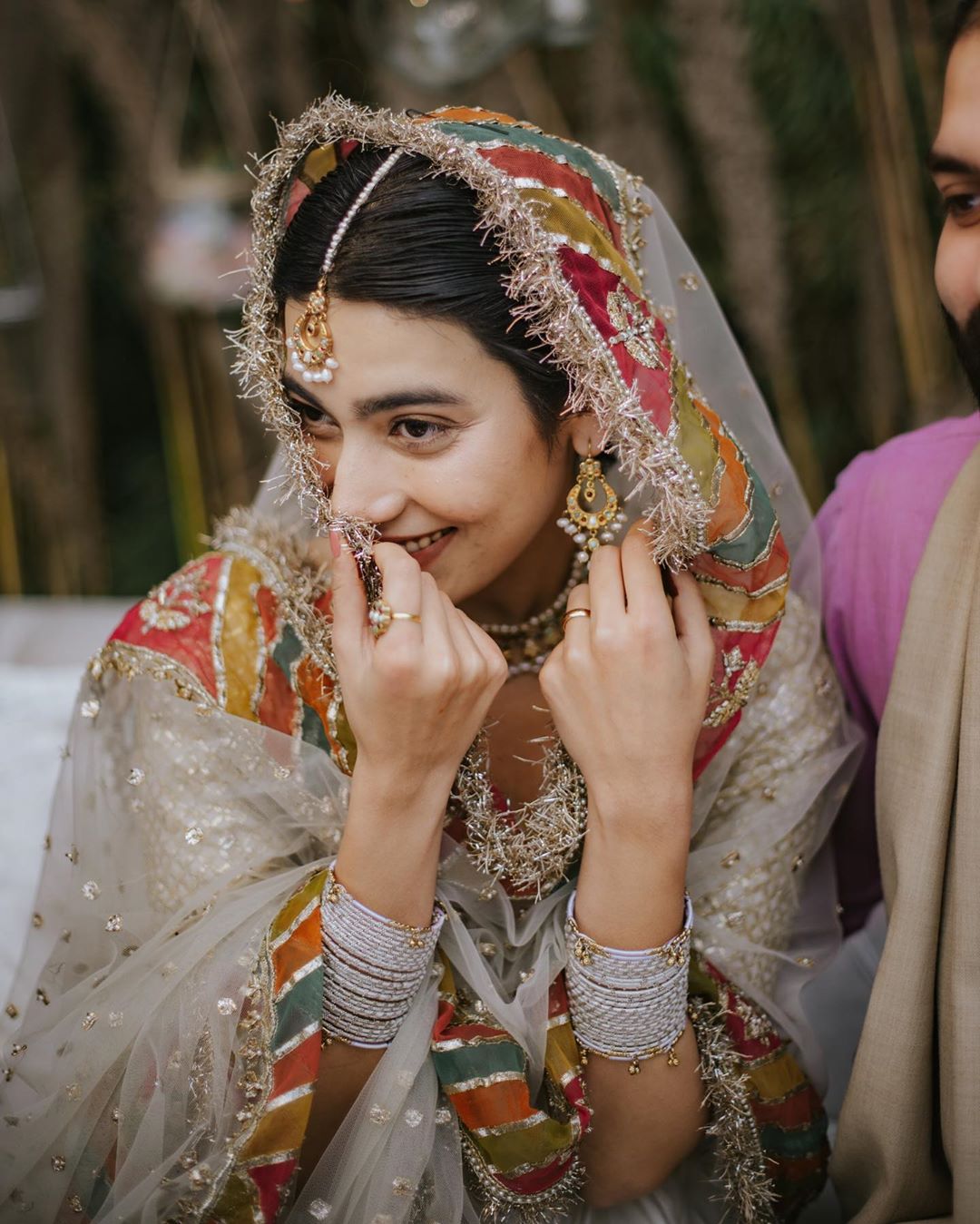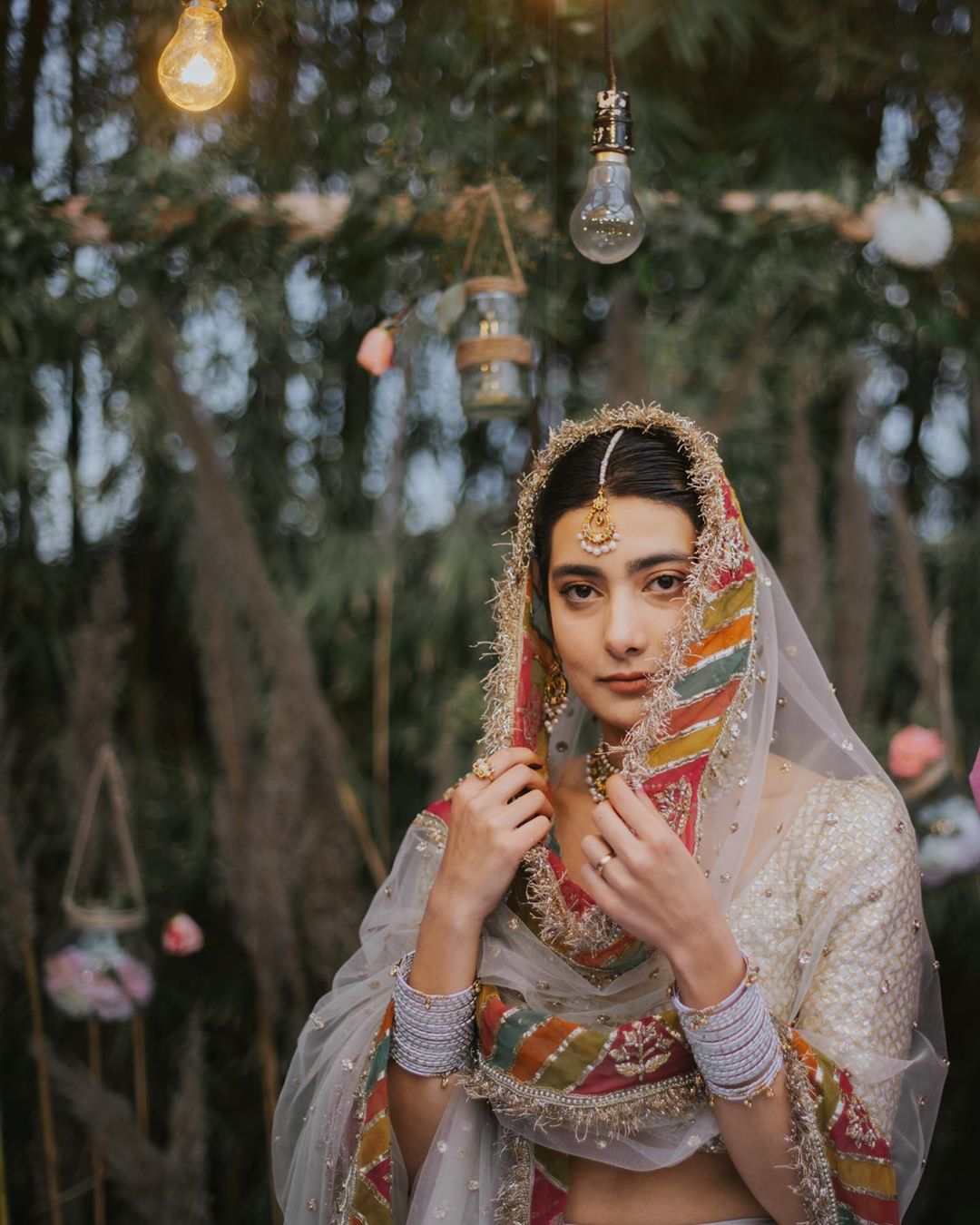 We absolutely loved this wedding idea of Eman Suleman. Share your thoughts in comments section!