Kanwal Aftab and Zulqarnain Chaudhary make a cutest celebrity couple because of their amazing chemistry and unconditional love for each other. Both are loved by fans because of their unique TikTok and YouTube content. The couple is famous for their lavish and over the top celebrations and they are often blamed for showing off their lifestyle.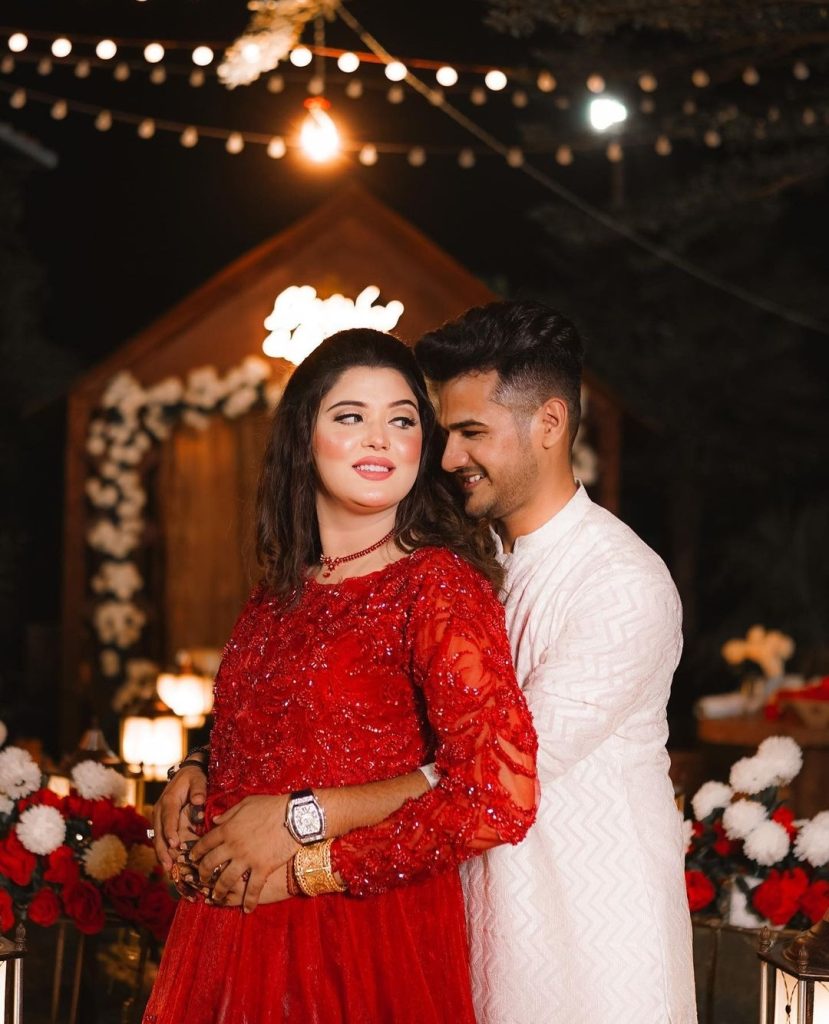 After the viral 'Goud Bharai Event', the couple has posted a vlog in which they have now shown their gifts which they got from friends, they did video even after the grand theft at their home, the couple got a lot of expensive Gold Gifts, eatables and money. Kanwal got three gold gifts from her family and Zulqarnain's family. A few pictures of gifts are here!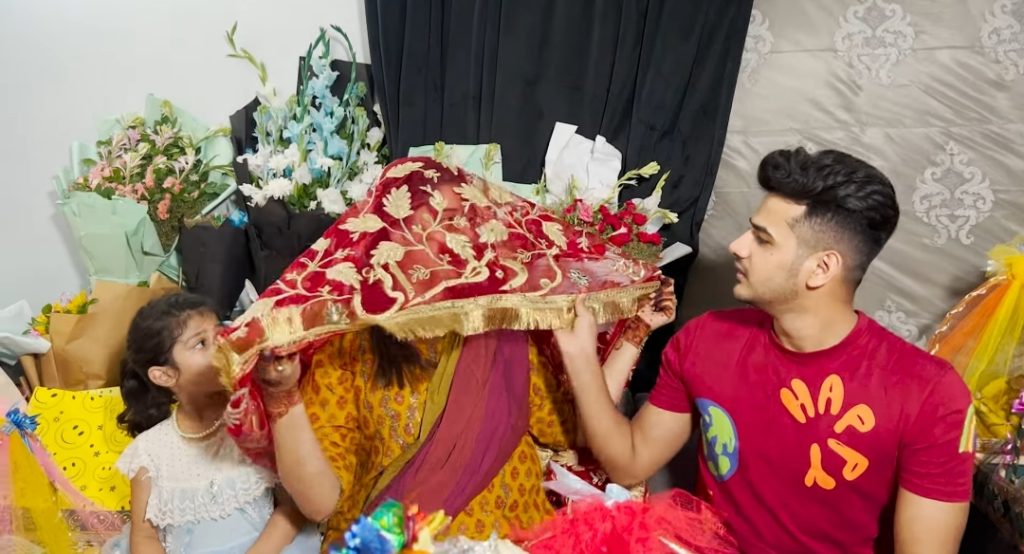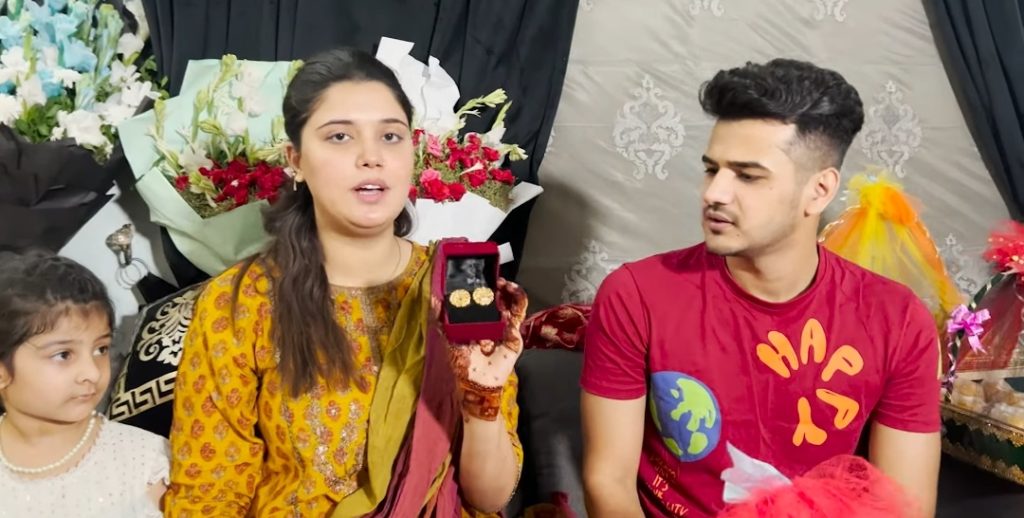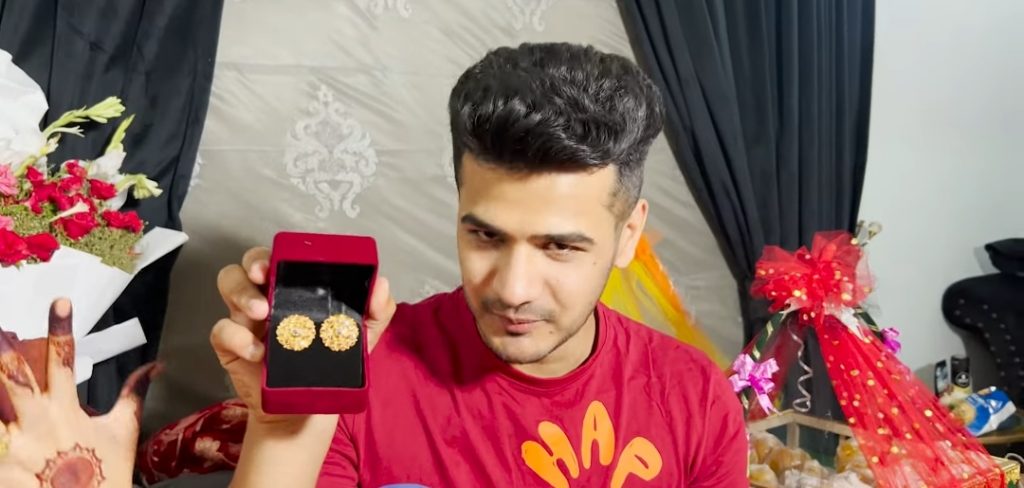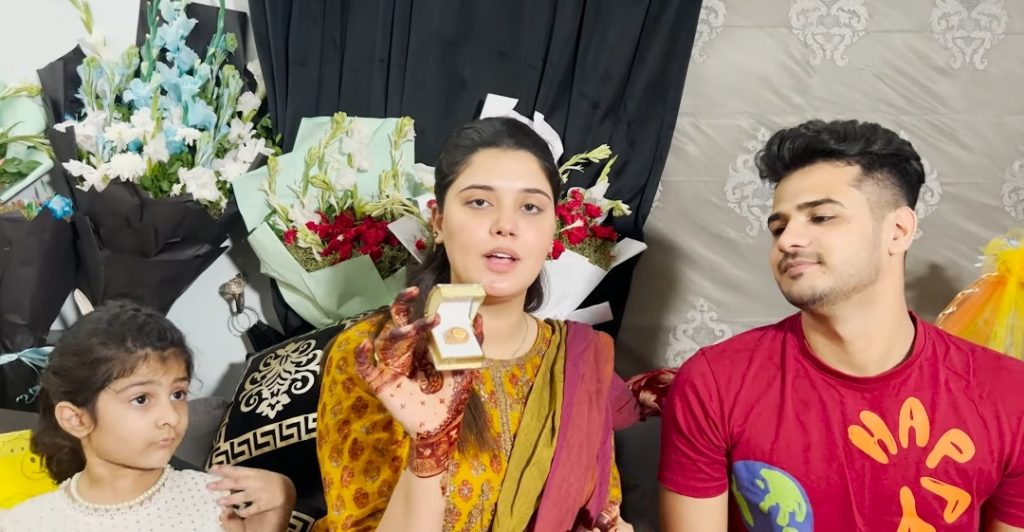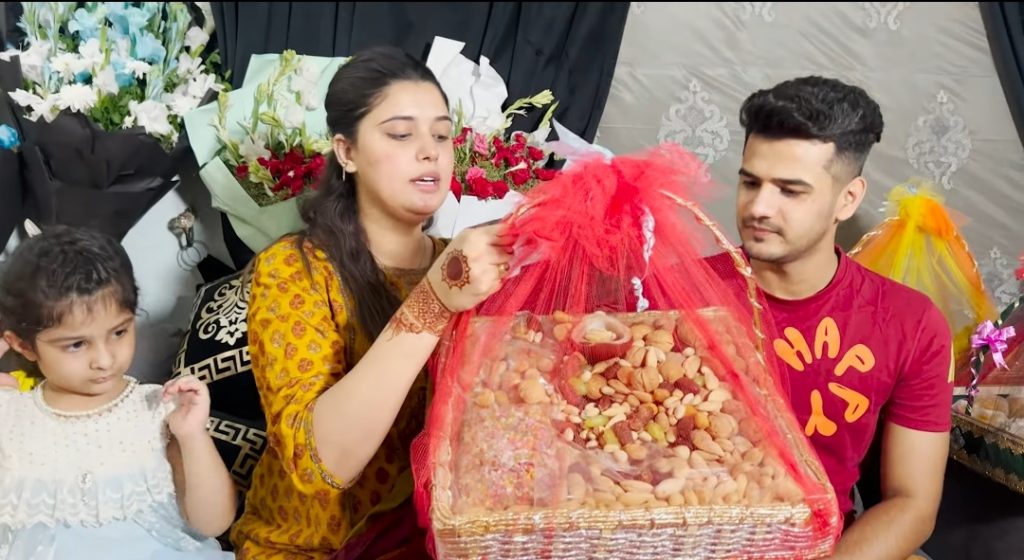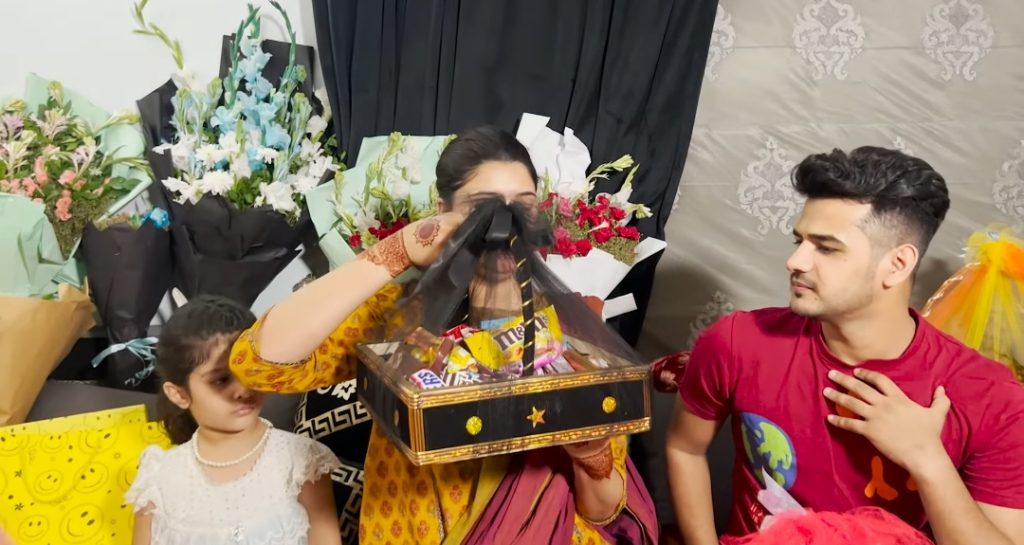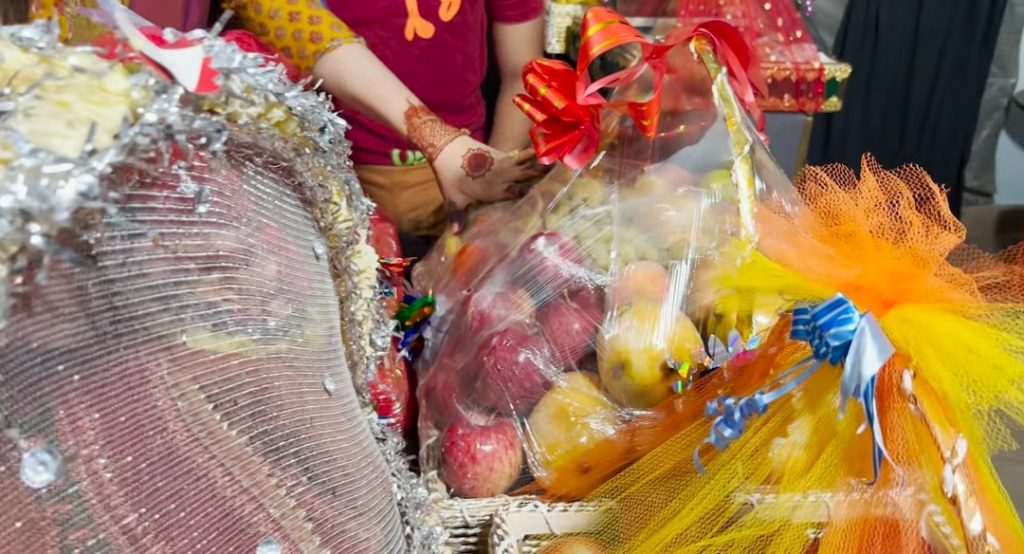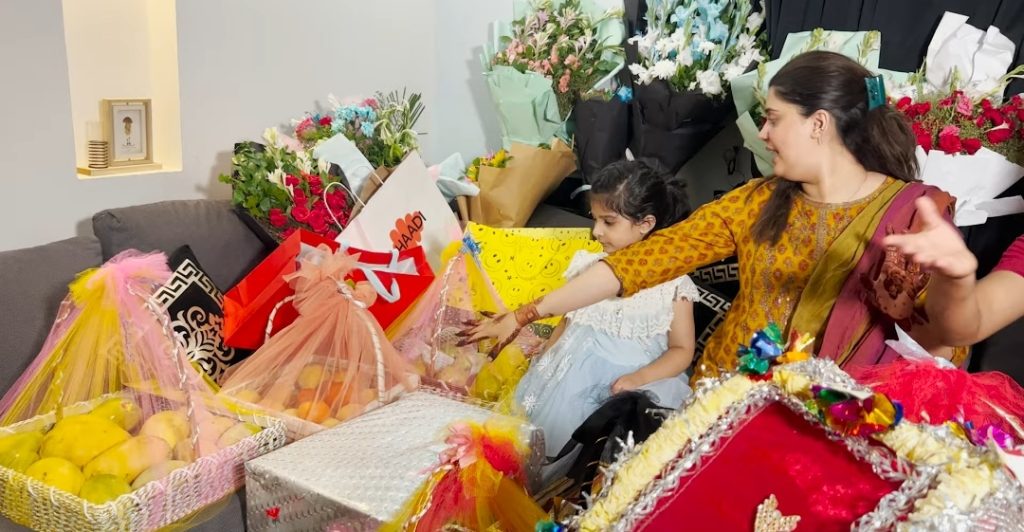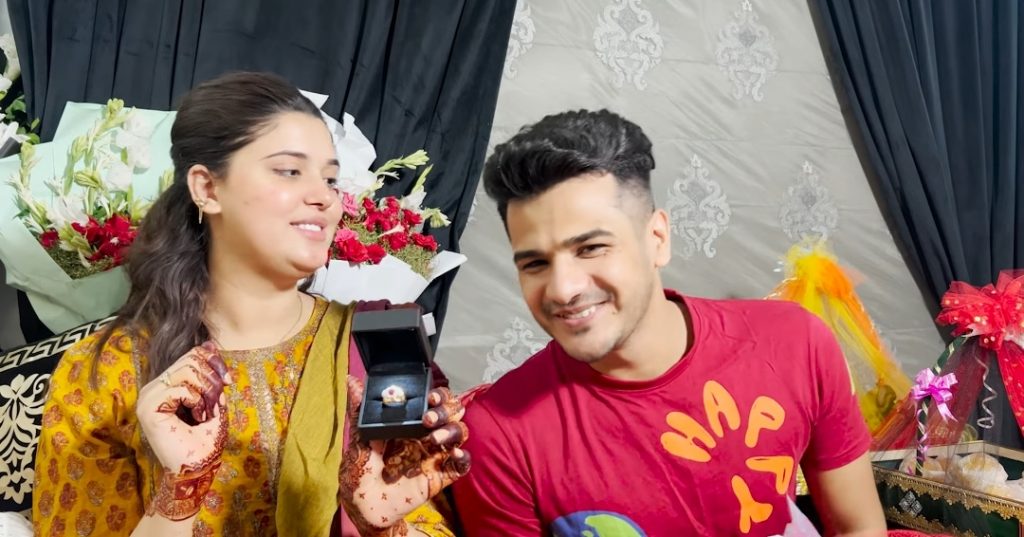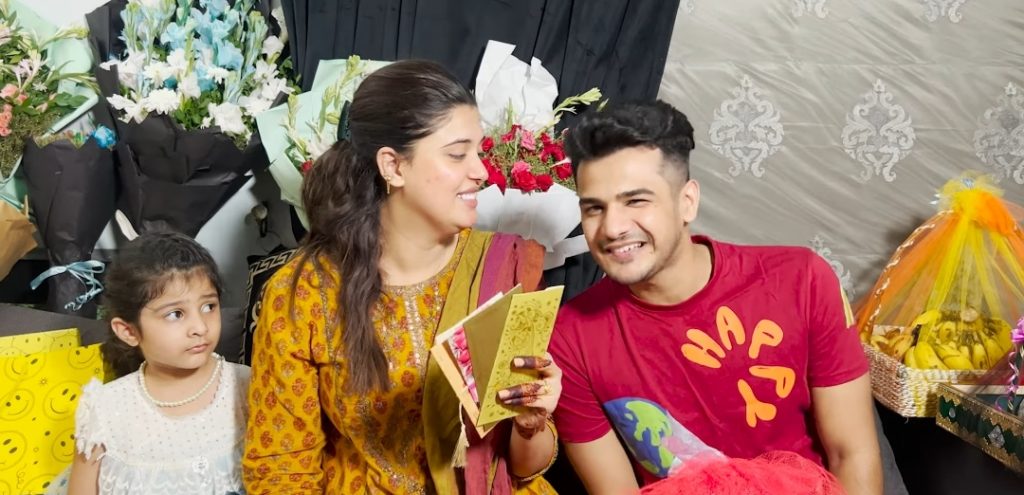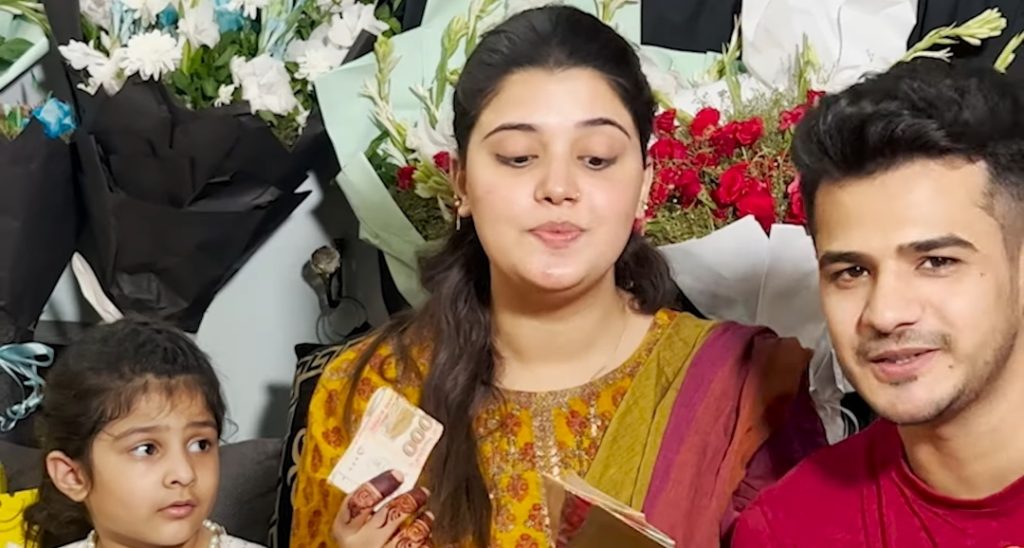 She got other expensive gifts from her friends and siblings. She showed all the things in her vlog. Previously, fans loved Kanwal Aftab and Zulqarnain's Godh Bharai event. Here is the vlog of unboxing gift. Have a look at vlog!
Fans came up with mixed comments, they said that they should not do a vlog after the theft at their place, they should keep it secret. Well, fans also congratulated the couple on becoming parents in near future. They wished them for future. Have a look at the comments.