The hearsays about Gigi Hadid and Leonardo DiCaprio's dating are doing rounds on media and social media. The netizens are in shock after hearing the news, reportedly, Paparazzi's have spotted the two celebrities hanging out with each other in the party. They spent most time together sitting nearby each other. The fans are also posting the pictures on Twitter from the party as well, Leonardo DiCaprio and Gigi Hadid both were single after their breakups.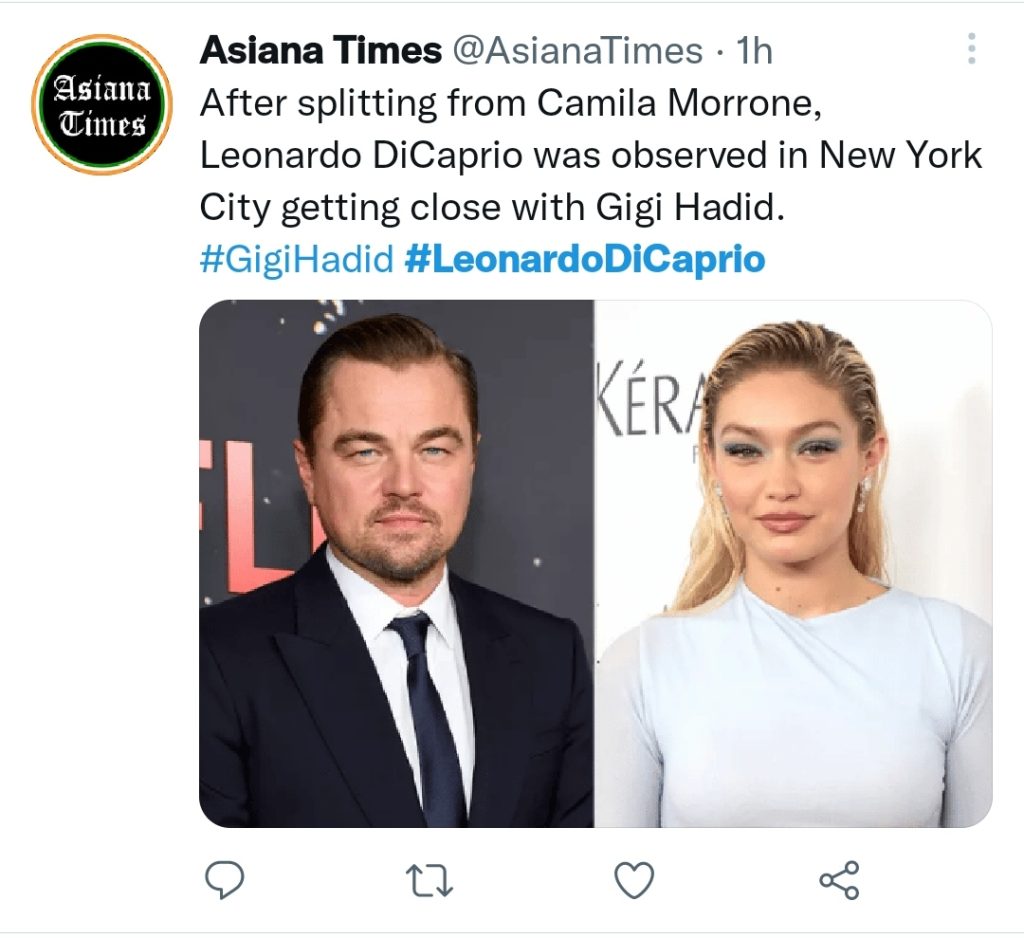 The news has sent the fans into frenzy and no one is believing, fans actually couldn't even think of the two dating. Twitter users are coming up with hilarious memes and they are also showing their reaction about the expected celebrity couple. They are also trolling Leonardo DiCaprio's specification about age while selecting partner. They are saying that Leonardo has changed mind in terms of age and has now selected a 27 years old instead of 25 years old. Here are Tweets of public.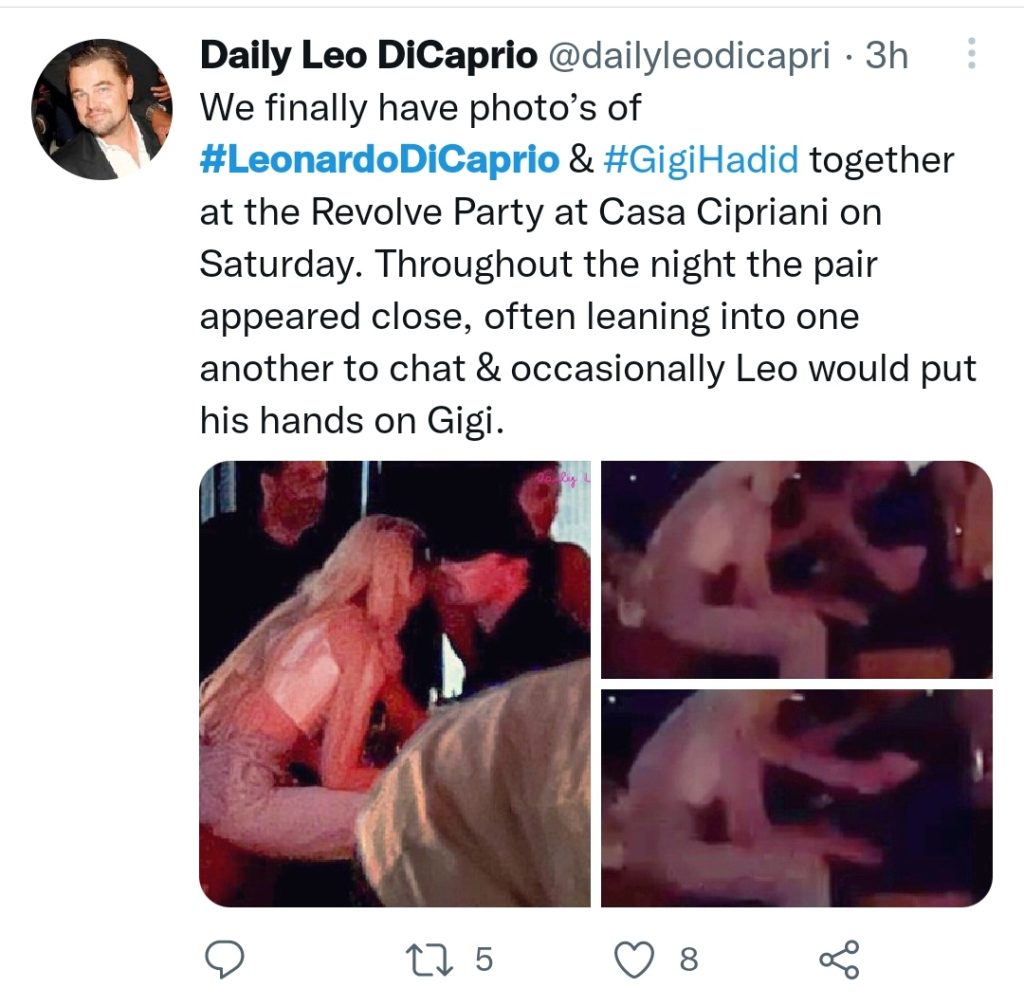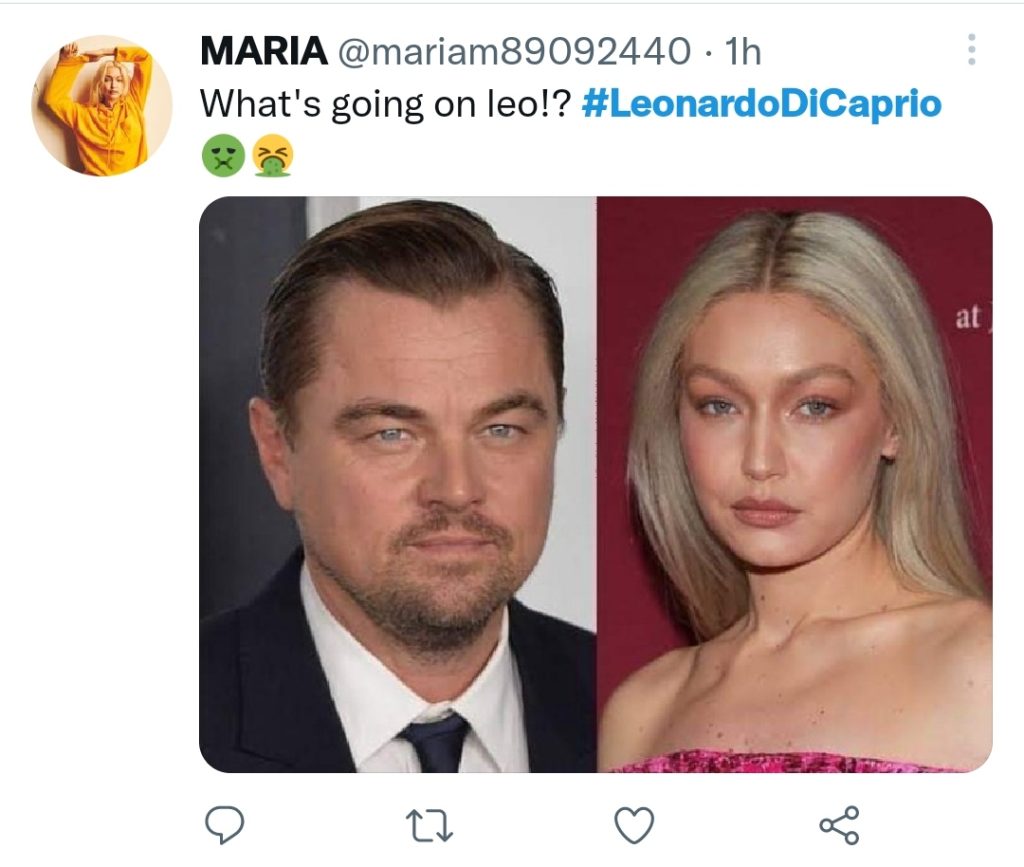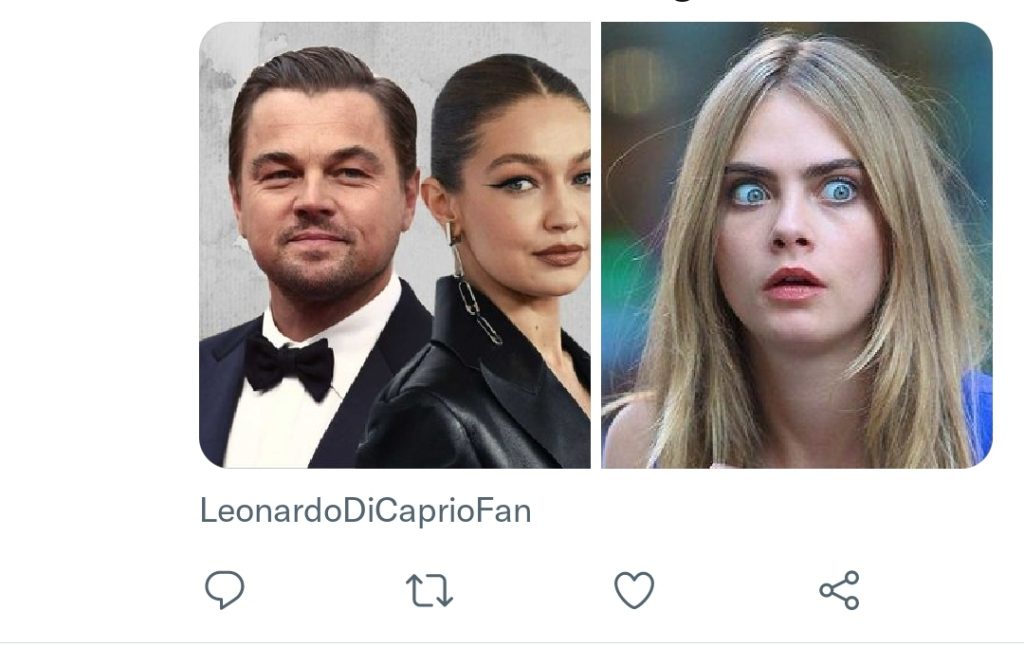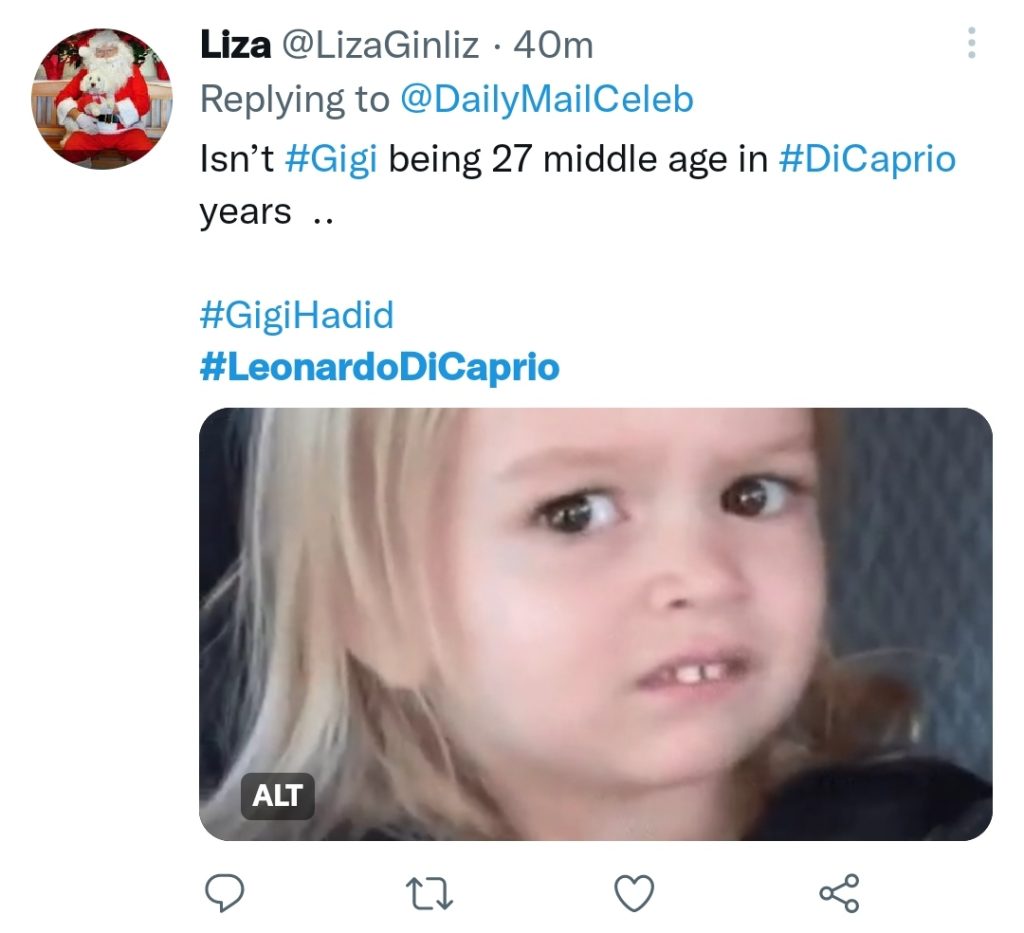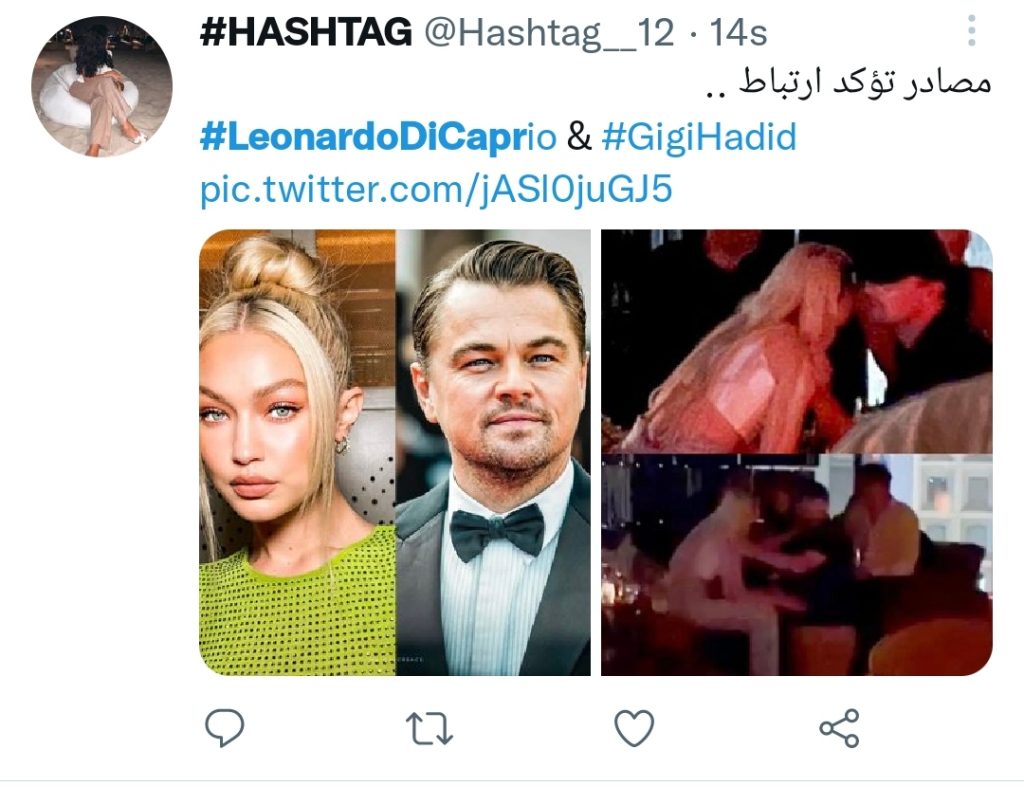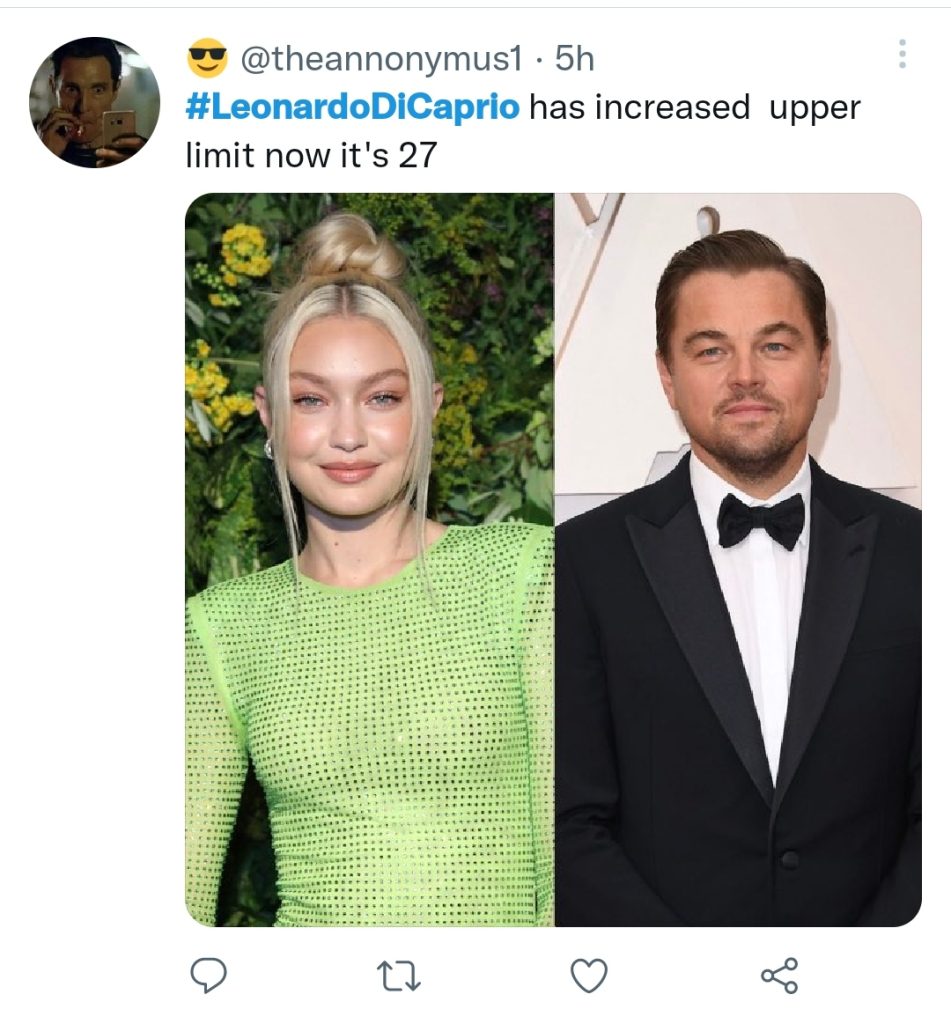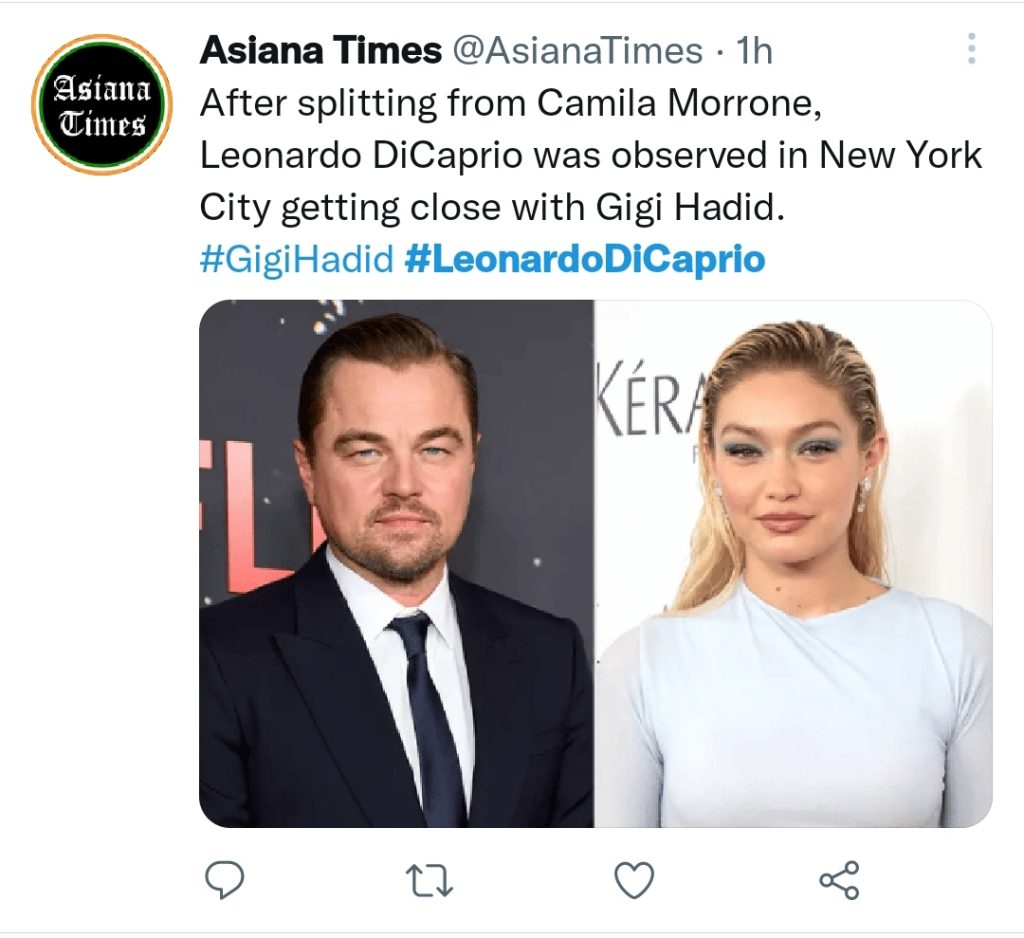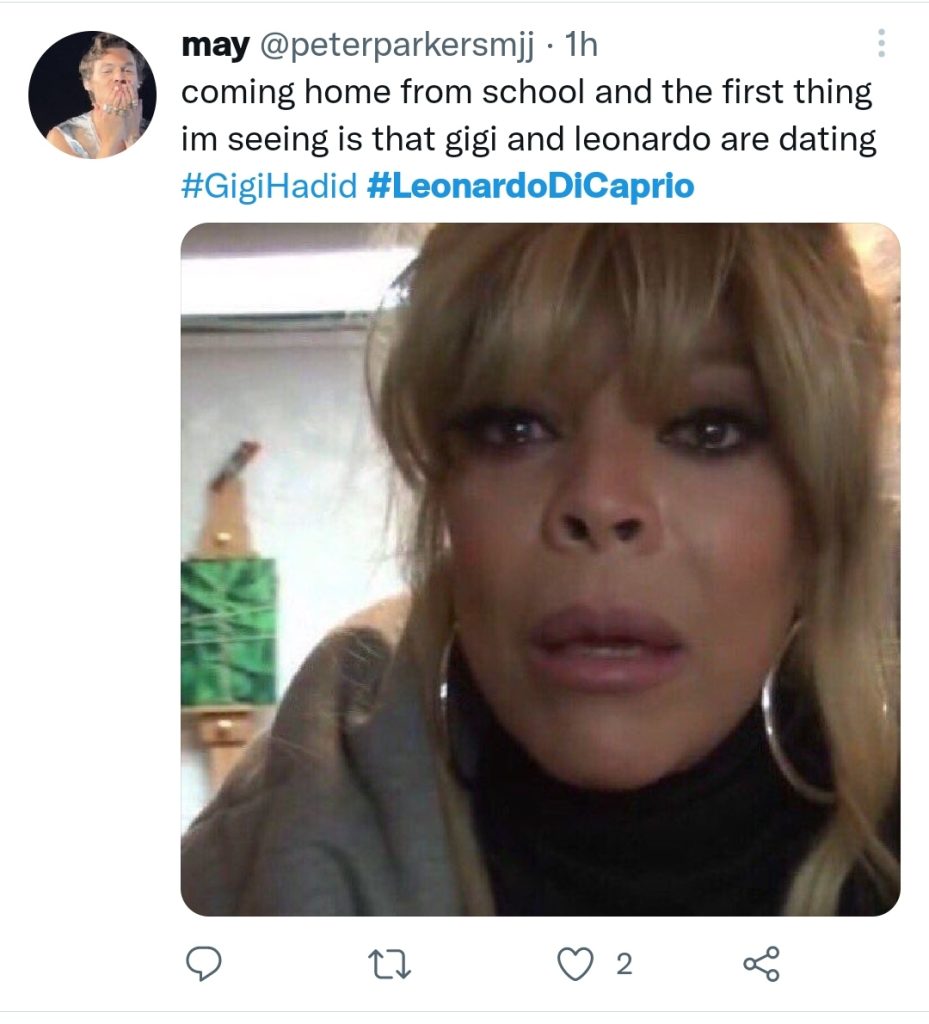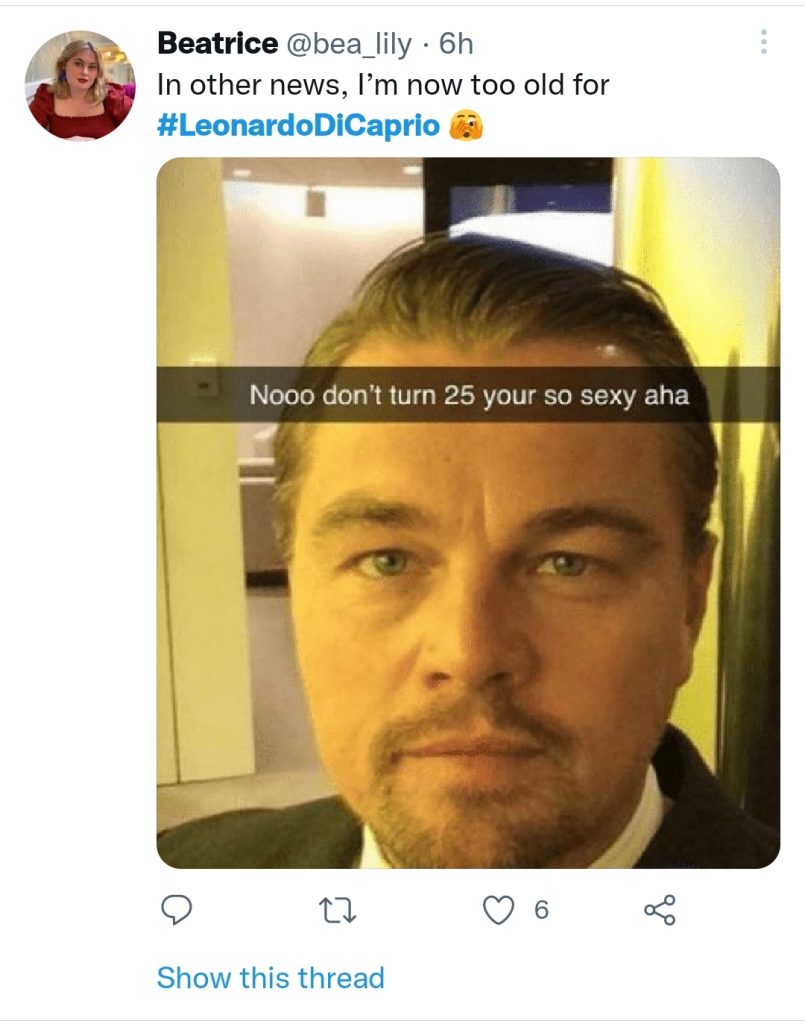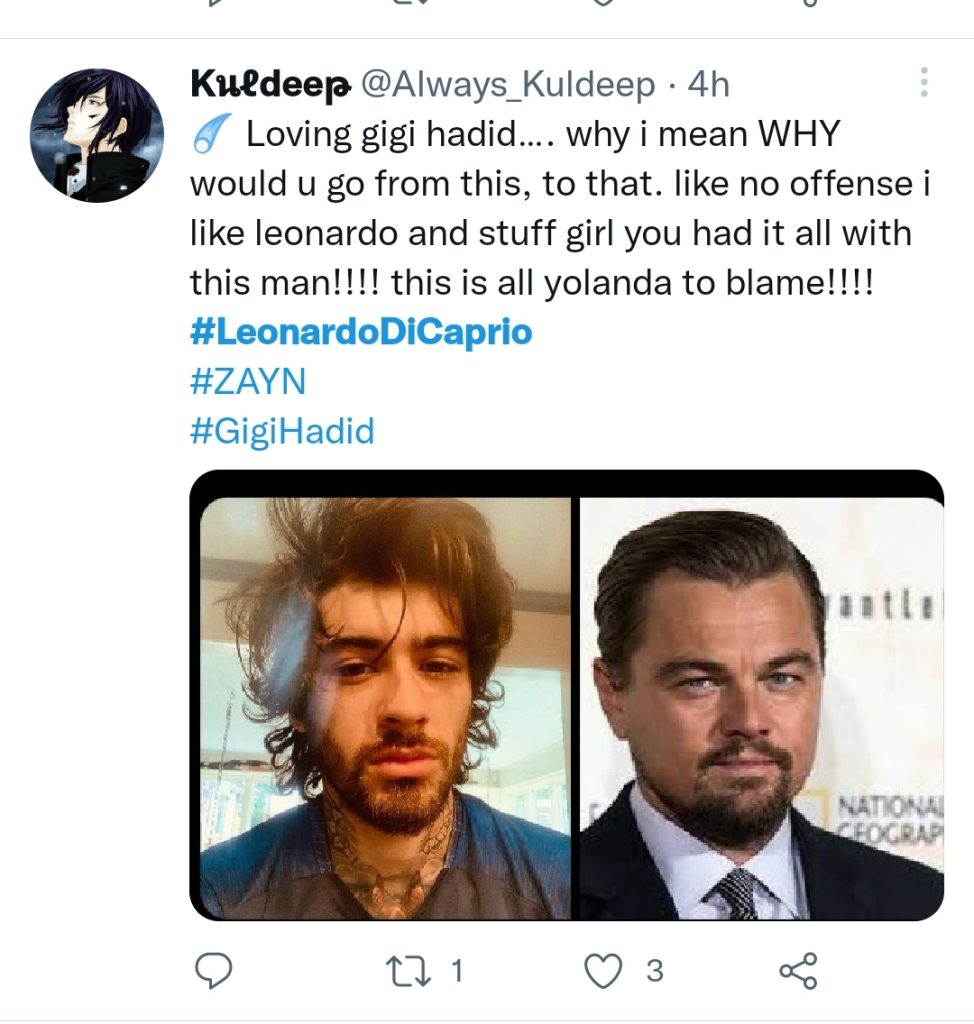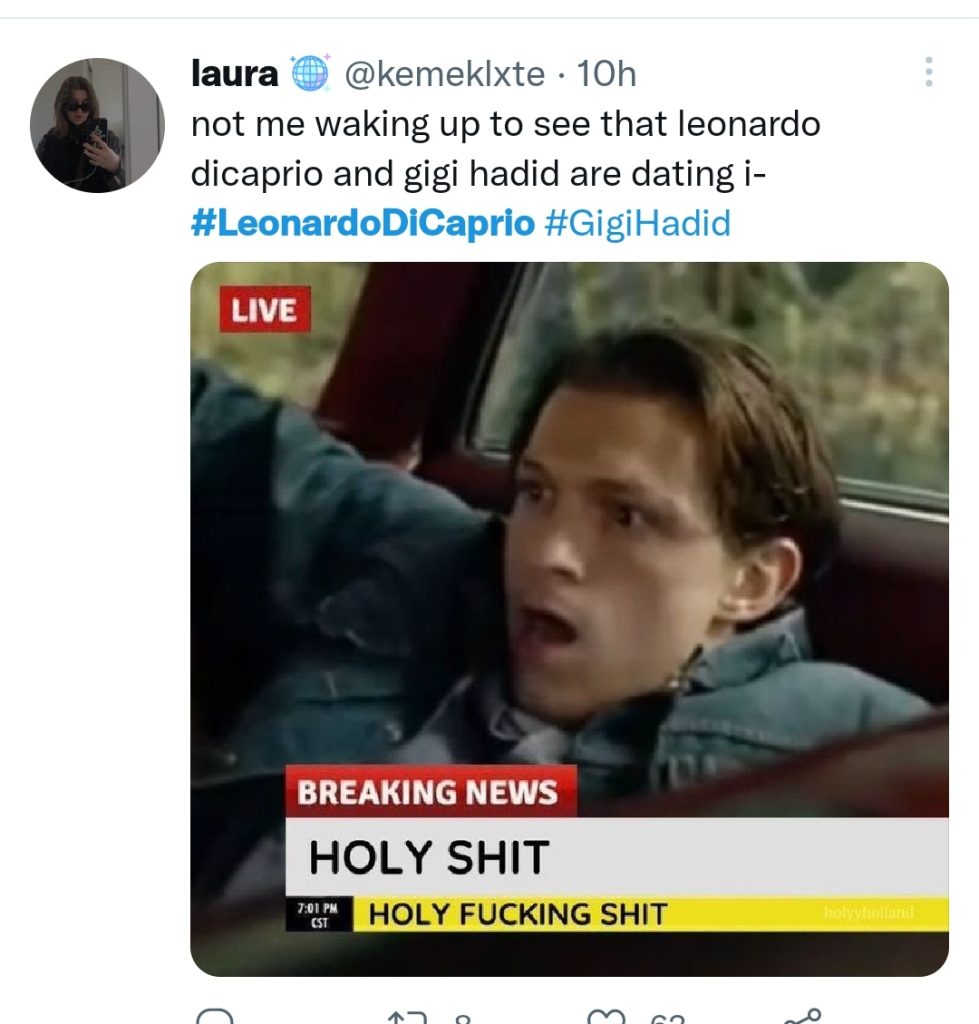 Well, Pakistanis are also in shock after reading about the two popular celebrities dating each other. They aren't believing this and also saying that Gigi Hadid has surely upgraded and updated her relationship status. They are also brining her son in to conversation, saying that she didn't care for her, they are also feeling spry for Zayn. Here are comments.