Shakeel Ahmed is not the real name of legendary actor we all know and love. His real name is Yousuf Kamal and he came in the industry at a very young age. Shakeel Ahmed became his screen name as there were other actors named Yousuf and Kamal back then. He started out his career from Radio Pakistan and later went into films. He did not stay in that industry for very long and quit only after doing 7 to 8 movies. He later on went to do dramas and as they say, the rest is history. People loved his personality on-screen and he has served Pakistani entertainment industry for six decades now.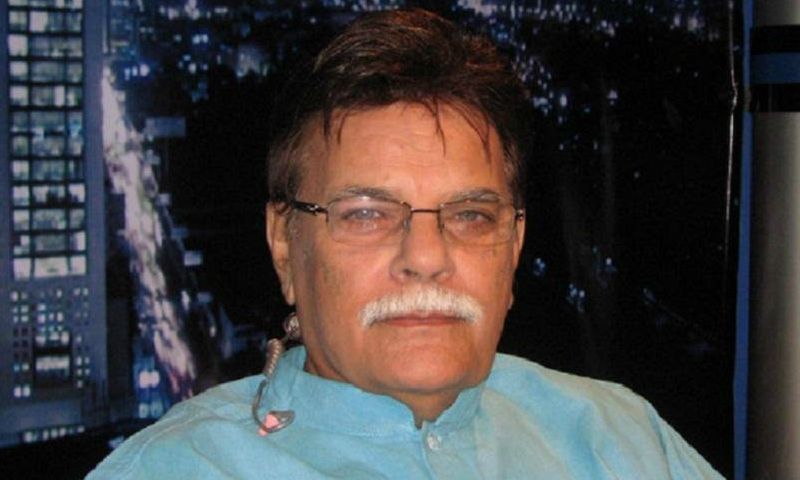 Shakeel Ahmed was known in that era for being very handsome and his fan following consisted of a major chunk of women. His blue eyes and handsome features surely made him a heartthrob and he got equal praises for his looks as he got for his acting talent.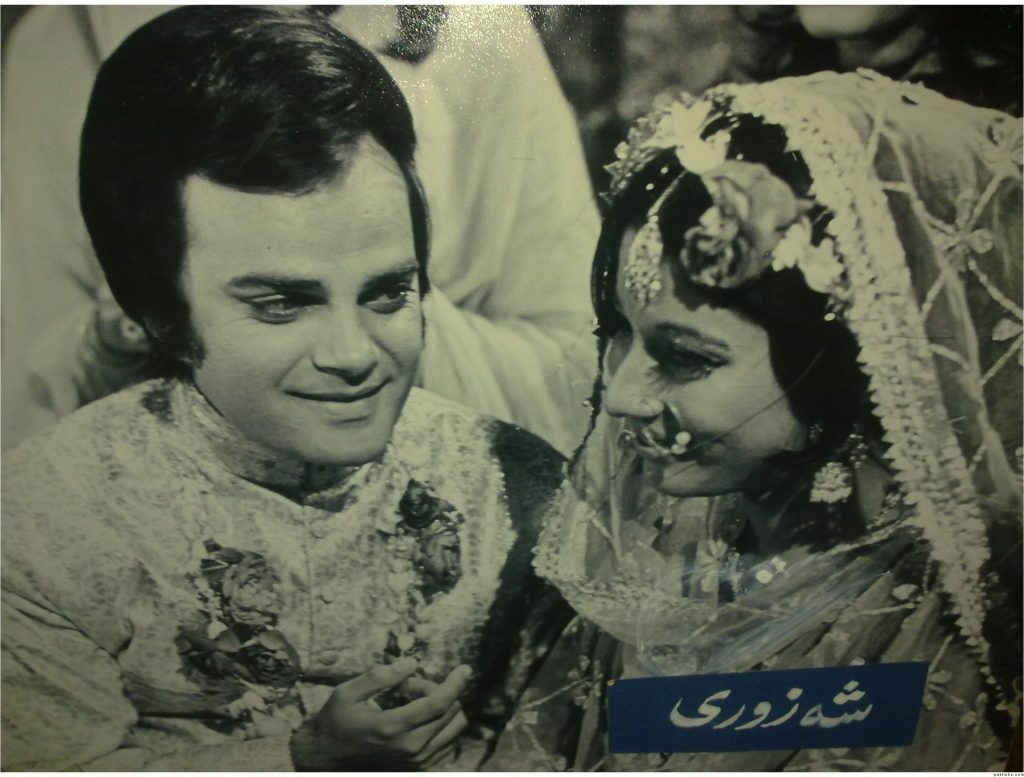 Shakeel Sahab was a guest on Nauman Ijaz's show G Sarkar where he was asked about his outstanding career. But Nauman Ijaz became a little cheeky and tried to pull out some controversies of the past. He asked him how could he never have been in a scandal despite being that handsome.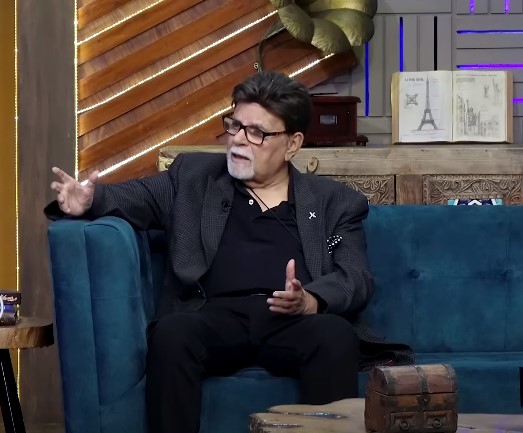 Here is the first instance when he was asked about some juicy news from the past:
He was asked again how he kept himself away from all the ladies attention back then as he worked with the best actresses of his time:
Nauman Ijaz got cheeky again and took another shot: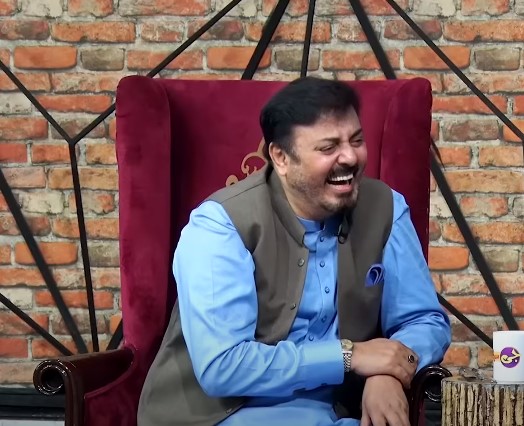 Shakeel Ahmed however proved to be a pro at this and dodged every question every time quite professionally!