Ersa Bilgic is an eminent Turkish actress who is most famously known as Halime Sultan; the character she played in the most notable series of time Dirilis: Ertugrul. Ersa Bilgic has became the national love interest of Pakistan and people are not getting enough of her. Here we have a few details about Ersa Bilgic that all the Dirilis: Ertugrul fans need to know.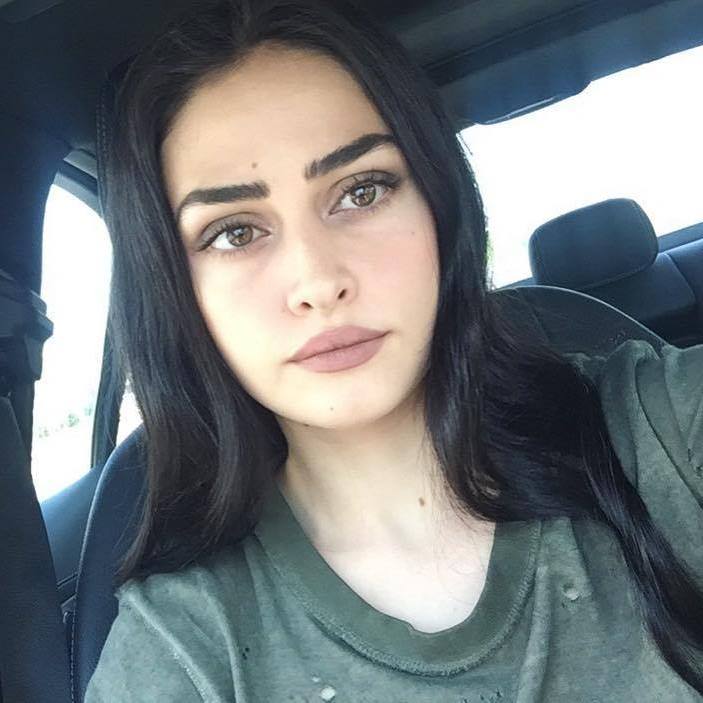 Ersa Bilgic ménage:
Ersa Bilgic was born on 14 October 1992 in Ankara, Turkey. Her ancestors were also Turkish. The 27 years old actress also has a brother with whom she shares a foxy bond. Ersa Bilgic has been very lucky because her family has been a continuous source of support fro her and kept her motivated throughout her career.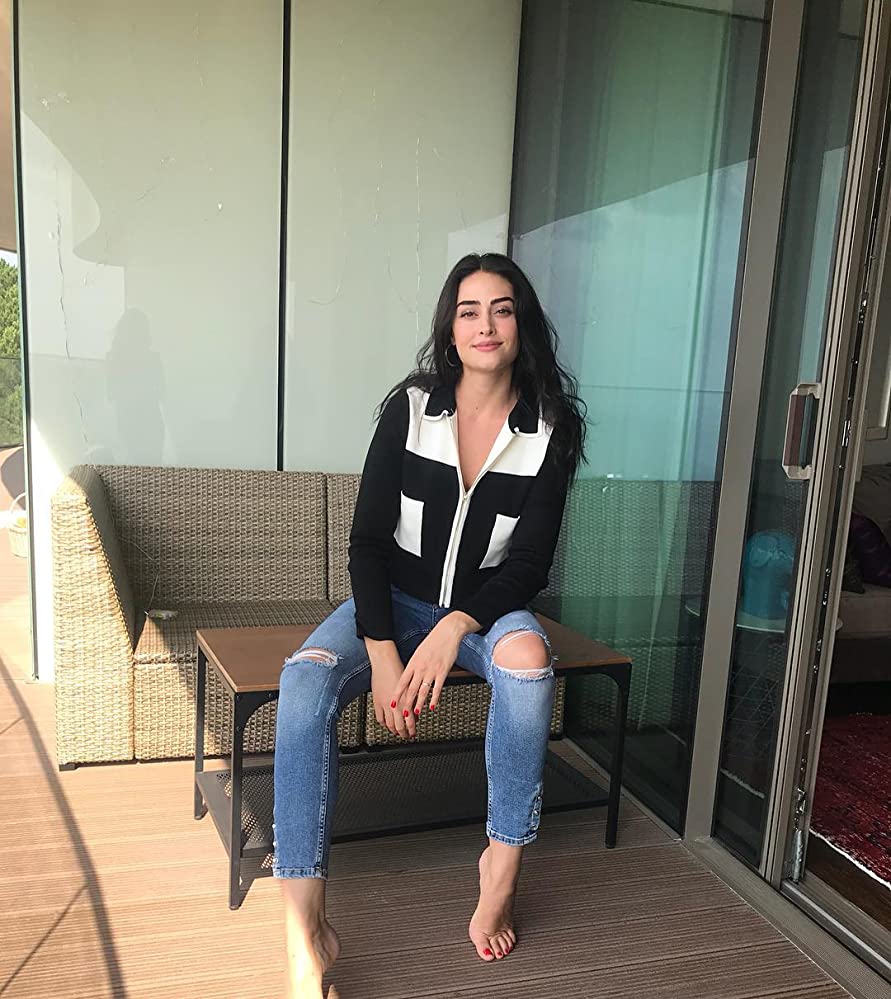 Ersa Bilgic's Educational Milieu:
Esra Bilgic is a very progressive girl who didn't ignore her studies for her profession and eventually achieved her every goal. Ersa Bilgic has done graduation from Bilkent International University in Istanbul.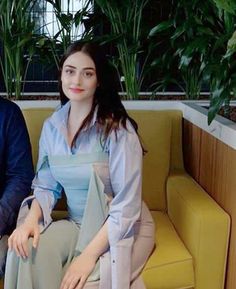 Ersa Bilgic's professional career:
Ersa Bilgic's most famous character is of Halime Hatun that she played in Dirilis: Ertugrul, in which her co-stares were Engin Altan Duzyatan and Hulya Darcan. The series started in 2014.  In 2018 she left Dirilis: Ertugrul because o fsome changes. Ersa also appeared in Bir Umut Yeter. In 2019, Bilgiç was asked to play a leading role in the film Adaniş Kutsal Kavga. The film will be released in March, 2020. She is currently the female lead in the Turkish crime-drama TV series Ramo.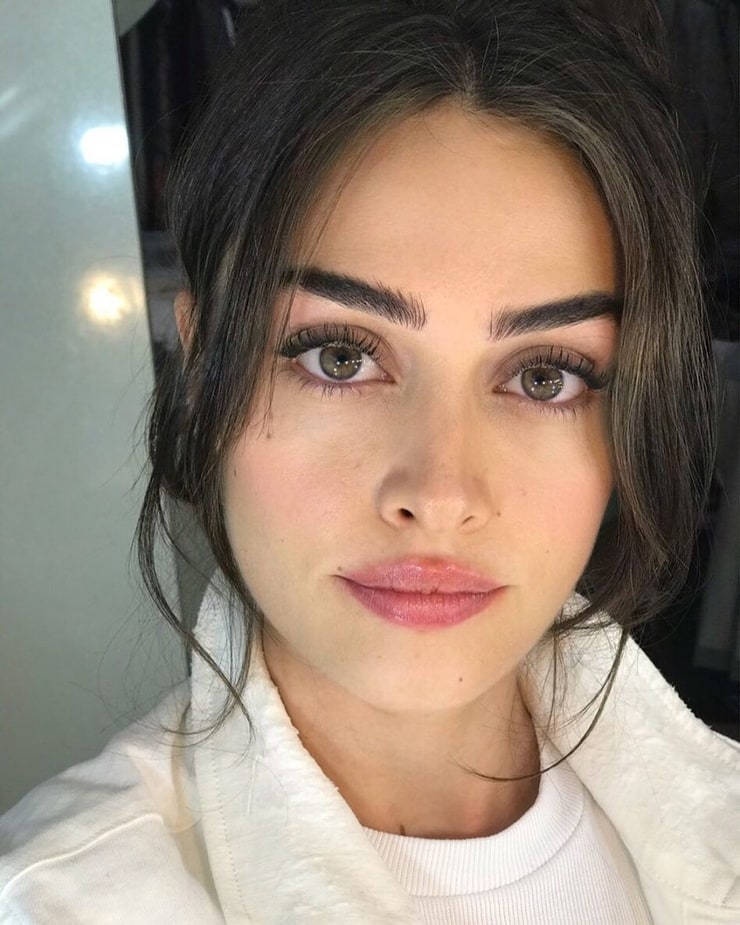 Awards and Appreciation:
Ersa Bilgic is an award winning actress and she has won a number of awards and honors including Social Awareness Award, Antaliya Tv Awards,  Anadolu Media Odulleri and some others as well.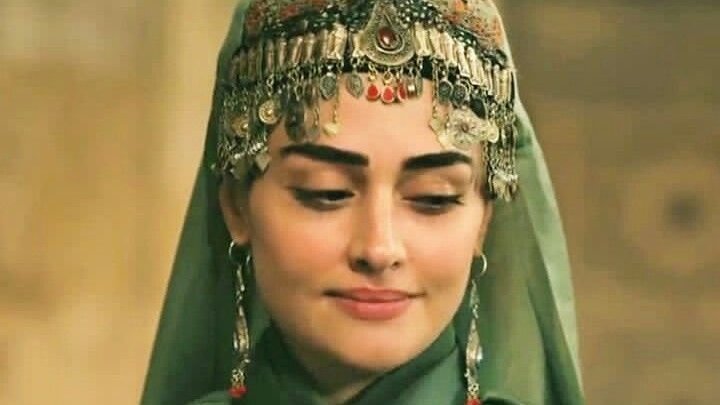 Riot To Stardom
Although Ersa Bilgic was a ,successful media celebrity even before appearing in Dirilis: Ertugrul, but after playing the character of Hailme Hatun she rose to the heights of flame. Her fan following was increased with in days. She appeared in 27 episodes of the series.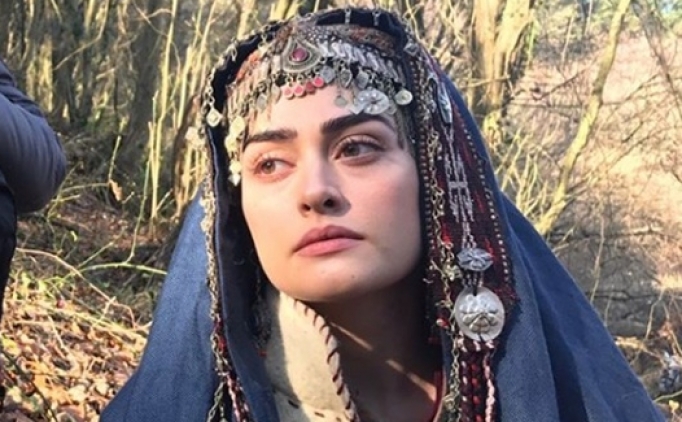 Ersa Bilgic And Social Media:
Ersa Bilgic is a very active user of social media, she uses almost all the forums and have 2.3 million followers on Instagram.
Ersa Bilgic Love Life:
Ersa Bilgic got married to a Turkish footballer Gokhan Tore. The two started seeing each other in 2014 and tied the knot on 21 August 2017.
But unfortunately this marriage didn't work out for them and they separated their ways in 2019 two years after their marriage.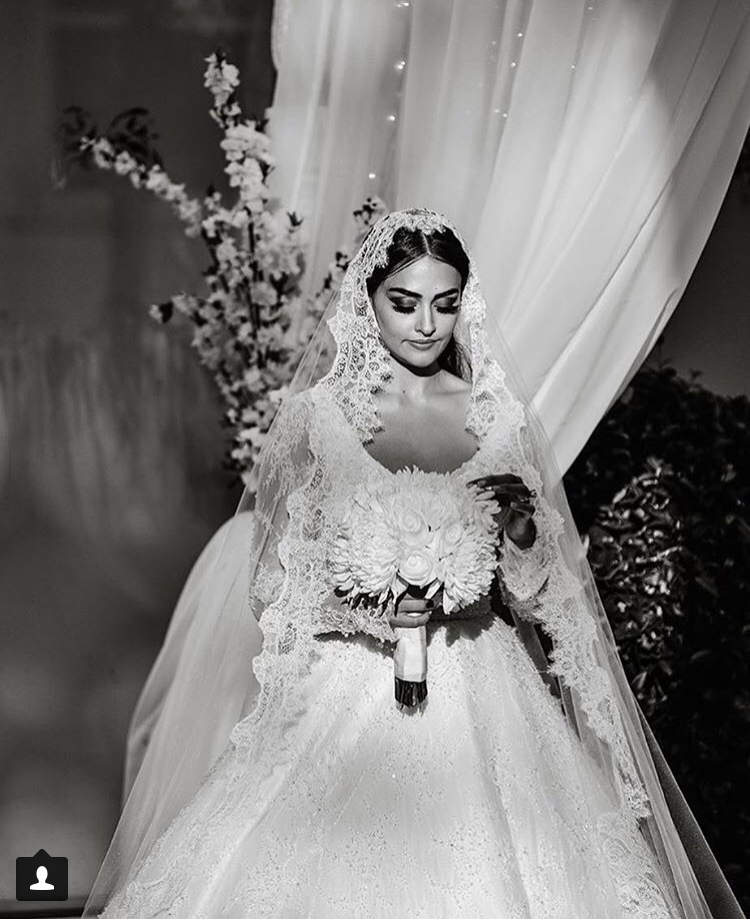 Ersa Bilgic's Astrological Sign:
Ersa Biglics's Zodiac sign is Libra and her date of Birth is 14 October.