Fahad Hussayn is one of the finest Bridal and bespoke men's designer known for his extensive and diverse designs running a label named as Fahad Hussayn Couture . Fahad Hussayn Couture over time has earned its place amongst the top of the line fashion labels in Pakistan but the designer previously bid farewell to his fashion career due to bankruptcy. Soon after shutting down his label he came back with an extremely Ravishing collection.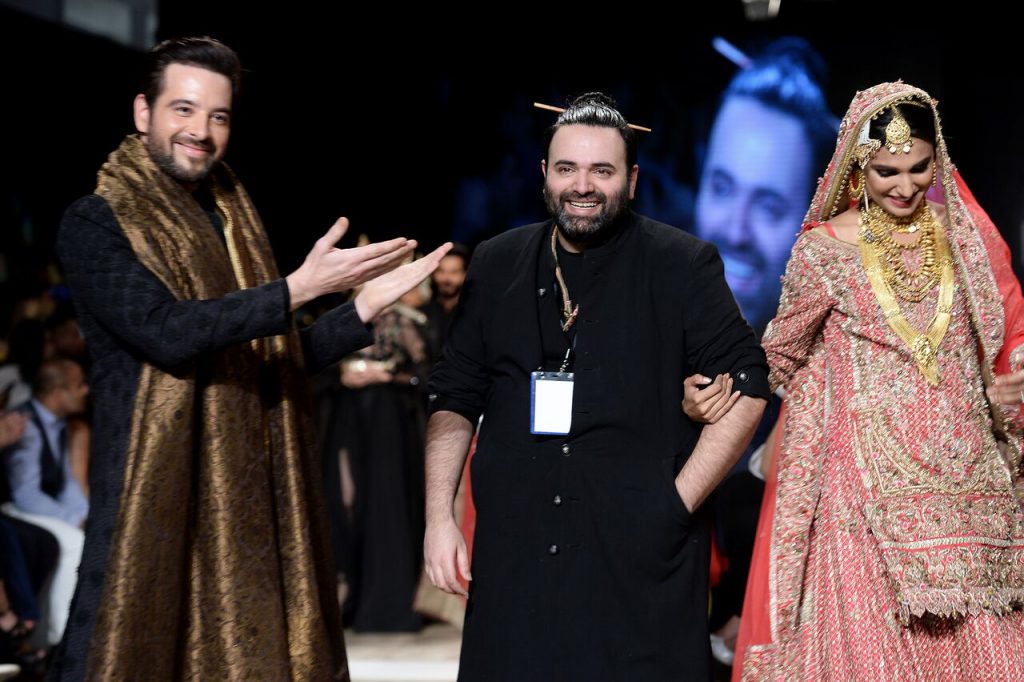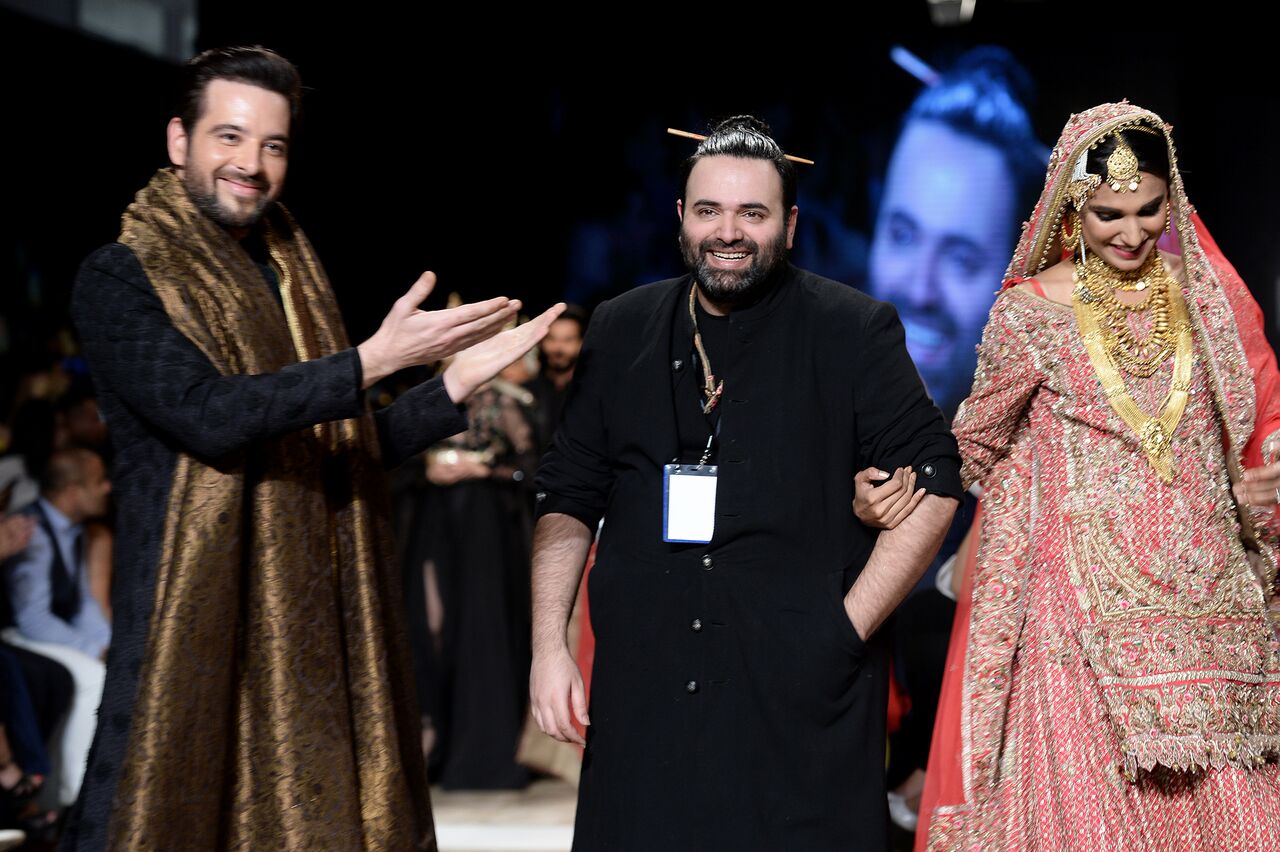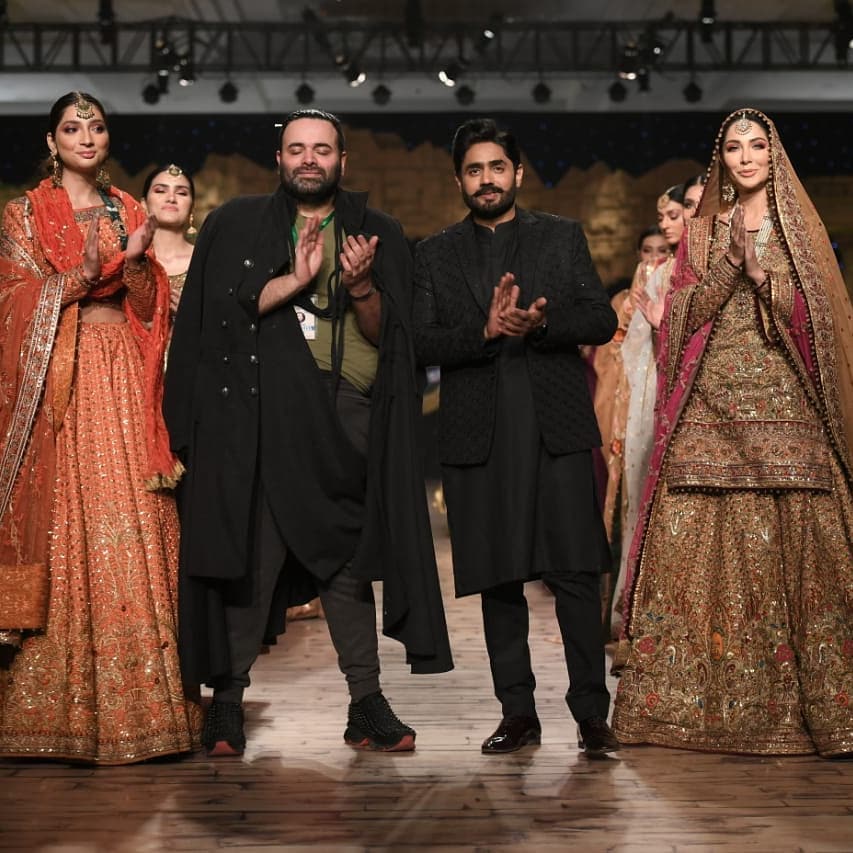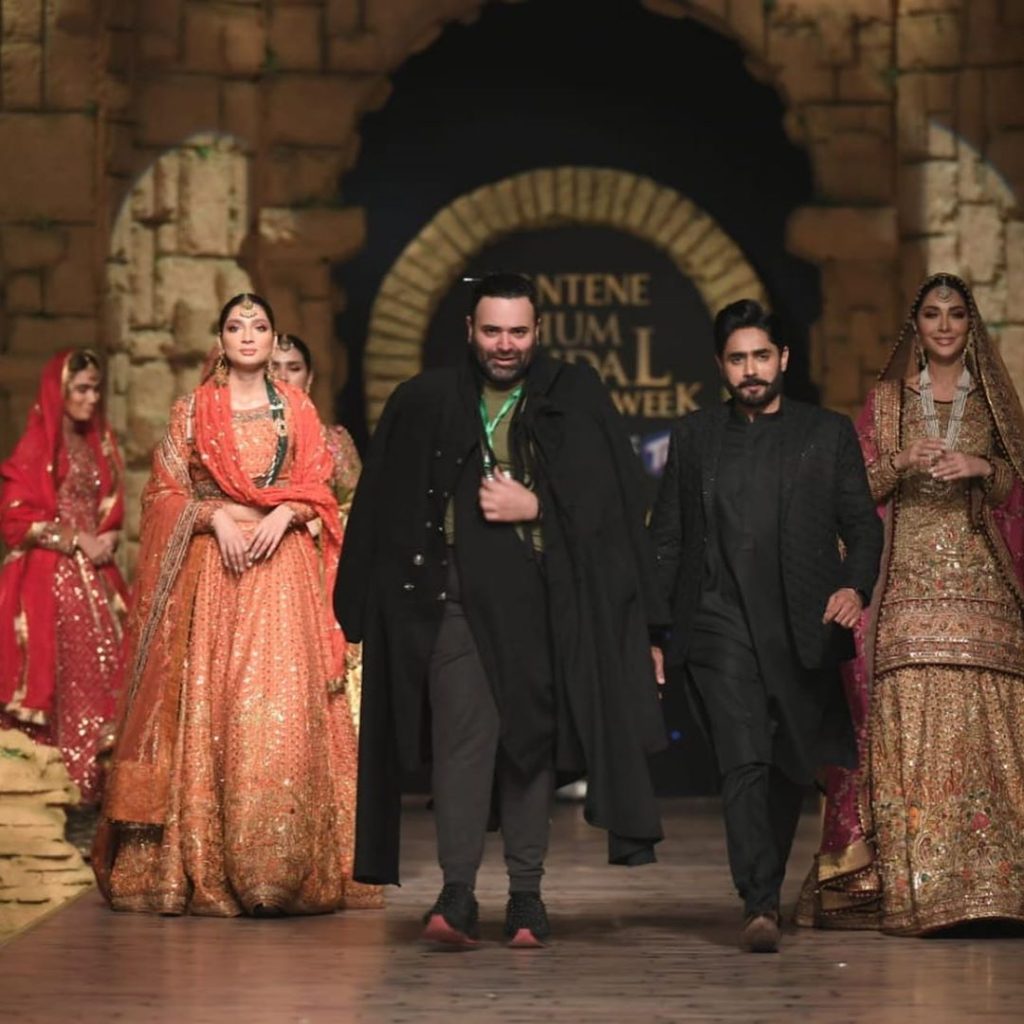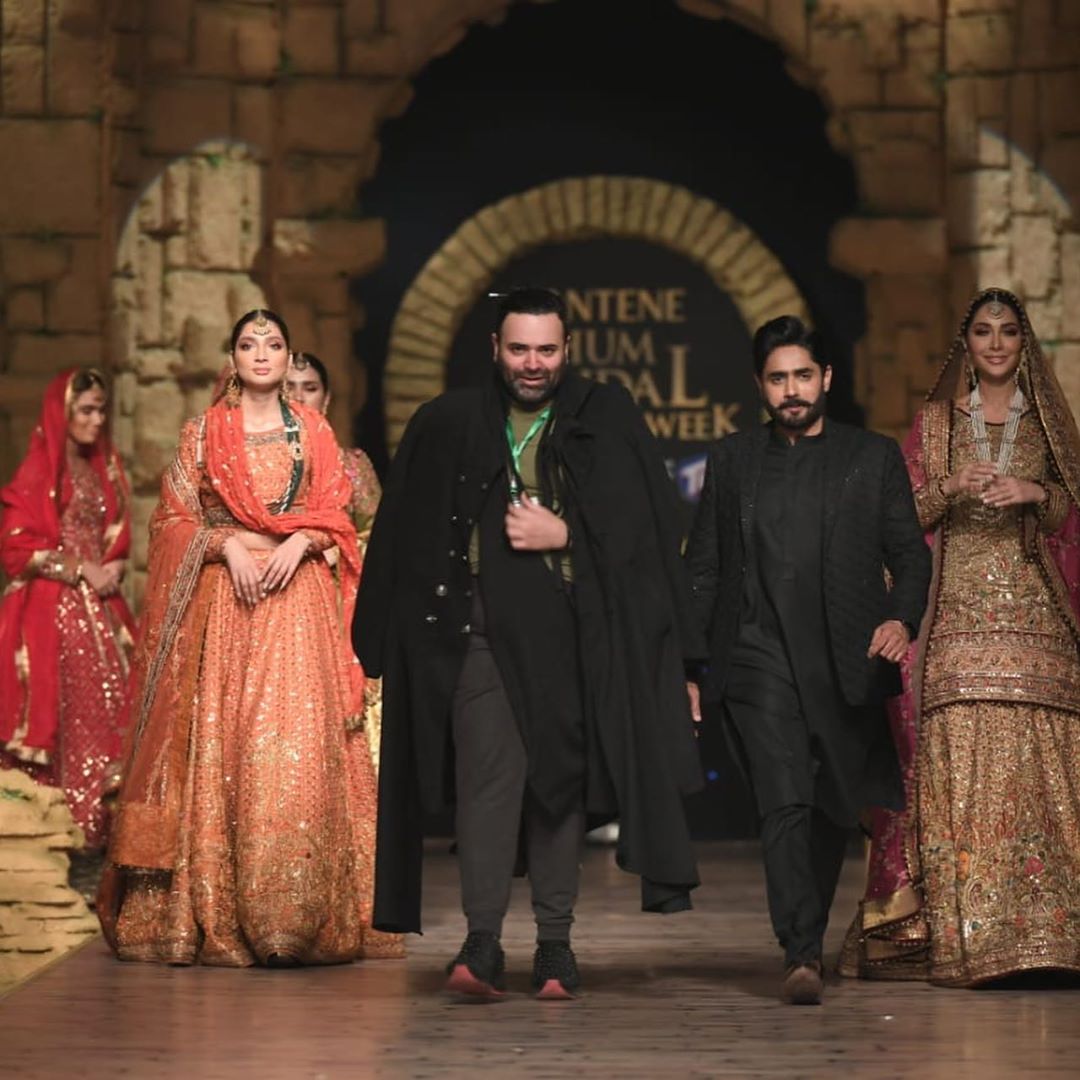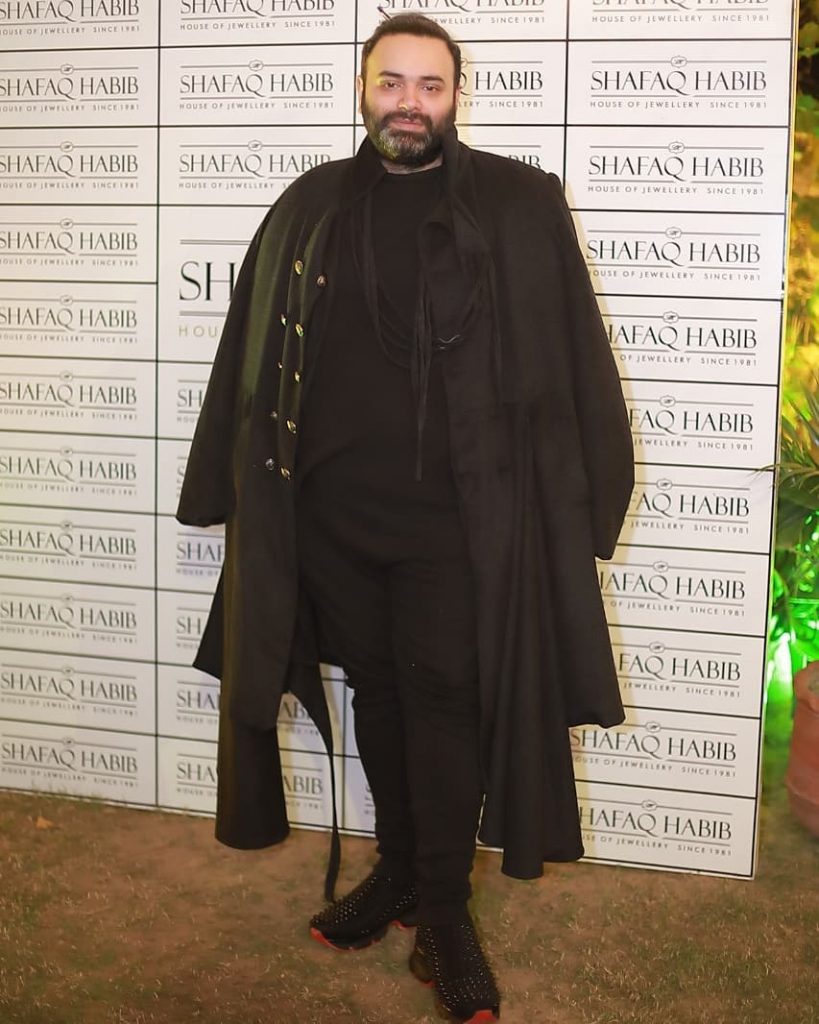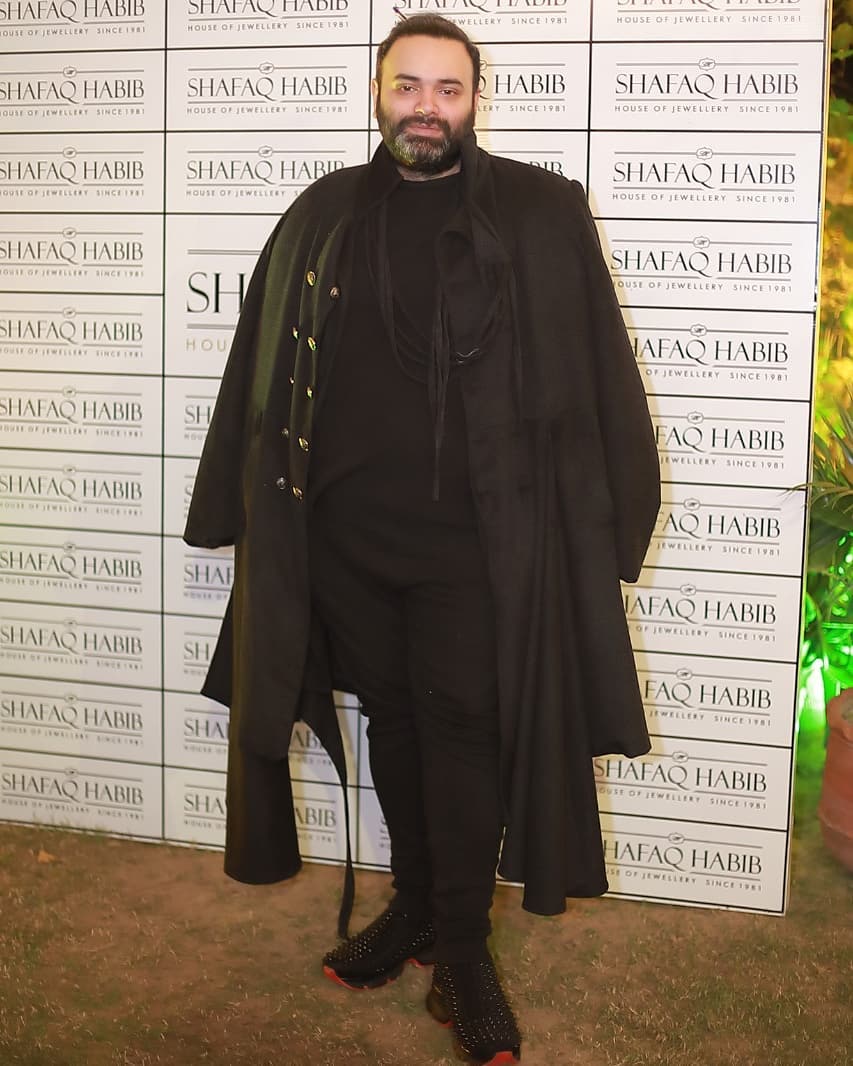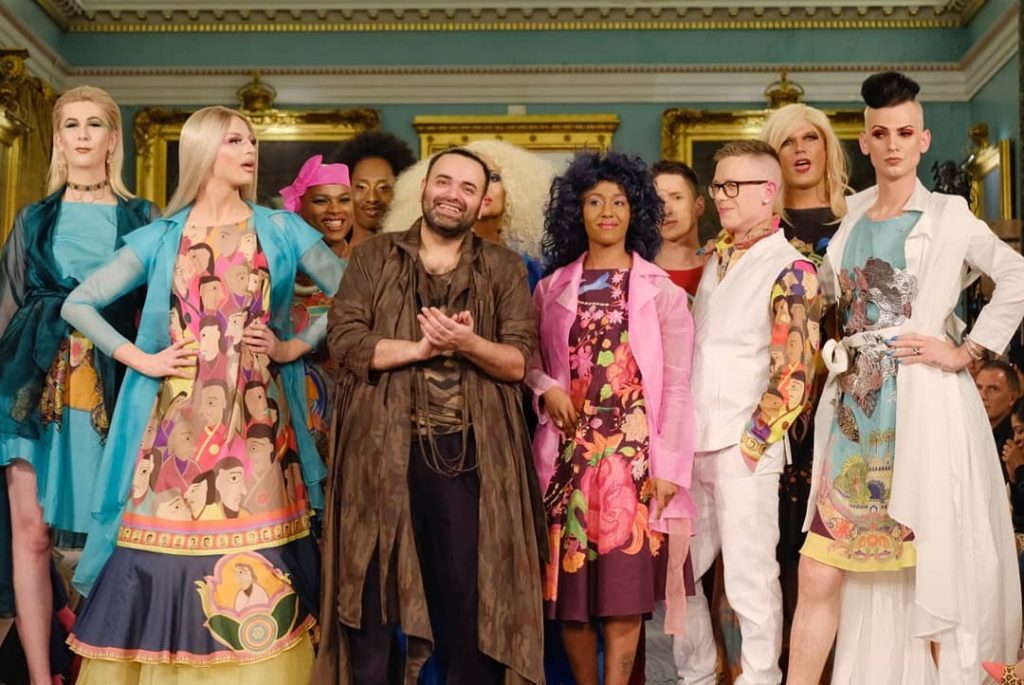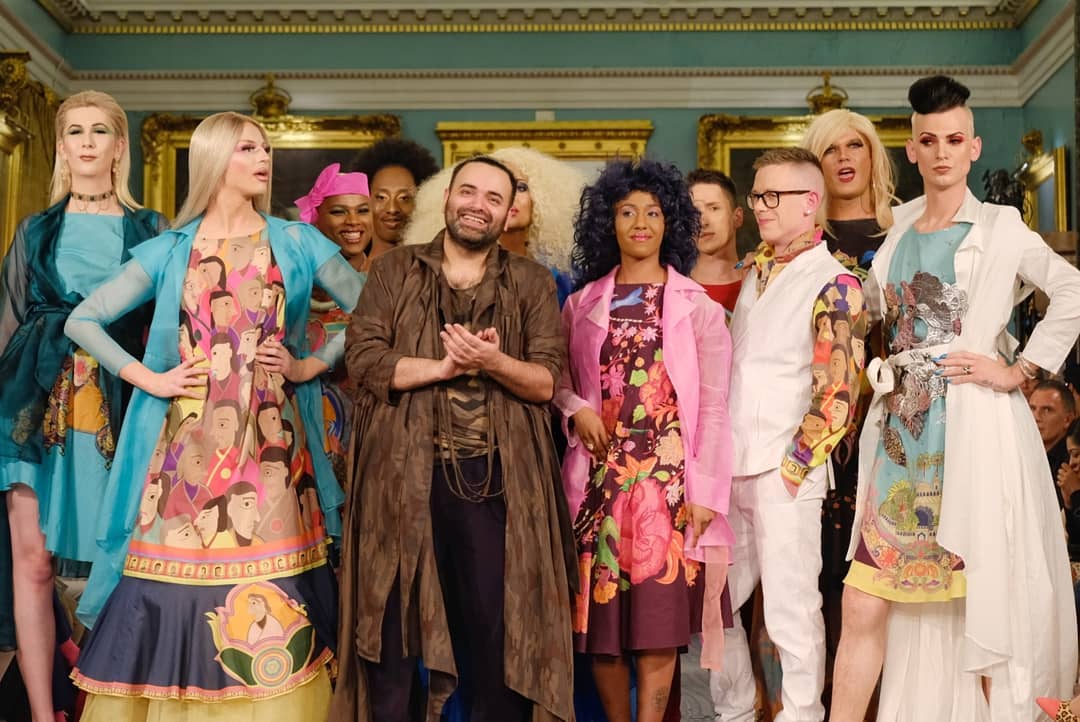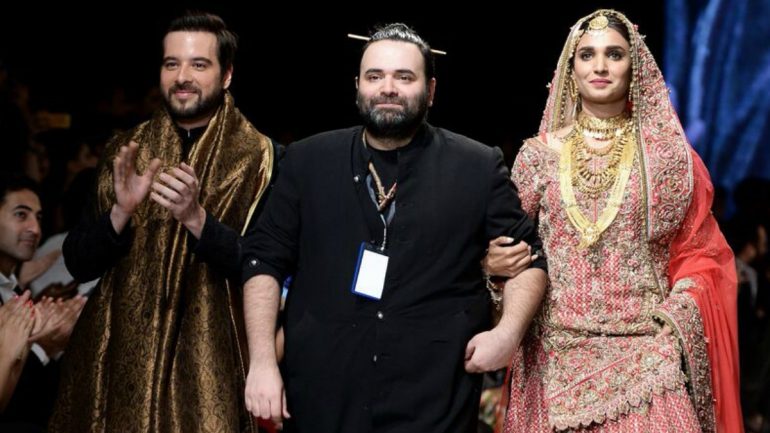 Fahad Hussayn has just released his new fashion film" Sao Banjara" starring Mikaal Zulfiqar and Urwa Hocane, showcasing his new ethereal wedding collection.
The designer has revealed  the inspiration taken for the fashion Film saying "Far away bound to the landscape of Nasarpur, a fantasy legend of travelling gypsies touring the lands of Jugnubad after news of the betrothal of crown princess resettles in a recapitulation symphony. Keeping in line with the dramatic mysticism; Wahab Shah puts forward the narration of the renaissance event where Mikaal Zulfiqar plays the ringmaster & Urwa Hocane plays the crown jewel of the curiosity caravan and both put forward a dramatic composition which becomes source of an impressionistic play! An allusion of their ascendant charm as the source of all things; the illustrious as well as celebration of merriment. The concept entails a fantasy tale folklore inspired from various influences from ancient Iranian, Afghani, Persian & Rajhistani story telling & design bridging together different art forms of  design, craft, couture, visual & performing art of a whimsical bewildering tale of "The Grand Bazaar of Curiosity"
Presenting Fahad Hussayns' "Sao Banjara" – The Grand Bazaar of Curiosity".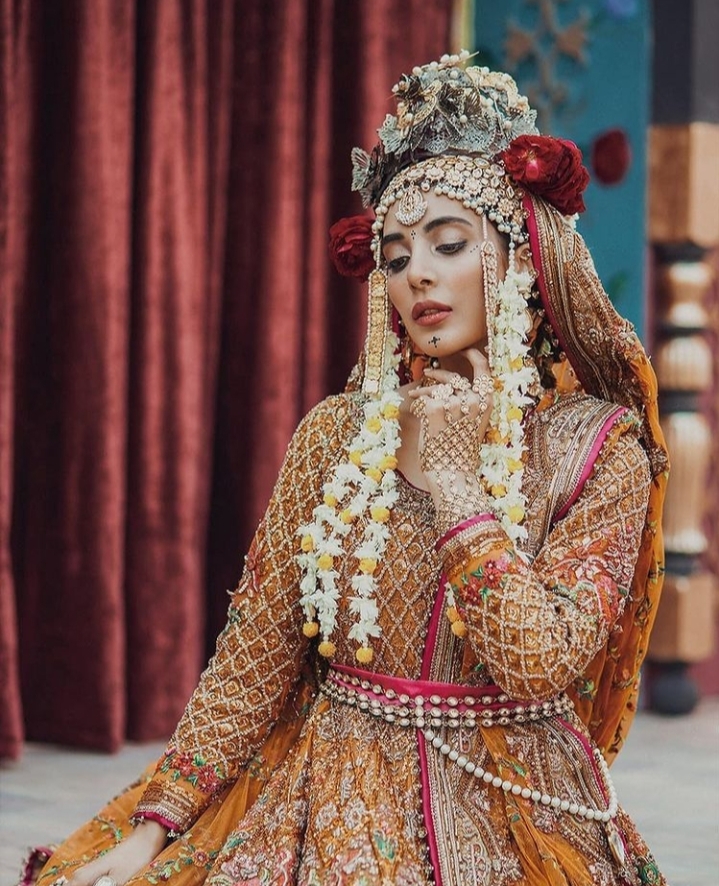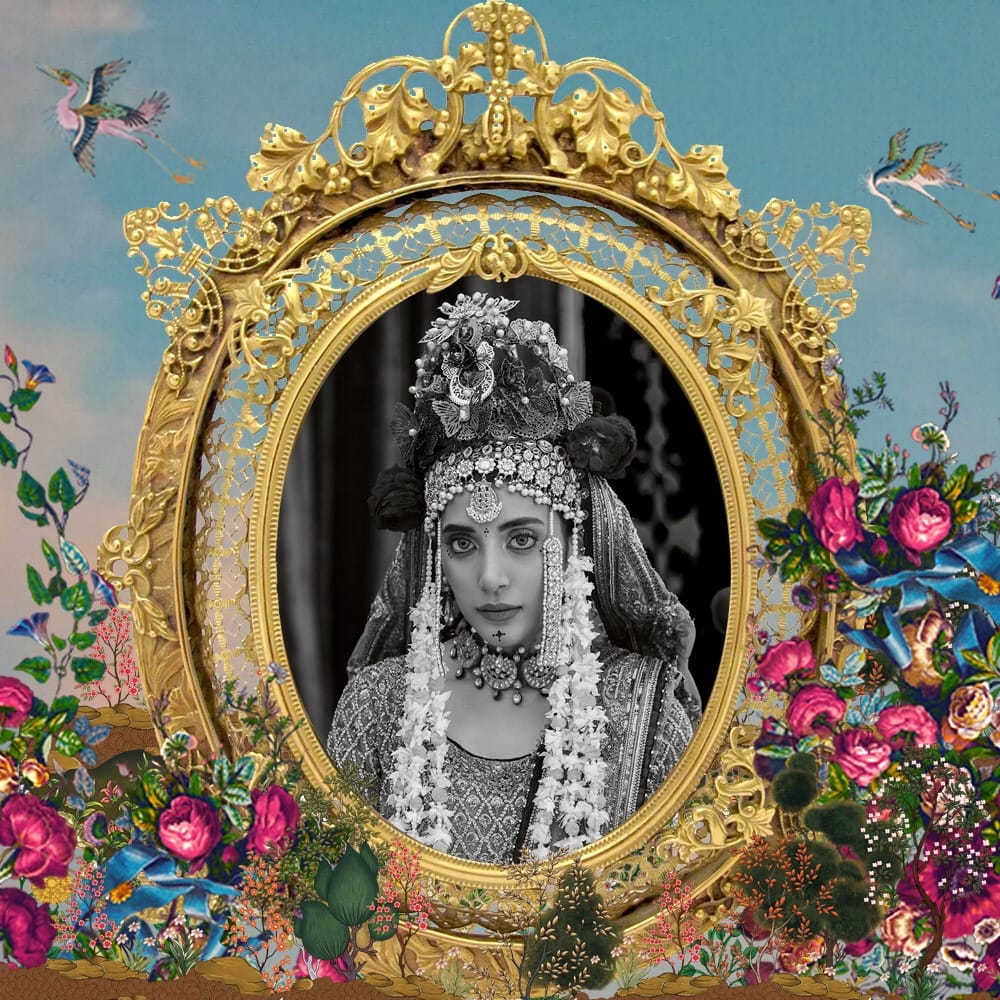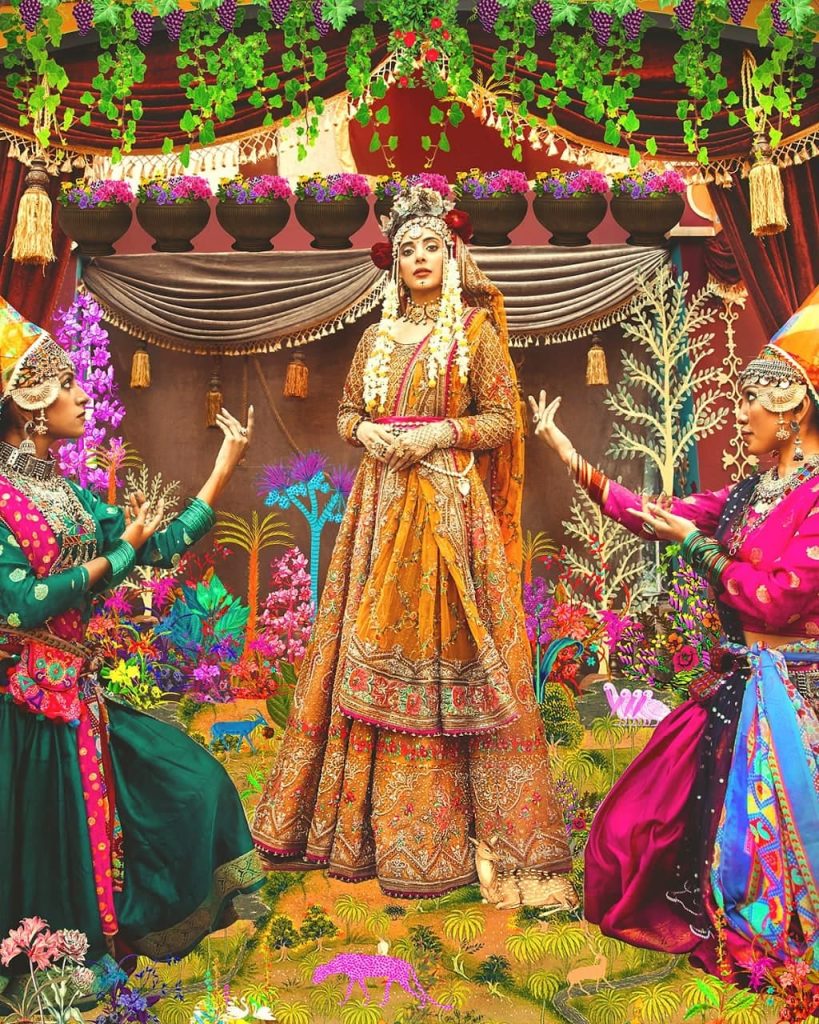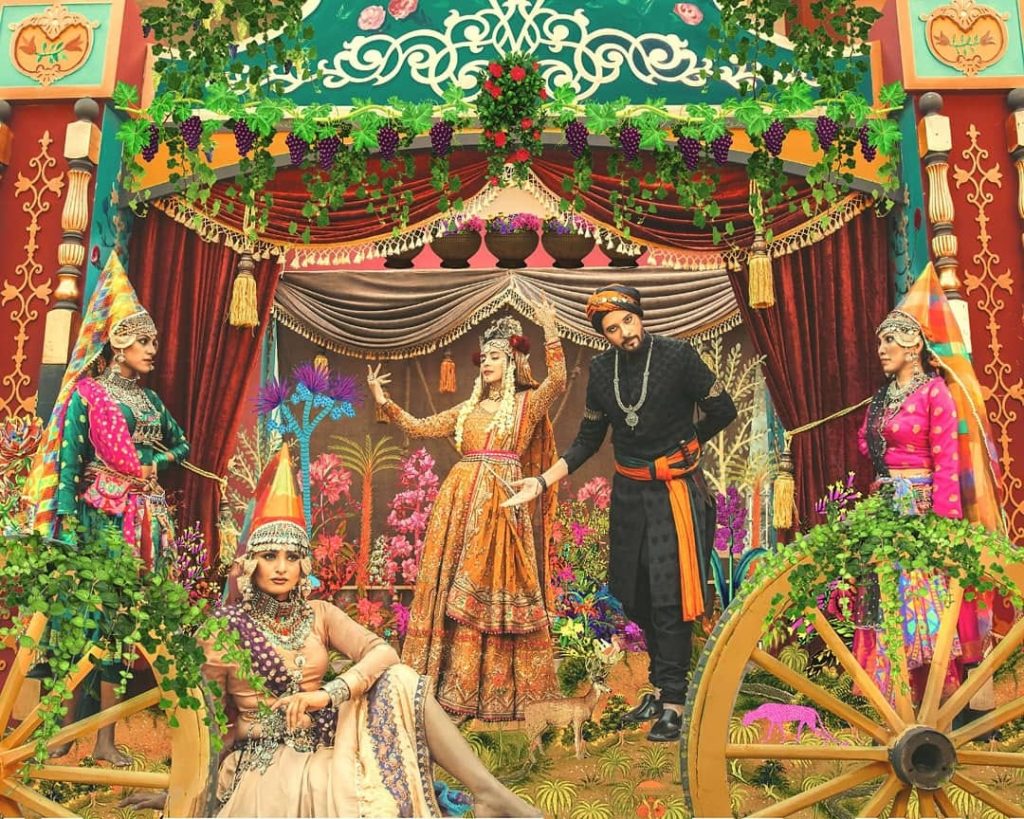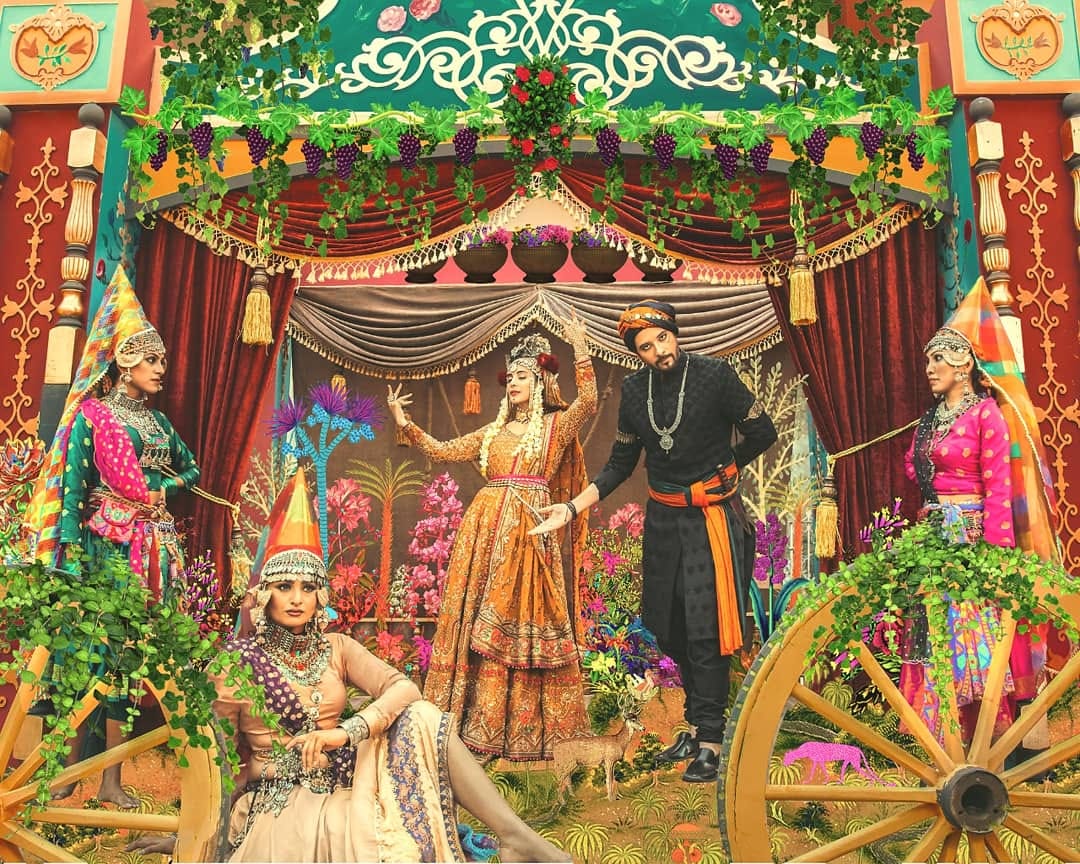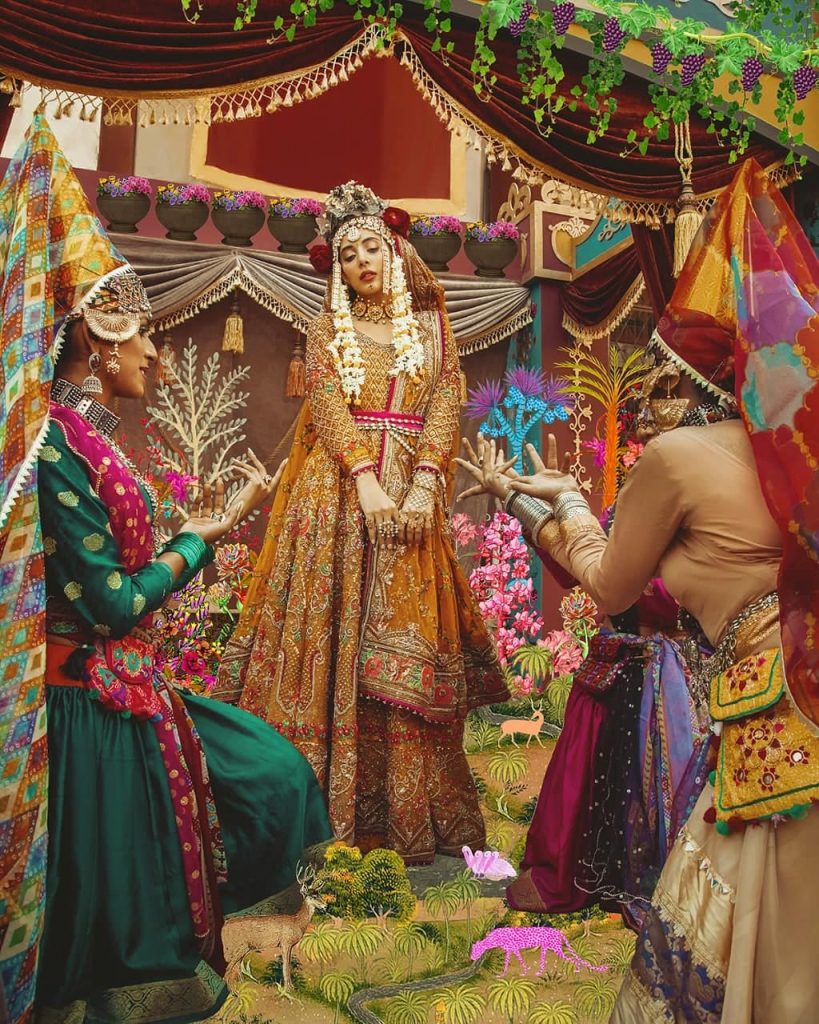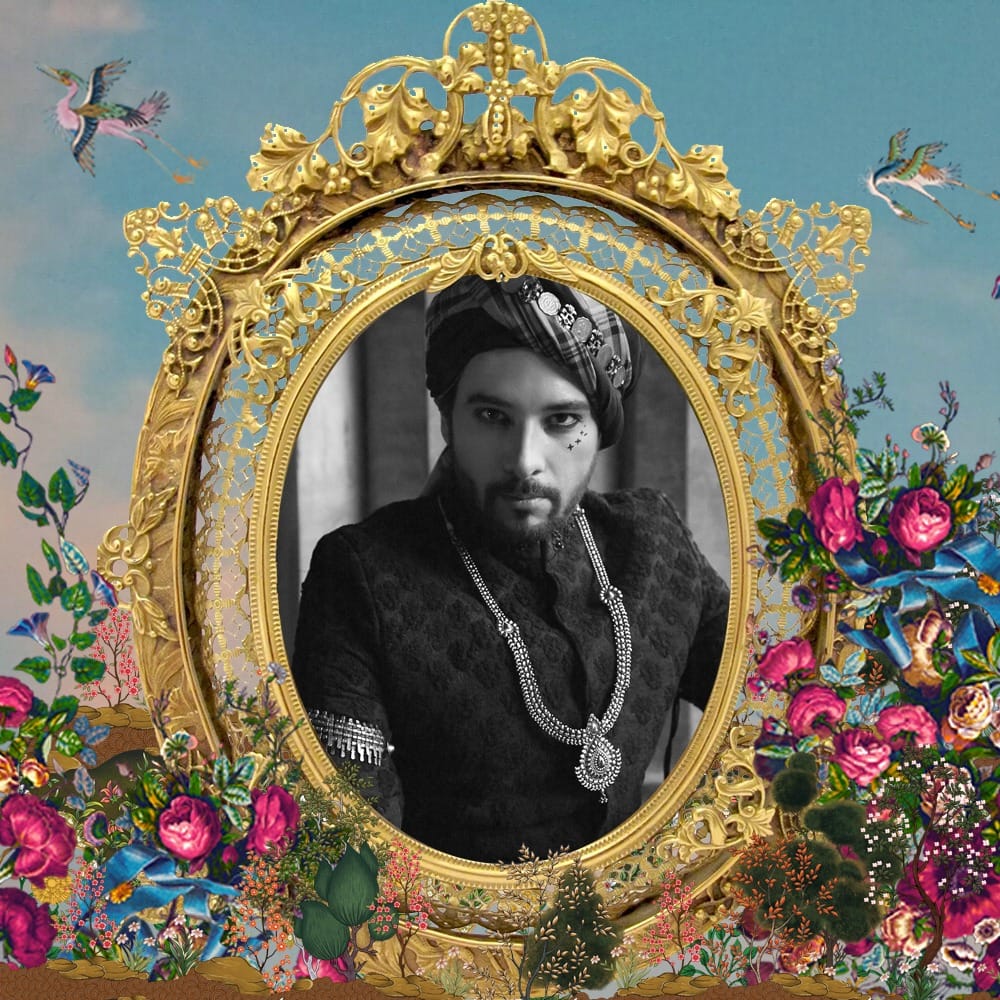 View this post on Instagram