Fahad Mirza is an actor as well as a cosmetic Surgeon. He has done numerous dramas including Bari Aapa,  he is best known for his debut role as Essa in 2012, in drama serial Bari Aapa. He has has also appeared in Mutthi Bhar Mitti, Main Deewani and Shanakht for which he was nominated as Hum Award for Best Supporting Actor at 3rd Hum Awards.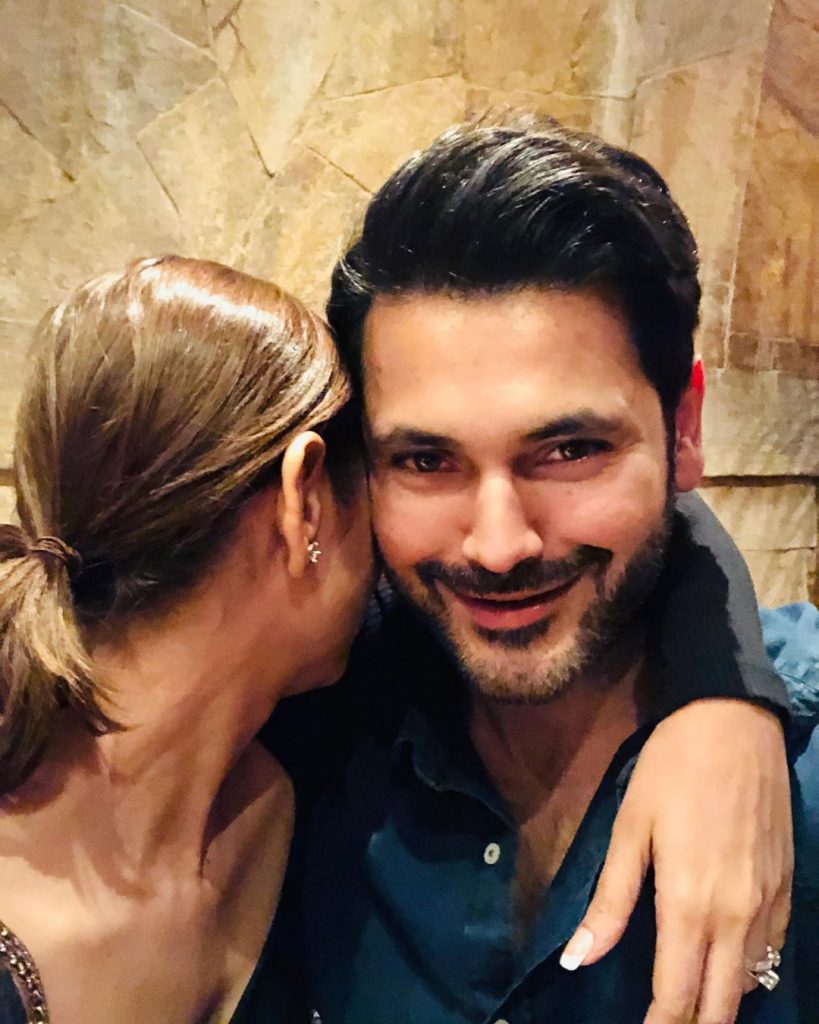 Recently, he has appeared in Time Out with Ahsan Khan where he talked about Sajid Hasan who have once said that it was Fahad Mirza who saved him after his hair transplant went wrong.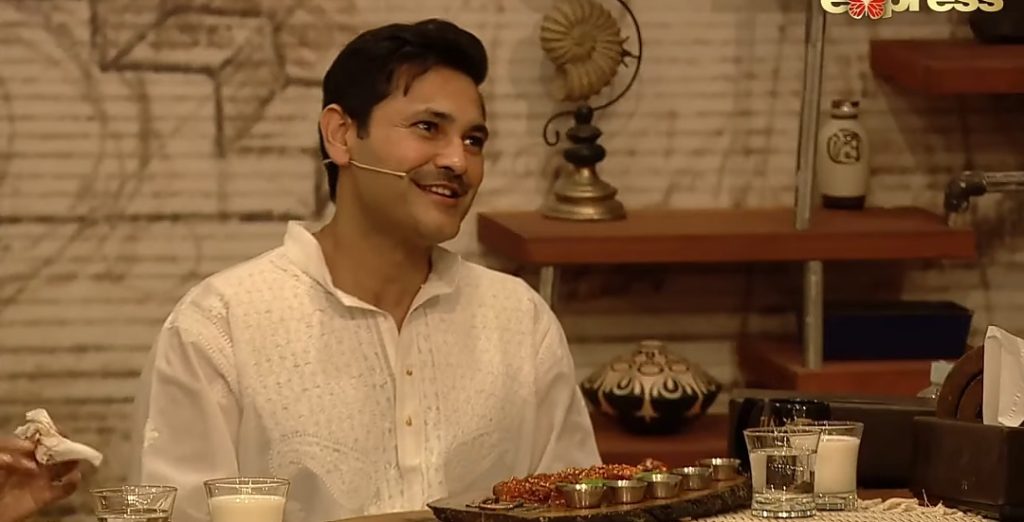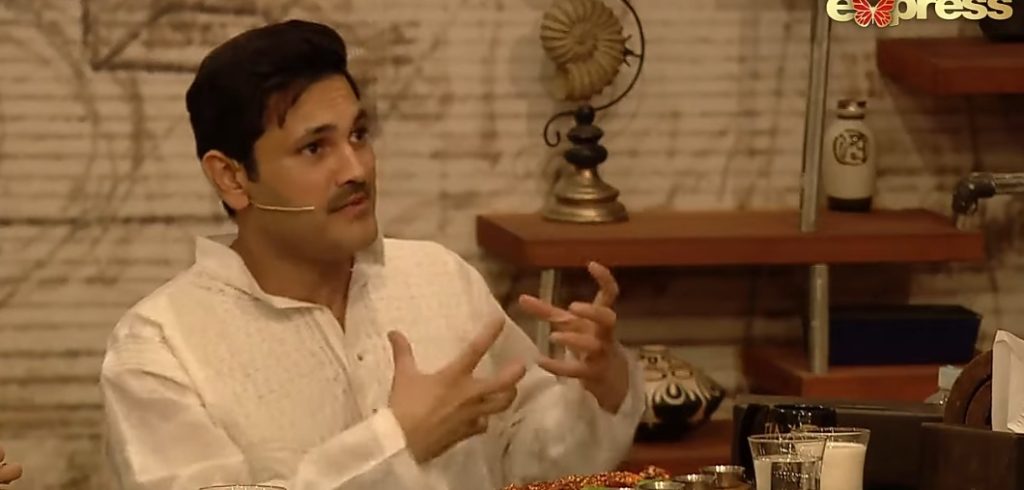 Fahad replied to this, "Yes, I saw that in video and pictures and could see that his skull was open, which was dangerous, and could be very problematic, I reached out to him, asked him to trust me, everyone was stopping me to take that case as I was a young surgeon who just started his career, people warned me that my career would be over but I had to take the chance, as no body was helping him, I then contacted him, with the help of Allah and after fighting a lot even with Sajid Bhai, I got it fixed and Alhamdulillah, he's fine now"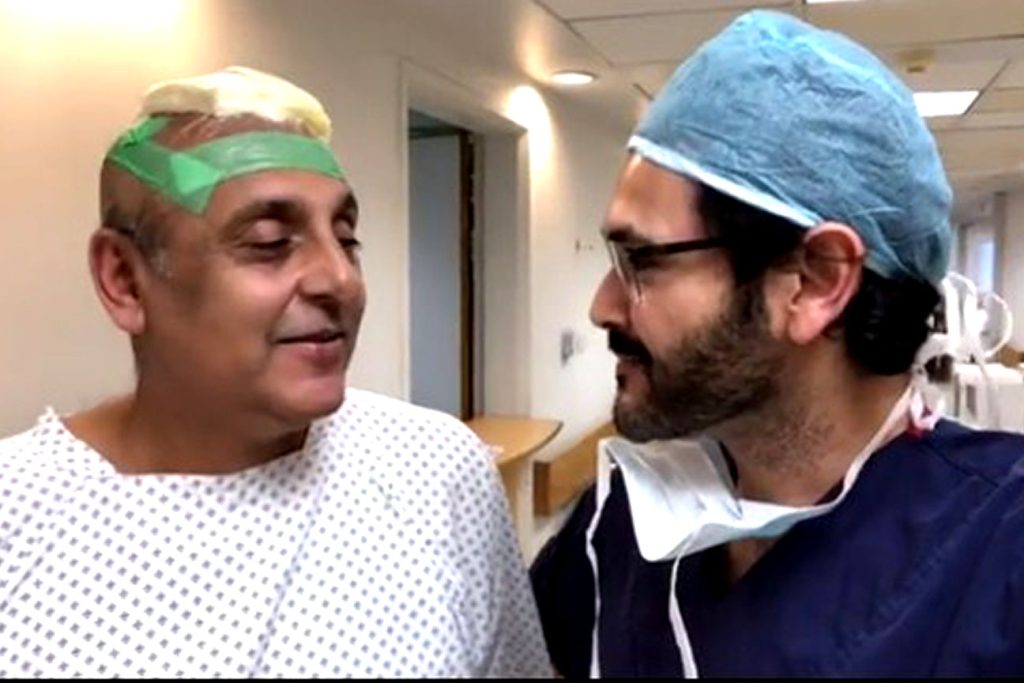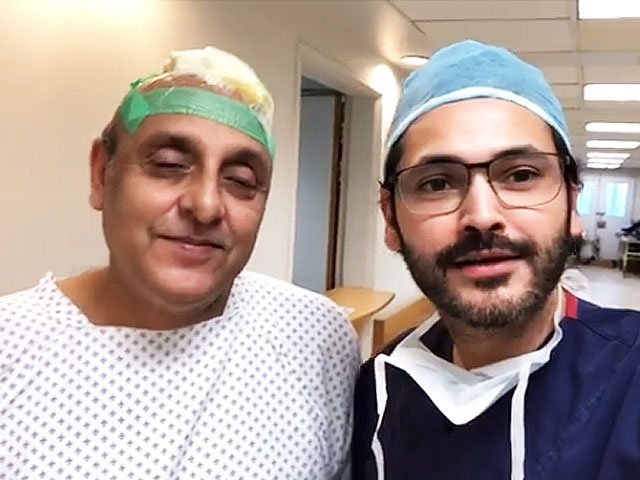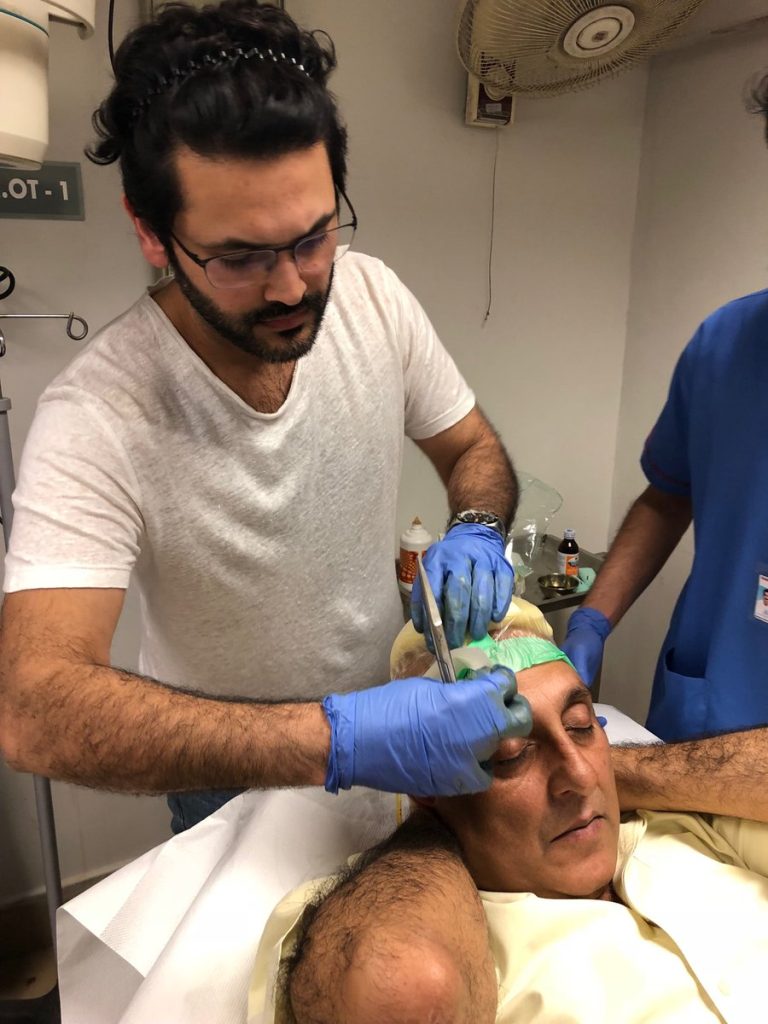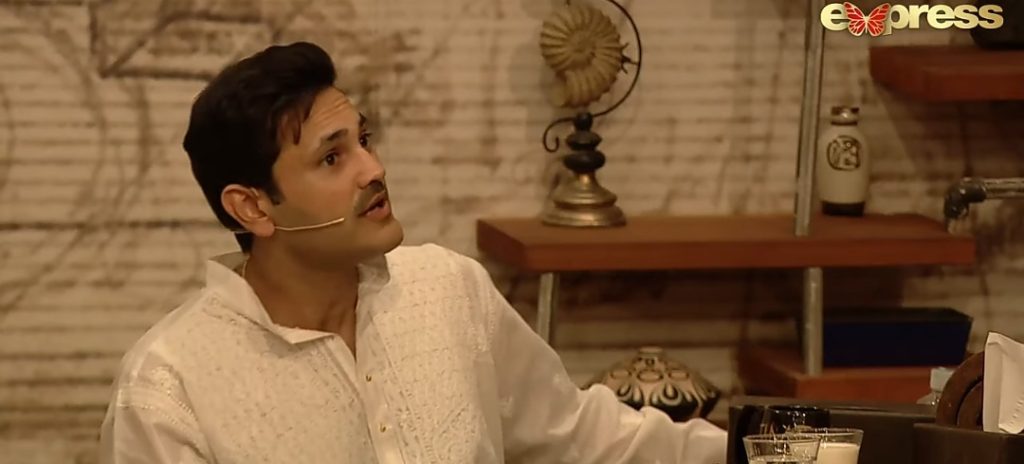 Ahsan Khan also said, "I saw it when it got damaged and I also saw after Fahad's treatment, it's fixed now". Have a look at video.