Many of the viewers who are avid drama watchers find themselves comparing the dramas that are on air nowadays to the dramas that were made in the golden era of PTV for many reasons. Some viewers do it because they want family entertainment and they feel that dramas have become too bold. Other viewers maybe doing so because the dramas nowadays lack the content that was signature style of PTV. One of the actors Fahad Mustafa who also owns a production house now namely Big Bang Productions has finally spoken out about this complaint from the viewers.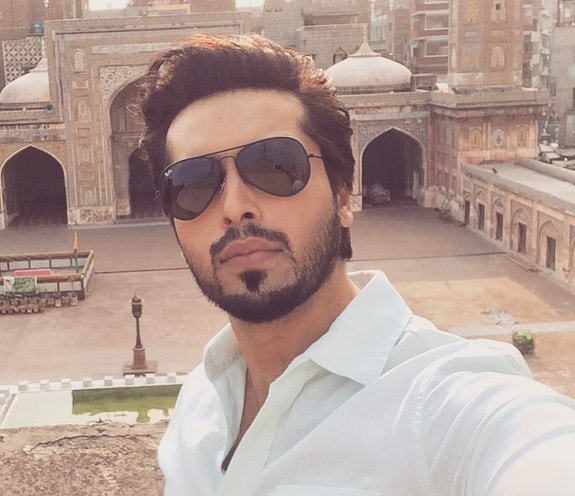 While talking to a weekly magazine Fahad said, "All I hear this day is how we don't have good dramas and every tom, dick and harry is standing in front of the camera. Comparisons with the long-lost PTV era! For heaven's sake man, let's take it as a business. Dramas are not for propagating messages/ lessons. We have enough of 'drama' on news channels. A Pakistani needs relief so entertain them with quality productions. We need massive hits. We need a cult following and image building [for our industry]. We live in an age where everything is acceptable yaar… so drop this televangelist rubbish."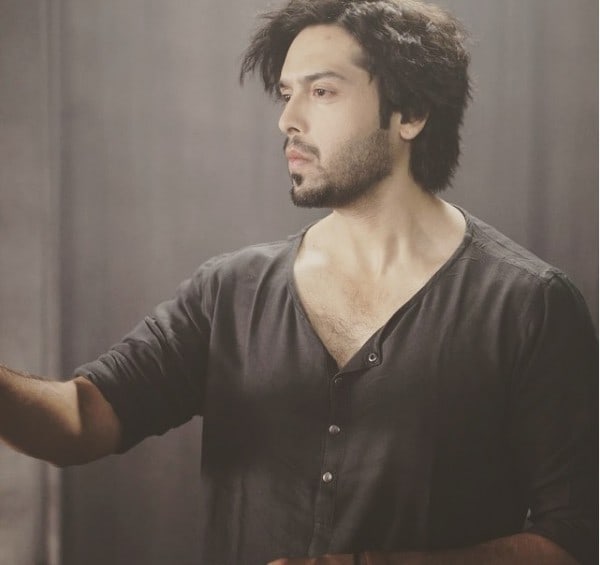 Fahad Mustafa said that he wants to work in dramas and films that make people happy.
"My objective is to add some happy moments to the lives of other people. For similar reasons, I did Na Maloom Afraad (NMA). I signed Mah-e-Meer before NMA and playing Meer Taqi Meer is the role of my life, such a character and beautiful script is offered only once in a lifetime and I didn't waste the chance."
Fahad Mustafa also thinks that it is very unfair that Pakistani audience compares our films with that of India.
"I'm very disappointed with our audiences as they compare everything with Indian movies. Their industry is huge and we're toddlers. We haven't even learned to walk and people are expecting us to fly! We're our biggest enemies, cutting each other's roots."
Fahad Mustafa will be hosting Ramazan Special Show on ARY.