Faisal Qureshi is one of the most versatile and loved actors of Pakistani drama industry. He is also an accomplished host who is known for raising issues which most morning show hosts don't. Although, Faisal Qureshi has been seen on the television screen for some two decades now but even then no one knew how he got this far until now.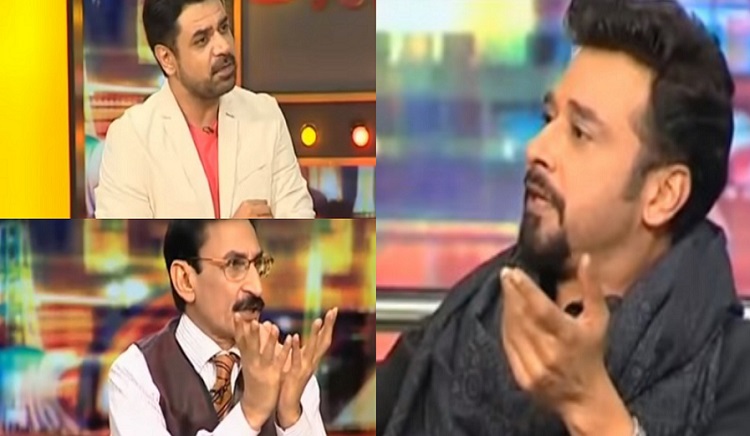 While talking to Vasay Chaudhry, the Mazak Raat host, Faisal shared that he was not always as blessed as he is today. He said that there was a time when his shoes had holes in them and he did not have the money to buy new shoes. He also said that his first few films were complete flops because of which no one ever offered him food or even water on the sets all day long. He especially thanked Shan and said he had great respect for him because he was the one who lend him jackets and shirts to wear when he went to shoot for his films. Faisal said that he started his showbiz career as a child star and had to struggle very hard to get this far. He got his major break after many years when Boota From Toba Tek Singh went on air.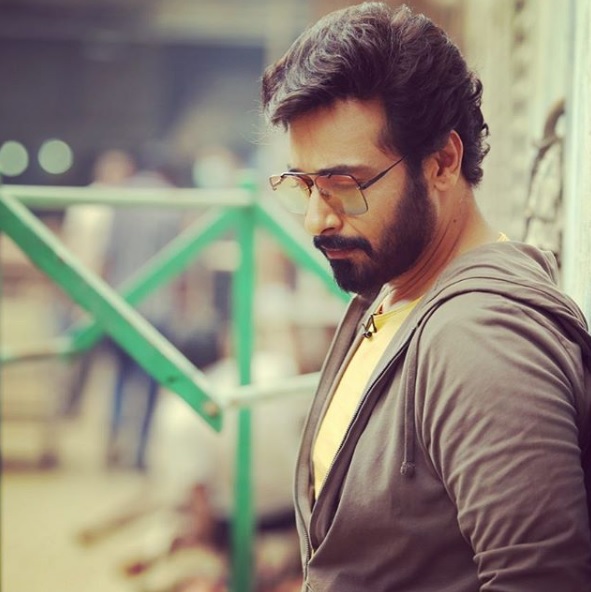 It is always great hearing such stories from our actors. They are a source of inspiration for all those people who are struggling to get somewhere. Faisal Qureshi sure is a success story, someone to look up to.