Faizan Sheikh is very good friends with Faysal Quraishi. Both stars have worked together multiple times and know each other quite well. Faizan has worked with Faysal as a host as well as in dramas. The close-knitted friendship allows both stars to know otherwise unknown facts about each other.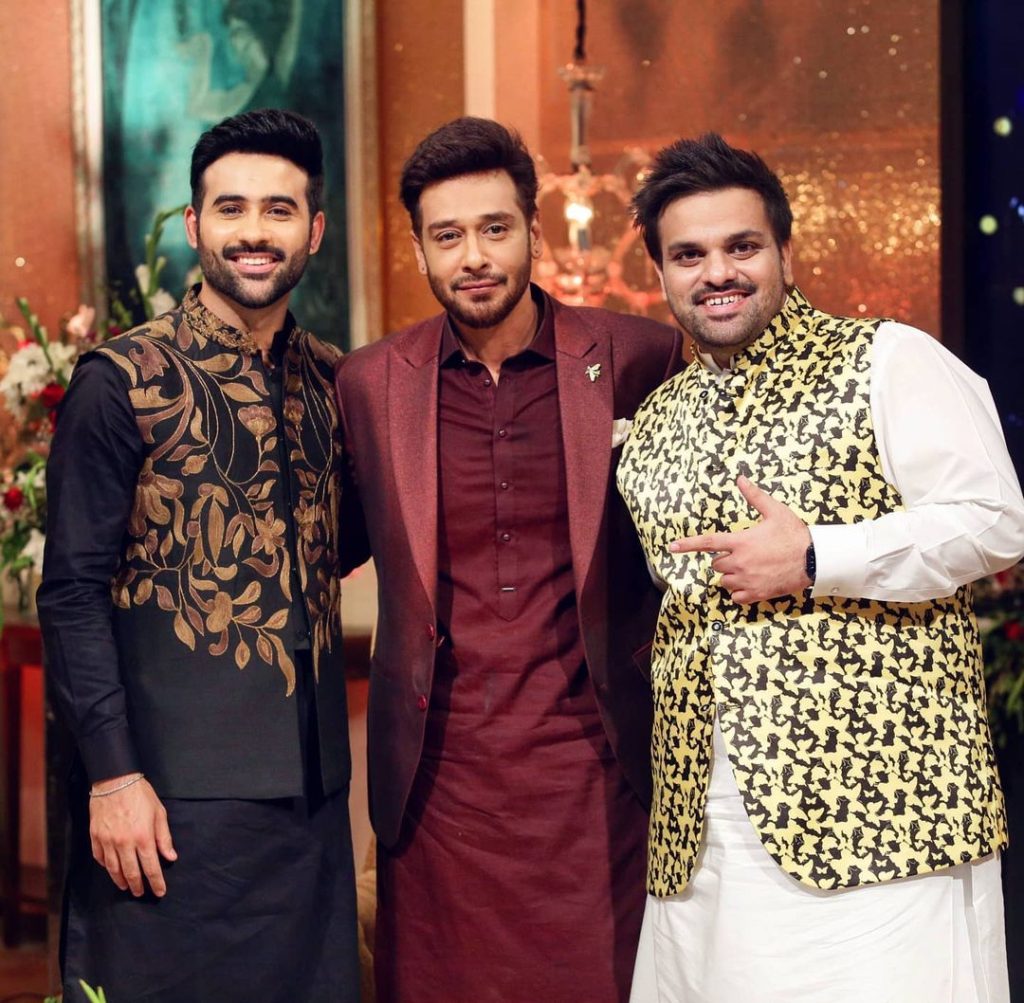 Faizan appeared on Mathira's show alongside his wife Maham Amir and both had a fun conversation with Mathira. Faizan disclosed a very surprising fact about Faysal Quraishi which is not really know otherwise by his fans and the general public.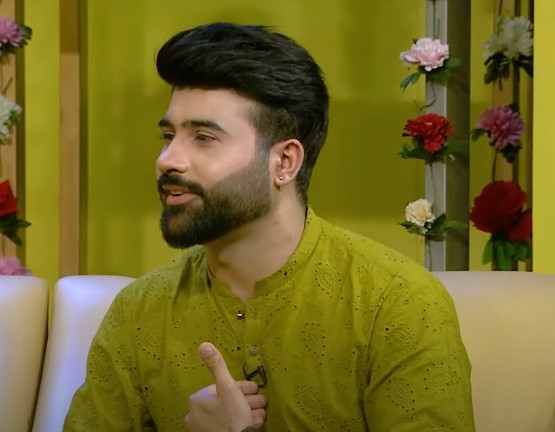 He shared that Faysal Quraishi perform Qurbani himself. From performing Qurbani to skinning the animal and cutting and dividing the meat into sections, Faysal Quraishi likes to do everything himself and he is a master at it. He does not hire a butcher at Eid ul Adha and performs the whole ritual himself.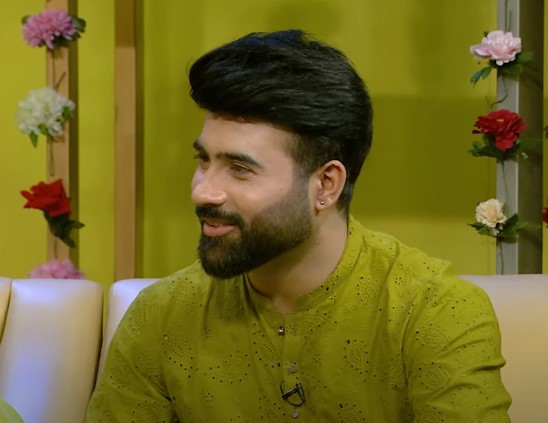 Listen to what Faizan revealed about Faysal's hidden talent: