A young Pakistani girl Alishba is currently making waves on internet and media because of her voice which is surprisingly identical to the very popular and legendary Bollywood singer Lata Maneshkar. The girl has stunned the public with her iconic voice. Fans are in amusement after knowing about the talented singer who has an unbelievable resemblance with such a great singer Madam Lata.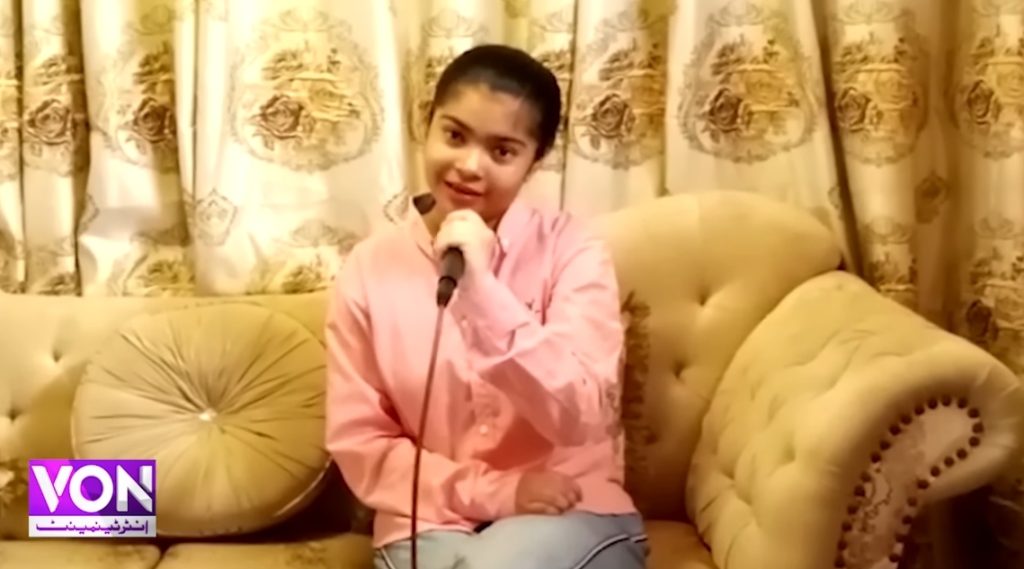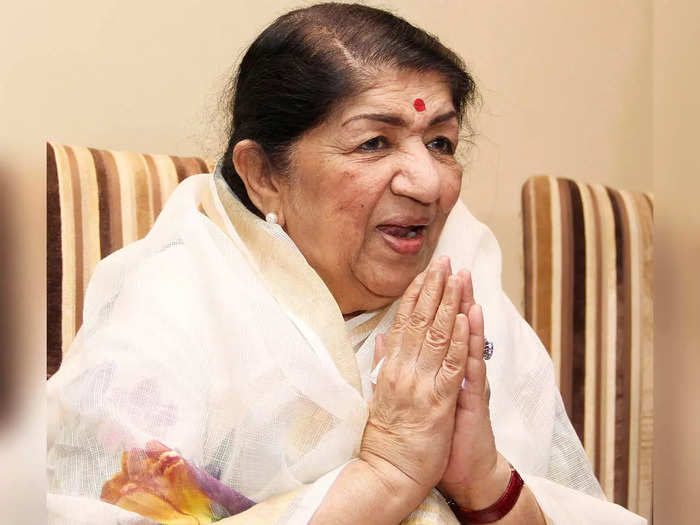 The little girl surely has identical voice like Lata Mangeshkar and she is rightly giving the vibes of younger Lata Mangeshkar. She also sang a few of her songs and public found out an uncanny similarity in her voice right after listening to Lata's songs in her voice. The young and talented girl Alishba hails from Karachi, Pakistan. Watch her videos in which she is singing.
Fans praised the little girl's brilliant performance and have said that she's exactly sounding similar to the legendary singer. They said that her sound is more like younger Lata Mangeshkar. A few YouTube users gave her salutes for giving perfect Lata Mangeshkar vibes. The little girl who sang Lata's song earned a lot of public praise. She also got praise from an Indian internet user. Have a look at all the comments.