Fakhr-e-Alam has decided to comeback to music after a very long time and has rapped his way through a new music video. With 'Shikwa Pakistani,' Alam has tried to pin the spirit of Pakistanis to whatever is happening around the country. It mustn't be said that the song is hilarious and has been cinematographed in a very bone-tickling manner.
Coming to the song, it isn't wrong to say that it has successfully managed to raise all the social and moral issues that are damaging the country. The beat is catchy, the music is good and the rap is also definitely a good effort. However, the execution of the video most prominently on Fakhr-e-Alam's part looks forced. His action and dance moves are stiff and it seems that he is totally out of the young boyish character that he has to play and the charm that he is to play.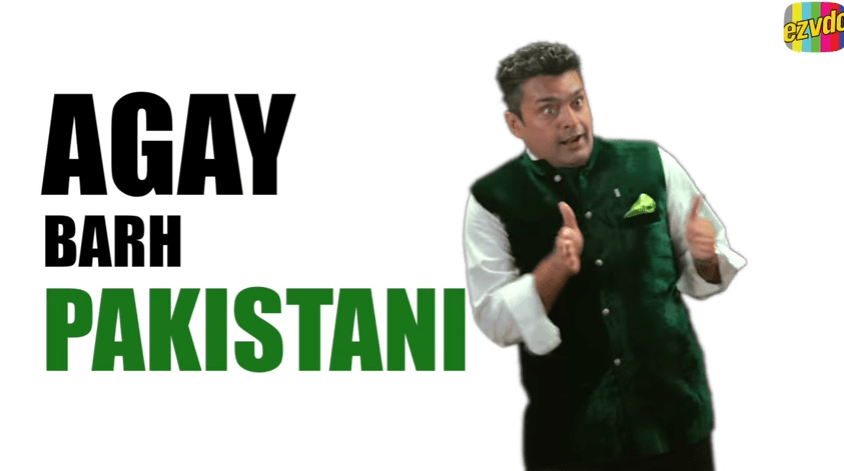 On the other hand, the song is a little bit dragged as per my taste. The monotony of the music could have been given some high's and low's alongside a good closing note.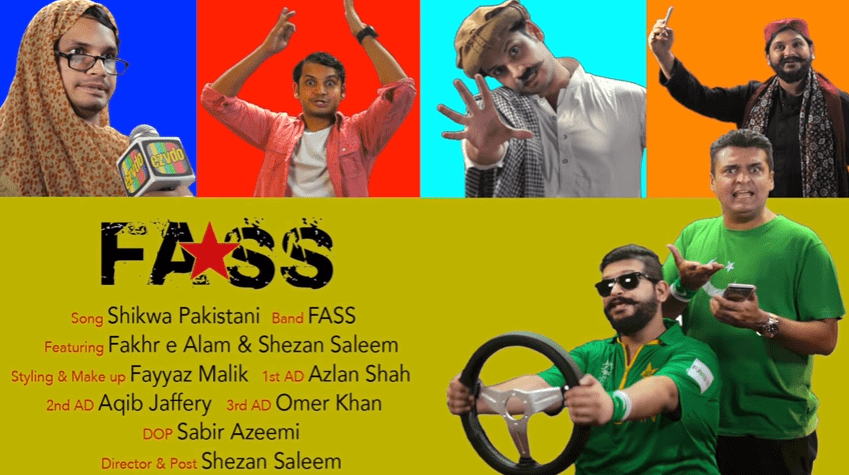 But, nonetheless, it is Fakhr-e-Alam that had been concealed since a very long time. A warm welcome again to the music industry. What do you people have to say about this song? Do you think that he made a good decision to sing again?