Ahmed Bashir was a famous writer, journalist and intellectual of our country. Ahmed Bashir was a progressive writer; he faced hardships for his writing and thinking during martial law of general Zia in 1980's. In those days he even wrote in newspapers under some ghost name to avoid censorship and ban by government.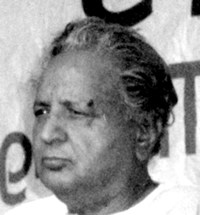 Ahmed Bashir has written many books and used to regularly write columns in newspapers. He received training of film making from UK and produced/directed one film Neela Parbat in 1969 starring Taalish, Husna and Mohammad Ali. Neela Parbat was written by famous Urdu writer Mumtaz Mufti. Neela Parbat is considered one of the few art films made in Pakistan and it was also second Adult Only (18+) film of Pakistan due to its sensitive and unconventional storyline in which an elder man (Taalish) falls in love with her adapted daughter (Husnaa), whereas Husna was in love with son of Taalish (Muhammad Ali). The film was a bold experiment by Ahmed Bashir and made well ahead of its time.  Neela Parbat failed at box office and Ahmed Bashir never made any other film.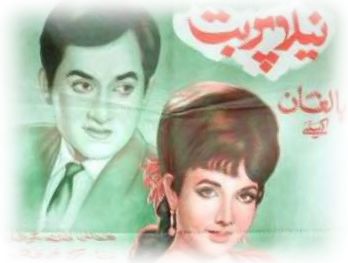 Ahmed Bashir passed away in 2004. For current generation Ahmed Bashir maybe an unknown name, and he is more known due to his talented daughters the famous one of which is Bushra Bashir now Bushra Ansari. Ahmed Bashir was married to Mehmooda Bashir and they had four daughters and one son, his son lives in United States while all her four daughters are in Pakistan in the field of arts and literature.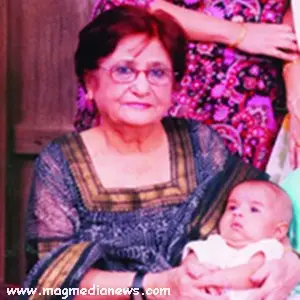 Here are details of famous members of Ahmed Bashir Family
Parveen Aatif: is sister of Ahmed Bashir, she is a columnist and fiction writer in Urdu and Punjabi. Parveen Atif has also written few dramas on PTV. She also produced one drama in which Humera Arshad (singer) appeared in leading role for the first and last time.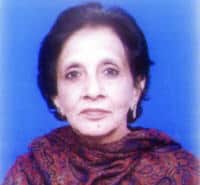 Neelum Ahmed Bashir: is the eldest daughter of Ahmed Bashir. She is a fiction writer and poet, she writes in Urdu and Punjabi.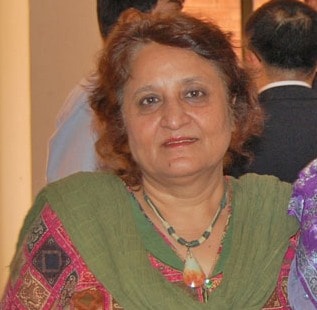 Sumbal Shahid: is the second eldest daughter of Ahmed Bashir, she is a singer and actor. She has also hosted famous show Golden girls on Geo television. Sumbal has appeared in numerous serials in supporting roles like Takay ki aayegee barat. Though a talented artist, sumbal appeared on screen quite late. Sumbal is married to a military officer and has two sons.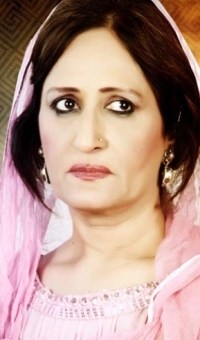 Bushra Ansari: is third daughter of Ahmed Bashir and is most famous of all. She started her career from Kaliyan a famous puppet show on PTV, Uncle Sargam fame. She is famous for doing comedy roles, but has equally proved herself capable of doing tragic and serious roles. She is also a  fine singer. Bushra has also written some dramas like 'Meray Dard Ko Jo Zuban Milay' on Hum TV and 'Neeli Dhoop' for PTV. Bushra Ansari is married to Iqbal Ansari who was director in PTV; he is now a director in Geo Tv. Bushra Ansari has two daughters Nariman Ansari and Meera Ansari.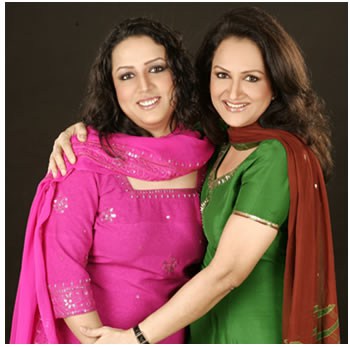 Asma Abbas: is also an actor and singer. She is the youngest daughter of Ahmed Bashir. She was seen on PTV in program kaliyan and also in famous parody of 'Haye Meri Angoothiyan' as 'Malika Pukhraaj' (and Bushra Ansari as Tahira Syed) on PTV in 1984. After which Asma took a long break and returned to acting in early 2000's Famous serials of Asma are 'Akbari Asghari', 'Saari Bhool Hamari Thee', 'Man Ke Moti'. Asma is also married and has two sons and one daughter.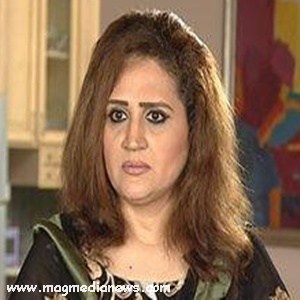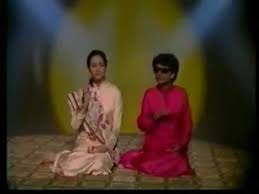 Iqbal Ansari: is husband of Bushra Ansari. He was a producer/director in PTV. Iqbal Ansari has produced many remarkable plays on PTV like Karawaan and Ajayeb Khana.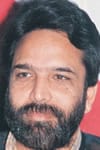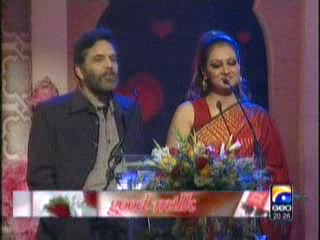 Nariman Ansari: is elder daughter of Bushra Ansari and Iqbal Ansari. She worked as a director for TV. Her famous play as director was tele-film 'Neeli Dhoop' on PTV which was also first play written by Bushra Ansari.
Meera Ansari: is younger daughter of Bushra Ansari and Iqbal Ansari, she has done modeling and appeared in various commercials of some big brands, like Pampers, Head and Shoulders, Pert Plus, Olpers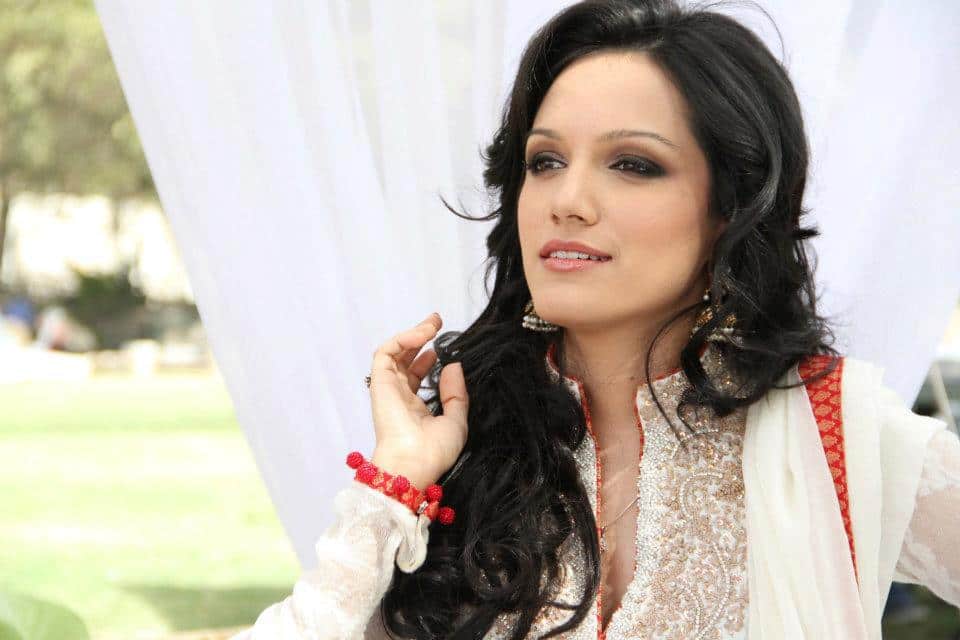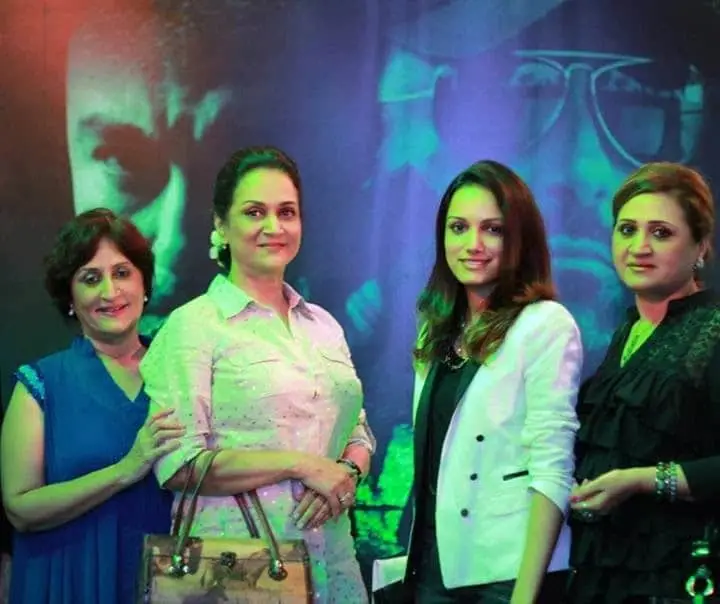 Shahood Alvi: can also be added in the list. He is a relative of Iqbal Ansari. Shahood is a top performer and has appeared in many dramas on TV.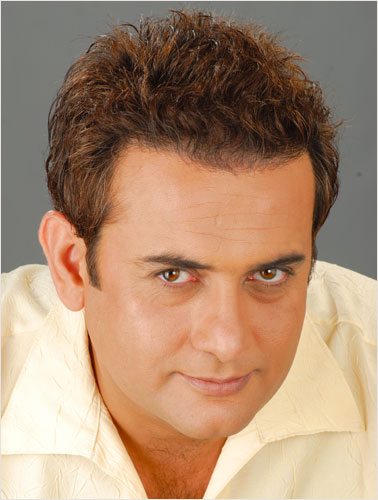 On ending note, here is a Punjabi poem by Neelum Ahmed Bashir a satire on current political situation

Do share your thoughts.
Thanks.
Rashid Nazir Ali