I absolutely love Kamal Hassan's character; he is very honest with himself and with others. There is nothing extraordinary about his character in fact if this character wasn't penned down and acted out so perfectly it wouldn't have been so likeable either but the fact is that Faisal Rehman's acting and the way in which this character has been etched out is simply flawless. Kudos to the Maha Malik for writing simple but heart touching dialogues and a big thank you to Faisal Rehman for putting his heart and soul into this character. Samiya Mumtaz is equally brilliant as Yumna, she really does come across as a person who won't even hurt a fly. The way these two share their fears and feelings with each other is nothing short of a treat. Every single conversation is relatable. The chemistry between Samiya Mumtaz and Faisal Rehman is what makes this love story a treat to watch.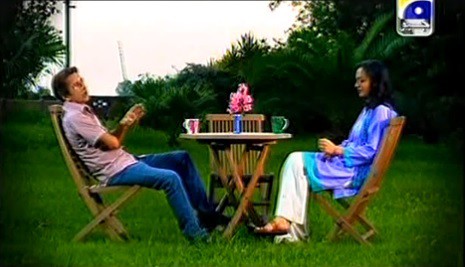 I am not a big fan of Maya Ali and there are many dramas which I did not continue watching because of her but her character in this play actually adds more color to the story. Her reaction to Bilquees' "army's" surprise visit to Tooba's engagement and to everything else adds more life to the drama. Humaira Ali has played many such characters like the one she is playing in this play, she was spot on as the typical Mother in Law to be; she was quick to judge a single woman and would not settle for anything less than a perfect family for her only son. Yumna, however should have known better than to get her daughter engaged to the only son of a woman like her. I found it hard to believe that she did not give her reaction a second thought.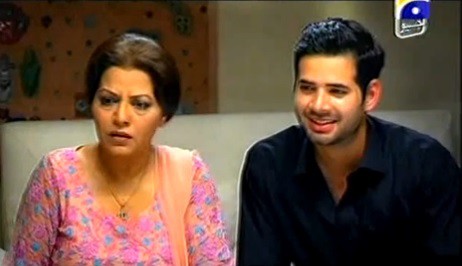 Yumna was completely confused about whether she should go ahead with this marriage or not, Kamal did not give her enough time to think things through further and decided to make the decision for her. It was only after the nikkah that she realizes that this is what she really wanted all along. What will be the repercussions of Yumna's decision? Will Arsal take a stand for Tooba once the secret is out? Or will no one find out just now? The preview of the next episode showed that Bilquess Kamal is going to take the aid of her son now. We have yet to see if Kamal Hassan's son takes after him or his mother. Kamal did mention in the previous episode that he was a mama's boy.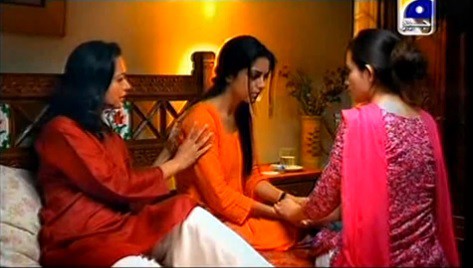 This was another beautifully directed episode of Ranjish Hi Sahi. There was only one continuity blooper everything else was just perfect. When Kamal and Yumna are having the conversation in the car about Arsal and his family, my guess is that they were driving back home from Arsal's house but they were not wearing the same clothes which they were wearing in Arsal's house. The scenes were short and to the point like always. Ranjish Hi Sahi is a good example of good team effort. The writer has paid attention to detail and so has the director.
Did you watch this latest installment? Do share your views.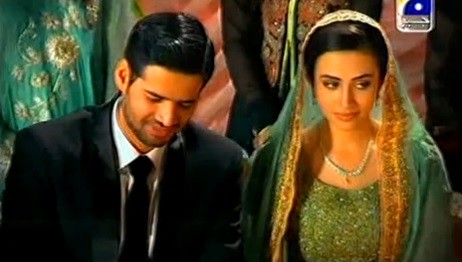 Fatima Awan