Hum TV has turned into the biggest entertainment provider of Pakistan offering its viewer the best quality of dramas consistently. While it becomes difficult for the audience to decide which factor appeals it more, Hum Network provides a camouflage of everything good altogether. Hum Network, however, has  had been trying to get some boost to its revenue by experimenting the launch of its child channels like Style 360, Hum2 and Masala, nothing has turned out to be a real profit which can then standalone in front of Hum TV.
As per the latest news, Eye Television Network will soon going to re-launch Hum 2 as Hum Sitara where it will going to air new serials in hope of making the channel something as big as HUM TV.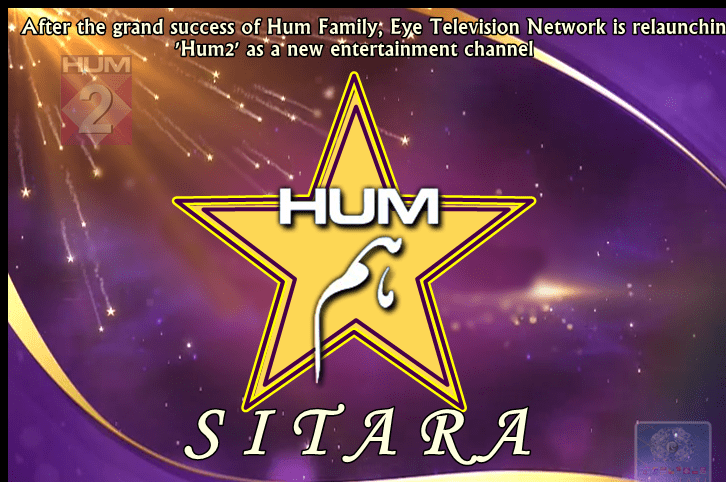 Adding new channels in their existing domain is nothing new. We hope that Hum Sitara will do better than Geo Kahani anyway and will not only target the foreign, low price content, but will meet the hopes of its local audience attached to it.
We wish more power to the channel,
Blessings,
Nida Zaidi