Hameed Akhtar (late) was a famous journalist and writer. This article covers the family members of Hameed Akhtar.
Hameed Akhtar
Hameed Akhtar was born in Ludhiana, Punjab, British India in 1924. A progressive leftist (communist), he migrated to Pakistan after he independence. He was a close friend of famous Urdu poet Saahir Ludhianwi, who also migrated to Pakistan. Back then in 1950's and 1960's it was quite hard time for anyone being communist. So Hameed Akhtar was also arrested and served jailed for 2 years in 1950's due to his communist views. While Saahir Ludhianwi returned to India to escape the arrest, Hameed Akhtar lived in Pakistan despite facing hardships.
Apart from writing for papers, he also made two films Sukh Ka Sapna in 1962 was based on an Australian novel, Parayee Aag in 1971 was based on an Urdu novel by Hameed Jabeen. Produced by his spouse Saadia Hameed, both the films proved unsuccessful.
Due to his views he also faced restrictions and faced financial hardships. Till his death he was not able to make even a house of his own and lived at her elder daughter Saba's residence in Lahore.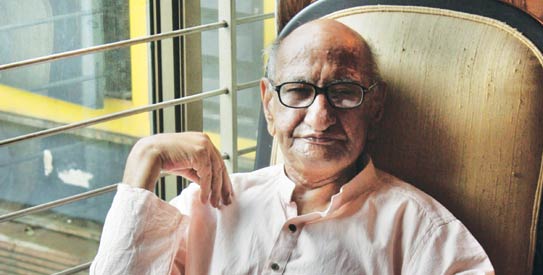 Hameed Akhtar passed away in 2011 at the age of 87. He also wrote his biography.
Hameed Akhtar was married to Saadia Hameed, the couple has five kids, four daughters and one son namely Saba, Huma, Bushra, Lalarukh and Umair. Three of his daughters are artists and worked on television. In the late 1970's PTV banned the daughters of Hameed Akhtar briefly (ten months) under the government of General Ziaul Haq.
Saadia Hameed
Saadia Hameed is the spouse of Hameed Akhtar. Saadia Hameed produced two Urdu films. Sukh Ka Sapna in 1962 was based on an Australian novel, Parayee Aag in 1971 was based on an Urdu novel by Hameed Jabeen.
The music of Prayee Aag is quite famous composed by Khawajah Khursheed Anwar. Here is a famous song of Mehdi Hassan, Ae Shaam Gham Bata, Lyrics by Habib Jaalib
https://www.youtube.com/watch?v=EtBTfzHXxoY
Saba Hameed
Saba Hameed is the elder daughter of Hameed Akhtar and also the most famous one. A graduate of NCA Lahore, Saba started her acting career in late 1970's from PTV Lahore center. She rose to fame in 1980's with the character of Neeli in the drama Saahil. Since then Saba has worked in many television plays and serials. She also regularly worked on commercial theater at Alhamra, Lahore in 1980's and early 1990's.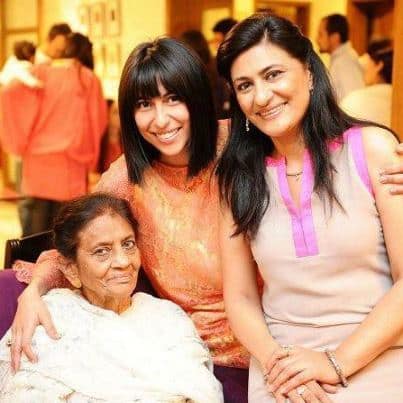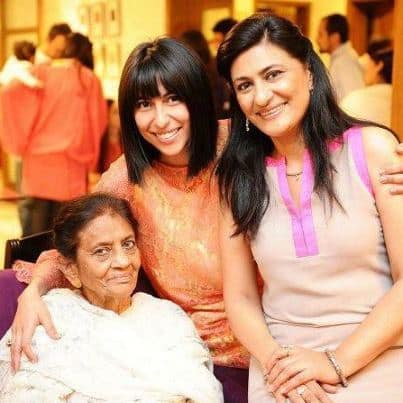 Saba Hameed married Syed Parvez Shafi a journalist in 1980's and continued acting after the marriage. From this unsuccessful marriage Saba has two kids Faaris Shafi (son) and Meesha Shafi (daughter). In 1990's Saba Hameed also briefly married famous artist Waseem Abbas.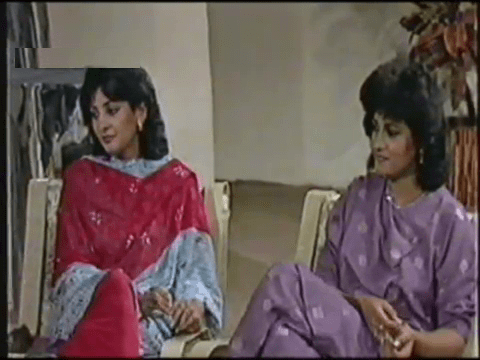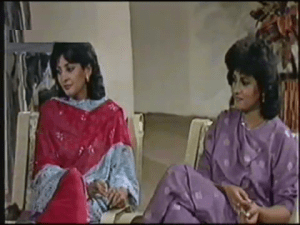 Huma Hameed: is the second daughter of Hameed Akhtar. Though younger than Saba, Huma started her acting career before Saba in late 1970's. Huma mostly worked in drama series and tele plays. After getting married in mid 1980's she quit acting and moved to Canad. Huma Hameed made a comeback in acting from the drama 'Ainie Ki Aayegi Baraat' on Geo Tv and now seldom appears in dramas.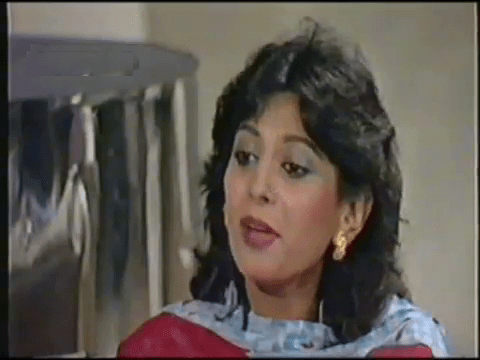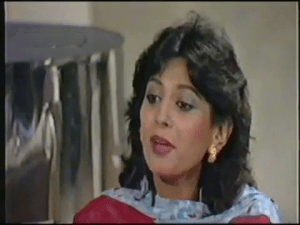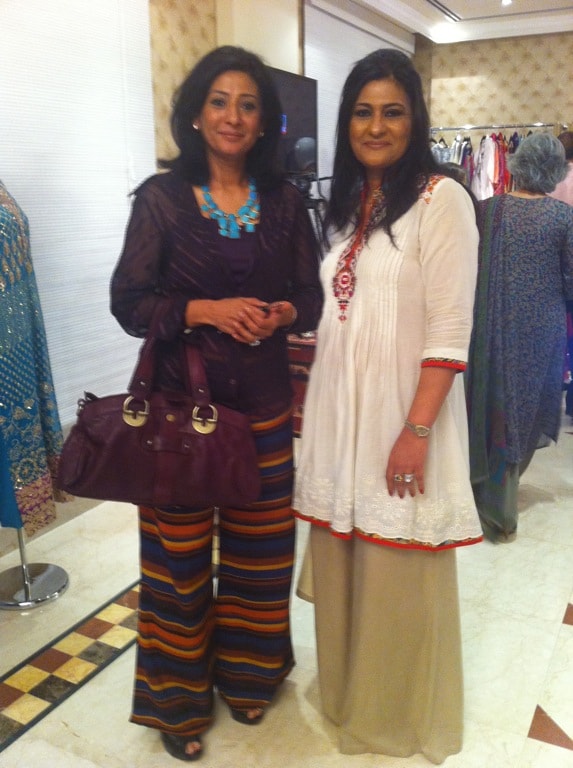 Lalarukh Hameed: is the third daughter of Hameed Akhtar who worked briefly on television in 1980's. She appeared in PTV play 'Hazaron Rastay' in 1986. She quit acting after marriage and now resides in Canada.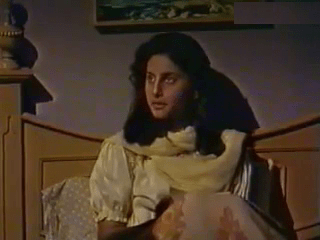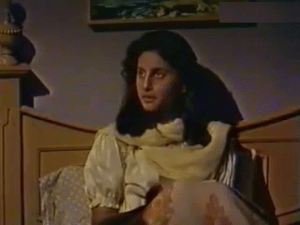 Meesha Shafi
Meesha Shafi is the daughter of Saba Hameed and grand daughter of Hameed Akhtar. Meesha has acted in few plays, but is more famous due to her singing. These days she is more active in singing.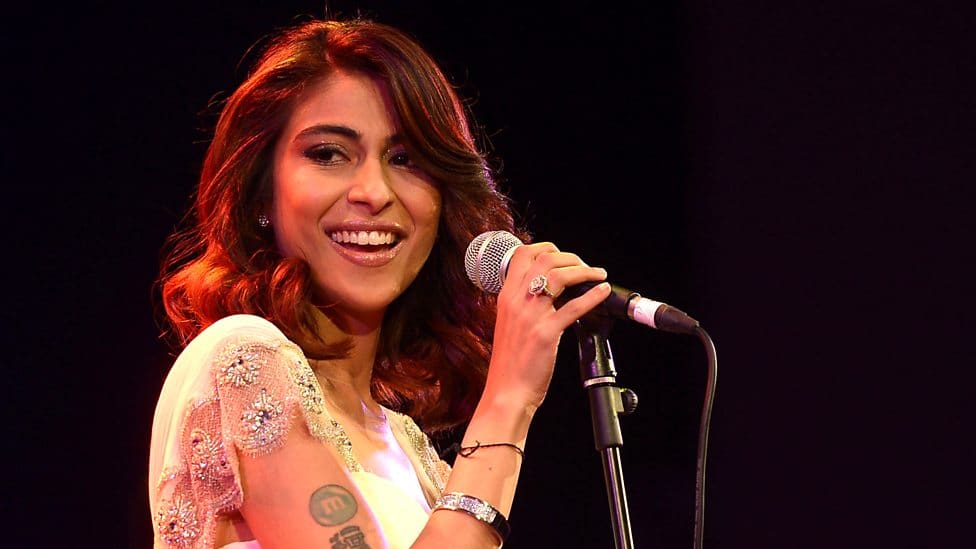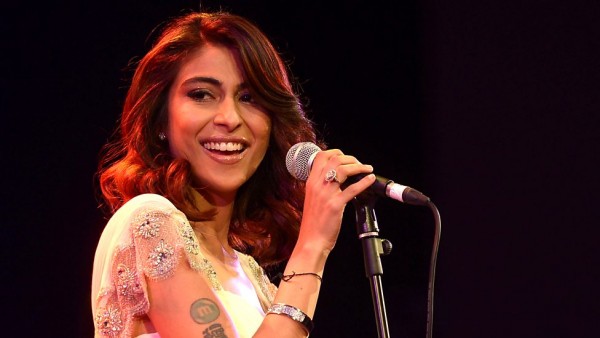 Faaris Shafi
Faaris Shafi is the son of Saba Hameed and grand son of Hameed Akhtar. Faaris has acted in few plays and also released few songs in his voice.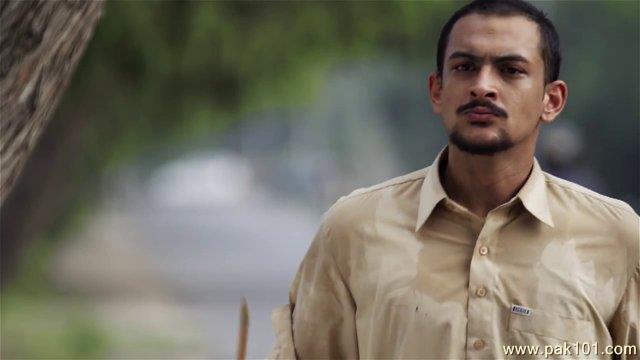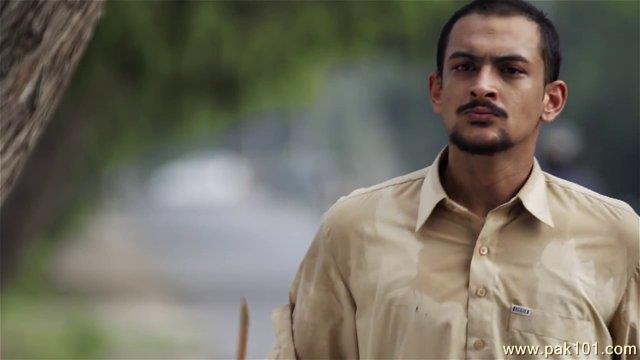 Thanks for reading and do share your thoughts on the Hameed Akhtar family.
Rashid Nazir Ali