Nadia Khan ruled the world of morning shows for many years. She build new standards of entertainment all the other hosts followed suit.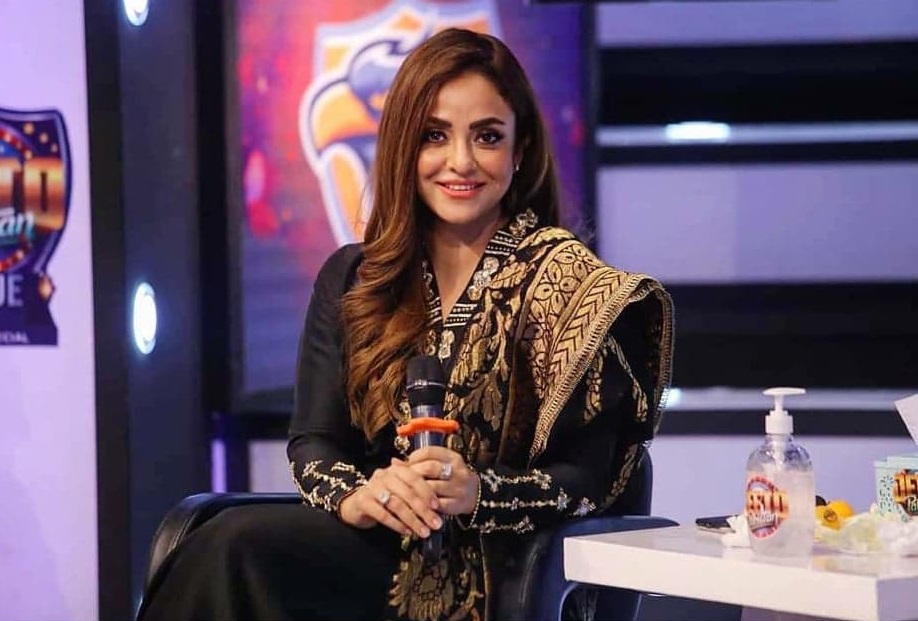 Nadia Khan's morning show was considered to be the most watched morning show. But then all of sudden Nadia khan said good bye to morning show.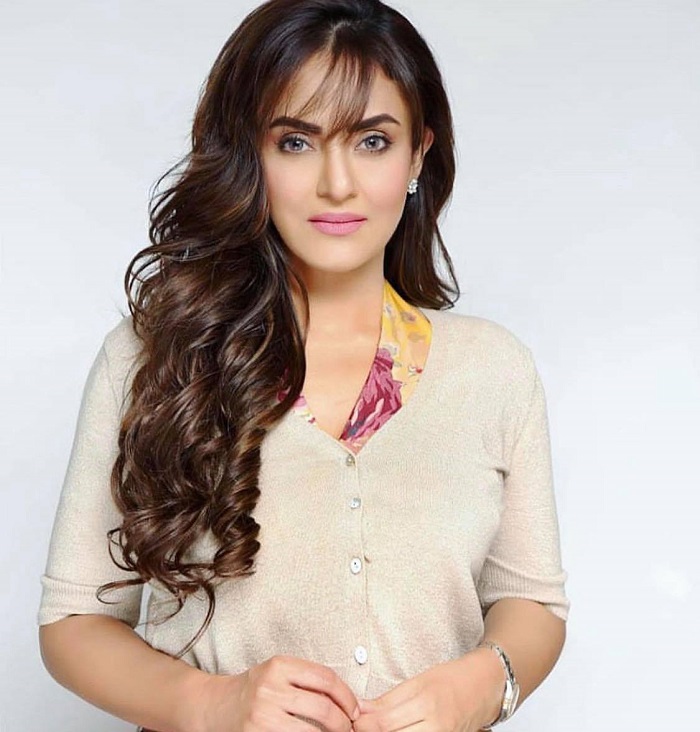 Nadia Khan appeared in a few dramas including Zan Mureed, Aisi Hai Tanhai, Kesi Aurat Hun Mein, Kamzarf and Dolly Darling afterwards.