Famous Actor Nadeem Baig turns 76!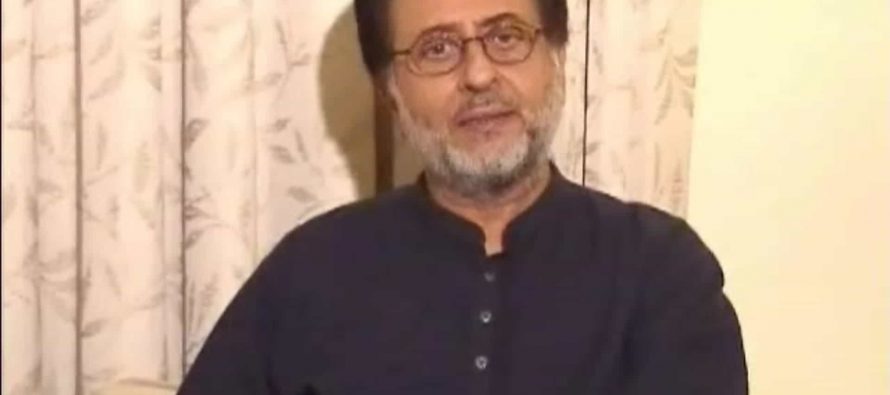 Famous Pakistani actor, singer and film producer turned 76 this Wednesday on 20th July,2017. Since the beginning of his career in 1967, he has appeared in over two hundred films and has managed to bag various awards, including the Pride of Performance award in 1997. He is truly a legendary actor who has inspired many in our industry.
Lets watch some of the amazing song videos from the movies that he starred in during his career:
Mein Tere Ajnabi Sheher Mein:
Tere Bina Youn Ghariyan:
https://www.youtube.com/watch?v=Cfn1AbR3HTo
 Nadaan Thay Hum Jo Aapki :
Aaj Janay ki Zid Na Karo:
https://www.youtube.com/watch?v=0cJi4e76iHs
Ab Ke Hum Bichare To Shaid Kabhi
https://www.youtube.com/watch?v=nrHC7L1uGYs
A very Happy Birthday to this legendary actor !  We are proud of all the work he has done for pakistan and our Entertainment Industry and wish him a long, healthy and prosperous life. May he also stay away from films that seem to try to hinder the progress of our film industry. (Chain Aye na).
...
---