Ban on Indian Dramas lifted, Pakistanis not Happy!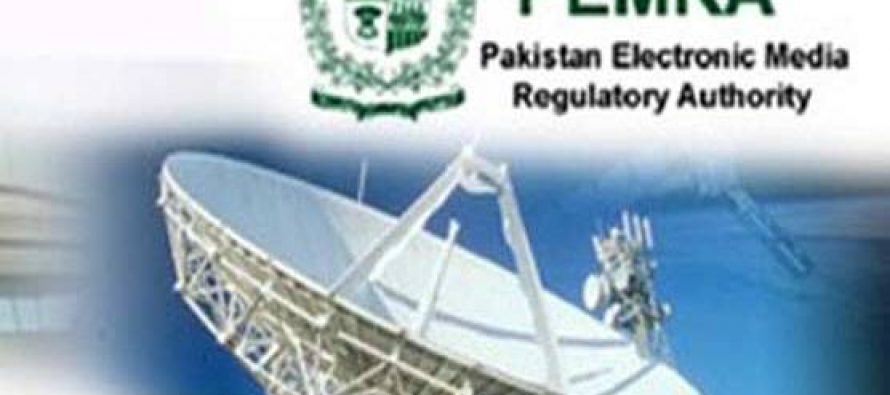 After the Uri attacks on Oct 19, 2011 a ban was imposed on Indian Dramas from airing on Pakistani TV channels. It wasn't well received by people who were addicted to dramas like "Tulsi" and "Parvati" but they soon got over it when they gave our local series a chance and found them out to be much better than the Indian. One of the major reasons our drama industry has flourished so much in the last decade is because of this.
All good things come to an end, and so has this ban.
The Lahore High Court (LHC) has now lifted this ban declaring it null and void as the Federal government had no objections to the Indian content being shown in the country.
A petition to overturn PEMRA's decision was held by M/s Leo Communications which is the parent company for Filmazia. They claimed that the government was indulging in "selective patriotism" due to Bollywood films allowed in cinemas but not on television.
According to Chief Justice Mansoor Ali Shah,
The world has become a global village
Here's how people reacted to the news:
@Farhankvirk @iamteamik We need to ban all
indian content on our
channels etc #PEMRA#say_no_to_indian_culture

— #Pti_tiger (@QH_DKL) July 19, 2017
Sicilian Mafia is working hard to make @narendramodi happy to air indian TV channels content #ThankYou Quaide Awam Dubai Wale and #PEMRA

— F@H@D (@FahadRanaJamil) July 19, 2017
Not a famous decision at all.Emotions and logic defy rules and regulations sometimes.After all everything is fair in war and love.#Pemra https://t.co/k1svA1Sdjv

— Azkjadoon (@azkjadoon) July 18, 2017
@reportpemra i was shocked to see indian naked Monkey Gods on my screen in #Jhang
Koi Sharam Hoti Hai Koi Haya Hoti Hai #PEMRA

— F@H@D (@FahadRanaJamil) July 19, 2017
Ye Pakistani media hy jo Indian content ki khatr courts tak ponch gya. Inko sirf Paisy sy Mtlb hy na culture sy na 2nation's theory sy

— Dr.Afnan Shamraiz (@Afnanshamraiz85) July 18, 2017
Lanat crore dafa is mulk ki adalton py jahan mazloom ko insaf inti Jldi Ni milta jitni Jldi Indian content ki ijazat mil rhi hy shame shame

— Dr.Afnan Shamraiz (@Afnanshamraiz85) July 18, 2017
LHC Chief Justice's wife is probably a @NakuulMehta fan! =D

— Muhammad Asif Nawaz (@asifnz) July 18, 2017
https://twitter.com/Tveets1/status/887259659727503360
...
---