There is no dearth of talent in the Pakistani drama industry but it is also true that there are many lead actors in our drama industry who have managed to make it far even though their acting skills are not polished. Many of these actors learned acting through the acting projects they got and surely even the best of directors could not teach them the tricks of the trade. The fact is that acting is a mix of natural talent combined with a lot of hard work.
Many actors have worked for years to perfect their dialogue delivery; others have perfected their craft by adding variation to their acting skills. There are some actors who are new but even then their acting skills are great, there are others who are acting for years yet even now they miserably fail in doing justice to their roles. These actors have worked on the big and the small screen in leading roles yet their performances almost always leave a lot to be desired. Some of them are actors because they have the finances, others have contacts and then there are those who have good looks. They are definitely not the kind of actors who should be getting the type of leading roles they get because there are so many other gifted actors in the industry who can play these roles better.
Even though these Pakistani actors have a lot of experience and even a massive fan following but their acting skills are definitely not up to the mark. Here are some of those heroes and heroines of the Pakistani drama industry who need to take acting lessons!
[lwptoc]
Armeena Rana Khan
Armeena Rana Khan is an 'experienced' actress who has worked in films and dramas in Pakistan, she has even worked in international projects but even then she doesn't have the acting skills required to add the kind of depth and nuances needed to make a character meaningful, The only time Armeena Rana Khan suited a character was when she played the lead in Mohabbat Ab Nahi Hogi perhaps because the character was too plain and simple. Other than that her performances are the same irrespective of the character she is playing. She fails to mold herself to suit the requirements of the characters she is assigned to play therefore her overall approach towards all her portrayals is similar. In her latest drama serial Mohabbatein Chahatein, she has yet again failed to bring out the negative element of her character and has made the character even more annoying!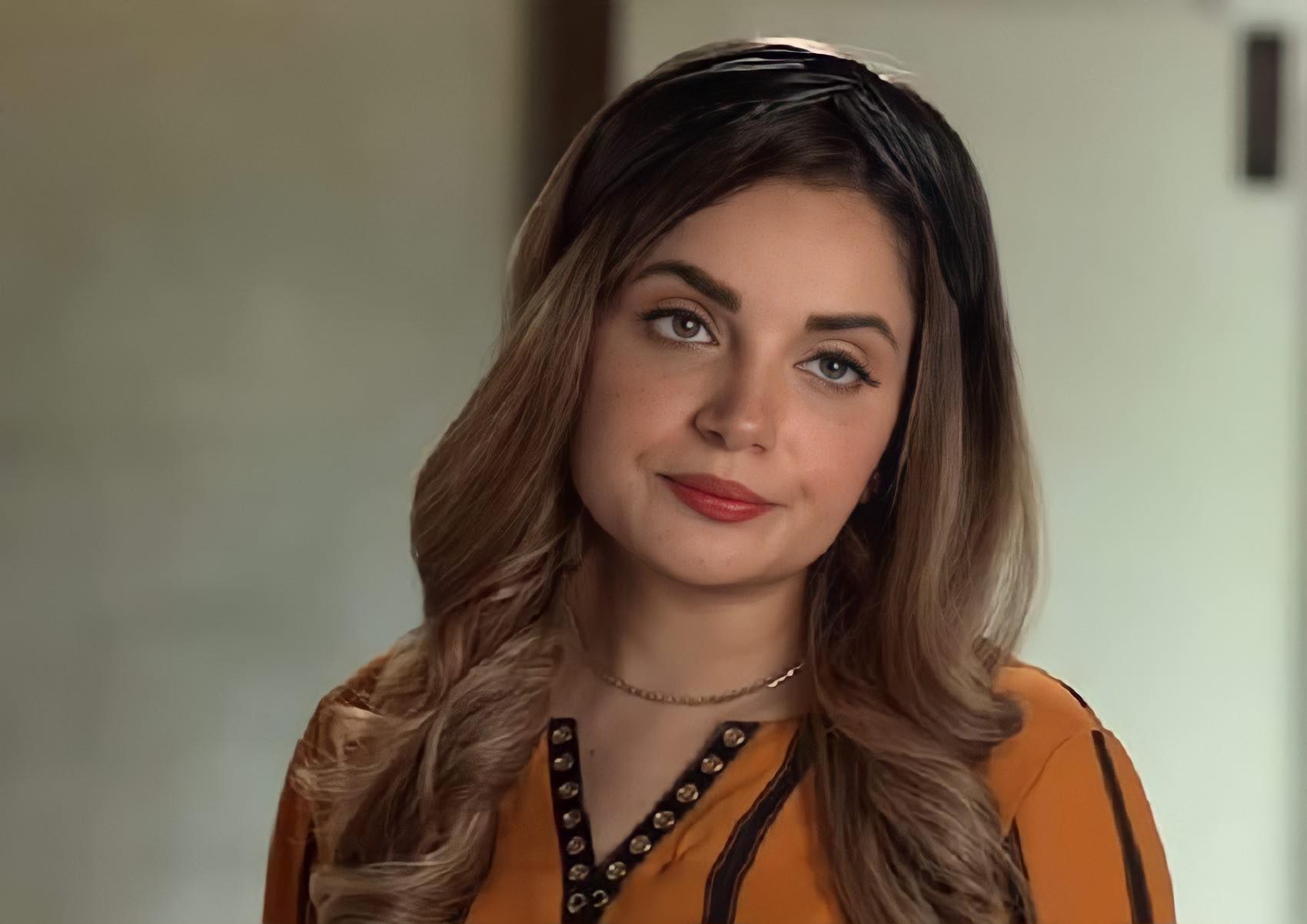 Adeel Chaudhry
Adeel Chaudhry is another actor who has worked in Bollywood, Lollywood, and has recently worked in some of the most popular dramas on Geo Entertainment. His dialogue delivery and expressions both are 'limited' irrespective of the intensity of the situation that is being shown in a drama. The botox treatments he got done on his face definitely add to these limitations. He doesn't have a single memorable role to his credit and even if he is playing the lead in a drama, he is always the most unimpressive performer. The main reason why Adeel Chaudhry still has not perfected the art of performing is that he underplays all the characters he plays. Even though he is really 'passionate' about acting, he lacks the talent for it.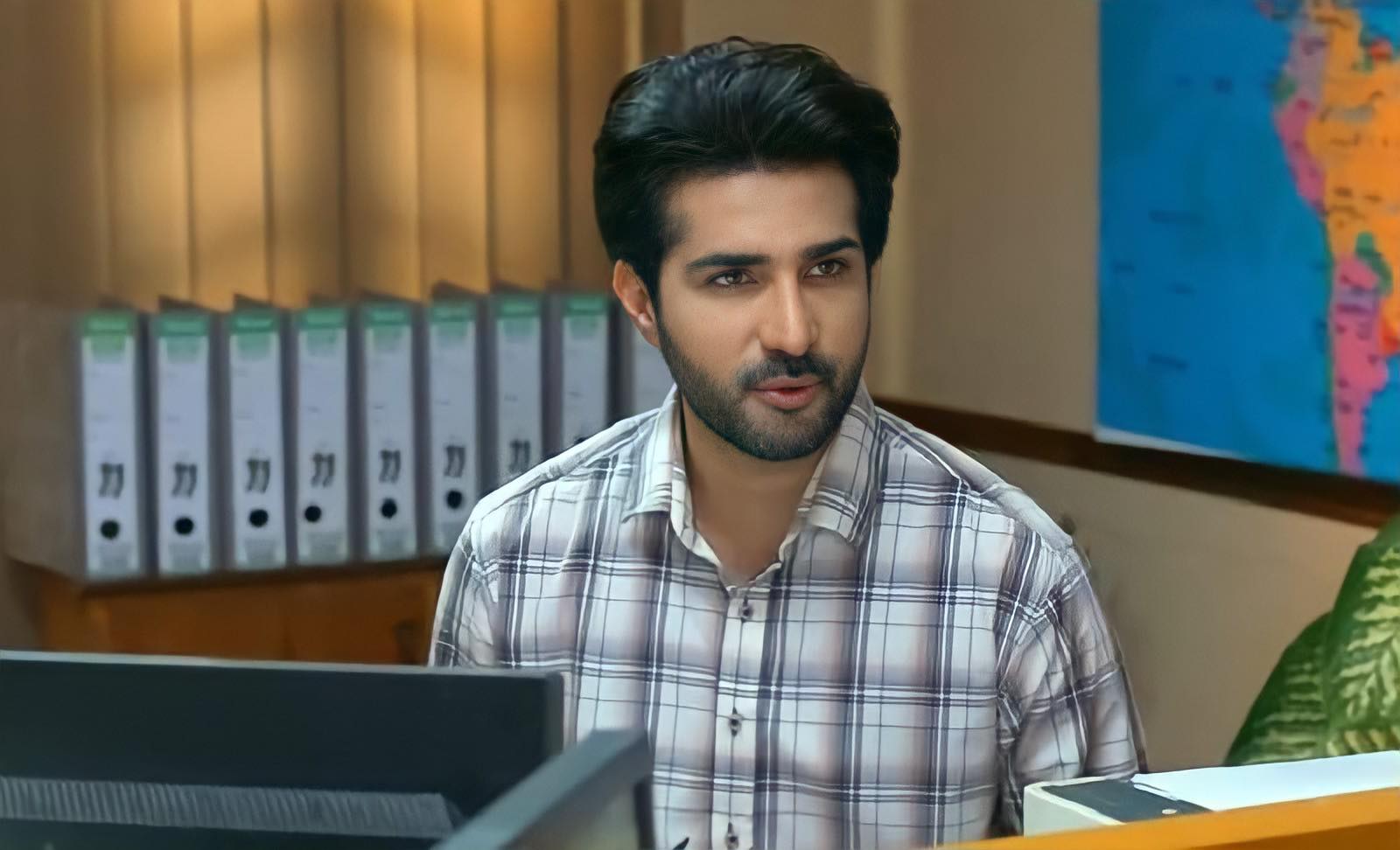 Emaad Irfani
Emaad Irfani has played some of the most talked-about roles in the recent past, both positive and negative yet it would be safe to say that Emaad Irfani is definitely not the best actor in the industry. His dialogue delivery is plain, he cannot give the right expressions and he especially fails when he has to show anger or regret. He can only do well in a role that is 'all good' and that too only when it is extremely likable and the actor himself does not have to do a lot to add to it. Emaad Irfani has a few expressions which he makes the most of and he manages to get all these leading roles mostly due to his good looks. He probably knows that which is why he looks suave in all his dramas. He has definitely been really lucky!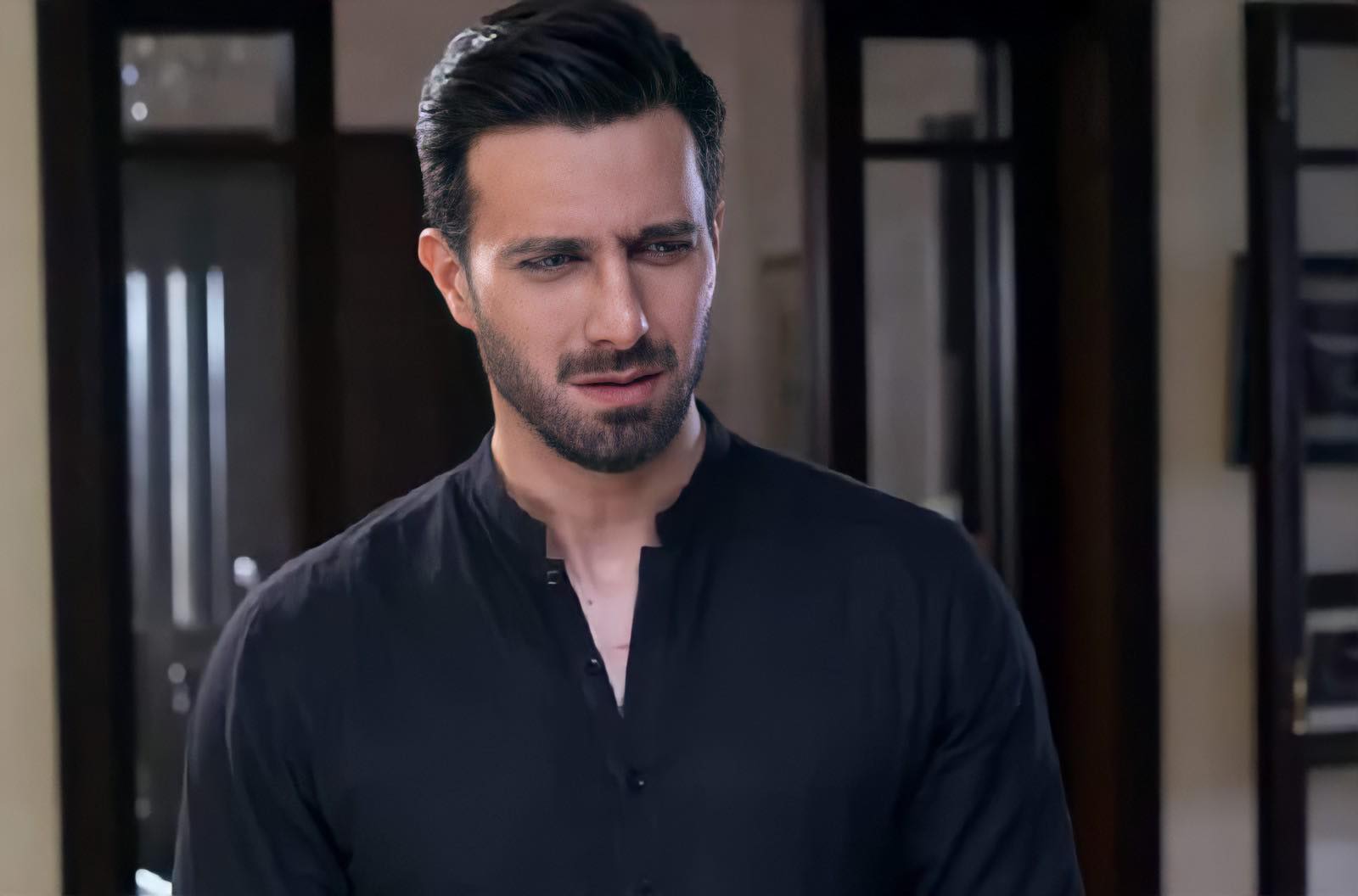 Agha Mustafa Hassan
Agha Mustafa Hassan is a relatively new actor when compared to the other actors on the list. He is however one of those actors who have bagged many big projects in a short span of time and has worked with the best directors. His short appearance in Ek Thi Marium made the viewers look forward to his upcoming projects but with every project, his performance was more disappointing than ever. If some of the other actors underplay their characters, Agha Mustafa Hassan always goes overboard especially when he has to express anger on screen. His dialogue delivery is forced most of the time which makes it really difficult for the viewer to relate to his characters.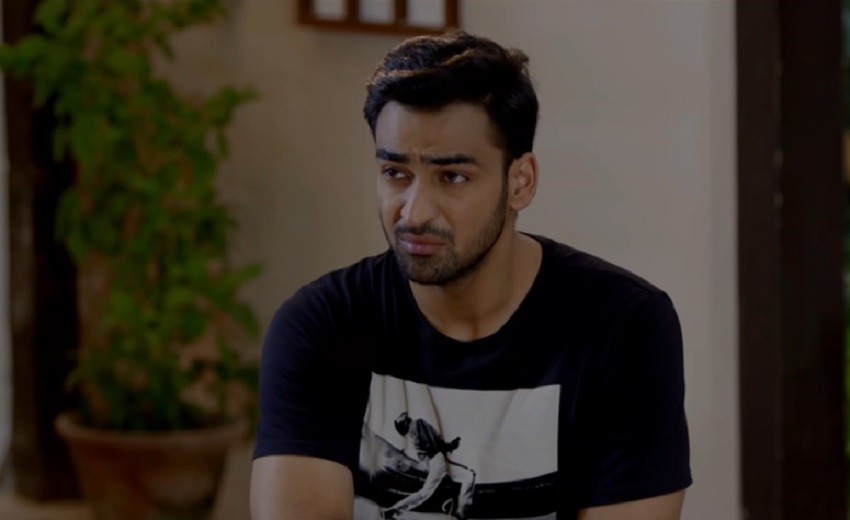 Areeba Habib
Areeba Habib recently played a central character in Jalan and unfortunately, her performance was just as plain as her character. There were so many intense scenes in Jalan but in all these scenes Areeba's performance was not up to the mark. She is another actress who cannot give the right expressions because of the cosmetic treatment she got done on her face. Other than that usually her timing is not right and it seems like she relies on the director's cues so much that all her 'intense' scenes appear to be more staged than realistic.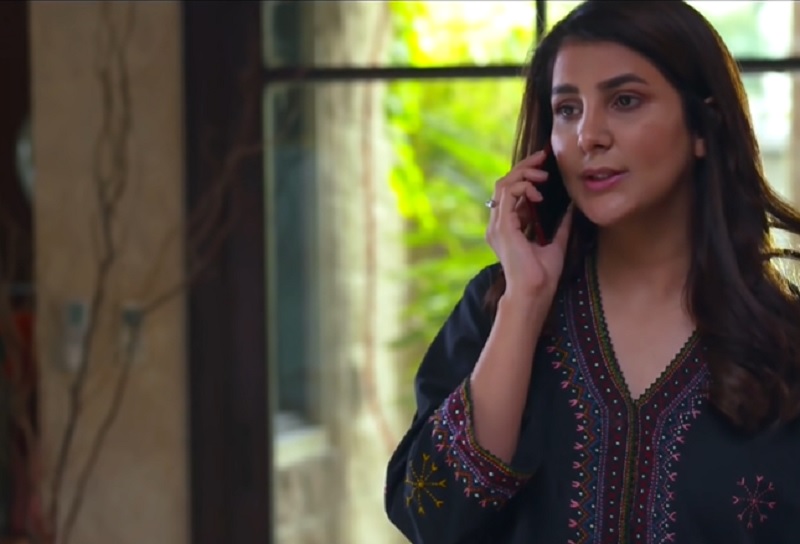 Asad Siddiqui
Asad Siddiqui's monotonous and underwhelming performances make him one of the most mediocre actors in the industry. Even after acting in so many dramas, he doesn't have a single memorable performance to his credit. It is almost as if he is quite content with the status he enjoys in the industry and does not even endeavor to do better. I guess we all understand how he got in the industry and why he continues to get such good projects despite of his poor acting skills.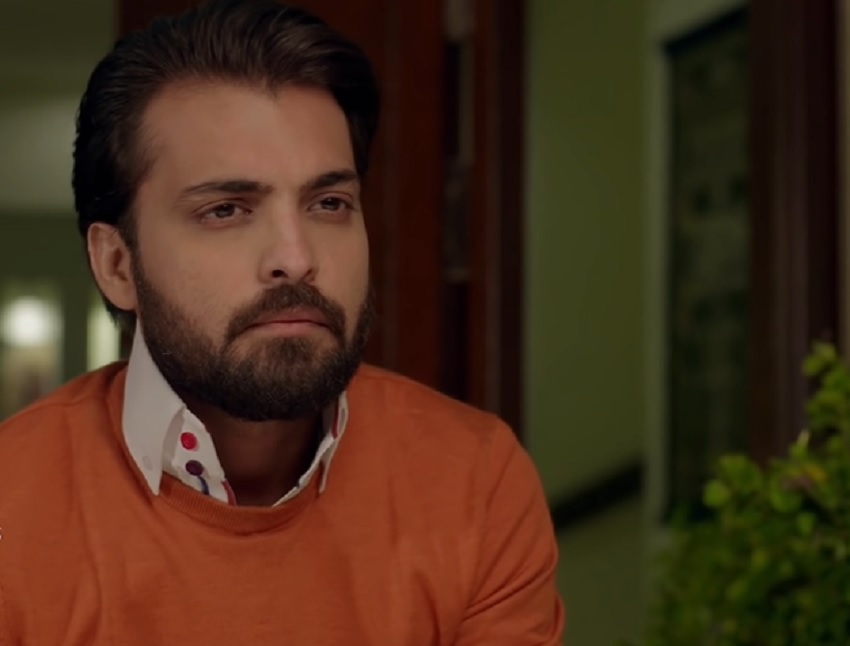 Sanam Jung
Sanam Jung has only been part of a few dramas but all of them have been mega projects with a star cast. Although she played leading roles in all the projects she starred in, there wasn't a single performance that left its mark. Sanam Jung was always an unimpressive performer but now that she is back after taking a break, her performances have been even worse. In Mein Na Janoo she overdid the becharapan and now in her new drama Qarar, she is trying too hard to appear bubbly and carefree. Sanam Jung fails to give subtle and balanced performances, she always focuses on one aspect of her character and ends up making it unappealing and even annoying. She is definitely one of those actors who fail because they try too hard.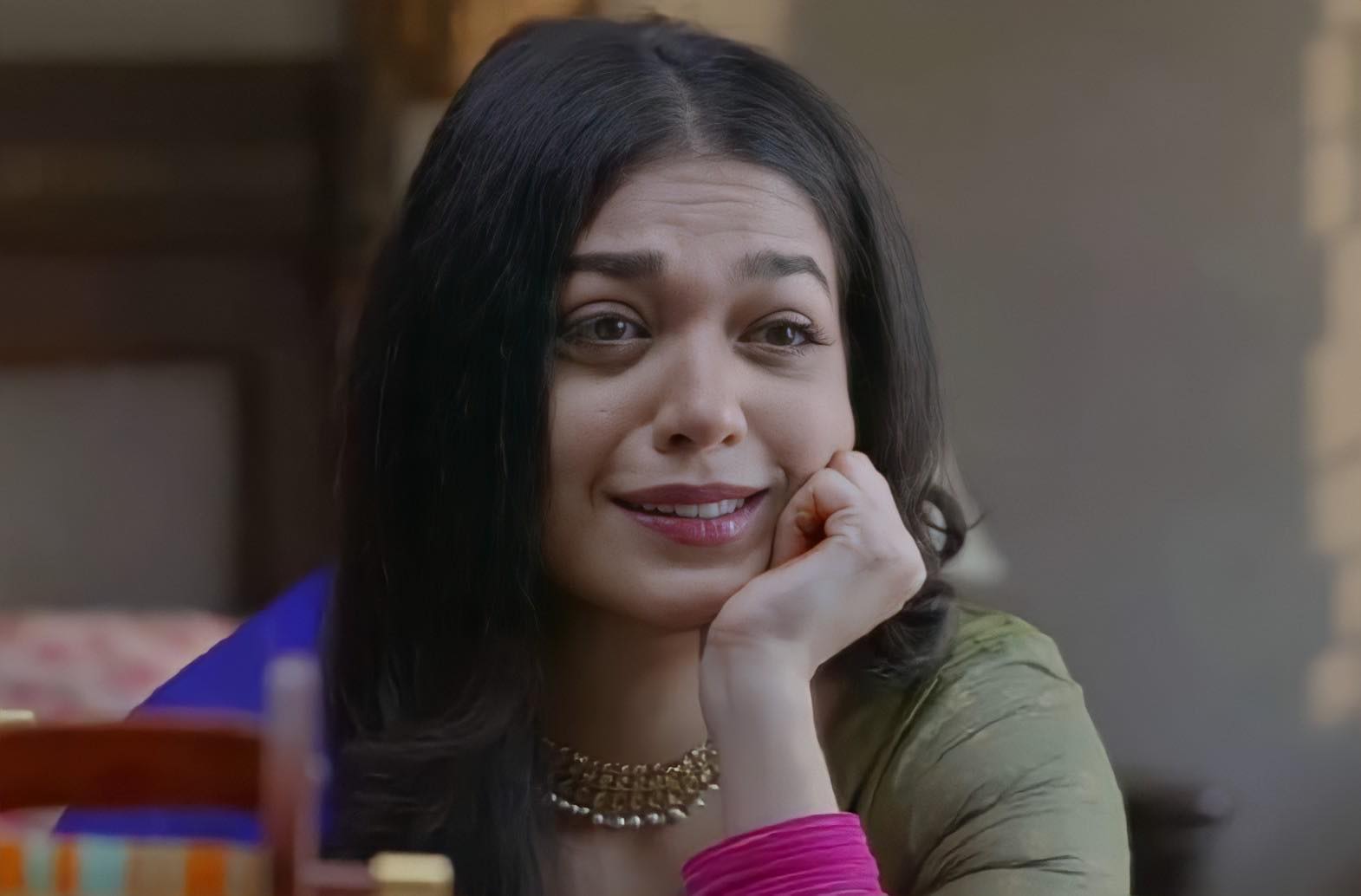 Momal Sheikh
Momal Sheikh is another actor who has a long list of dramas to her credit and she has even worked in Bollywood yet even all this on-screen experience has not in any way polished Momal's acting skills. She especially has a difficult time delivering her dialogues, most of the time her dialogue delivery is painfully slow perhaps because she finds it difficult to recall the dialogues. The fact that she has been playing more or less the same roles is another reason why even with all this exposure her acting skills have been unimpressive.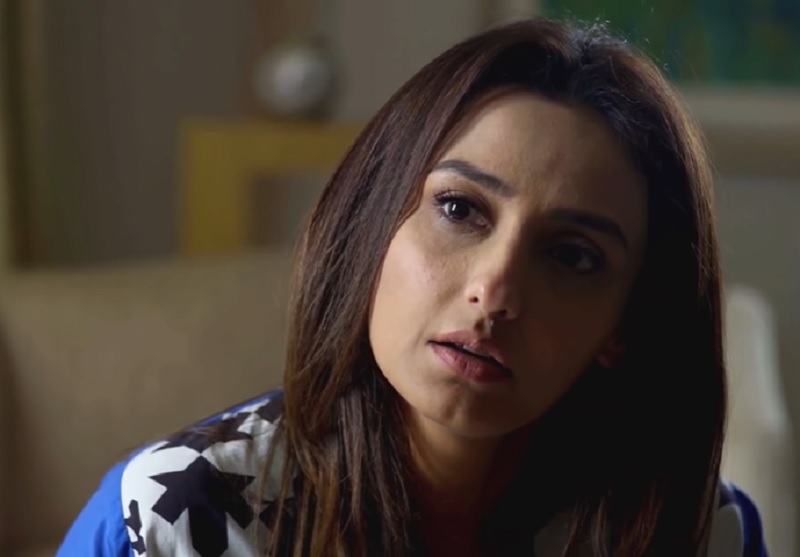 Zara Noor Abbas
The only time Zara Noor Abbas's performance gelled in with the character she played was in Ehd-e-Wafa. The reason for this was that the character she played was over-the-top. Otherwise, Zara's dialogue delivery and acting remind us of the heroines from those old classic films who were required to be overdramatic. Whether she is playing a simple character or a modern one, Zara Noor Abbas's accent and tone never change. Zara shared that she 'experimented' when she chose to be overdramatic in Zebaish but the fact is that Zara Noor Abbas has always been overdramatic no matter what kind of role she is playing. Her performances have never been natural or spontaneous. She belongs to a family with some of the best actresses in the industry yet she has not been able to change her acting style. Right now in the drama serial Phaans, she is playing another leading character, the character she is playing has a lot going for it but Zara Noor Abbas has completely failed to change her tone and dialogue delivery to meet the requirements of her role. Just like every other project, her acting is 'off' and does not have an impact.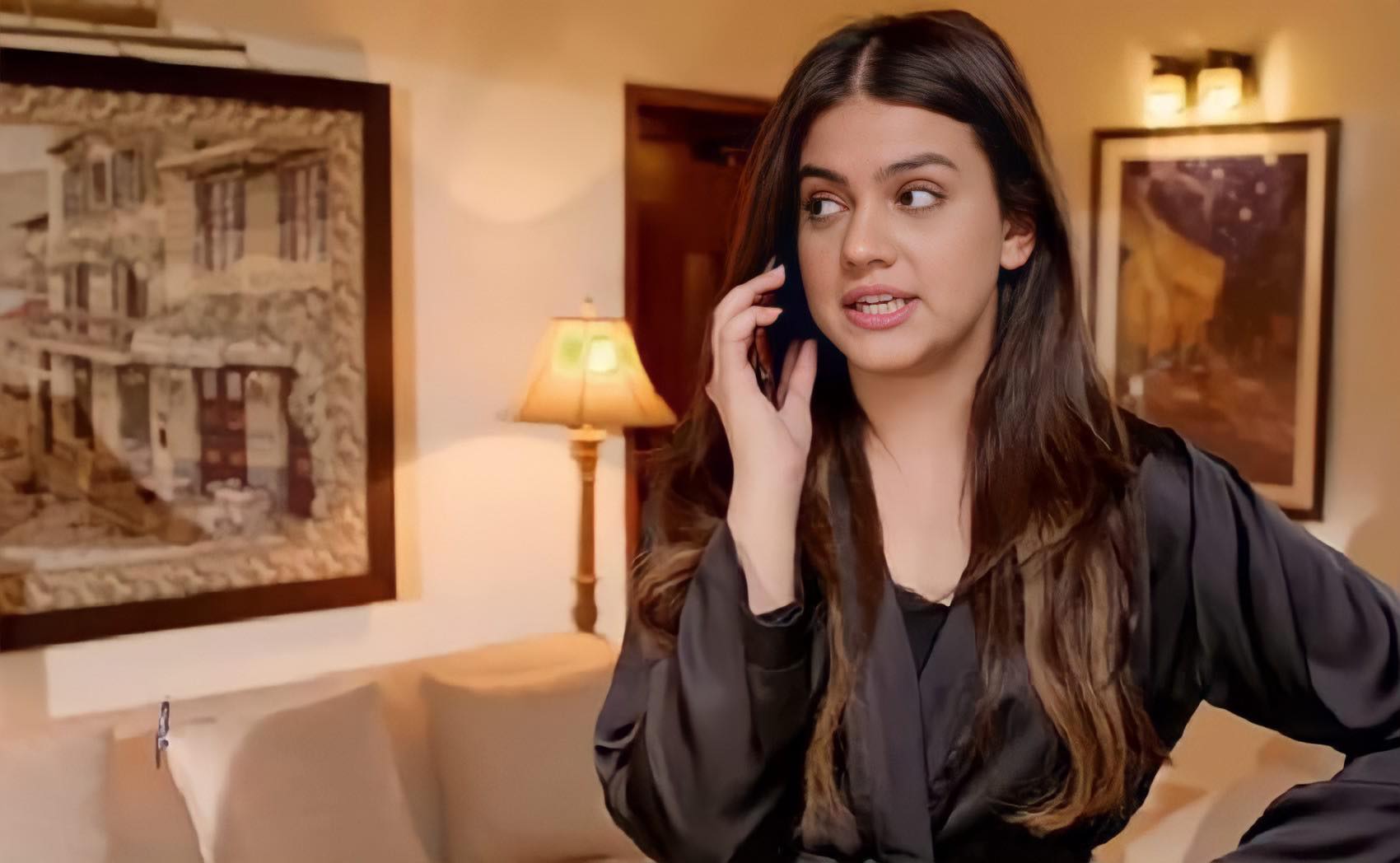 Agha Ali
Agha Ali is another actor who got a lot of opportunities to prove himself yet except for his role and performance in Tum Yaad Aye all of his performances have been average and unimpressive. The fact that Agha Ali is extremely conscious about his looks reflects in his controlled and limited expressions on screen. He is constantly trying hard to look good even when he is playing the most negative characters on screen which definitely impacts his performances. It is definitely surprising that he managed to make it this far with such mediocre acting skills but then that is also the reason why he is not listed among A-list actors.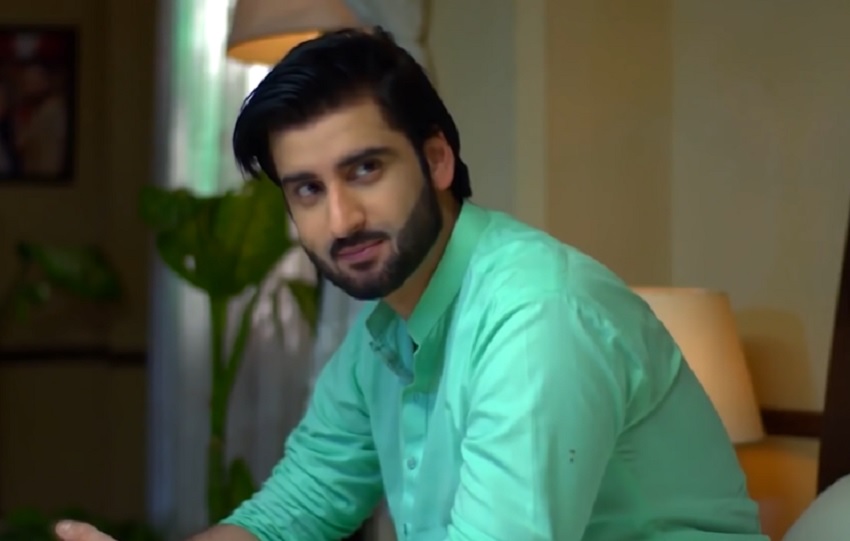 Shehroz Sabzwari 
Shehroz Sabzwari has been associated with the field of acting for such a long time yet his acting skills leave a lot to be desired. The only time he was likable in a role was in Mana Ka Gharana and that was also because of the way the character had been written. It did not have a big margin for performance and therefore was an easy role to play. Other than that, Shehroz Sabzwari's performance in every drama is more or less the same. Because of this monotonous acting, the producers now offer him roles that do not require any changes in his style of acting. He completely fails in scenes that require intensity because his range as an actor is limited to playing simple roles and translate only some emotions on screen.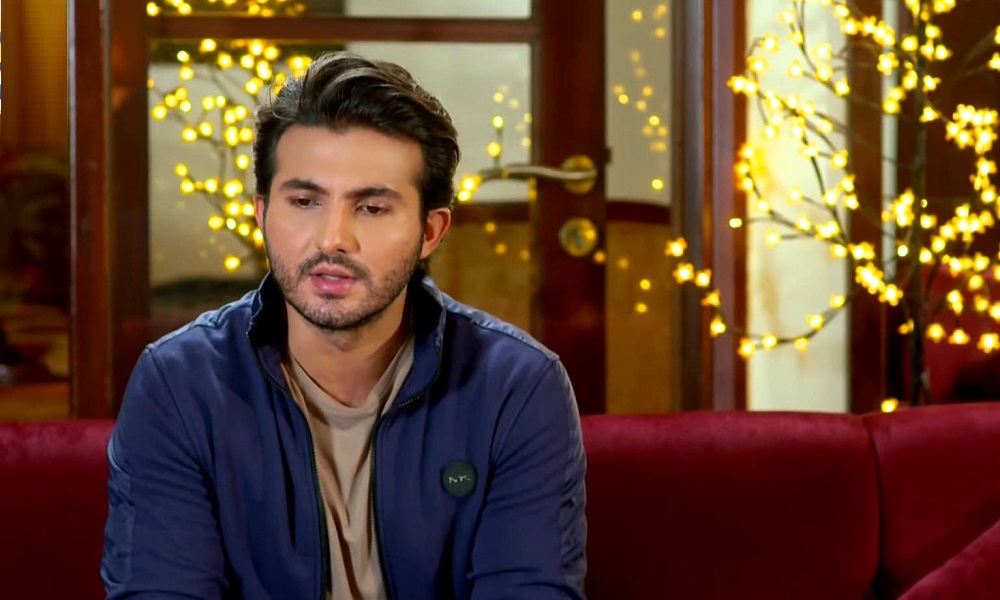 Anmol Baloch
Anmol Baloch continues to get leading roles even though her acting skills are as limited as they get! Right now, she is playing another leading role in the drama serial Khwaab Nagar Ki Shehzadi and when compared to many other actresses who have played similar roles, Anmol Baloch falls short to a great extent! Just like all the other actors on this list, Anmol Baloch has limited expressions and she is also so self-conscious that her acting is never natural. There is more focus on looking good and making the most of the few expressions she feels confident delivering than meeting the requirements of the role. Drama serial Khwaab Nagar Ki Shehzadi is a copy of ARY's Waada, Saboor Aly however played her role much better than the treatment Anmol has given her character.
Mashal Khan
It is surprising and rather unbelievable that Mashal Khan got to play so many leading roles after giving an unimpressive performance in Suno Chanda. Mashal Khan is one of those actresses who do a great job of sobbing with their rosy nose and cheeks, other than that, she fails miserably at bringing out the different shades of her character. That is the reason why even when she plays different kinds of roles, her acting is always the same. She is not the kind of actress who can add something new to the role they are assigned, she barely does justice to the basic personality traits of the characters she plays. Also, her look in every drama is the same!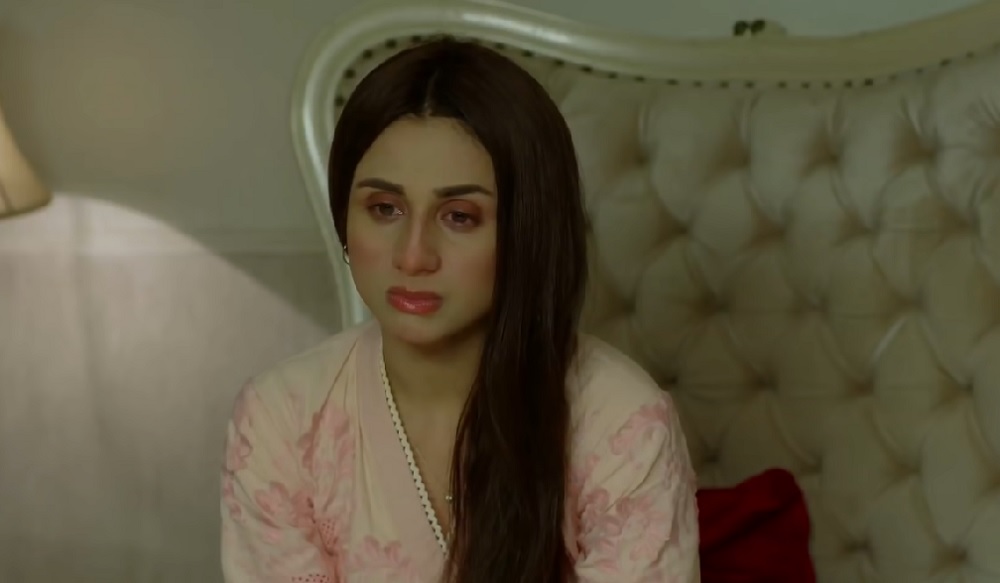 Naveen Waqar
It is a mystery how Naveen Waqar managed to stay in the industry for so long. She has the same confused expressions in every single scene; too many of them. In her recent drama, Chalawa Naveen Waqar is playing the role of a mother but even then sometimes she is more expressive than needed. Her performances are not natural even after so much experience.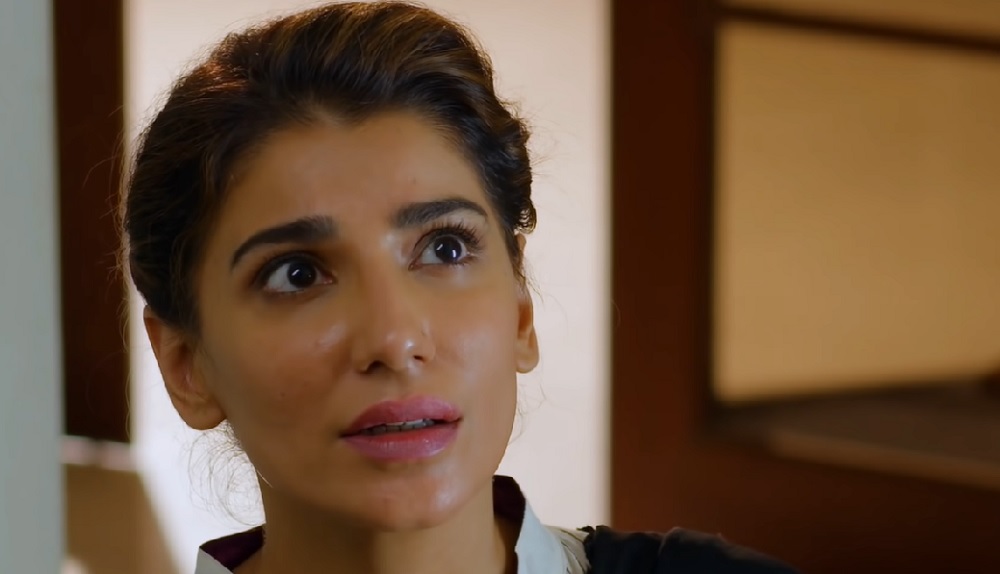 Mikaal Zulfiqar
It would be safe to say that Mikaal Zulfiqar is really comfortable playing the flawed husband because that is all he is assigned to do over and over again! Even after playing this role repeatedly, he has never been able to give any of these characters the edge they needed in order to be more interesting. The only time Mikaal Zulfiqar played a relatively different role was in the drama serial Alif Allah Aur Insaan but if his acting was to be judged neutrally in that drama, it was nothing more than average. Mikaal's dialogue delivery remains the same no matter which drama he is a part of and the viewers are all too familiar with his 'loser husband' expressions. Mikaal Zulfiqar is another actor who has managed to make it this big because of his good looks.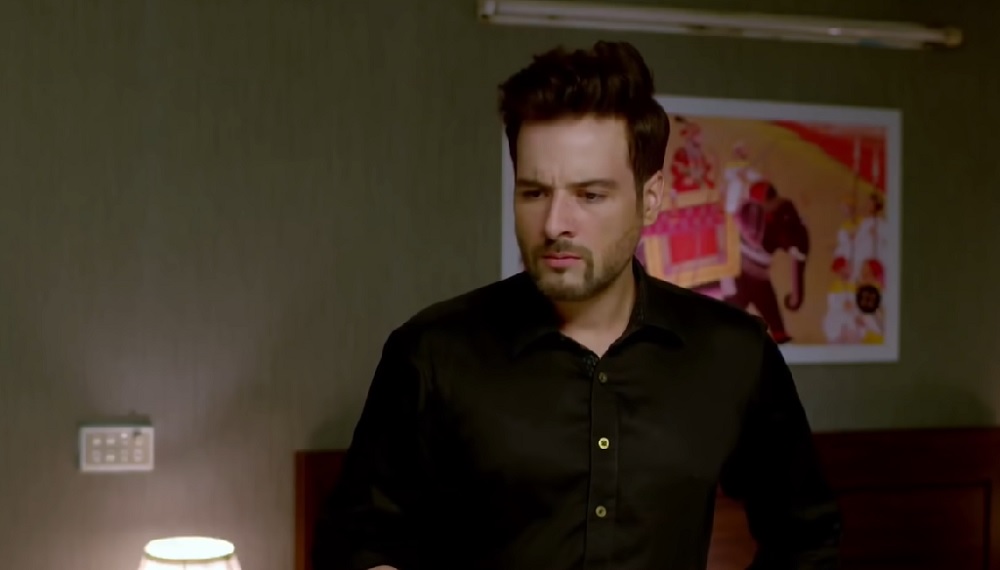 Do you think there are any other actors in the industry who need acting lessons and whose performances have not been up to the mark? Share your views.