Humayun Saeed has been around for decades and there is no denying the fact that he has made a big name for himself. He isn't only an ace performer on screen but he is also a really talented and intelligent producer who is heading not one but two leading production houses in the country. Humayun Saeed recently got unprecedented appreciation and love for his performance in hit drama serial Mere Pass Tum Ho. Humayun Saeed himself mentioned in an interview that the love he got from the people has proved to him that people still want to see him on-screen even after all these years of watching so many different performances from him. Humayun Saeed has vast experience in both acting and production both. After keeping himself away from giving too many interviews in all these years, now more than ever Humayun Saeed is seen giving interviews on different forums. These interviews allow the viewers to understand Humayun Saeed's thought process in different ways. Humayun Saeed's interviews are always very casual and he never holds back.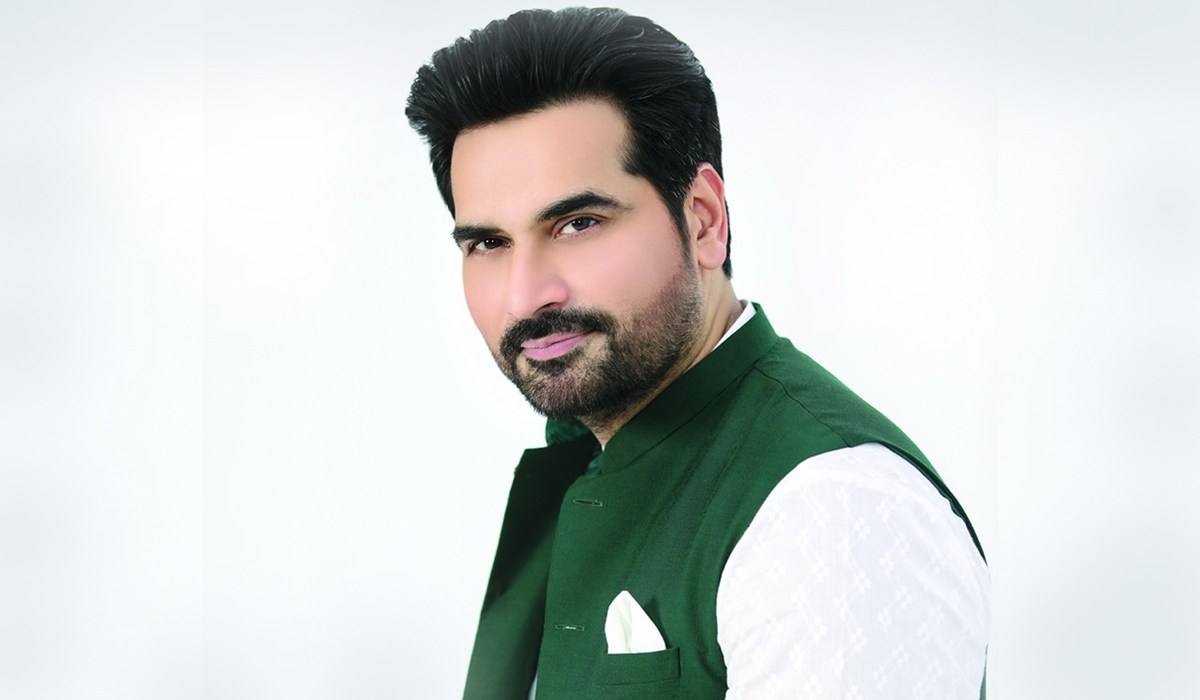 Here are the most interesting facts about Humayun Saeed.
[lwptoc]
Humayun Saeed is a shy person
This will probably come as a shock to many but the man who rules the big and small screen whenever he is part of any project is actually a really shy person. Humayun Saeed revealed in an interview that he was a really shy kid and even now he has that trait in his personality. This means that Humayun Saeed's on screen persona is in complete contrast with his off screen personality.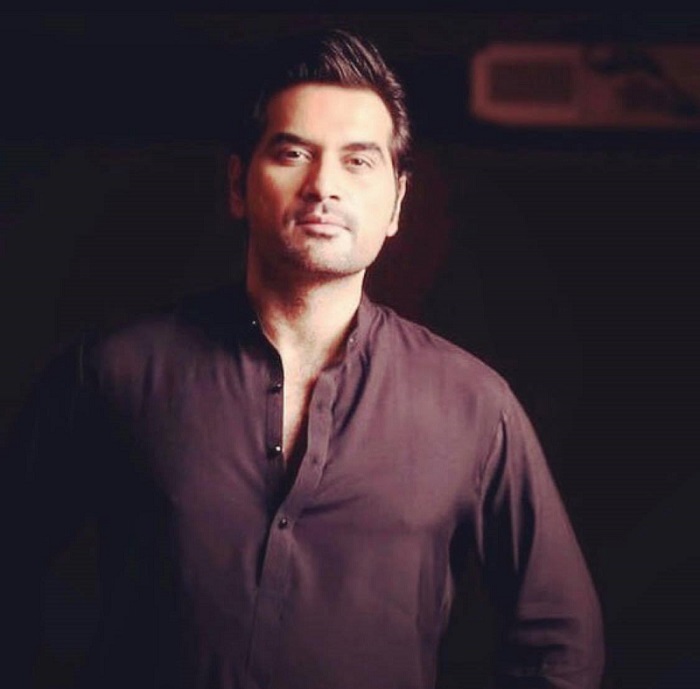 Humayun Saeed started acting by chance
Humayun Saeed is not one of those actors who always dreamed of becoming performers. He started his career as general manager at a garment factory where he was spotted by someone and was asked to do modeling. Humayun Saeed decided to take up that offer but he could never have imagined that something he opted for fun would change his whole life. After his first modeling shoot, he got many offers for acting and that is when he decided that he loved performing in front of the camera. There was no looking back after that.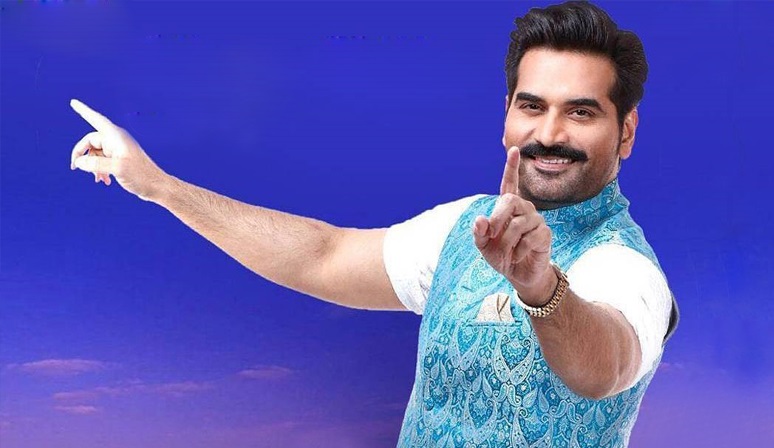 He met his wife at a friend's place
Humayun Saeed's wife Samina Humayun has been his greatest support in all these years. Humayun Saeed met Samina at a friend's place for the first time. Humayun Saeed had already started his first production with a partner. Samina Humayun warned him against that partner. This care and concern for him was what attracted him. Humayun Saeed still says that she is a really caring woman and she is also better at managing things than he is.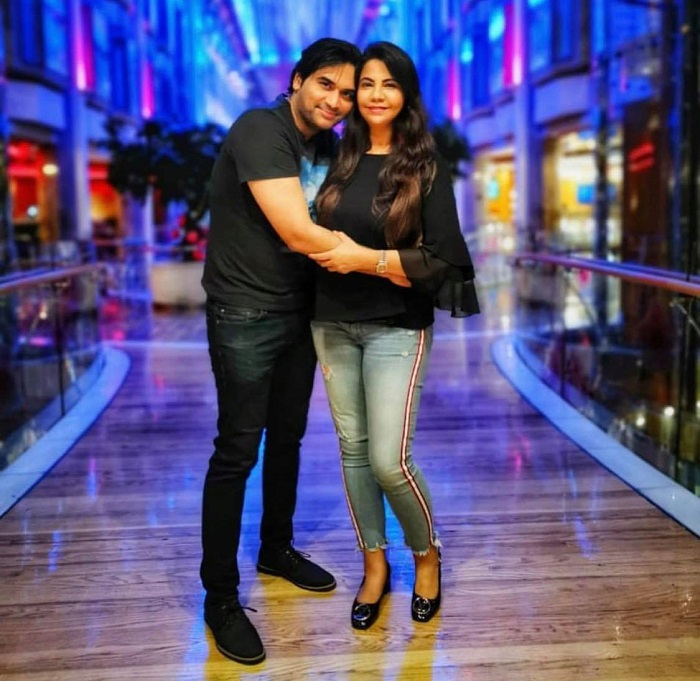 Humayun Saeed's wife did not want him to act
At first Samina Humayun was not comfortable with Humayun Saeed working in dramas. She felt jealous and was afraid that the other girls who were working with Humayun might not be professional. However, Humayun Saeed was lucky enough to work with some of the most educated and polished actresses at the beginning of his career and when his wife became friends with his co-stars she was more comfortable with his acting career. She realized that there were good people in this business as well and let Humayun pursue his acting career.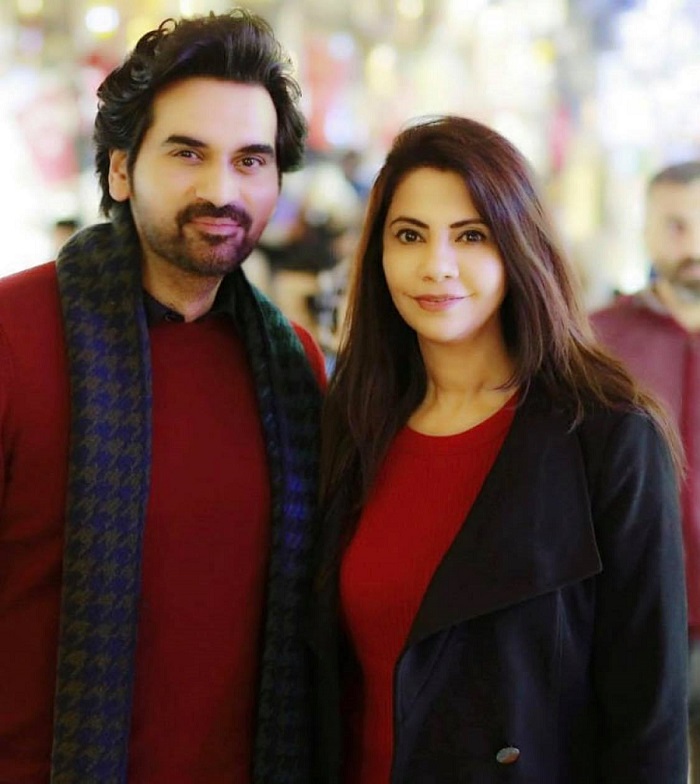 Humayun is against cosmetic procedures
Nowadays, many actors turn to cosmetic procedures in order to look young and appealing. Humayun Saeed is not one of those actors. In several interviews he made it very clear that he would never get such procedures done. The reason for this is that he won't put himself in pain to look better. Also, he is scared that the result might turn out to be a disaster. So he would much rather rely on a good diet and exercise to look good than cosmetic procedures.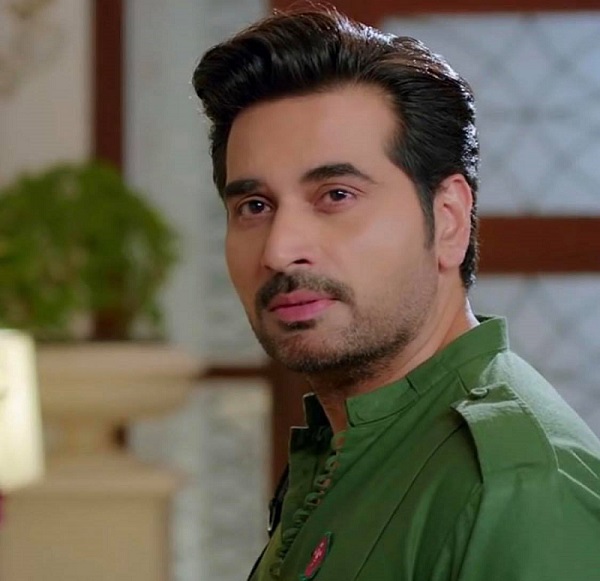 Acting is his first love
Although Humayun Saeed's production house has produced some of the best dramas of Pakistan and he takes his work as a producer really seriously but for him acting comes before everything else. He enjoys the feeling of being incharge of dramas and shaping them up but he enjoys performing on the screen even more.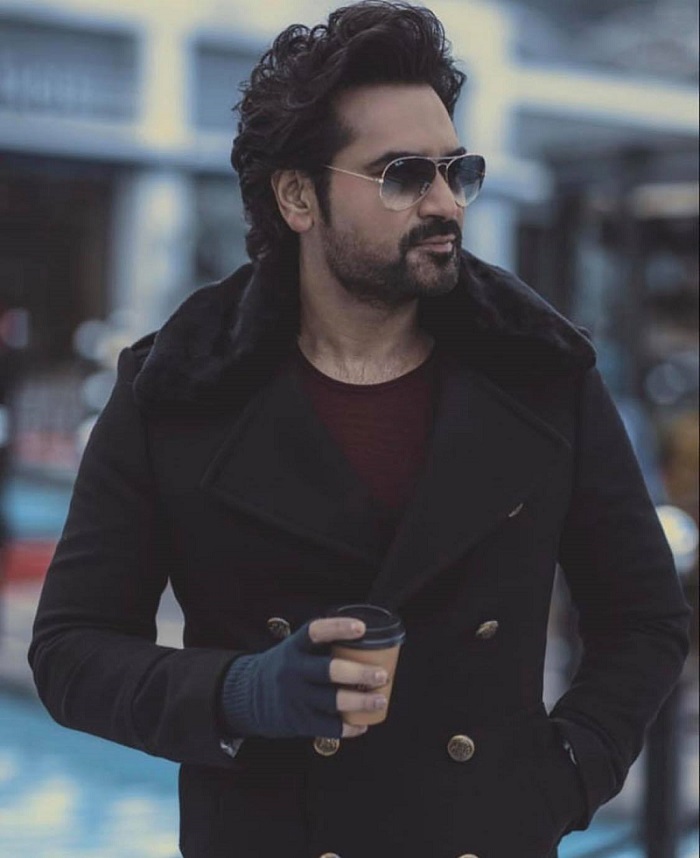 Humayun Saeed is a foodie
Humayun Saeed looks lean and handsome most of the time and it's not because he finds it easy to eat smart and workout but it's because he puts in a lot of effort into staying away from the foods he loves. Humayun Saeed is a foodie who loves eating high calorie desi dishes like nihari and biryani. That is why sometimes he puts on that extra weight.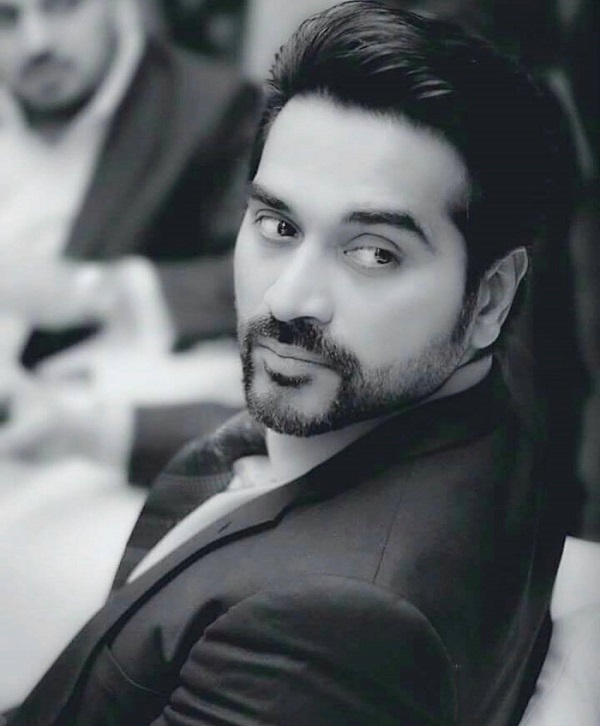 Humayun Saeed has tons of patience
When asked in a recent interview which personality trait did he have in common with Danish (his character in Mere Pass Tum Ho), Humayun Saeed replied that he too was extremely patient. His colleagues often praise him for his cool minded personality.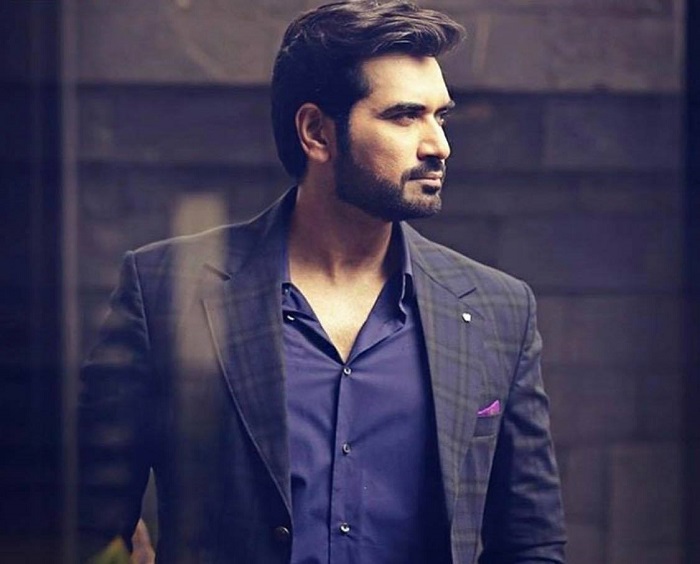 His flaws motivate him
Humayun Saeed is always striving to be the best. The reason for this is that he can always see where his flaws lie and these flaws motivate him to be better. Humayun Saeed shared in an interview that whenever he gains weight, that is incentive for him to look more smart than ever. Similarly, whenever he feels he did not give his best performance, he tries to improve those shortcomings in the next project. He sees his flaws as a source of motivation that allows him to grow as an individual and a performer.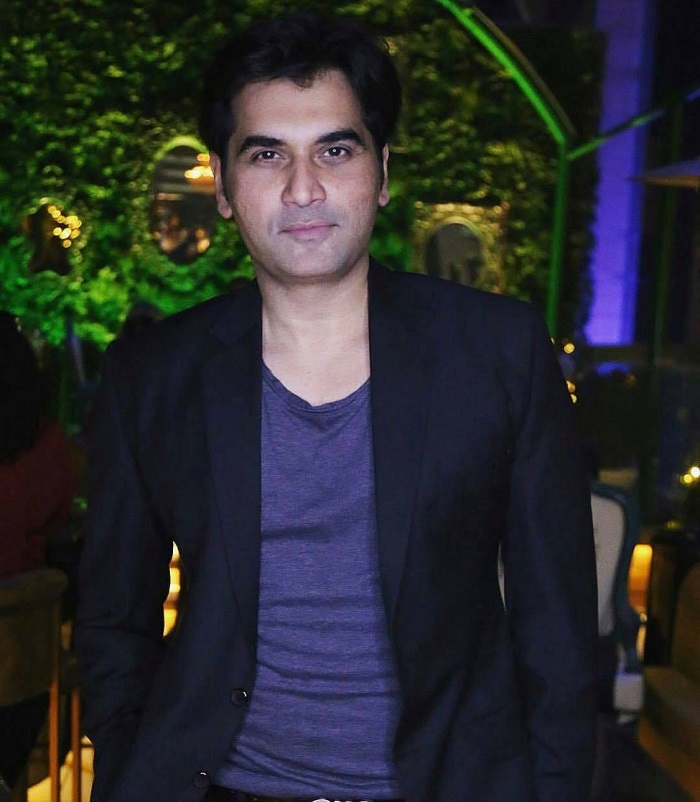 Humayun Saeed is a humanitarian
Humayun Saeed is not one of those celebrities who openly donate or show their humanitarian work. Very few people know that he has contributed a great deal to Shaukat Khanum and Shahid Afridi's charity projects. He also engages himself in other humanitarian activities but keeps it all a secret.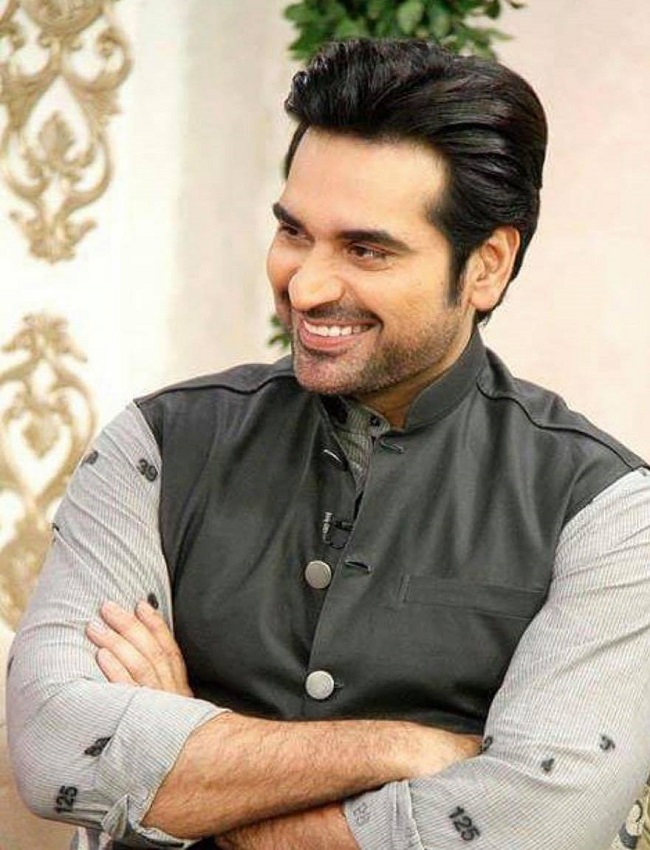 Humayun Saeed continues to win people's hearts even after all these decades. He isn't just a phenomenal actor but he is also a wonderful person. Perhaps this is the reason why he has managed to come this far.