Mikaal Zulfiqar can be called the most handsome hunk of Pakistani showbiz industry because of his looks. He has got these looks from his English Mom. Well beside looks Mikaal is undoubtedly a gifted actor with countless stellar performances like Pani Jesa Pyar, Diyar – e -Dil, Sang -e- Mar Mar, Alif Allah Aur Insan and Khasara.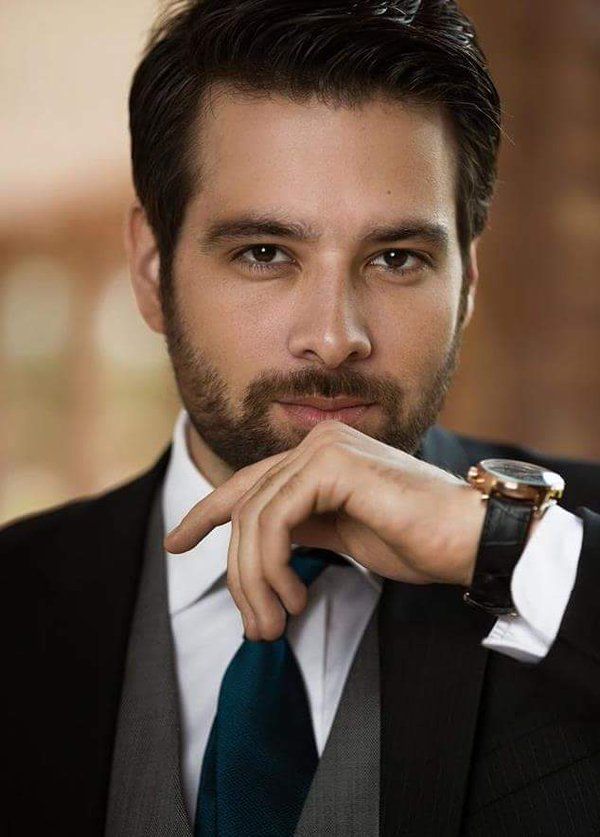 His drama Ruswai also grabbed a lot of praise and accomplishment. His drama Khuwab Nagar ki Shehzadi is also on air now a days.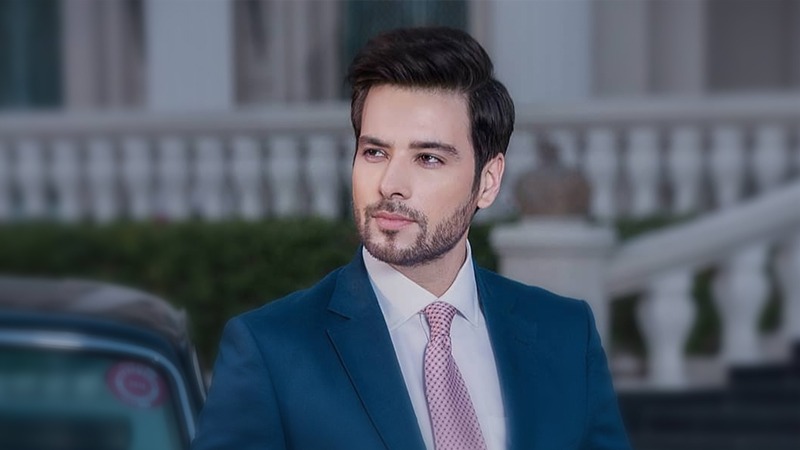 Recently , he came in to Ary Digital's show Good Morning Pakistan.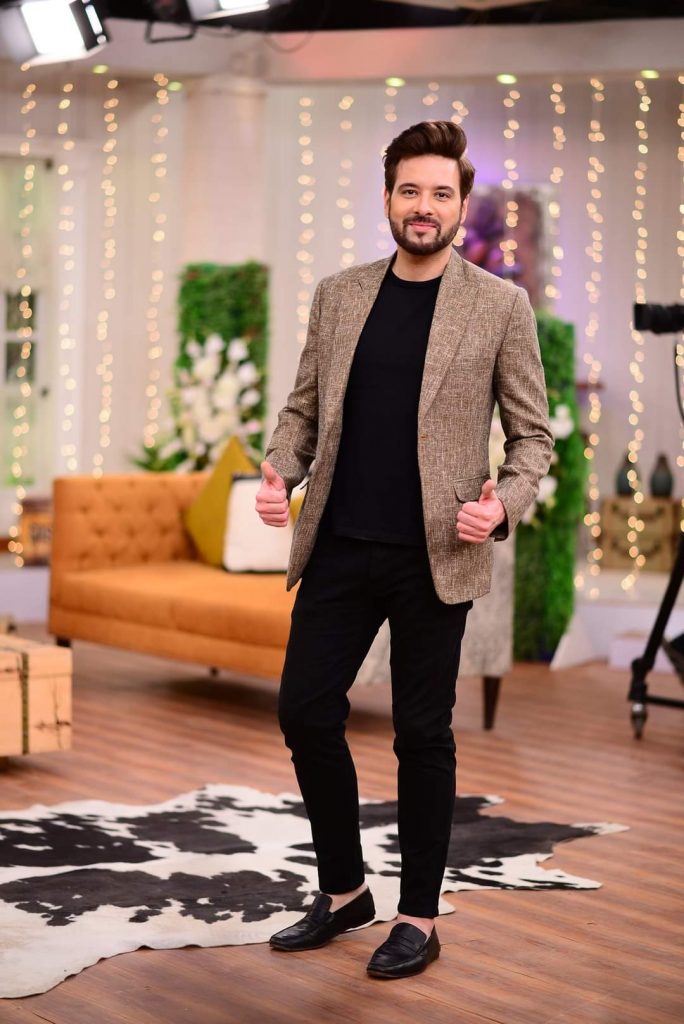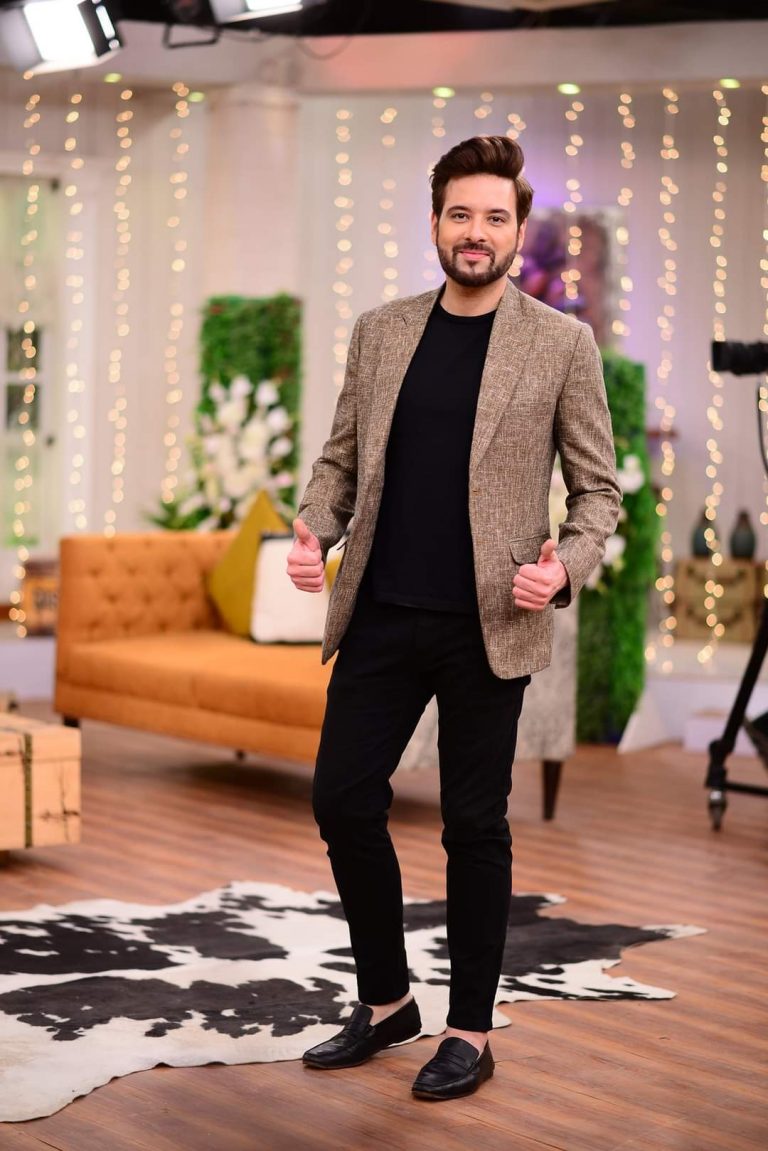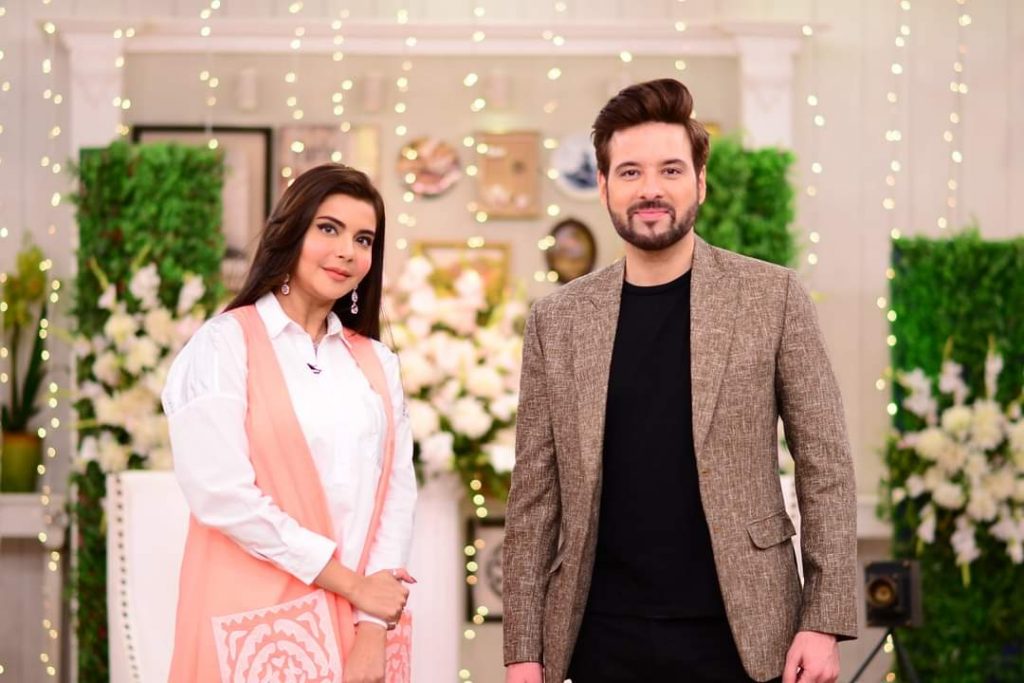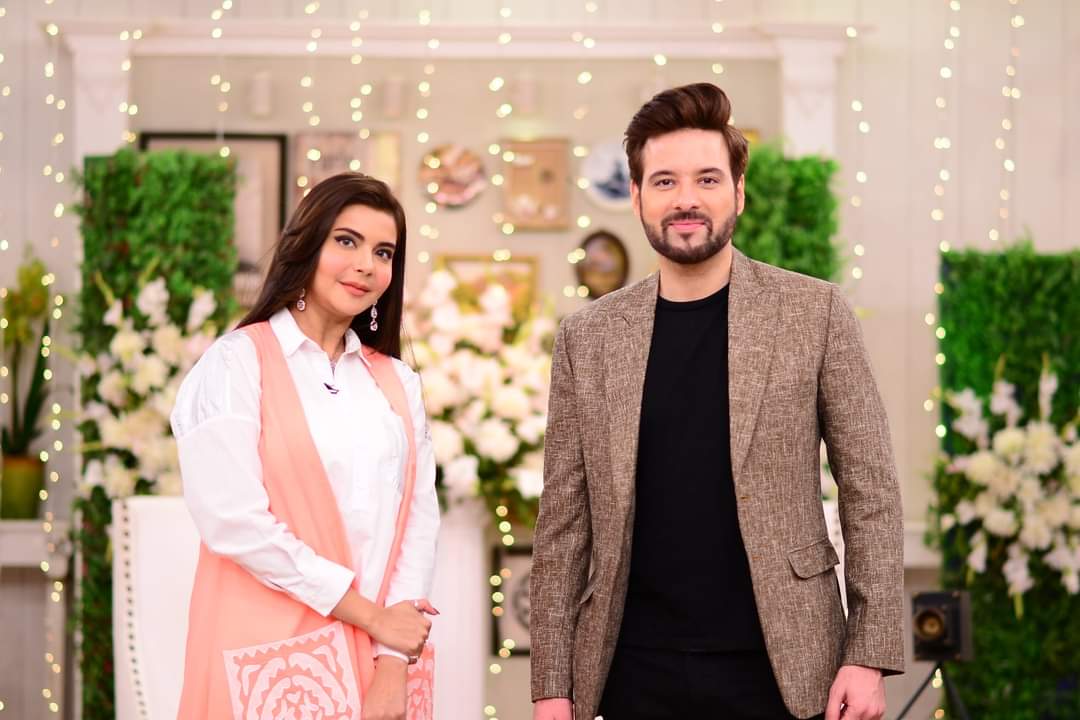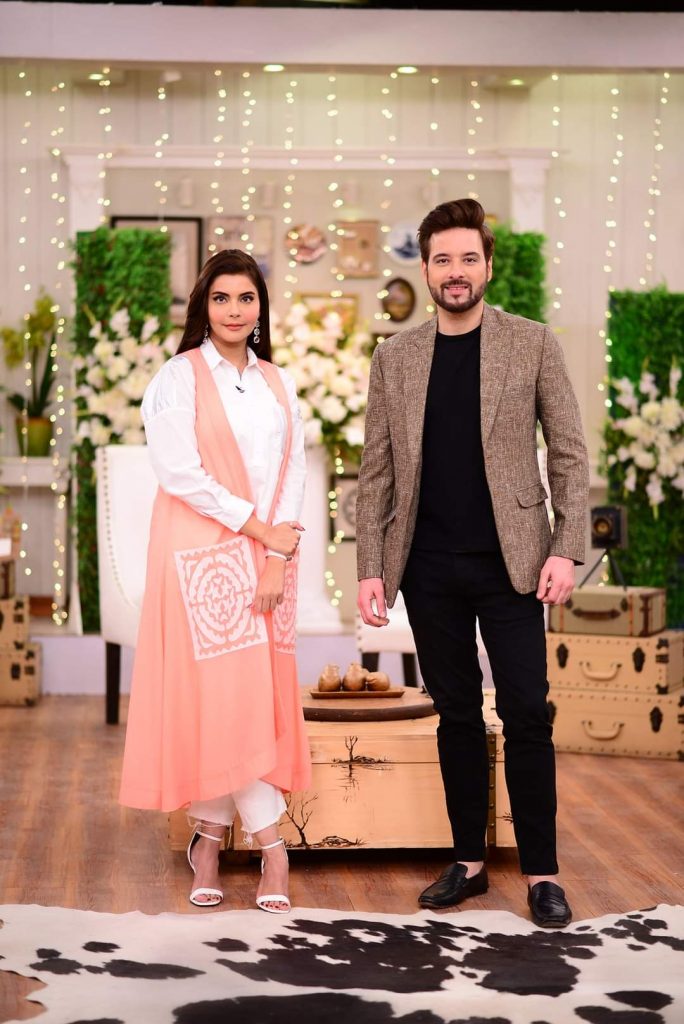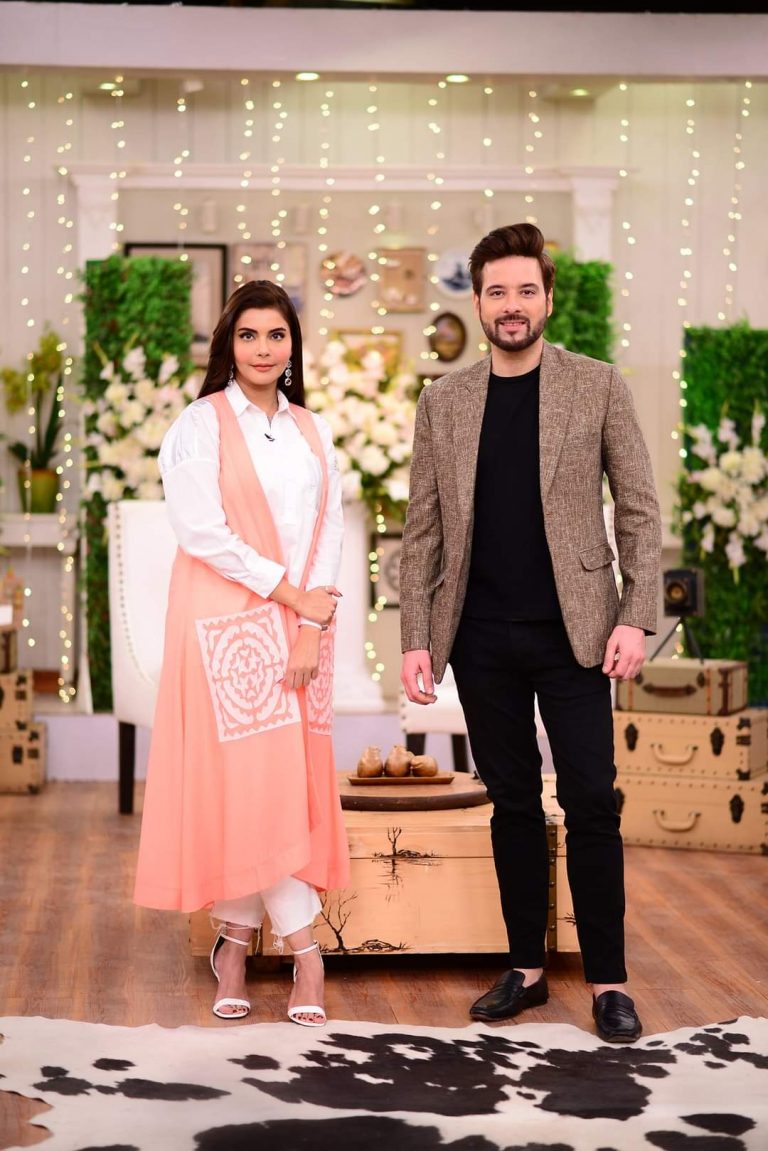 Talking about his relationship status Nida asked , " We have seen men, they get single and in the next few days they start a new relationship"
Nida kept on asking, " Are you still single, you are famous, no one ever approached you?
To her question Mikaal replied, " It's not that no one ever approached me , may be someone did but I haven't been ready for a new relationship "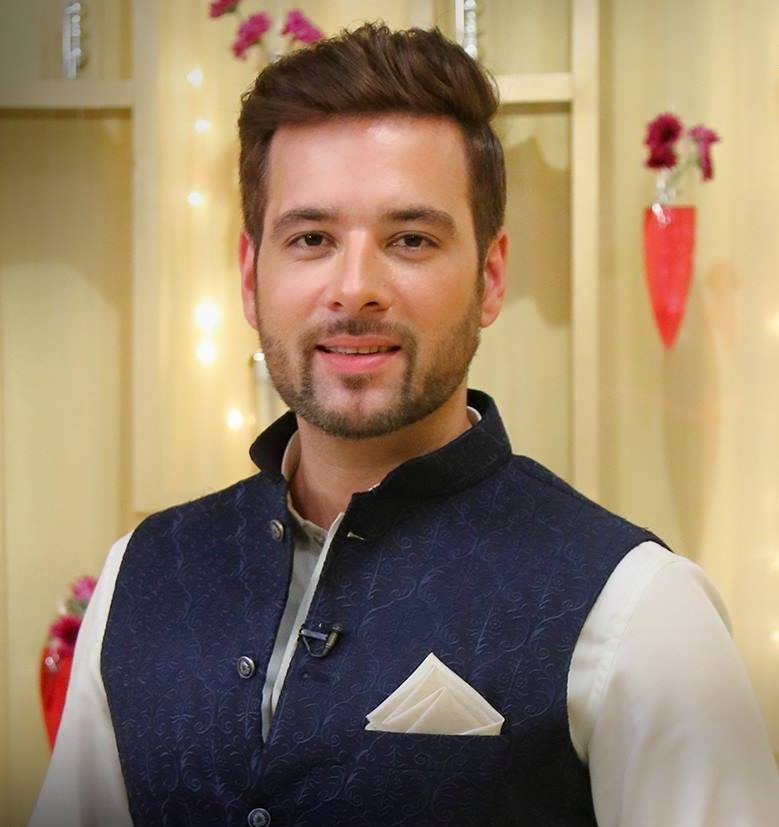 Mikaal also said, " I am not interested right now, I have other priorities. I have my kids and I have been indulged into multiple businesses, when time will come, it will happen and it will not be a random but thoughtful decision "
Nida kept on emphasizing importance of relationship but Mikaal ignored it with smile. It seems that he has no plan of getting married soon.
Here is a link to video