When it comes to the most controversial names of the Pakistan media Industry, Mathira's name spikes up at first in everyone's mind. Mathira decides to break the norms spurning the standards set by society. Mathira is a host, actress, and dancer.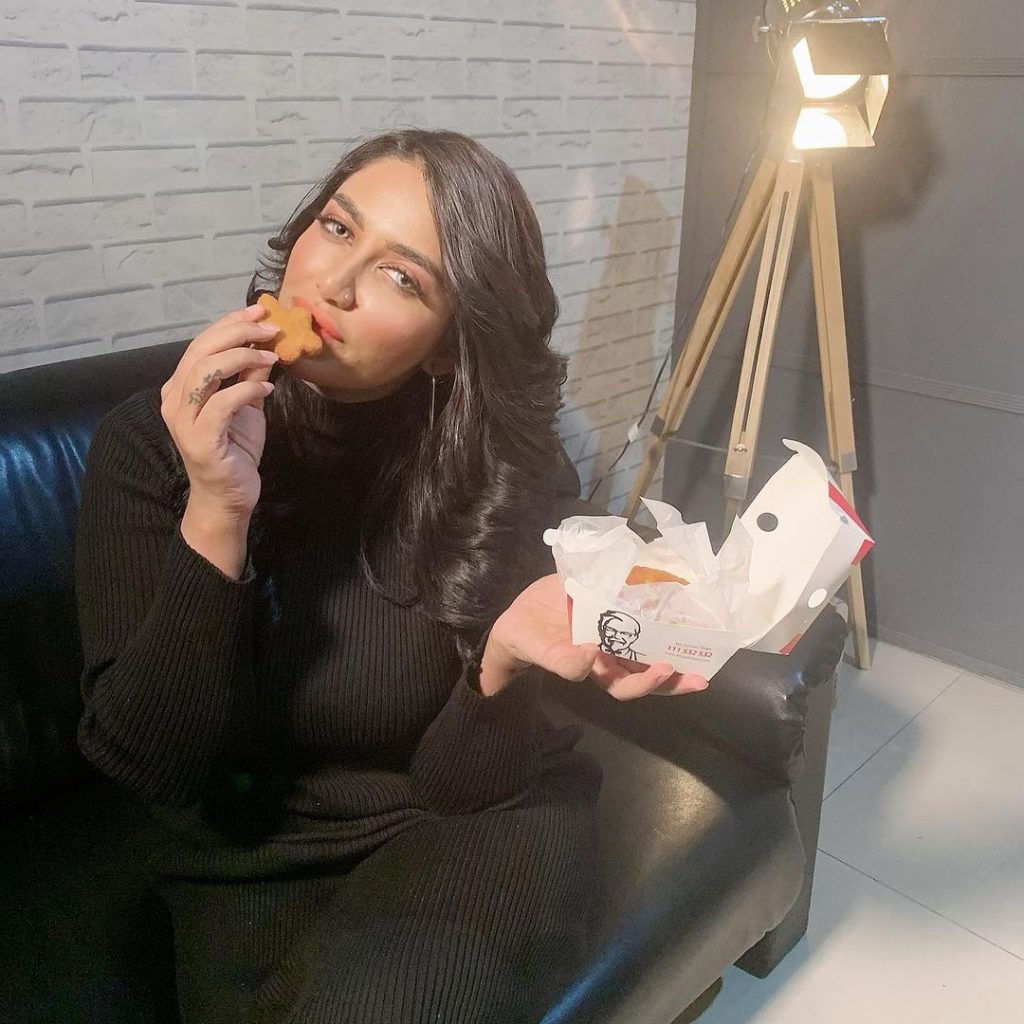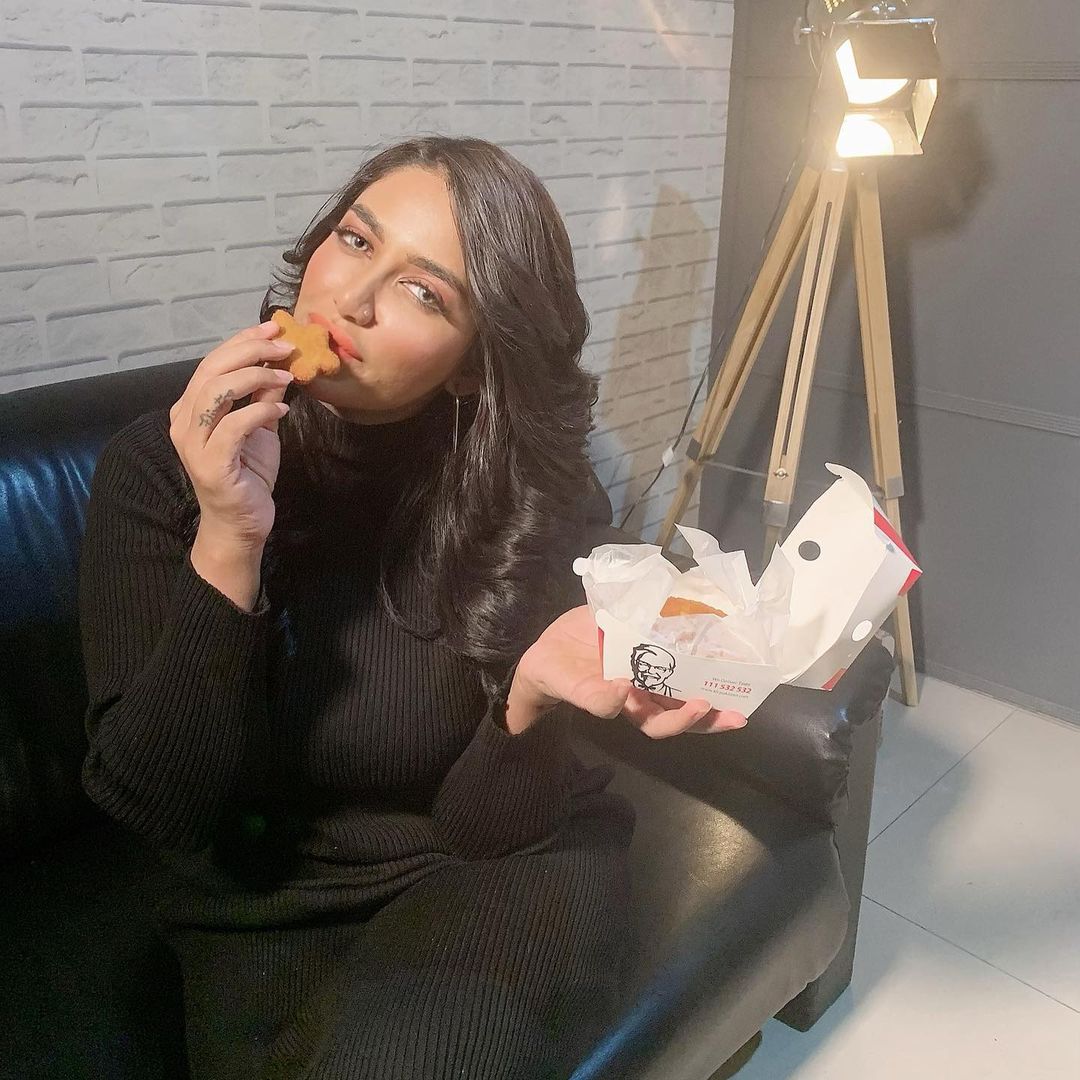 Mathira recently made an appearance in the most famous web show To Be Honest which is hosted by ace comedian Tabish Hashmi.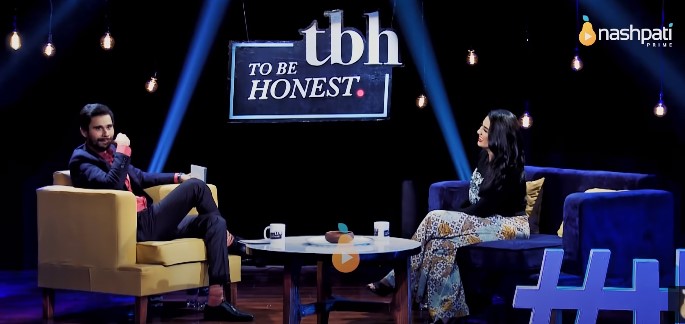 Mathira talked about the people being way too judgemental and said: "Everyone gets judged here. If someone likes something, they start judging rather than appreciating."
Talking about social media when the host asked: "Do you think social media is a curse or a gift?"
"It depends, anything which gets over can be a curse," Mathira said "The main problem with our people is that we are extremists" Mathira continued: "We do everything on the extreme, and then it gets negative so this is the problem that we don't have that balance"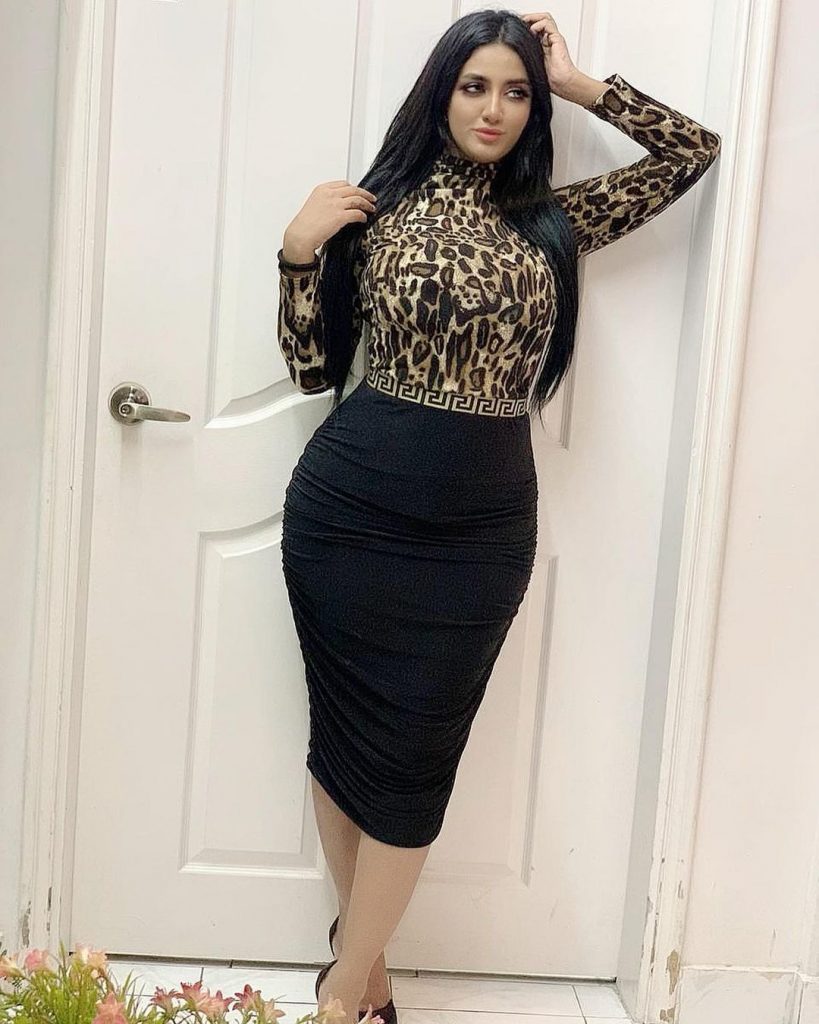 "I think social media has trolls and when it comes to trolling as Sadaf and Shahroz got married I felt so bad that it is someone's happy moment. People can't see that they have got married so they must leave them now" Mathira added further.