Designer Rizwan Beyg and Singer Sahir Bagga are to be awarded for their work.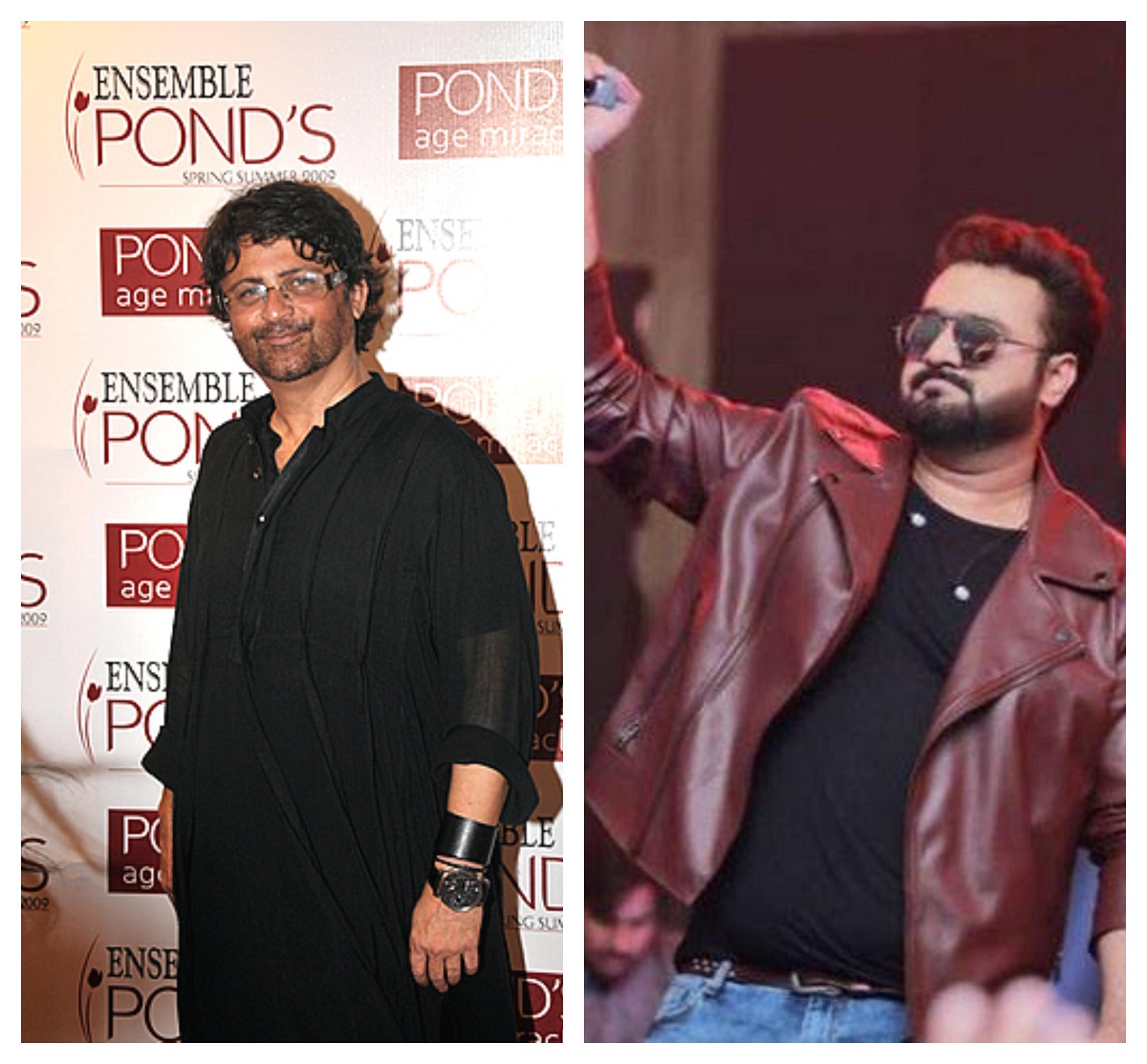 President Dr Arif Alvi has approved to confer Pakistan civil awards on 116 individuals from Pakistan as well as some foreign nationals in recognition of their excellence and courage in their respective fields. The investiture ceremony of these awards will take place on Pakistan Day, March 23, 2020, according to a press release issued by Cabinet Secretariat.
Many Pakistanis are receiving award this year incuding; Javed Afridi, Sahir Bagga, Nasira Iqbal and Rizwan Beyg as well.
Our Famous singer Sahir Ali Bagga was also acknowledged for his services and critically acclaimed work for the music industry. He was awarded Pride of Performance award. The award will be the fourth-highest prize given to any civilian in Pakistan. Beyg, however, has not made any official statement yet.
Sahir Ali Bagga is a Pakistani singer, music director and composer from Lahore, who composes music for Lollywood and other independent singers. He has also composed music of Hum TV's Ishq-e-Benaam. He gained some added recognition by appearing on Coke Studio "Yeh mumkin tou nahi", "Malang", "Baazi","Rab Waaris" and "Roye Roye " are his famous sound tracks.
Pakistani fashion designer Rizwan Beyg who is well-known in the fashion circuit. A graduate of the National College of Arts (NCA),  has been an integral part of the Pakistan fashion industry. His work includes bridal and pret wear and he has displayed his work at different fashion events across the world. Earlier, it was also rumoured that Beyg was collaborating with Bollywood film-maker Sanjay Leela Bhansali for an upcoming film.
Iconic fashion designer Rizwan Beyg is set to receive the Tamgha-e-Imtiaz, the highest civilian award in Pakistan. He will be receiving award for his efforts to make fashion industry more forward.