Fahad Mustafa in Waseem Badami show said , Mehwish Hayat getting Tamgha e Imtiaz turned into the biggest controversy of Pakistan and I dont know why everyone is angry on her getting Tamgha e Imtiaz.
He said Ismael Tara, and other big artists if would have got presidential awards in their youth, their attitude towards it would have surely been different. They aren't accepting it because that time it was difficult to get acknowledged and rewarded at early age now things have been changed and the social media has played important role in increasing popularity of stars, so all these reasons added to the scenario and it was very well deserved award because Mehwish has given 4 movies which did 50 crore business so please accept the fact wholeheartedly.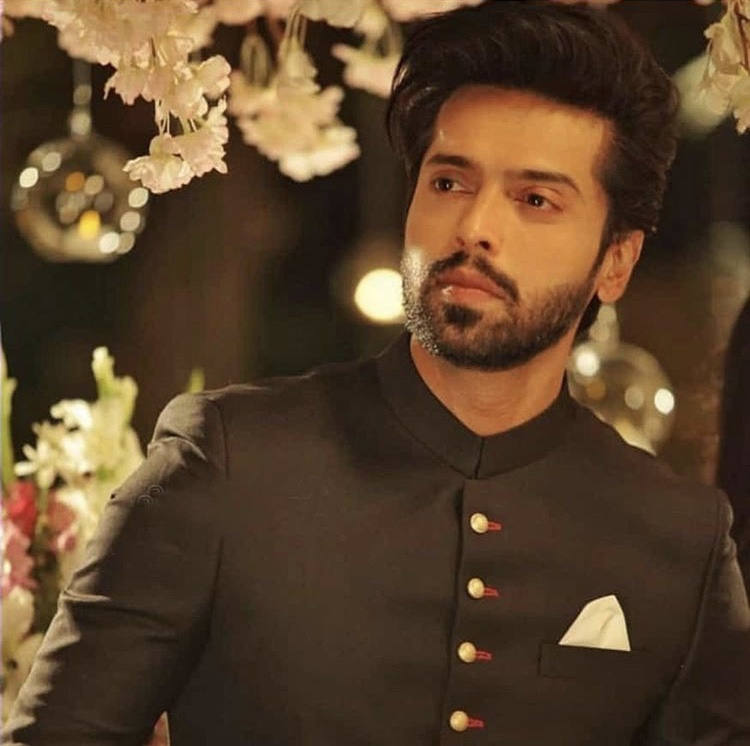 Fahad said they ( the Critics) have ruined it (Tamgha – E-Imtiaz) for all of the younger and older lot, I don't think so now anybody will feel so great to be rewarded most prestigious civil Award.
He further added previously Amir Liaqat Wanted to be part of my film Load Wedding but later he talked on filing case on us and it all ignited with Mehwish Hayat got Tamgha – E- Imtiaz.
Fahad Mustafa 's blatant Opinions show that how fearless he is regarding every grouping and lobby and we wish him to be the same.