With respect to marital status the term 'single' in normally used in our society as someone who is not married to anyone whereas Bachelor also normally means a person who has never married in the life. Being bachelor or single is definitely a personal choice. But in our society, it is a social stigma to some extent. After a certain age, bachelor persons are discussed, and sometimes referred as 'wohi jis nay shadi nahi kee' or 'wohi jis ki ab tak shaadi nahin huwi'. Even in some cases the bachelor/single status becomes the only identity, to remember a person.
This article is a compilation of  famous public figures who we know from quite while.
Maulana Abdul Sattar Niazi
A famous politician and religious leader Maulan Abdul Sattar Khan Niazi was from Mianwali district of Punjab. Perhaps the only religious leader in our country who passed away as bachelor. Maulana Abdul Sattar Khan Niazi was an active politiican for more than five decades who also served as Minister of Religious Affairs. He was elected as member of parliament and senate too. Maulana Niazi was born in 1915 and passed away in 2001, it was famous that he devoted his life for supremacy of religion in country and thus never married.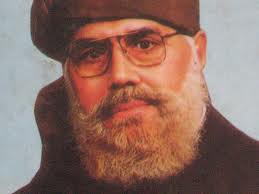 Sheikh Rasheed
A politician from the city of Rawalpinidi, Punjab and perhaps the most famous bachelor of Pakistan. Sheikh Rasheed has been active in politics from his college days being part of student politics. He participated in agitation against Zulfiqar Ali Bhutto in 1977, and won general elections for national assembly in 1985 for the first time. Since then he has been an active figure in our national politics. He served as culture minister in 90's and information minister in musharaf regime. At times, especially as culture minister his name was scandalized with various ladies, but he always denied any such involvement. Born in 1950, Sheikh Rasheed is the most famous bachelor of our country, happily living in Laal Haveli, Rawalpindi.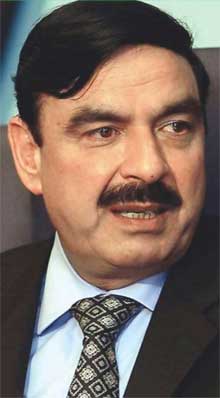 Qurratulain Hyder
Qurratulain Hyder is perhaps the greatest novelist of urdu literature of all times. Born in 1928 in UP, British India she passed away in 2007 as Indian citizen. However in 1950's and 60's she lived in Pakistan as a pakistani citizen but later migrated back to India. Qurratulain Hyder was daughter of famous writers Sajjad Hyder Yildarim and Nazar Sajjad. Also known as Ainnie Aapa she never married throughout her life.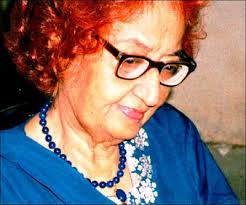 Maharaj Kathak
Maharaj Ghulam Hussain Kathak was a famous kathak dancer. Born in Calcutta in 1905 he migrated to Pakistan in 1960's. Maharaj Kathak devoted his life for promotion of kathak dance, and trained many famous kathak dancers including naheed siddiqi, nighat chaudhary and fasihur rehman. Maharaj Kathak also acted in few dramas and films. He passed away in 2001.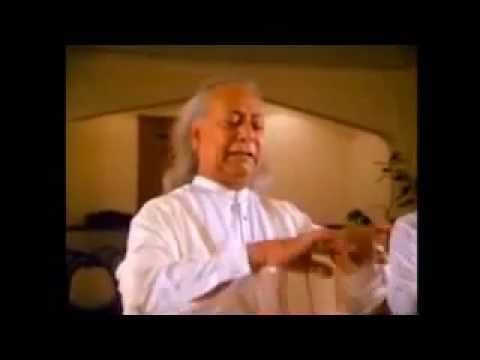 Niaz Nayek
Niaz Nayek was a famous bureaucrat and diplomat. He was a prominent figure in back channel diplomacy with india. Niaz Nayek found dead under mysterious condition in his house in Islamabad in 2009. He was 82 year old at the time of his death.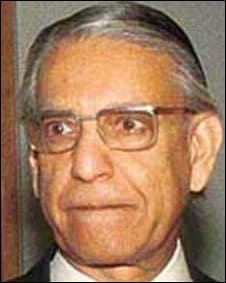 Dr Ruth Pfau
She is from austria but devoted her life for leprosy patients in Pakistan. Born in 1928, Ruth Pfau is living in Pakistan for more than five decades, her contribution towards Pakistani society are endless.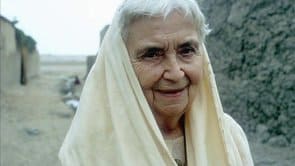 Quresh Pur
Famous television host and a respected figure. He rose to prominence from PTV's program Kasuti, the program which was popular across all age groups. He was considered an authority on Urdu phrases and accent. Quresh pur passed away in 2013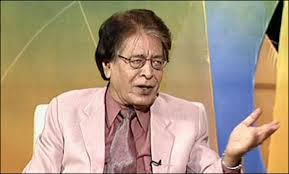 Akram Khatoon
A prominent banker, famous as first famous female banker of Pakistan. Akram Khatoon served at various positions the highest being the president of First Woman Bank, Limited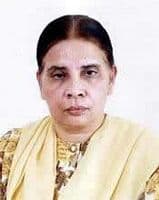 Haseena Moeen
A famous drama writer who had written mesmerizing dramas like Ankahi, Tanhayiaan and Dhoop Kinare. Haseena lives in Karachi.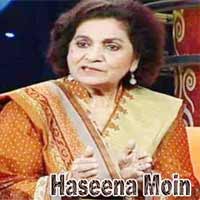 Hina Jilani
Hina is a famous lawyer and human rights activist from Lahore. She is the daughter of famous politician and lawyer Malik Ghulam Jilani.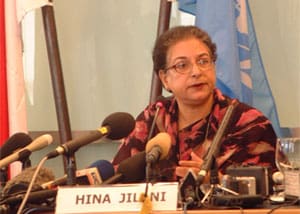 Bibi Qureshi
Bibi Qureshi was first pakistani woman who completed Ph.D. She served at various universities outside pakistan like in Ghana and Kenya. BB Qureshi passed away in 2012.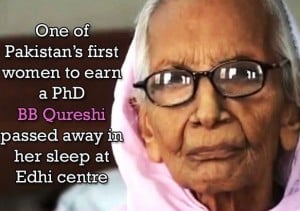 Mehnaz
Famous singer, sometimes termed as nightingale of Pakistan. Born in 1958, Mehnaz was daughter of singer Kajjan Begum and Radio director Abdullah Tasnim. Mehnaz was eldest of the siblings, and only sister of four younger brothers. It is said Mehnaz devoted her life to establish her brothers abroad in USA and never married. Mehnaz passed away in 2013.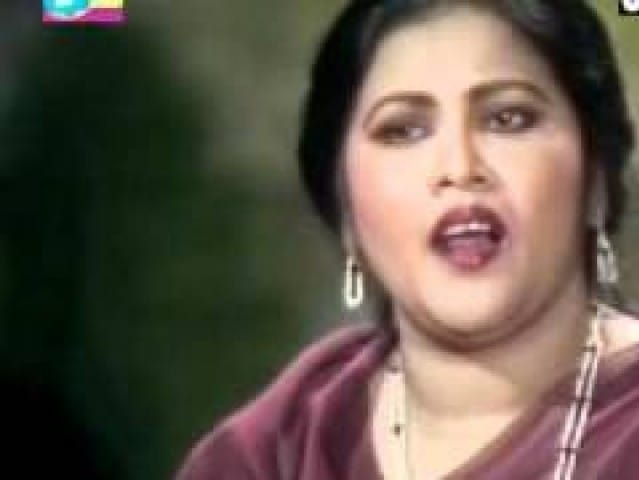 Huma Nawab
Known for her powerful performances, she has appeared in many strong roles in 1990's. Huma Nawab started her career from PTV's Islamabad center in 1982. Huma migrated to USA in 2000. In 2014, Huma is making a comeback in dramas after a gap of 13-14 years.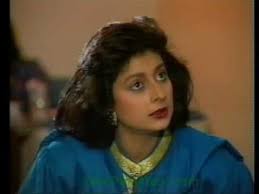 Khawar Riaz
One of the leading stylist of Pakistan, Khawar is from Lahore. He has introduced many prominent male and female models like Zara Sheikh, Nooray Bhatti, Abdullah Ejaz, Shahzad Noor, Muhammad Ali.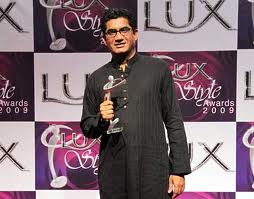 Faisal Rehman
Faisal Rehman, who still looks younger than many junior artists. He is son of cameraman Masudur Rehman. Faisal made his debut in films in 1980 from film Nahin Abhi Nahin opposite Shabnam. Since then Faisal has appeared in many films and later dramas. He still looks stunningly fit and young on screen.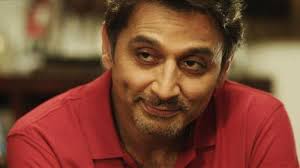 Naheed Sultana Akhtar
She is a fiction writer who mostly writes for Urdu monthly Pakeezah. In 1990's she gave many superhit dramas including Aanch, She Jee, Yeh Zindagi and Saibaan. Naheed Sultana lives in Islamabad. She is the first female digest writer, who also wrote dramas, which was a rarity in those days.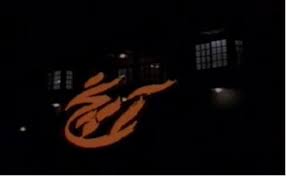 Ismael Shah
Ismael Shah started his career from PTV Quetta center in 1980's and then appeared in films. He might had married, but he died at a young age in 1992 due to heart failure.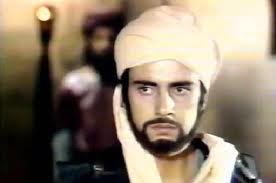 Anita Kamphor
Anita has appeared in many plays on television in supporting roles.

Hassan Sheharyar Yaseen
A leading dress designer and choreographer. His fashion brand HSY, is one of the most famous one in our fashion fraternity.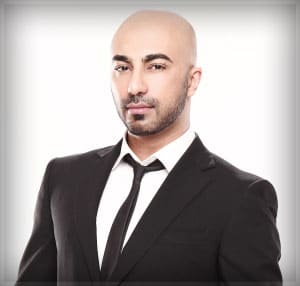 Navaid Rasheed (Tony)
Navaid Rasheed known as Tony, is a multi-talented person. He is a stylist and also hosts/acts occasionally. Tony lives in Lahore.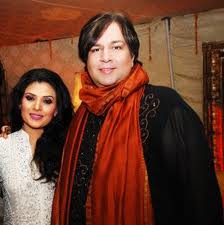 Resham

Resham belongs from Faisalabad and started her career from PTV lahore center in 1991. Drama  Din was her most famous drama and later she started her successful film career.
Iraj Manzoor
One of the leading models in history of our country. Iraj is from Karchi. She is daughter of famous artist Zeenat Yasmeen. Iraj started her modelling career in early 1990's.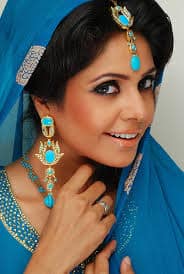 Ali Saleem (Begum Nawazish Ali)
Ali Saleem is an artist and host. He got fame for his role as Begum Nawazish Ali.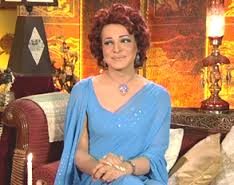 Fasihur Rehman
Fasihur Rehman is a classical Kathak dancer from Lahore. He is the younger brother of Faisal Rehman, like his brother he is also still single.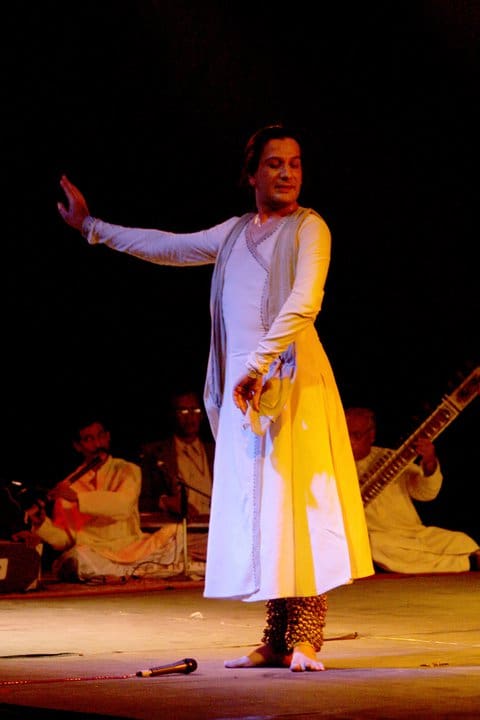 Masood Raza
Masood Raza is a host and news reader currently working for Geo TV. He started his career some ten years ago and is single.

Mehreen Jabbar
Mehreen Jabbar is a leading director of films and dramas. Mehreen is daughter of multi-talented Javed Jabbar. Mehreen lives in New york.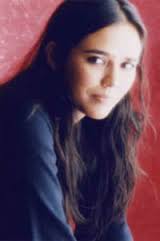 Amin Gulgee
Amin Gulgee is a metal artist. He is son of another famous painter Gulgee.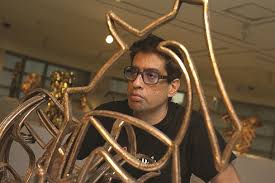 Gia Ali

Gia started her career from modelling and rose to fame from her debut film 'Deewane Tere Pyar Ke' in 1997. Since then she is active in dramas and modelling.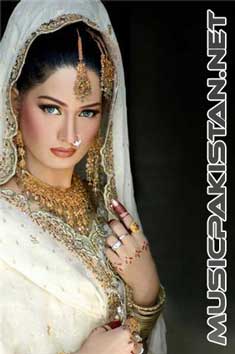 Tauseeq Haider
A famous host and news reader of PTV. He is from Islamabad, his elder sister Quratulain Hyder is also a host on PTV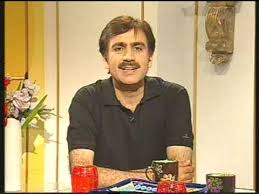 So the list concludes here. Thanks for taking time out and  reading.
Rashid Nazir Ali