Today, we lost a very famous YouTube Daniyal Khan in a car accident. 18 years old Daniyal and his friends were out for some fun and enjoyment but nobody knew that they would return home on a deathbed.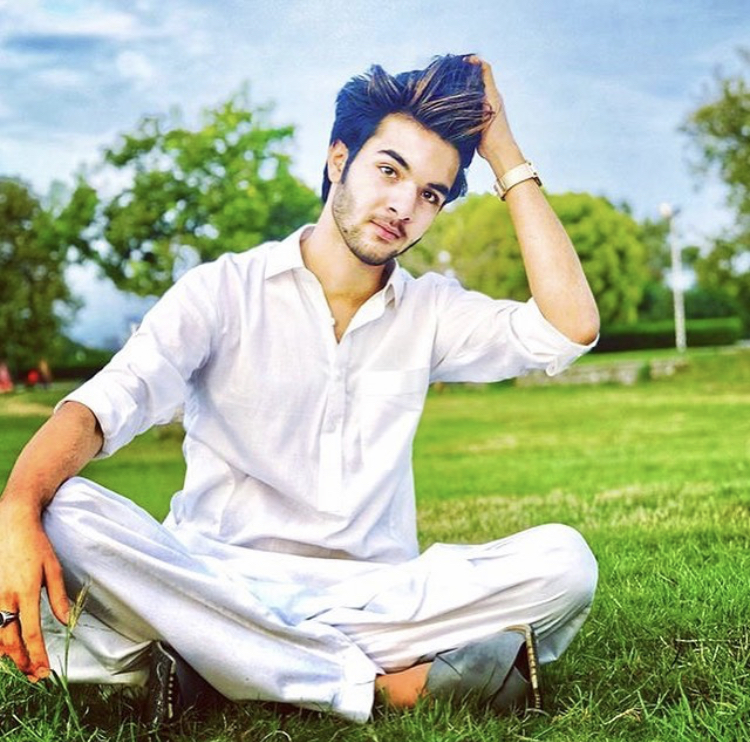 The reason behind the accident was over speeding. Due to the bad weather condition, their car got out of control and hit the dumper directly.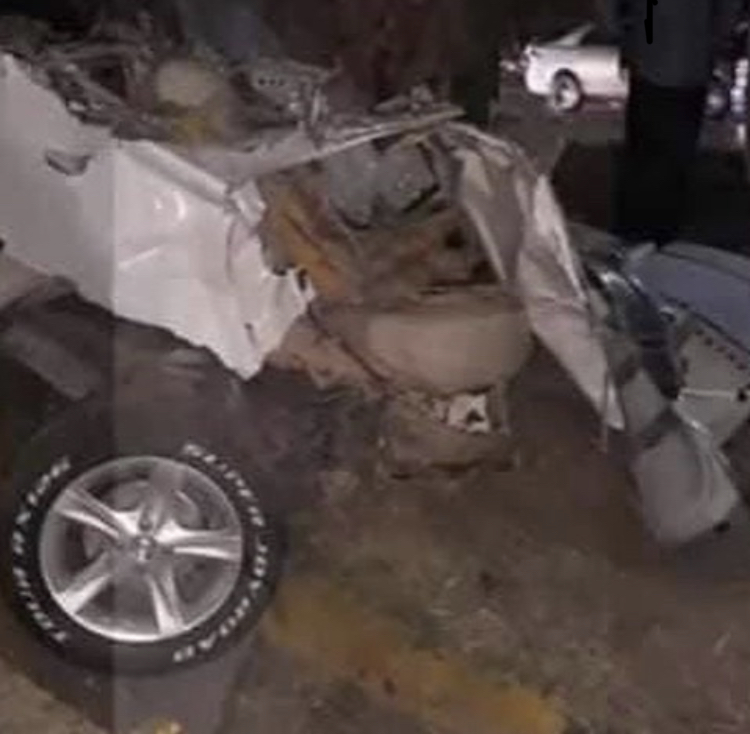 We don't understand why these young boys get over-excited while driving a car. You can drive carefully without overtaking others but No! 
May the departed young souls rest in peace and May Allah Almighty give sabar to the parents. For others out there, please drive slowly and safely to keep yourself safe from such accidents.