A great perfume is a long time investment to own. A signature scent should be classic and wearable through any situation, whether it is a casual lunch or a night out. Finding the perfect perfume can be a real challenge, so skim through our list of perfumes we think should be placed on your dresser.
Jimmy Choo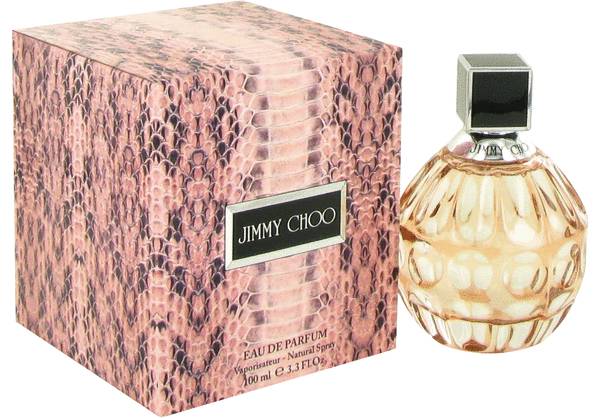 Jimmy Choo launched it's first perfume in 2011 which is still going strong with women. The bottle is a sleek, sophisticated design while the smell is feminine and sensual enriched with a fruity, toffee essence.
Bleu De Chanel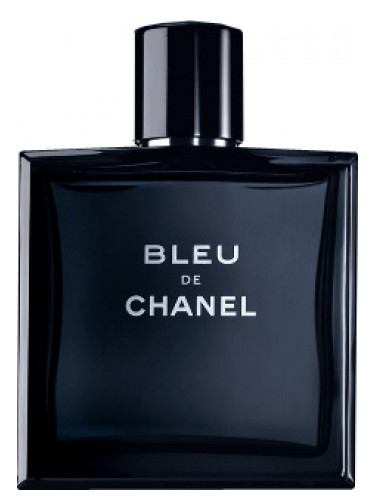 Bleu De Chanel is an intense woody, aromatic fragrance created by Chanel. The perfume has been in the market since 2010 but is still increasingly popular with men. It's the perfect gift to give your loved one.
Dior Sauvage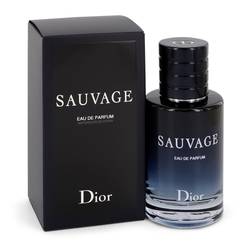 Dior Sauvage is a masculine cologne in it's truest form. The smell is strong and lasts a long time. The perfume has even won Best of Beauty Awards 2015 and 2016.
Creed Aventus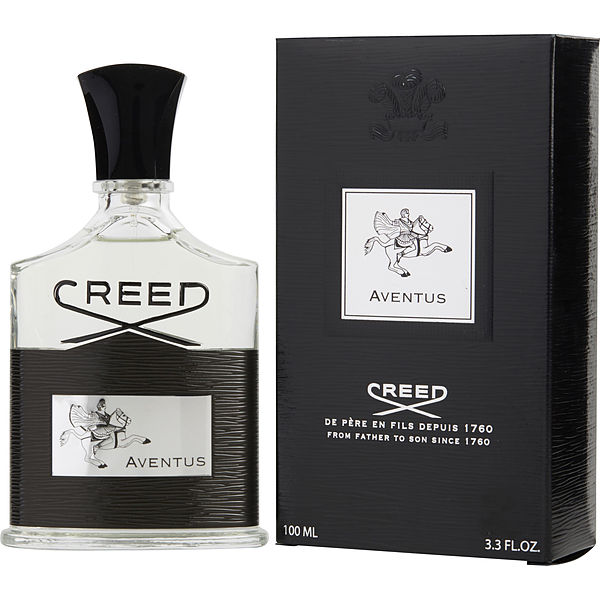 One of the most expensive perfumes out there, Creed Aventus has established itself as one of the best colognes for men since its release back in 2010. Men usually keep it safe for special occasions mainly because it costs a lot of money. It has a fruity smell combined with smoky, woody notes mixed with vanilla.
Jimmy Choo Ice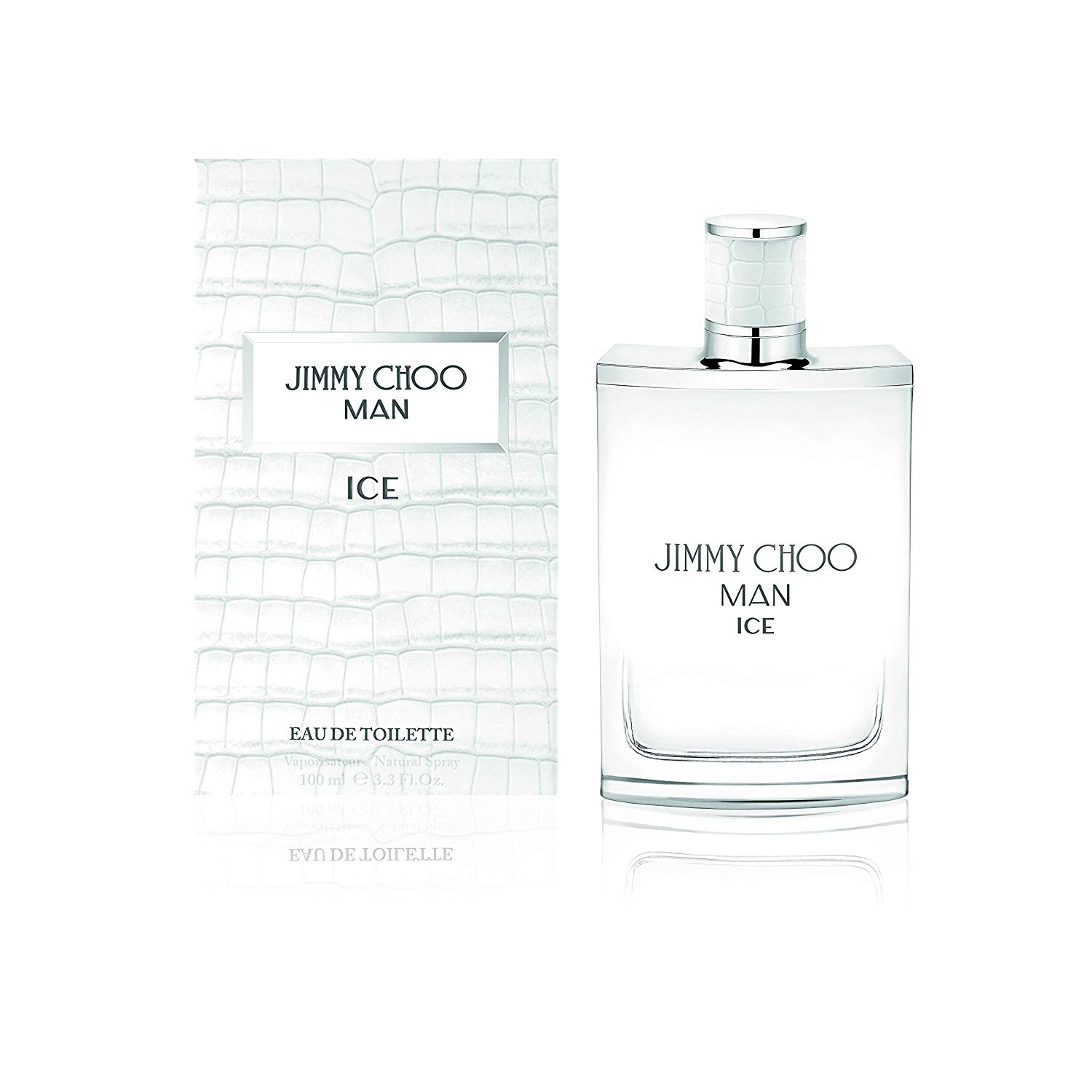 Another woody, aromatic fragrance for men, Jimmy Choo Ice gives a cooling effect when worn. It is sensous and not overpowering at all. This fragrance can be worn to the office and even a night out.
Chanel No. 5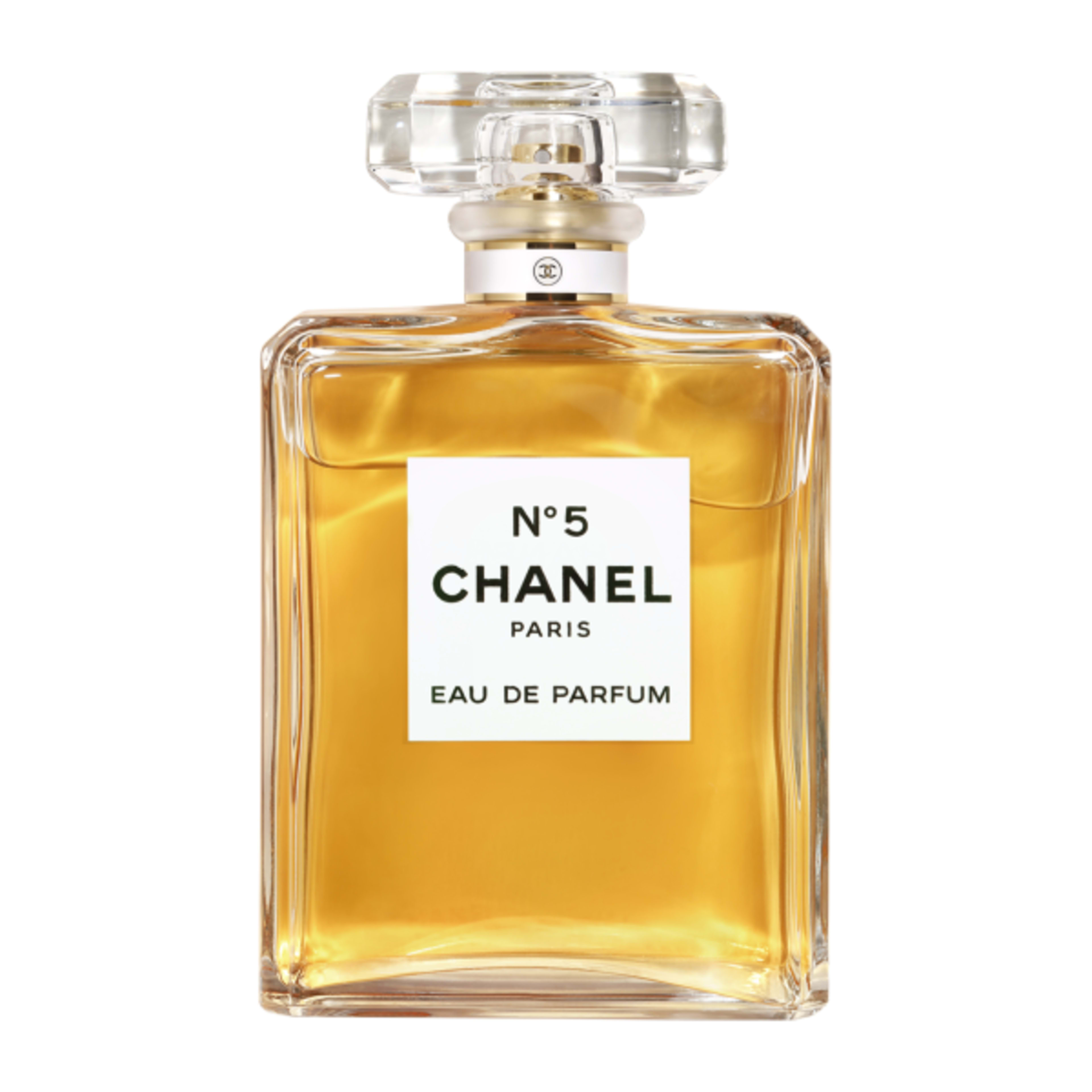 Chanel No. 5 is one of the most popular and best selling women's perfumes by Chanel. The fragrance exudes confidence, class and sophistication. The design of the bottle gives off Parisian vibes and is a timeless piece to own.
Gucci Bloom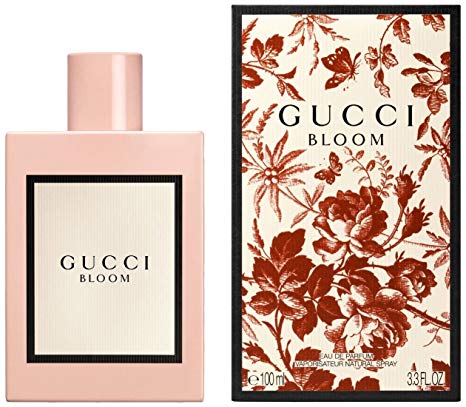 Gucci Bloom is a scent which smells like a bed of flowers, perfect for girls who love all things feminine. The bottle is a sleek, straight design. Anyone who is into floral scents will love this one.
Jo Malone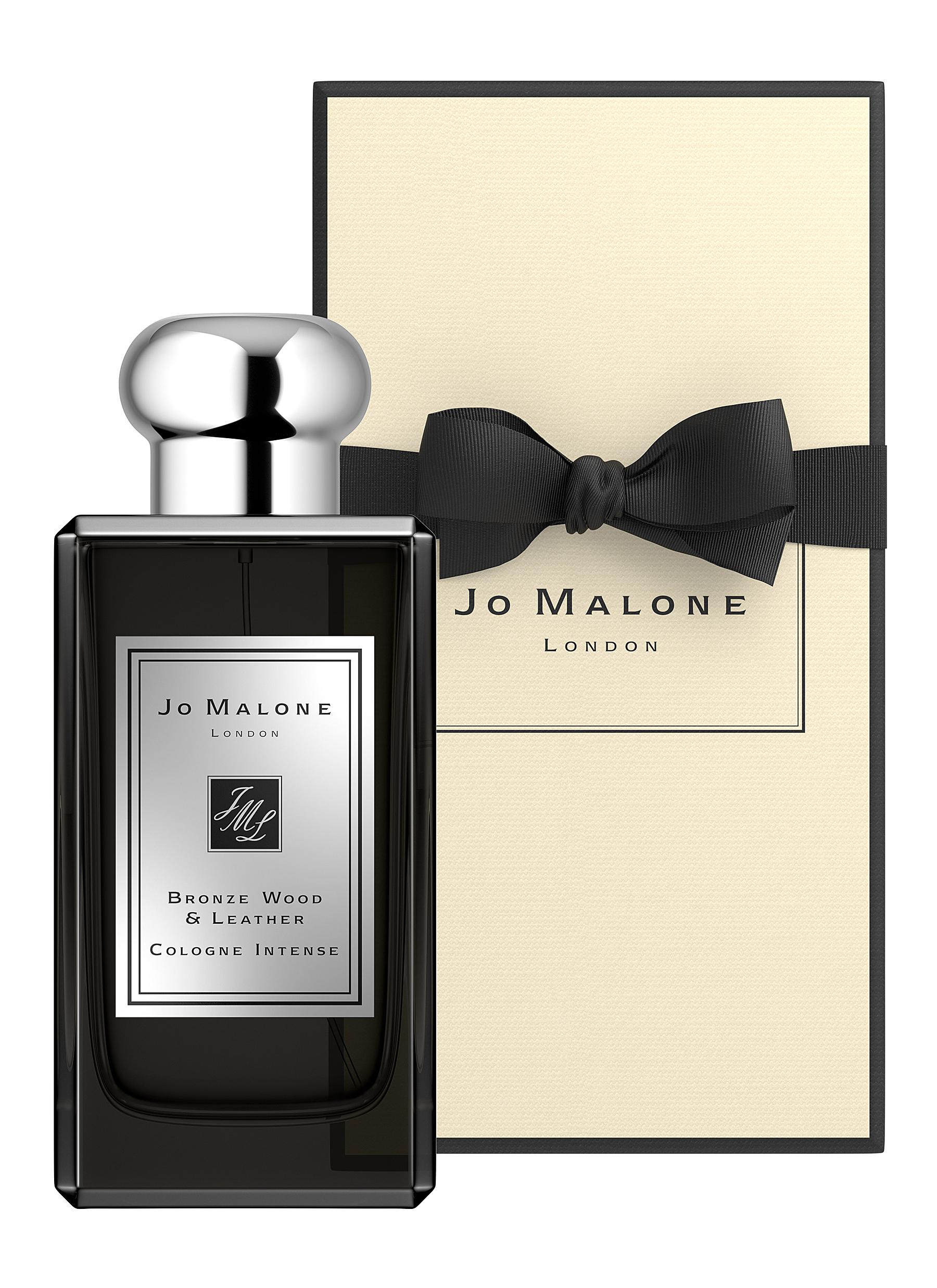 Jo Malone London is a unique brand because it not only offers perfumes and colognes separately for men and women but also unisex perfumes. They have various varieties of scents in their collection which can be worn together to create custom scents. How cool is that?
Tom Ford Oud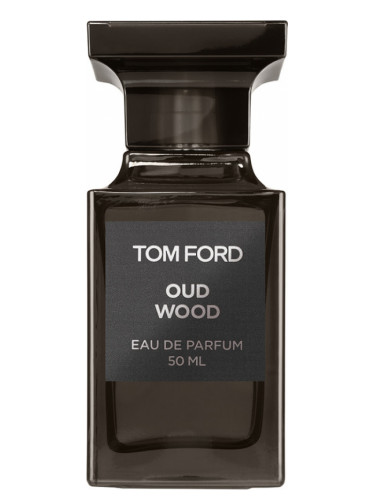 Oud Wood by Tom Ford is a rare and distinctive unisex fragrance best suited for evening wear. It has a rare, exotic and distinctive scent which instantly bring out the wearers raw and sharp personality.
Kayali by Huda Beauty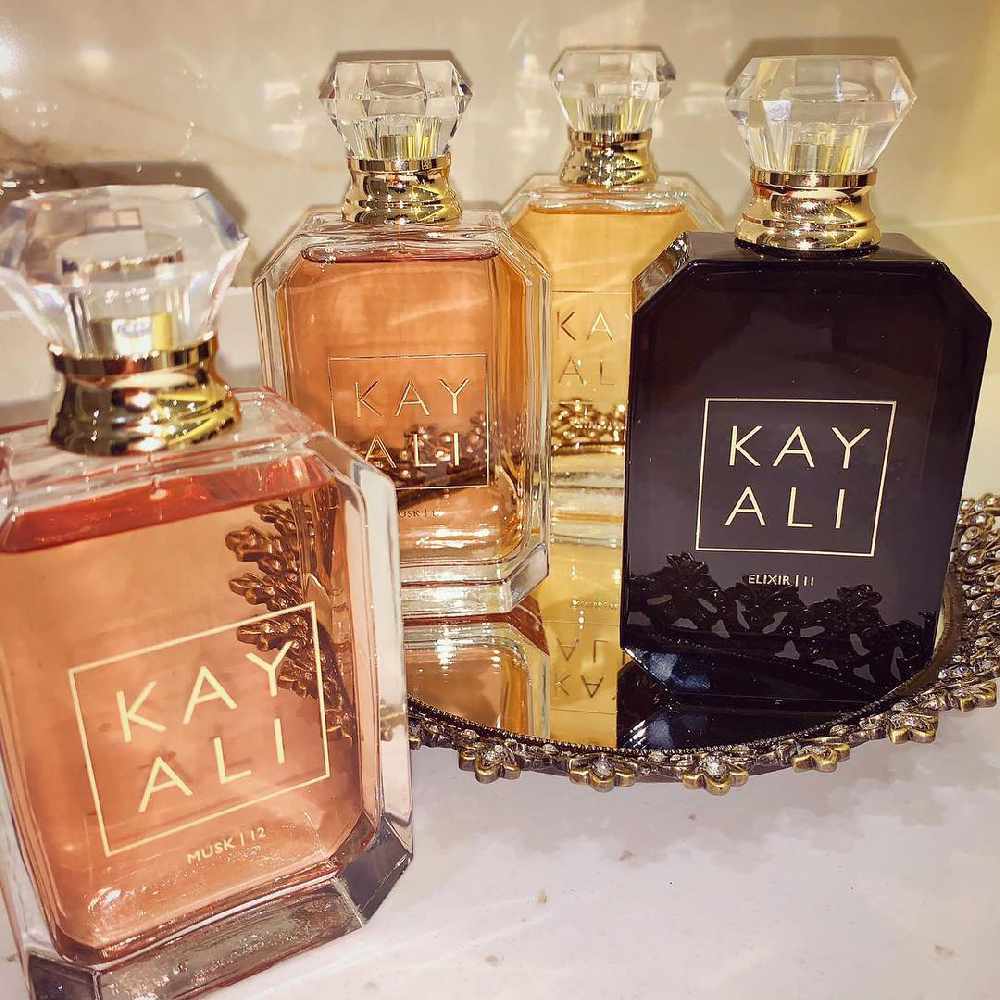 After launching makeup, Huda Beauty launched Kayali, their first ever perfumes for the beauty brand. Kayali comes in four different scents; Citrus, Vanilla, Musk and Elixir. The bottles are beautifully designed giving off a royal Arab feel, by incorporating a diamond like shape. These are a perfect gift to give your loved one and especially for perfume lovers.
So which perfume would you be getting your hands on?