Urwa and Mawra are two beautiful sisters of our industry who haven't worked together in projects but they were seen supporting each other together. From Urwa's proposal of marriage to her successful films, we have seen Mawra's backing for Urwa. Likewise, Urwa is a continuous support for Mawra.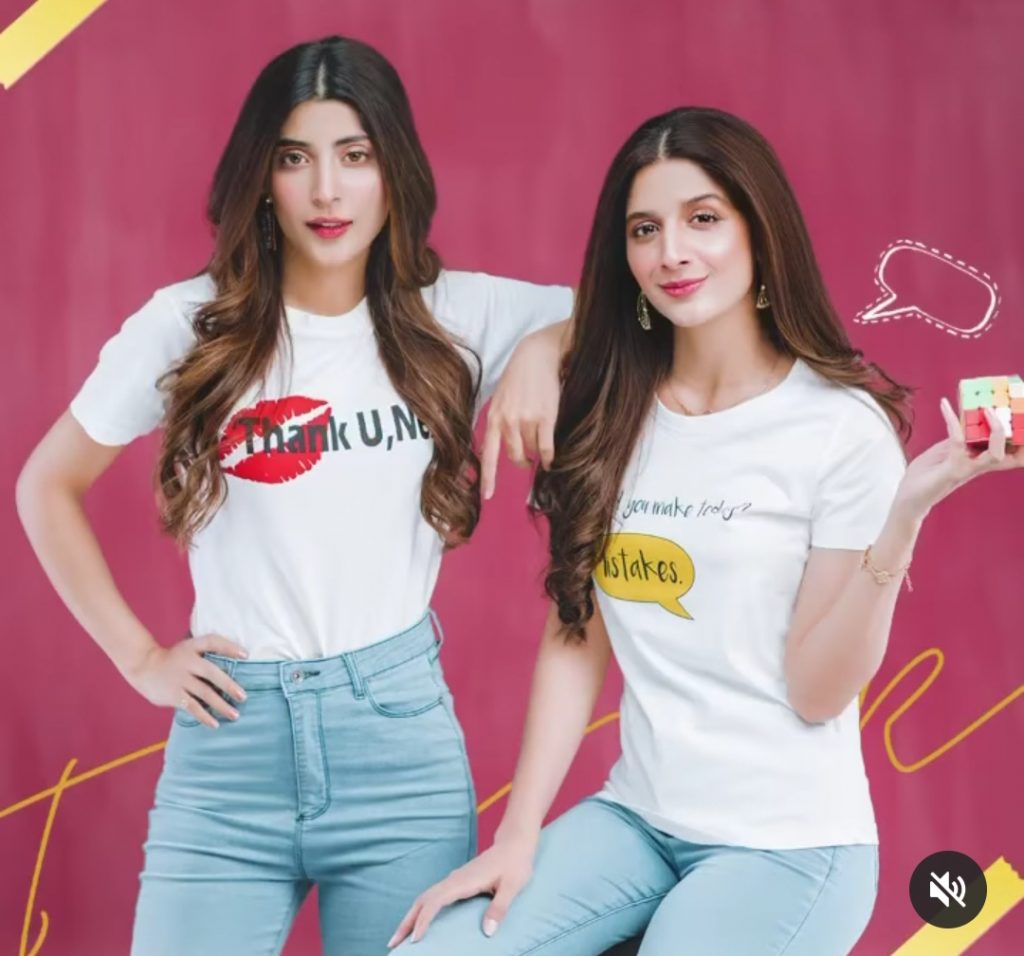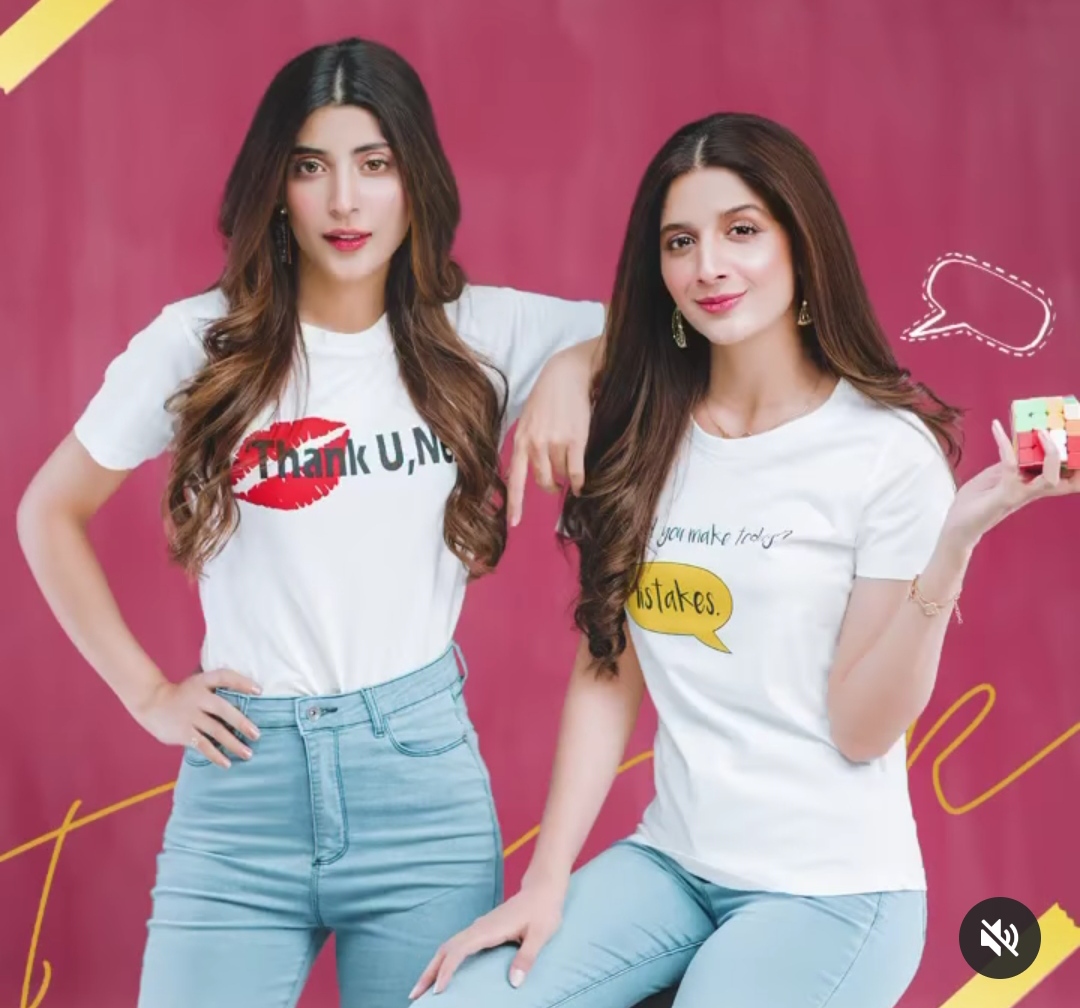 In past, Mawra often called out trolls too, who talked bad about Urwa but now a days both the sisters are not speaking for each other and not being spotted together, even both the actresses are in Pakistan.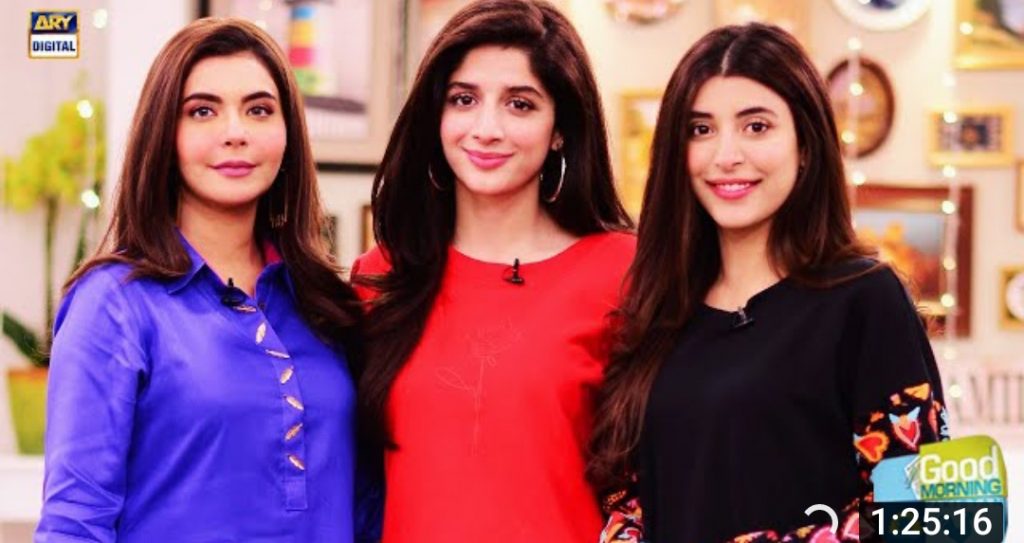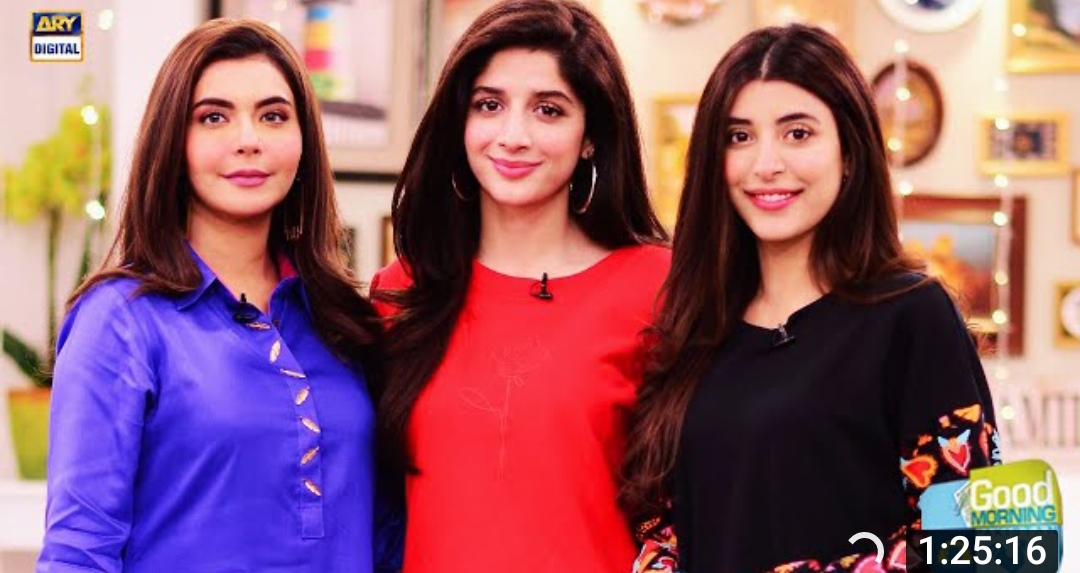 Mawra didn't speak on Urwa's breakup as well. Both have different friends' circles. We can see only a few likes by Mawra on Urwa's page. Urwa's absence on Mawra's Instagram can be felt and similarly Mawra's absence is felt on Urwa's page . They both don't even share each others picture and don't wish each other for projects.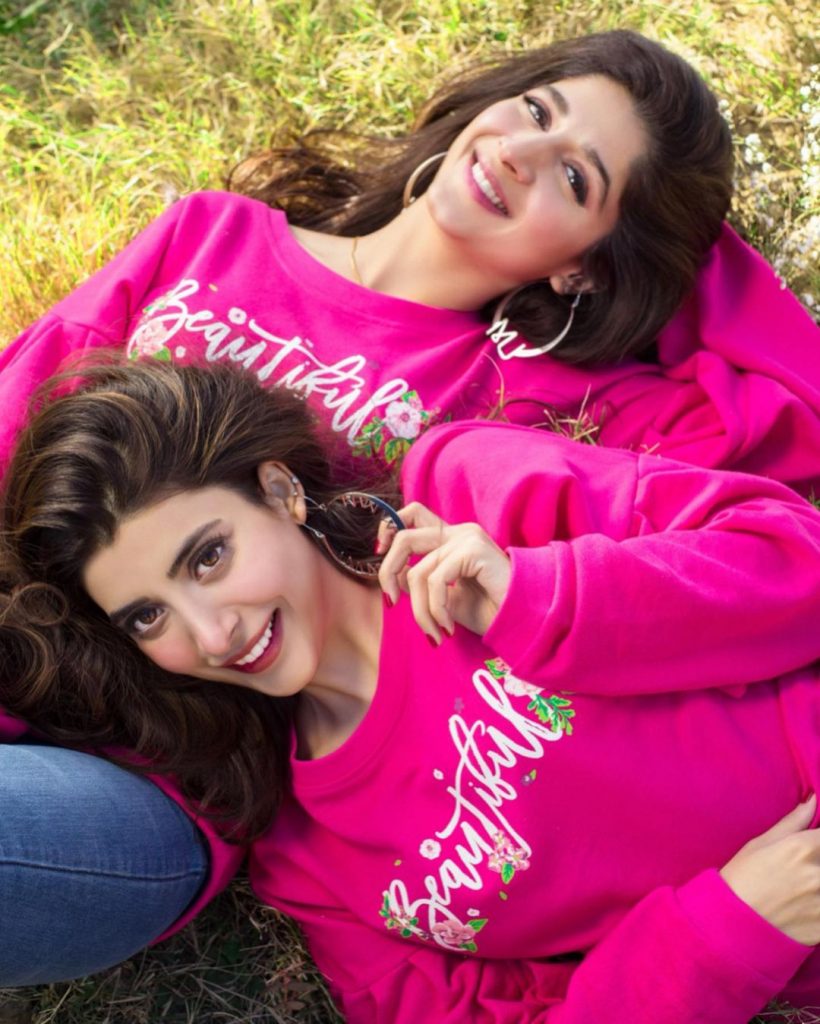 Last, they posted each others pictures were in 2020 and they are not even coming together in shows, previously, they used to spot together a lot. In 'Timeout with Ahsan Khan ' Urwa was spotted with Mohib Mirza and many fans asked that why didn't she come with Farhan or Mawra. Fans also demanded them to post with each other. We want to see the powerful sisters duo to show up together and clear the air about them.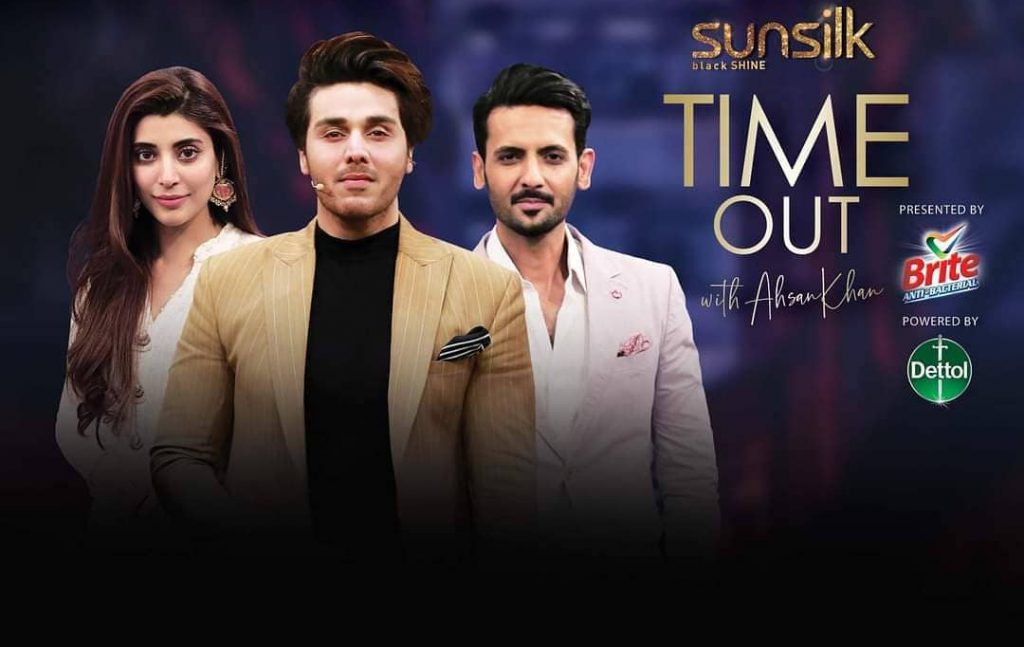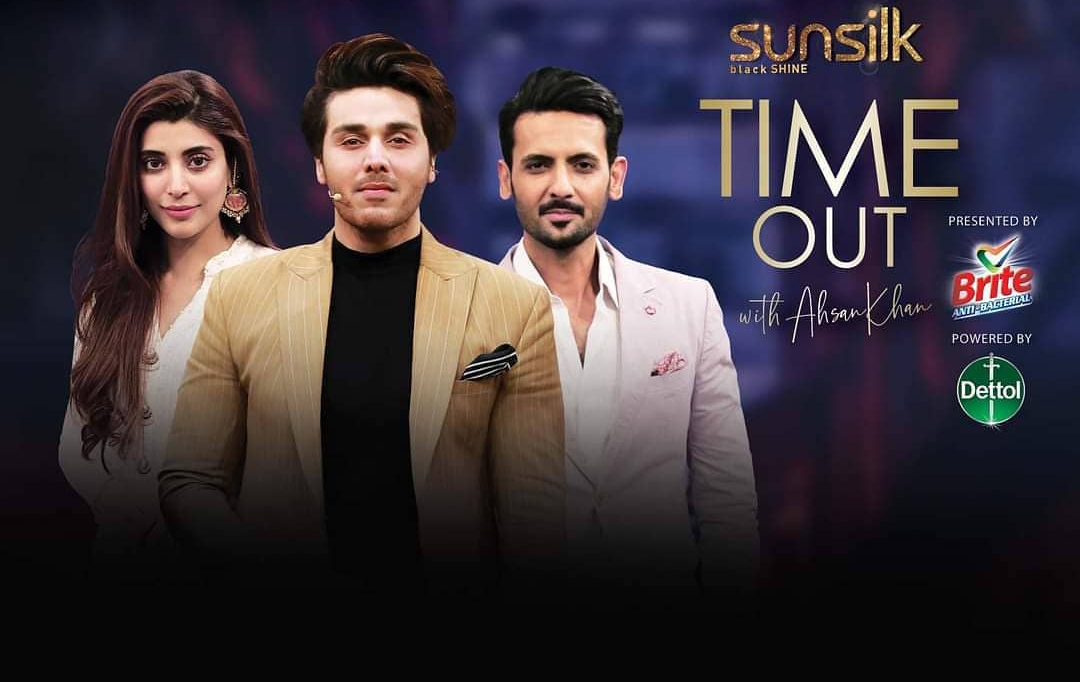 Here are comments and screenshots for you , when they last spotted together on record.