Pakistanis and Indians both love or if not stretched too far worship cricket. Both sides have extreme love for their own cricketers and their clash is the biggest in the cricketing world. Pakistan's captain Babar Azam is the best batsman in the world right now. Virat Kohli on the other hand is an ex-captain of Indian cricket team who is also loved by fans from the Pakistani side because of his long and illustrious career.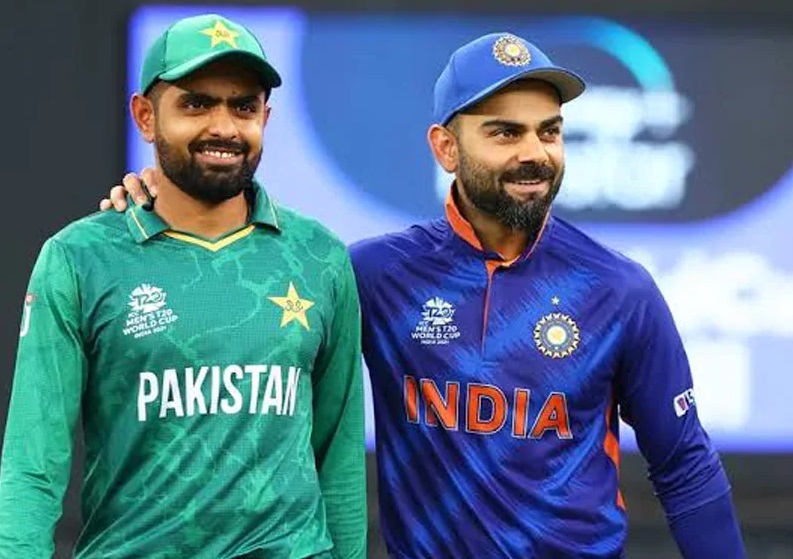 Asia Cup is just around the corner and Pakistan and India will clash on 28th August. Earlier this year, Virat Kohli was removed from captaincy due to being out of form and Babar Azam actually went on and tweeted in his favour as he said that sportsmen can go through rough patches and he will recover soon. Virat Kohli later on thanked Babar for his support. The two cricketers met while the teams arrived for Asia Cup 2022 and people loved to see the two of them interacting.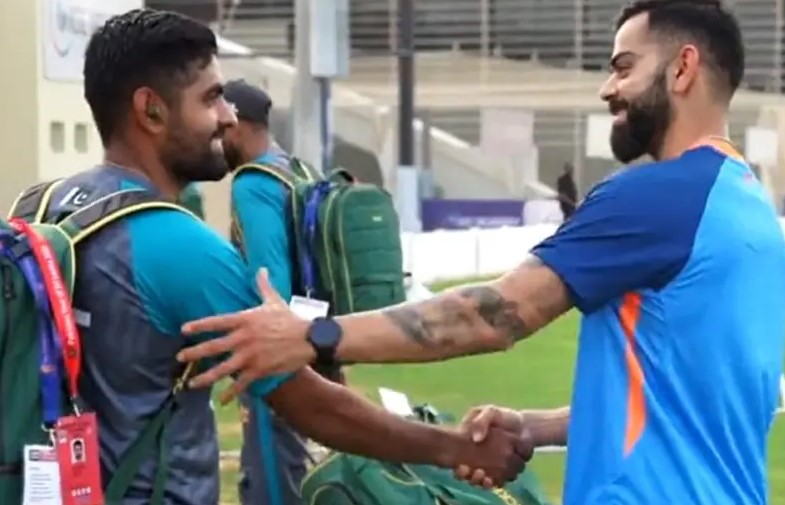 Check out the two players meeting:
People are loving to see their favourite players show the spirit of cricket: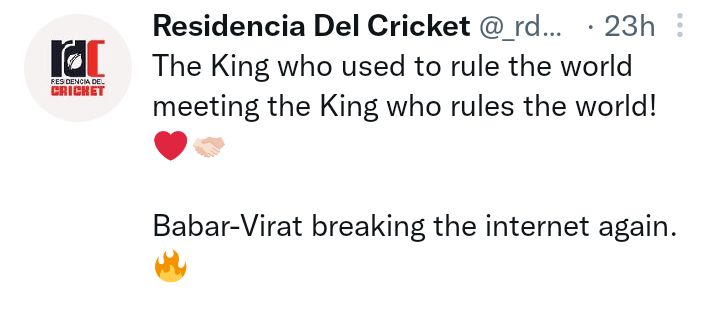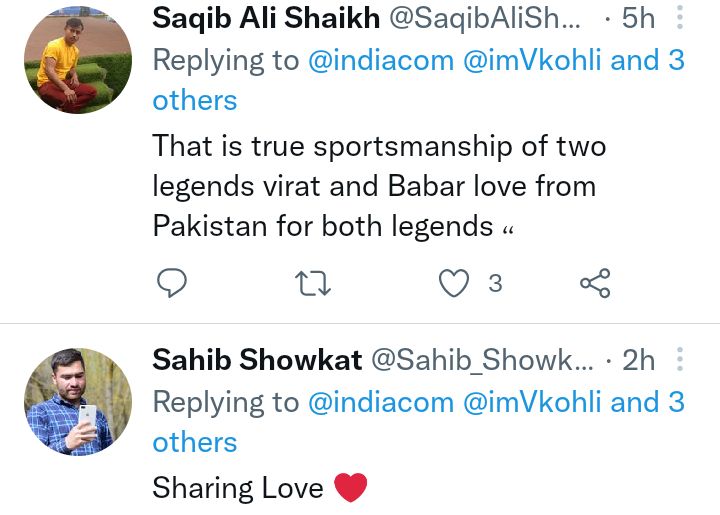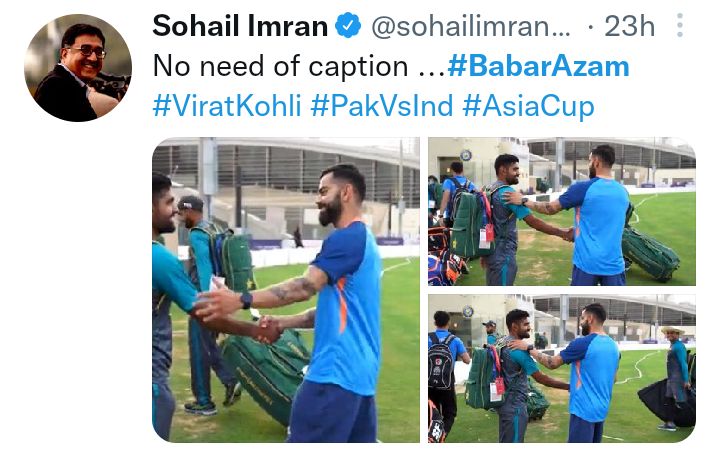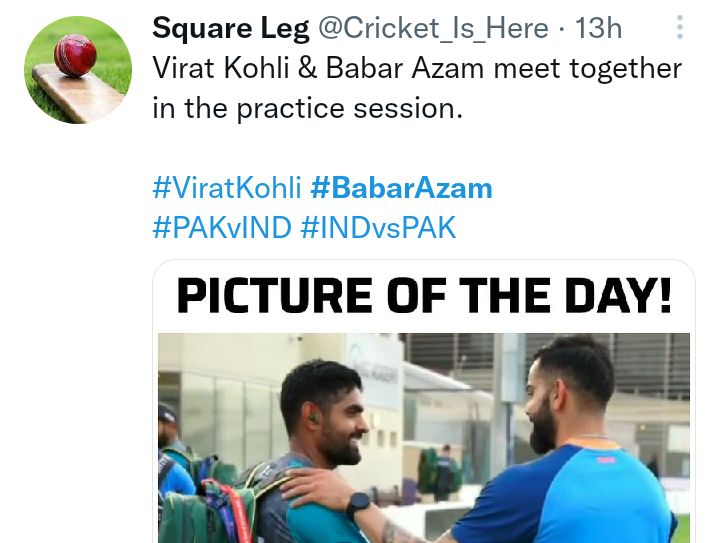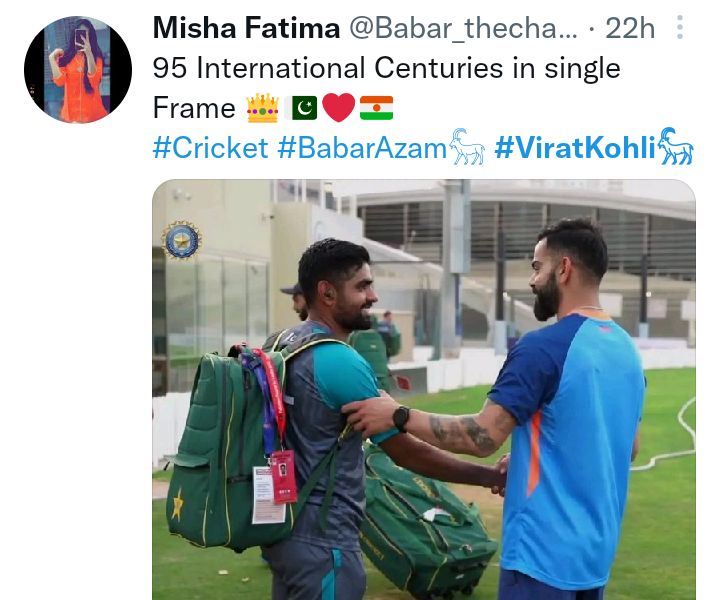 The two teams will clash for their first match in this Asia Cup on 28th August 2022. Let's see who takes the cake this time!