Imad Wasim is a brilliant Pakistani cricketer. He's loved by fans for his great bowling skills. Imad Wasim is a left-handed all-rounder who is currently playing all formats of cricket. Imad is also loved for his looks and he's quite popular in girls.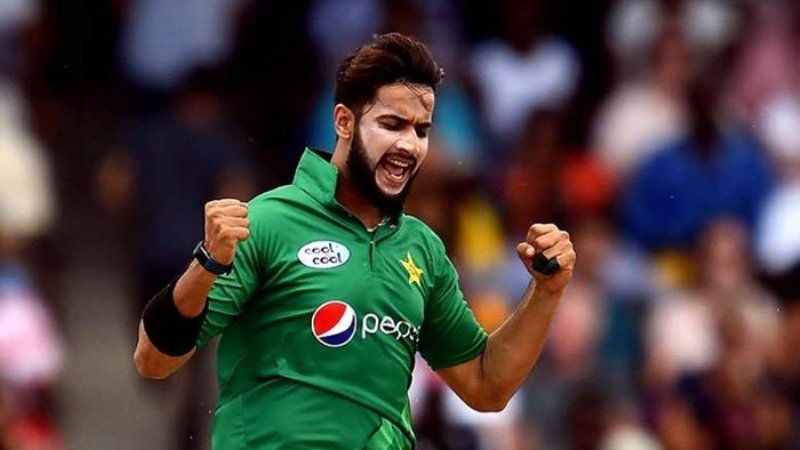 Well, in August 2019, the popular cricketer got married to the beautiful Sannia Ashfaq, in Islamabad. Sannia Ashfaq is a UK born Pakistani. The couple has an adorable and cute daughter Inaya Imad Wasim. The couple is marking the third year of their marriage in this August 2022.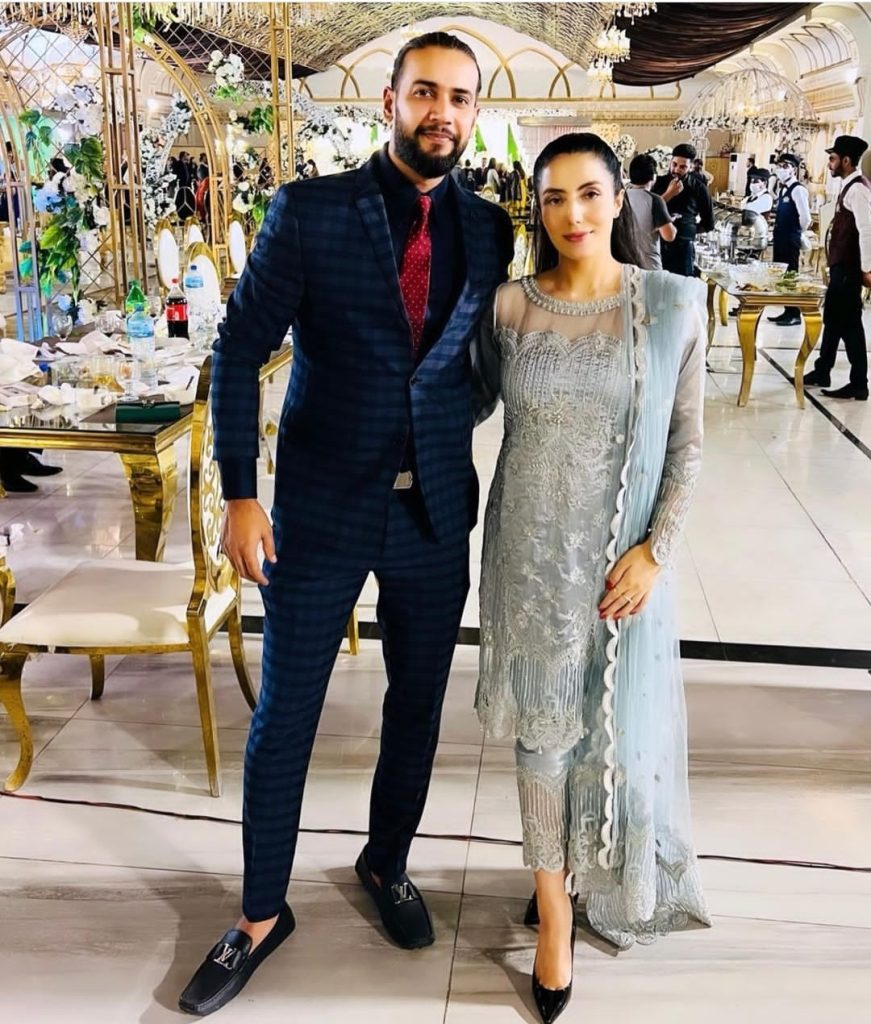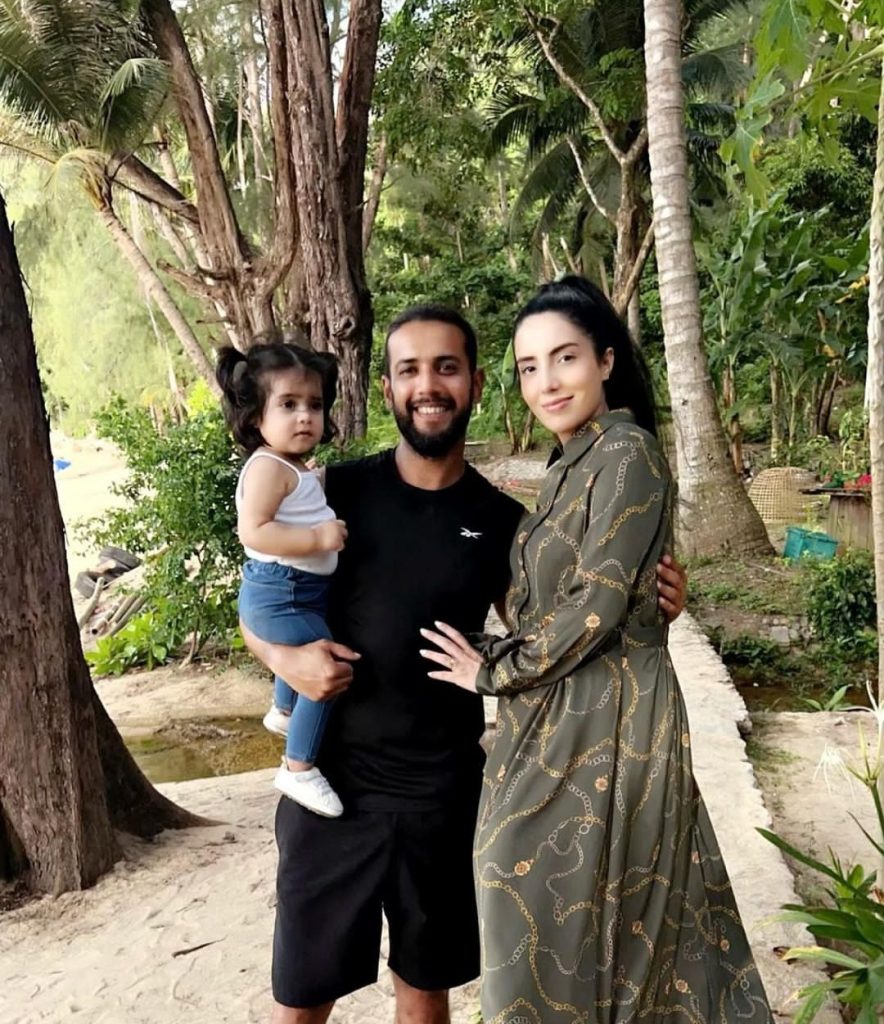 Yesterday, Imad Wasim shared a loved up post on his Instagram for his wife Sannia Ishfaq. Imad wrote, "I feel lucky that I have you as my life partner. Thanks for being the most amazing wife in the world. Happy anniversary my love"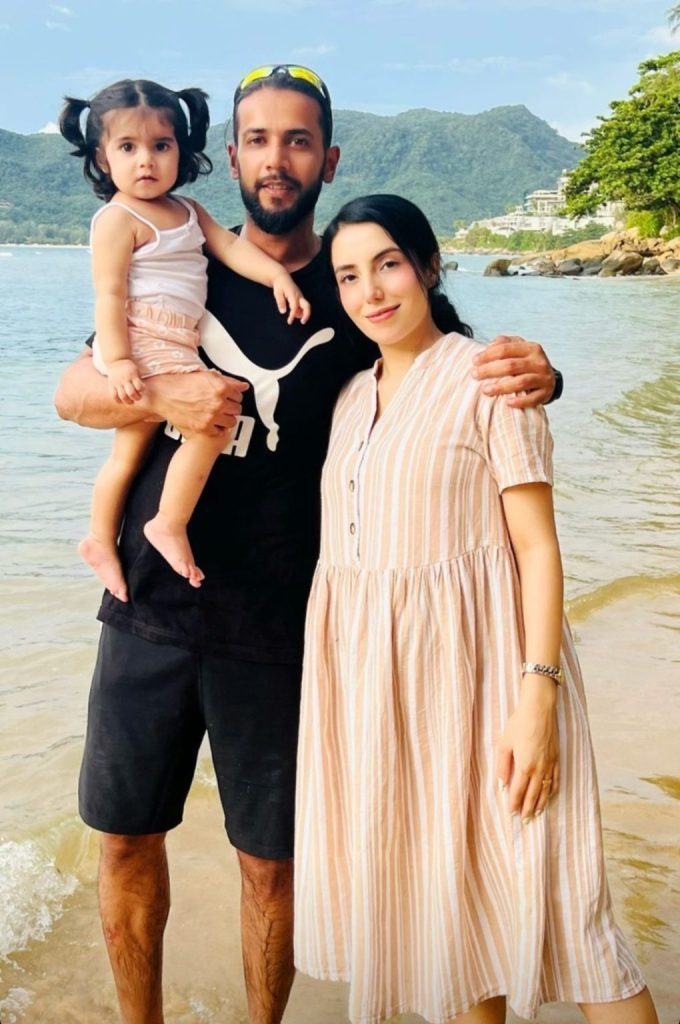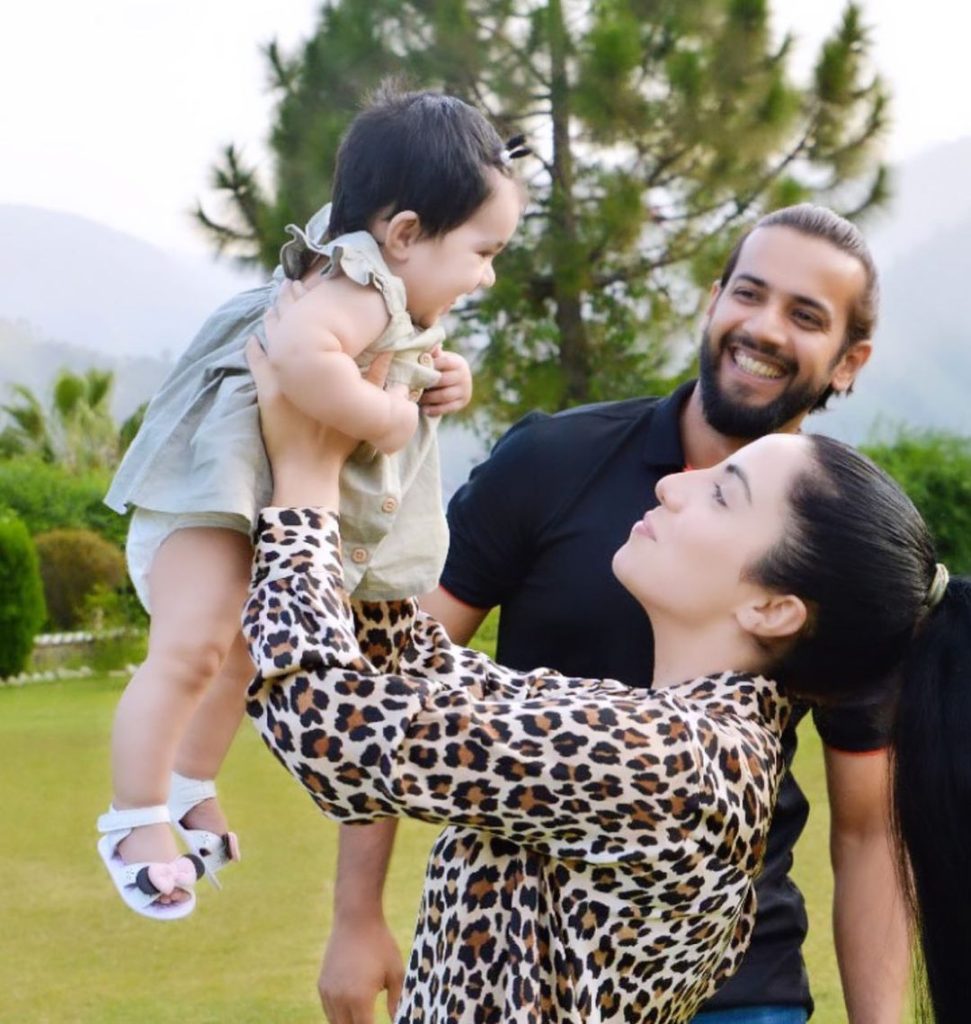 To this loved up note, Sannia responded back with love and wrote, "Masha'Allah Imad Wasim. Happy Anniversary Baby. See you soon" Have a look at the anniversary wish.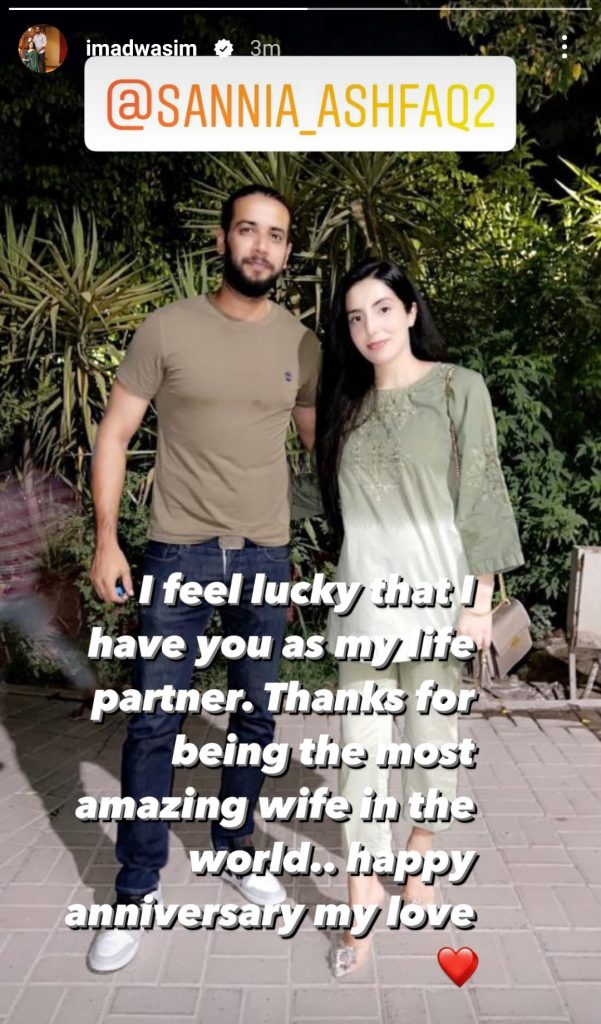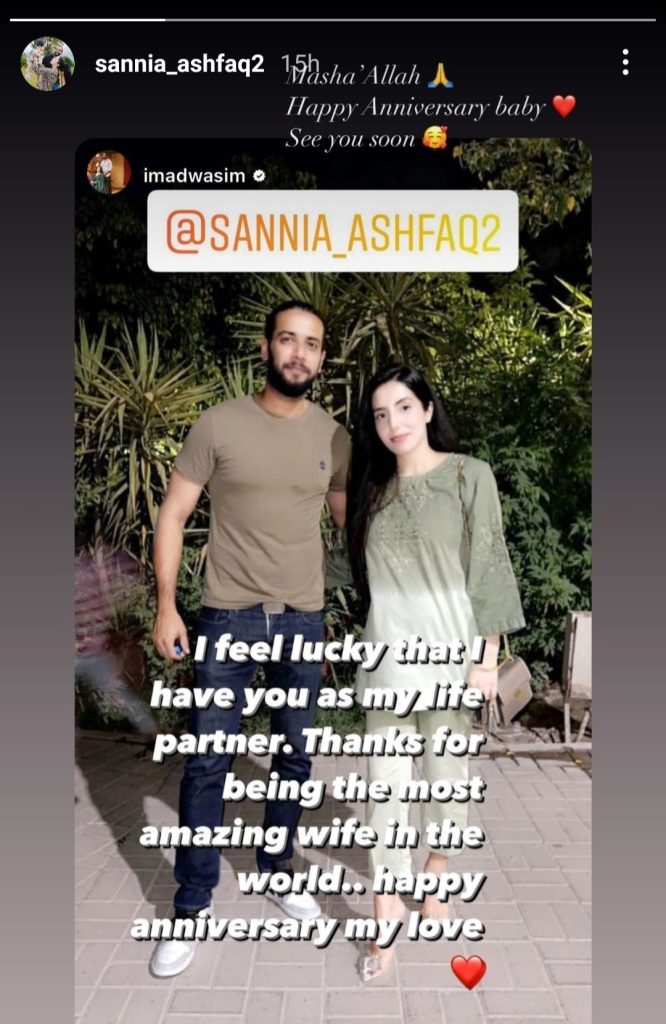 Did you like the loved up anniversary by the cricketer who is abroad for his cricketing tour? Do let us know about it!