Shahroz Sabzwari and Syeda Tuba Aamir have been paired up for a new project for the very first time. Shahroz Sabzwari is a wonderful actor and he has an amazing acting career, whereas, Syeda Tuba Aamir has just done one drana Bharaas. Syeda Tuba Aamir is also doing modeling but now the news is that both the actors are set for an upcoming drama.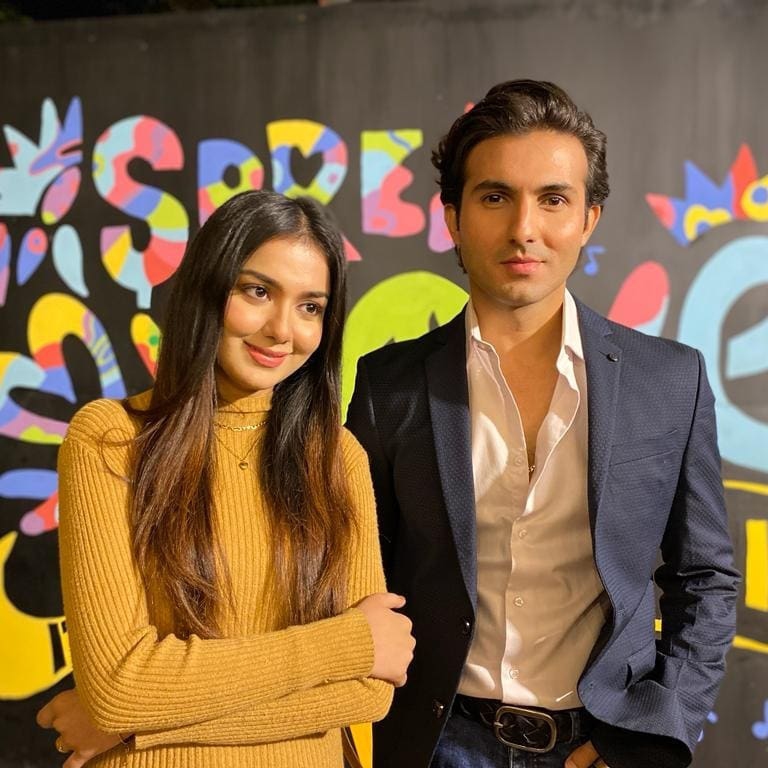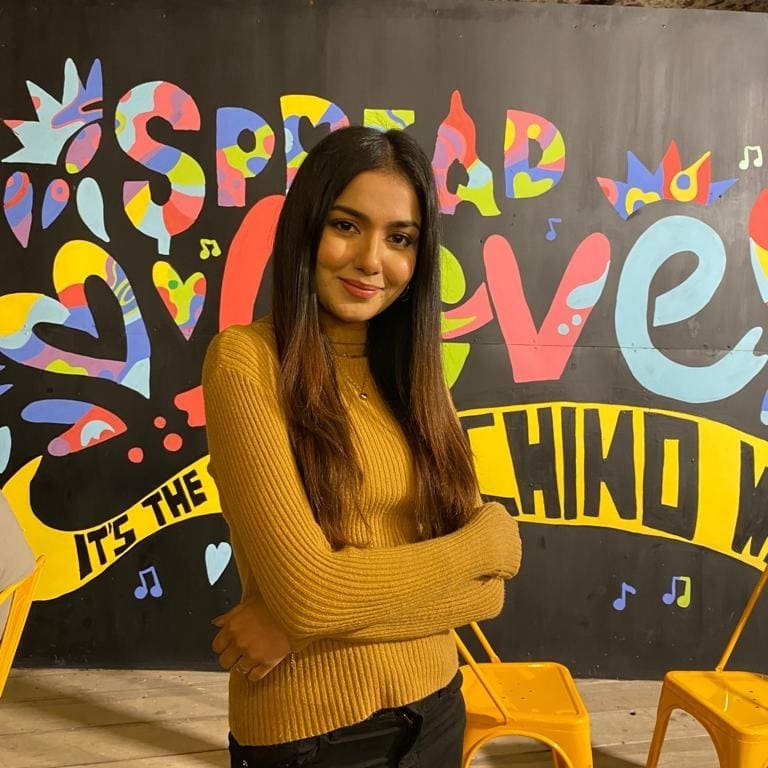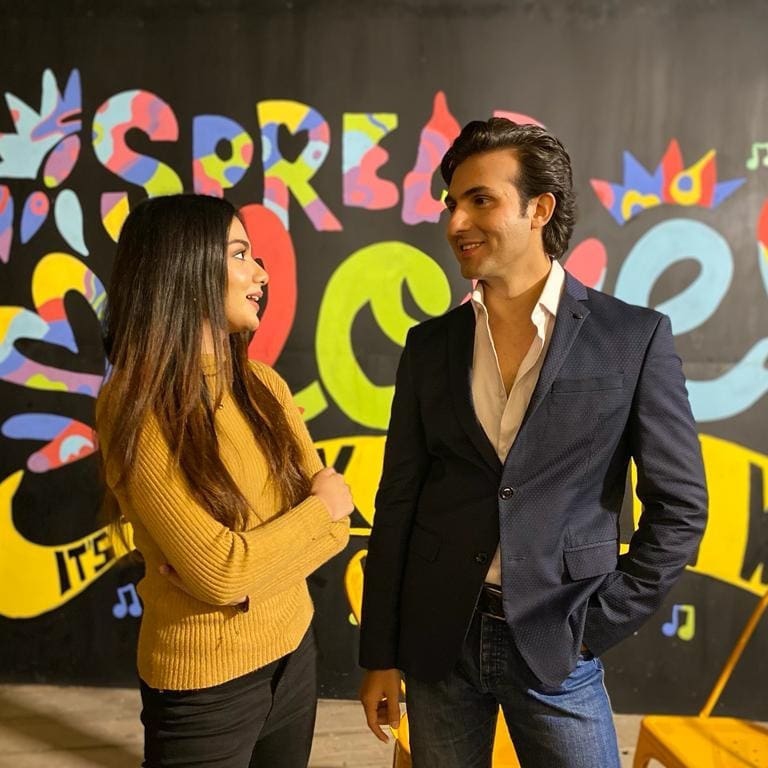 They are pairing up for the drama Yeh Ishq Samajh Na Aye which is produced by Shahroz Ali and will be directed by Jasim Abbas under the banner of studio vision films. Zarnish Khan is also part of the project.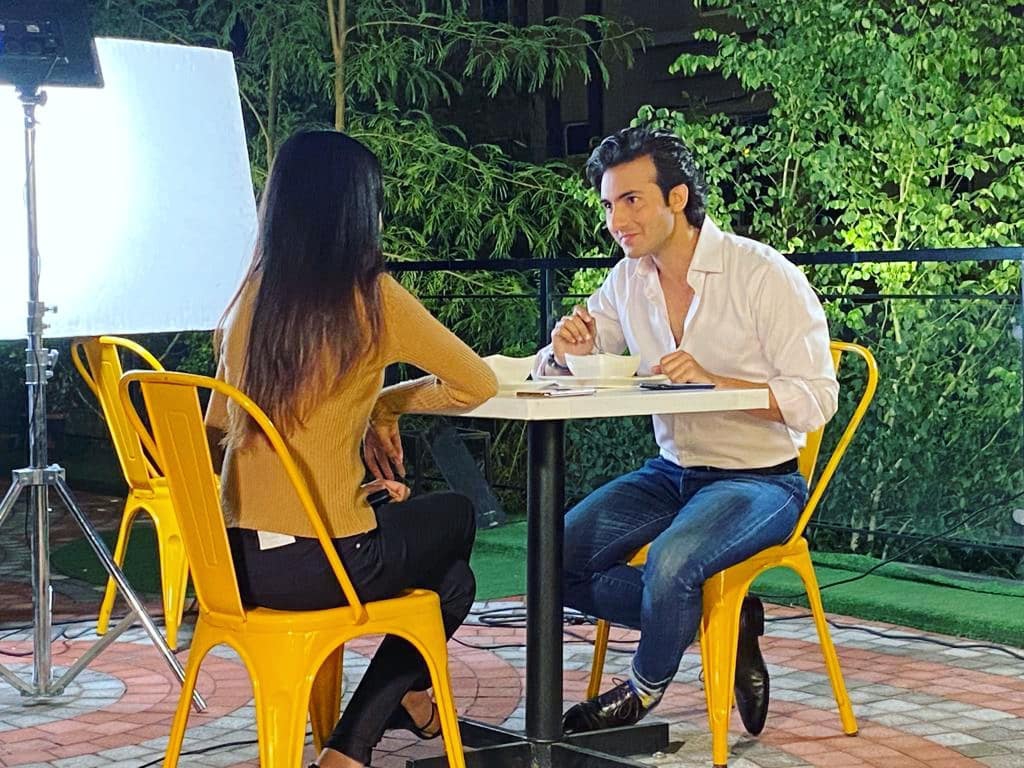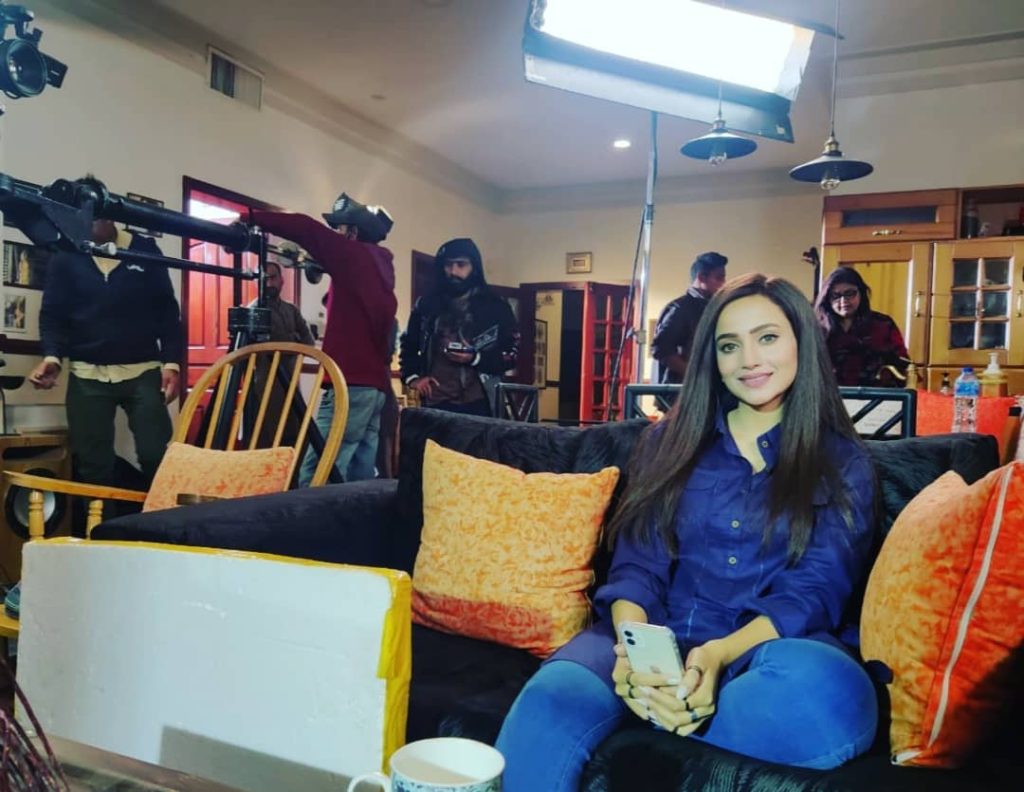 Both the actors have posted their pictures along with a few details of project. Fans didn't like the news of their pairing and started posting mean comments. A lot of fans wrote for Tuba Aamir that she is soon going to be third wife of Shahroz. It is to be remembered that Tuba married Aamir Liaquat and was labeled as home wrecker by the public. Same happened to Shahroz when he re-married Sadaf Kanwal, fans thought that he cheated on wife Syra and married Sadaf. Fans are not liking this pairing and labelling them with all the bad names.
Here are the snap shots of comments for you.