Hania Amir is the new face of our industry. She has worked in movies and dramas as well. Due to her acting skills and cute face, she has made her place in the hearts of the audience.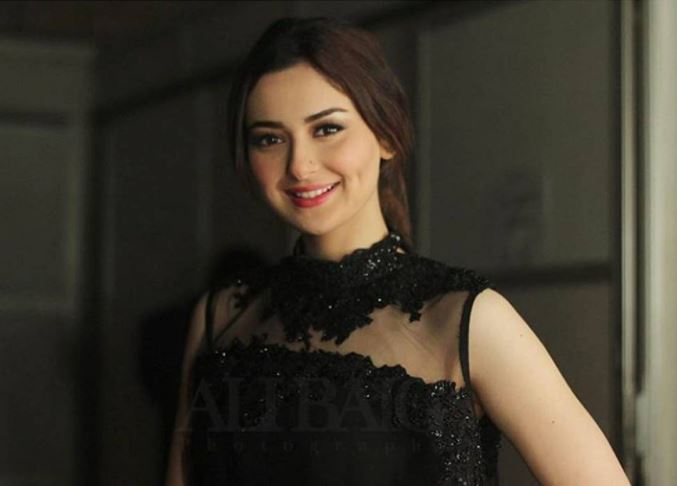 No matter what you do, people will criticize you especially if you are a celebrity. Same is the case with Hania Amir, she has been criticized and hated by people. In her recent interview with Ukhano, she talked about how fans are not sympathetic towards young actors and actresses.
The dimple girl talking about how audience lacks empathy, she said:
I have come to the conclusion, that I have grown up in front of the audience from 18 to 22. I have made my career choices in front of them, my friends and everything in front of them. (Cialis) I feel like when you are so young you commit a lot of mistakes and you have to learn from your mistakes but the audience gives very less margin. The audience thinks you are young, you are an actor and you are in the industry you can't commit mistakes but where is the sympathy?
She continued, "They are not accepting your mistakes. They expect you to be a grown-up actress. I used to think differently when I was 18 but now I am evolving but you don't get the space to evolve."
In the end, she praised the younger audience and said, "I connect with the younger audience like they get me. They understand what I am saying, what I am doing. I get a lot of support from them. I can influence a part of the audience that is the fun part."
Here is her interview in You Talk Show: