Naimal Khawar Khan and Hamza Ali Abbasi both are super adorable celebrities of Pakistani media industry. Naimal & Hamza fetched more popularity after marrying each other. Fans loved their beautiful couple.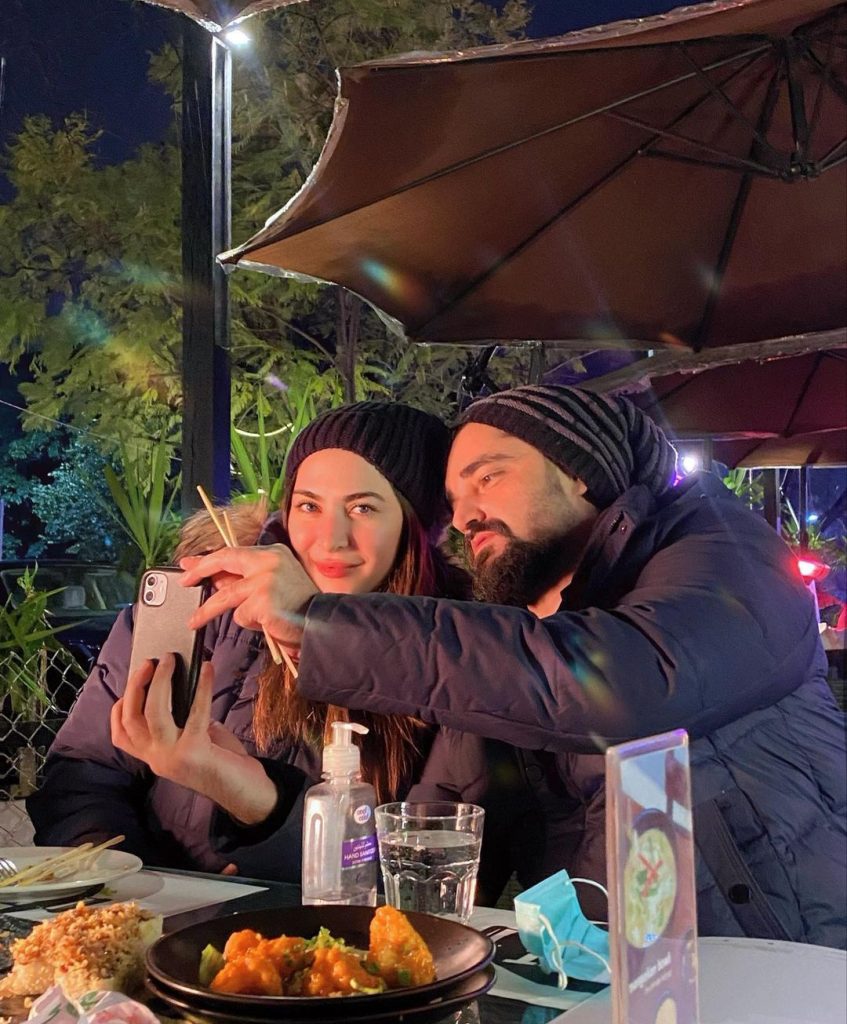 The couple has an adorable child Mustafa Abbasi who is the eye candy of many of their fans. The couple shares an adorable chemistry.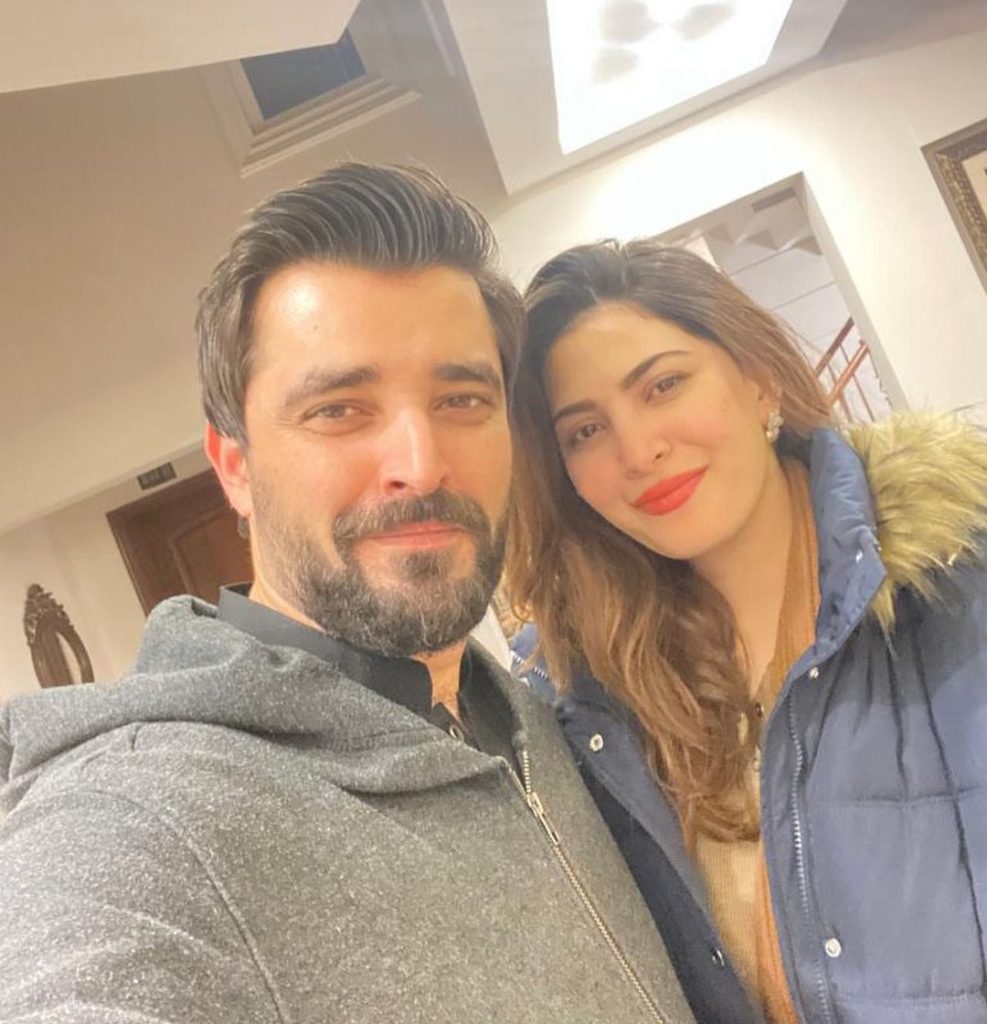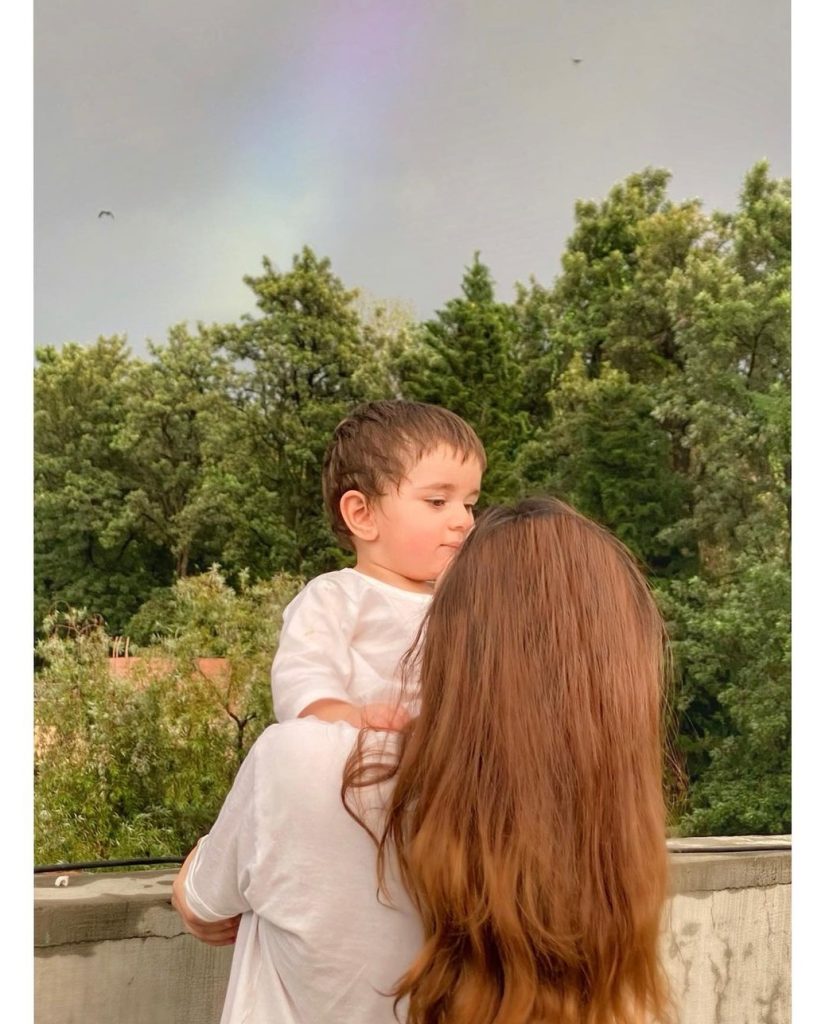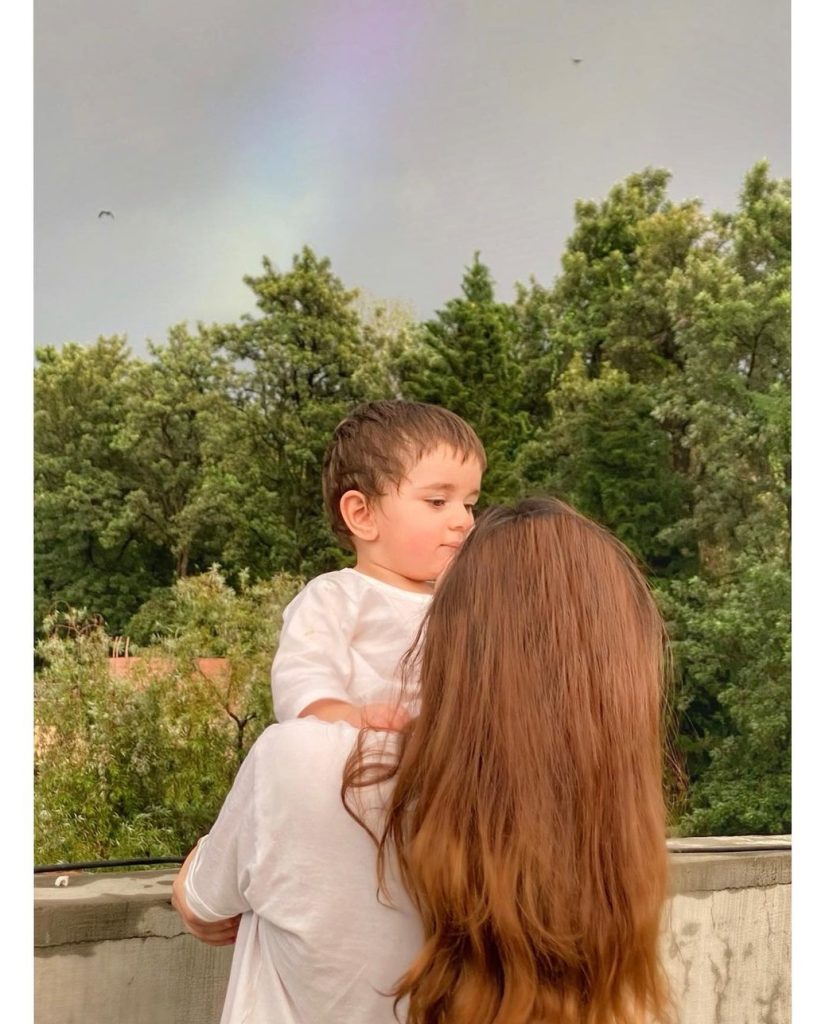 Lately, Hamza took his praise for wifey on social media, he wrote, "You are the love of my life,I am most blessed person in the world to have you as my wife, my best friend and my Gogo's Mama, Grateful to Allah that he has blessed me with a gift like you, and I hope to be with you not only in our temporary life but in my permanent life as well", Naimal also showed excitement to live a life hereafter with Hamza which brought out netizens' wit.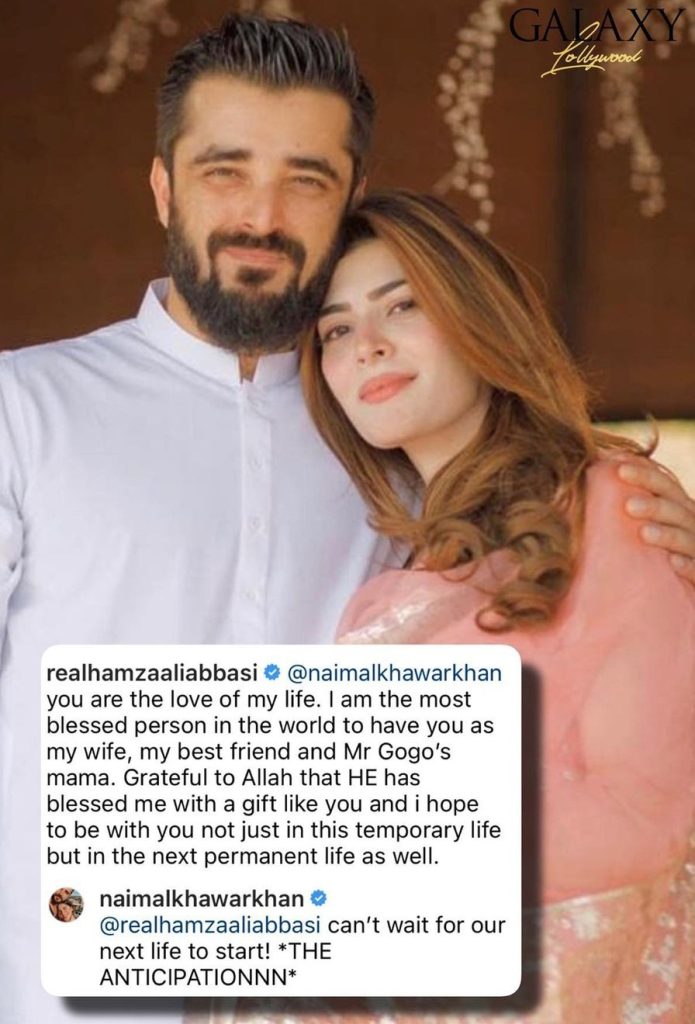 Netizens started coming up with hilarious responses and said that they both don't talk with each other at home, one fan said that they both are dying, soon they are going to live their permanent life. A few wrote RIP. A few said that such statuses are for Hamza's phupo's daughters. Here are comments.