Uzair Jaswal is a popular Pakistani singer. He's a great musician too. Most of his songs have his own compositions and lyrics. Uzair's songs are mostly popular in younger generation. Uzair Jaswal has been doing music since many years now. The singer began music independently and did a lot of novel and unique music, his music is getting hit among listeners.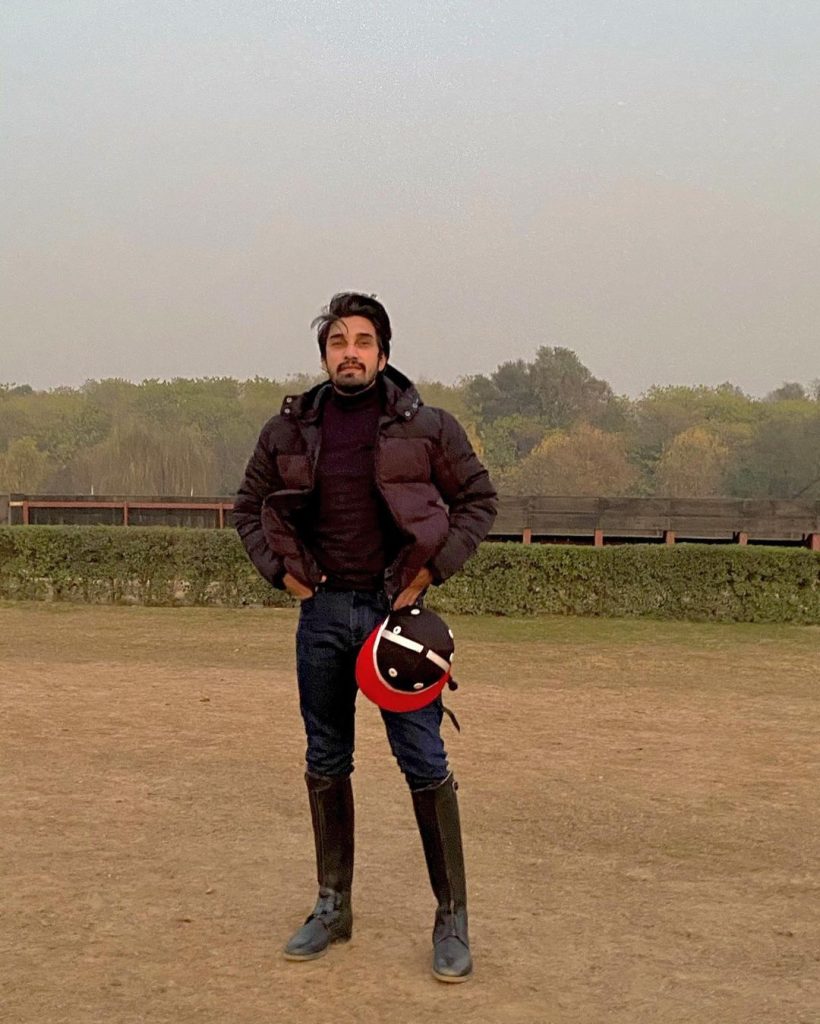 The singer has just released his new song "Tere Jiya Koi Nahi". It is a romantic song which has been sung in Urdu and English.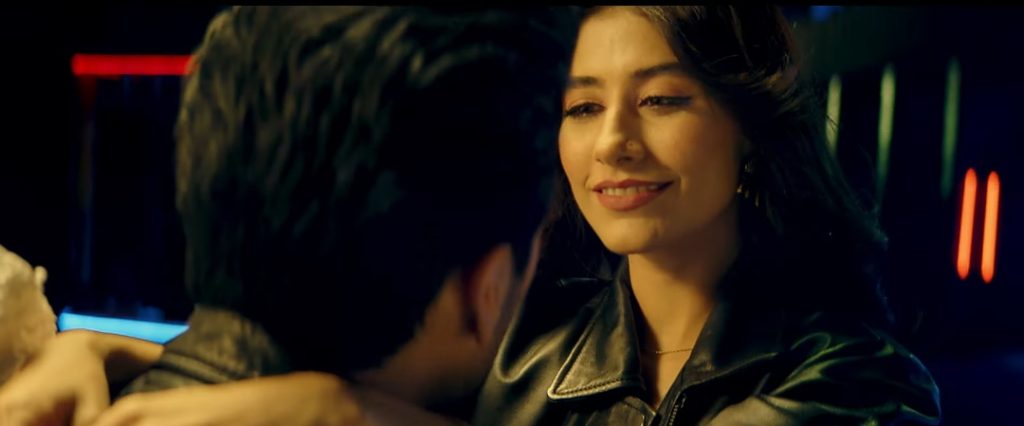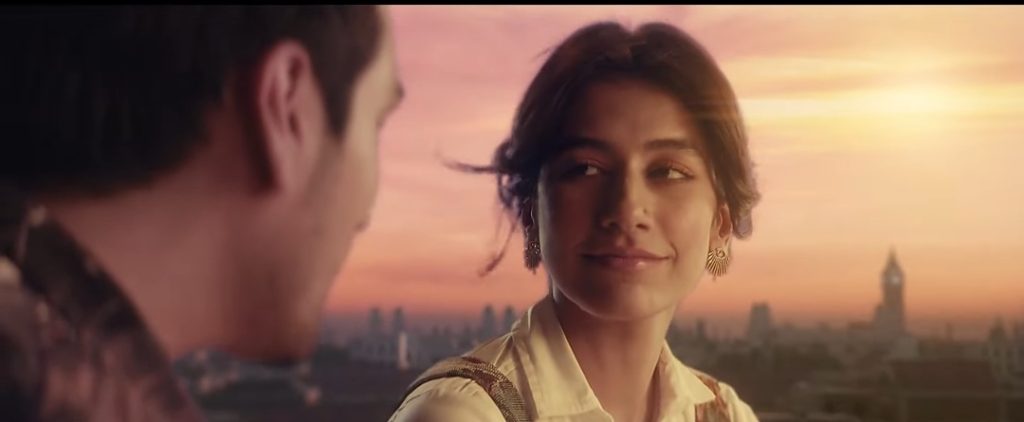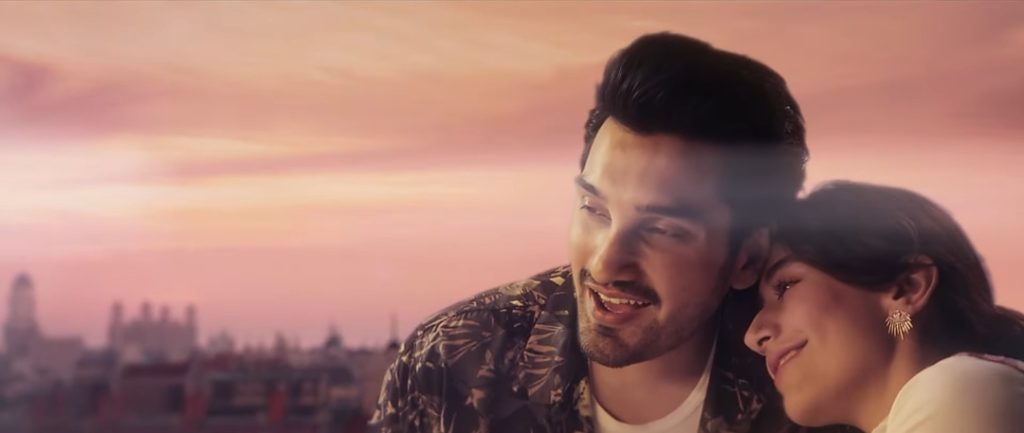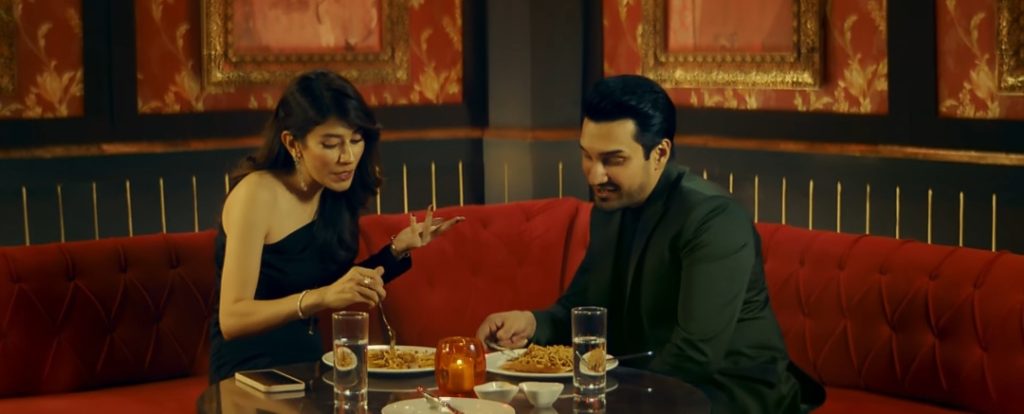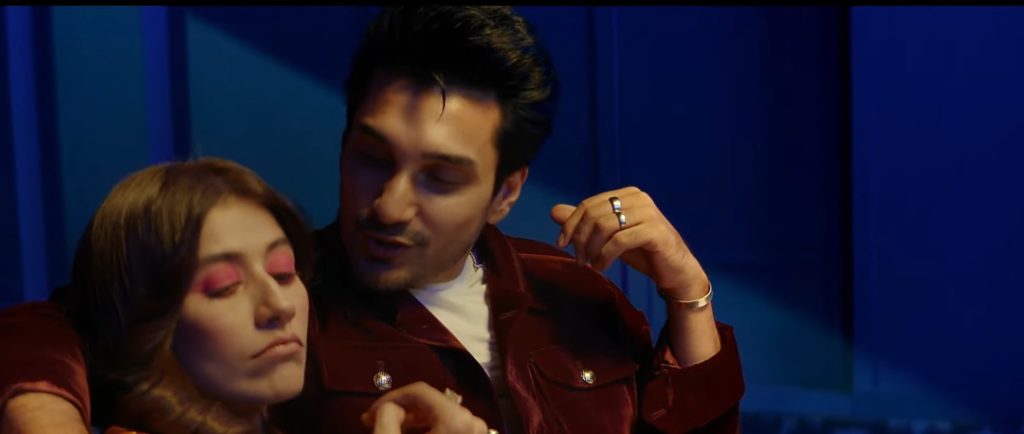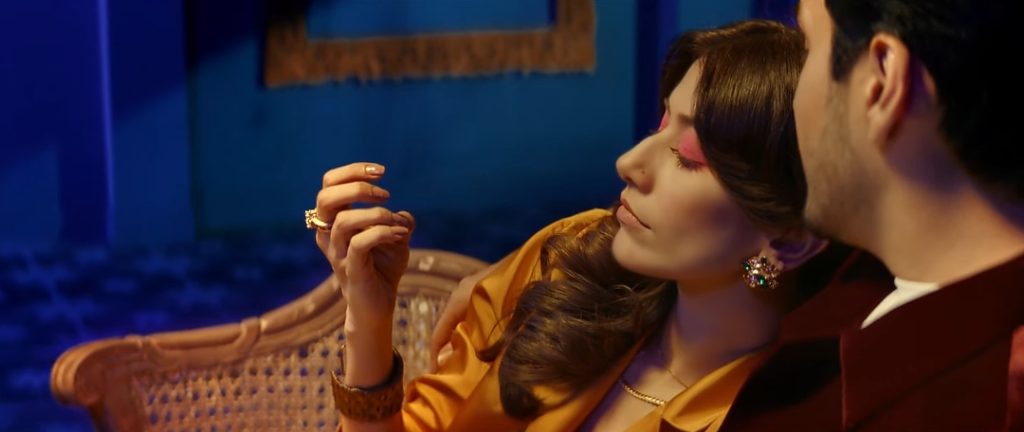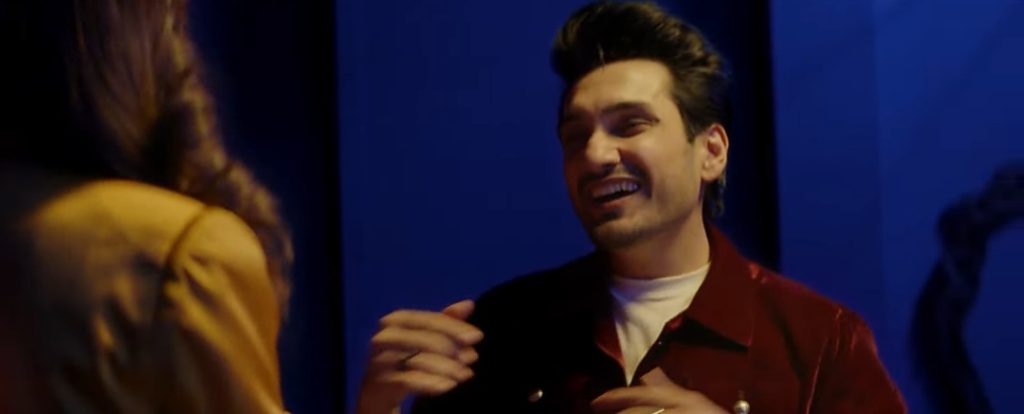 The song and the video has a western vibe and it is pleasing to the ears. Lyrics and composition is by Uzair Jaswal. The song video has been directed by Yasir Jaswal. The associate director is Waqas Hasan and the associate producer is Roshan Usman.Uzair Jaswal's fans are loving the light romantic number and they said that they were eagerly waiting for it. They are also liking Syra Yousuf's appearance in the song. One fan said that he heard the song on Spotify and loved the song. Here are all the comments of fans.