Farah Hussain crying in live morning show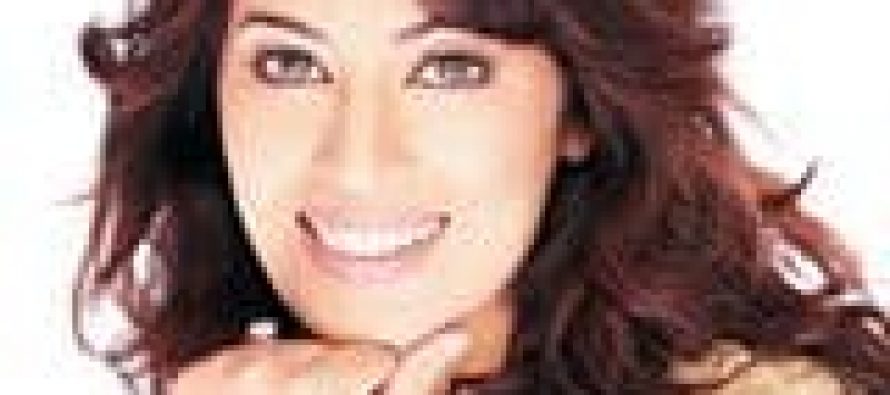 Farah Hussain cried in her morning show on the Peshawar incident. She said that it is very difficult to control tears for a mother because they see their own children in the place of the innocent lives that were taken in APS Peshawar. She added that this day and the lives lost will always be remembered. We may get busy in our lives but we will always have this grief in our hearts.
Written By: Moomal Hassan.
---