Boy talks after Peshawar Attack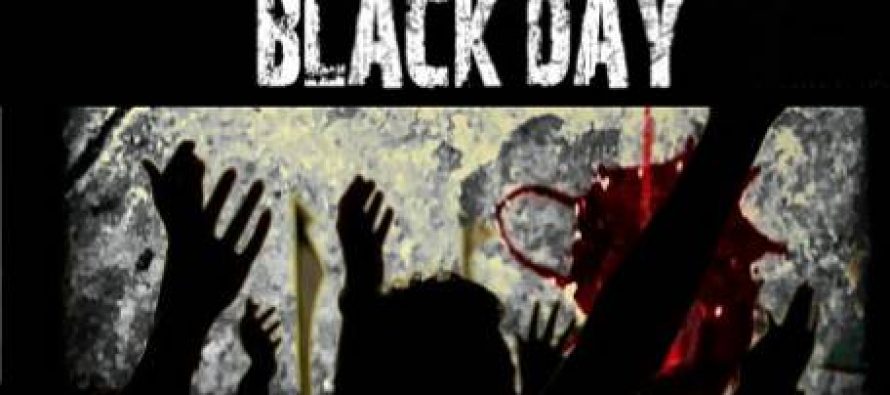 This video shows the courage of a boy after the Peshawar attack. It was such a big tragedy that the whole country was shocked and tense but the boy was still courageous enough to face the media and then talk about the motivation he had in him. He is not scared of casino online the terrorists or their inhumane activities and he is also ready to face them with all the bravery he has.
Written By: Moomal Hassan.
---