The well-known singer Fareeha Pervaiz got married to her colleague and friend Nouman Javaid almost a year ago in a secret ceremony. The couple did not formally announce the nikkah but the news was very soon known by everyone through social media. The couple did not even talk about their marriage until few weeks back when Nouman Javaid attempted to commit suicide. Even then Fareeha Pervaiz did not comment about her feelings for Nouman or their relationship. Nouman Javaid however shared with the media that their marriage was on rocky grounds but they were trying to solve the problems between them. When the media persons tried to get in touch with Fareeha Pervaiz, her brother said that she did not have anything to say regarding the matter.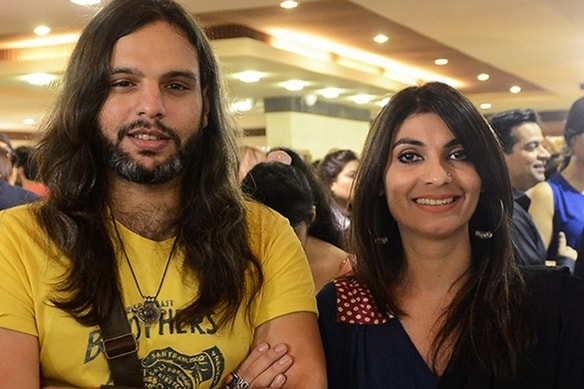 The latest news is that Fareeha Pervaiz has filed for divorce with a court in Lahore. The singer is asking for divorce because she says that her husband has failed to fulfill his responsibilities as a husband. The court has summoned a notice asking Nouman Javaid to appear before the court to tell his side of the story.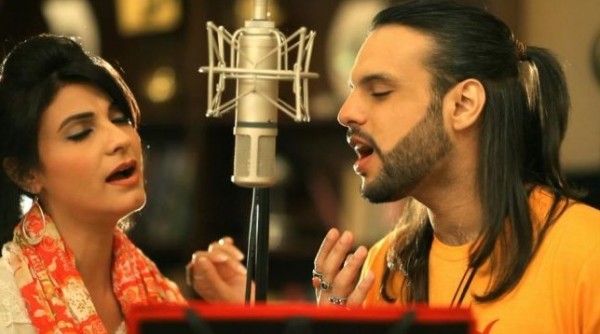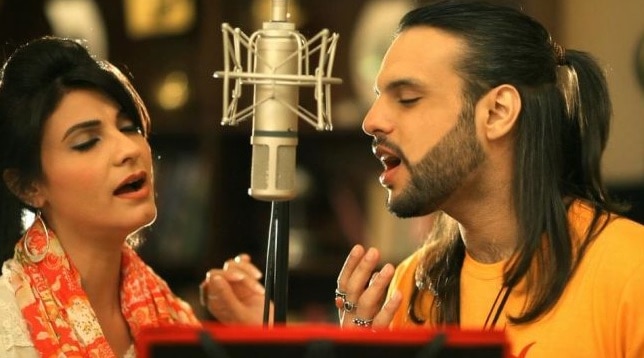 Meanwhile  Nouman Javaid sounds upset and lonely. His facebook statuses since yesterday suggest that he is very upset at the latest turn of events.