Farhad Hamayun is someone who turned a Punjabi film song into a sensational pop song on Coke Studio. He is the lead vocalist of the band Overload. He's made a huge name for himself in small time and is considered to be a respected musician. He's a son of actor and educationist Navid Shahzad who played an important role in Punjab Nahin Jaungi last year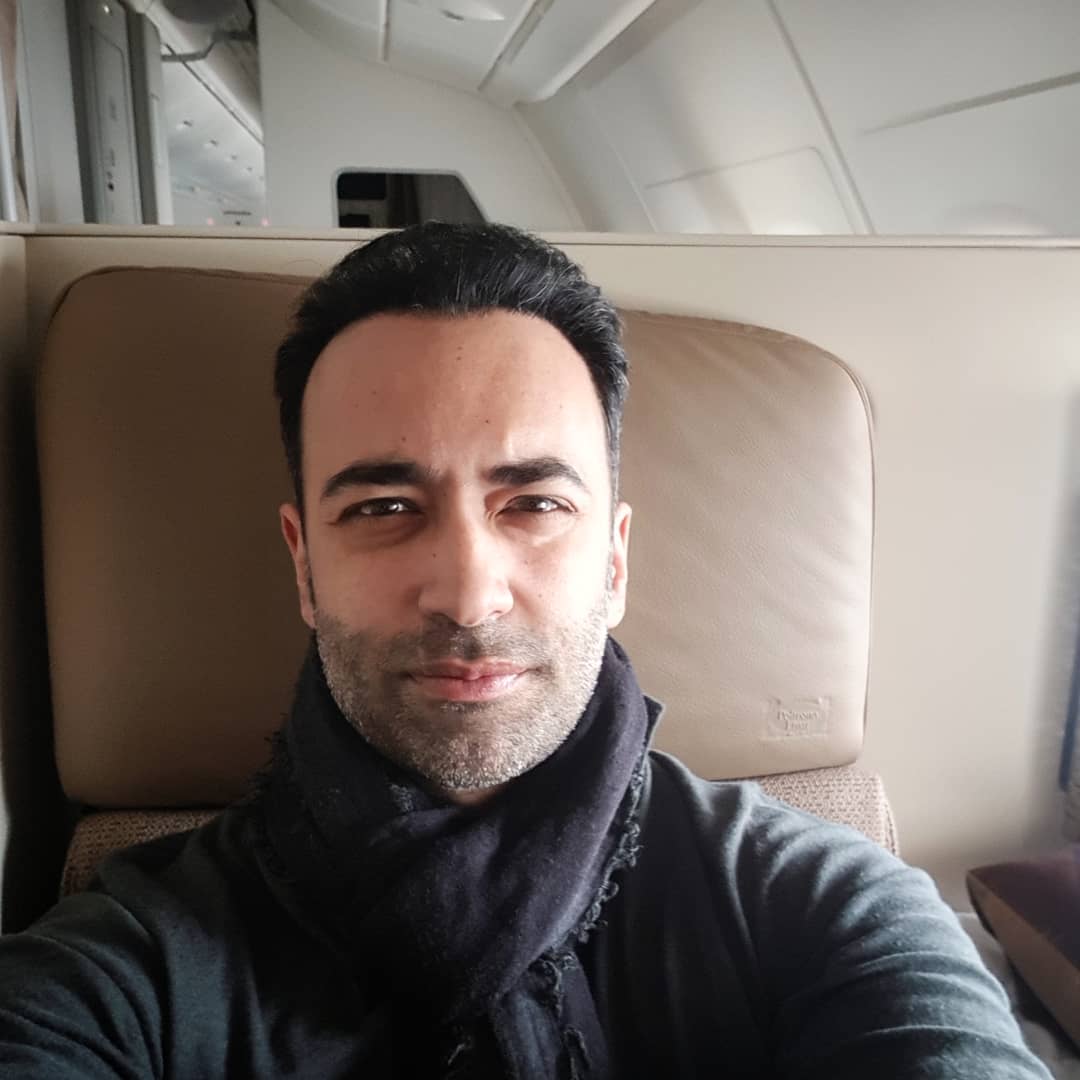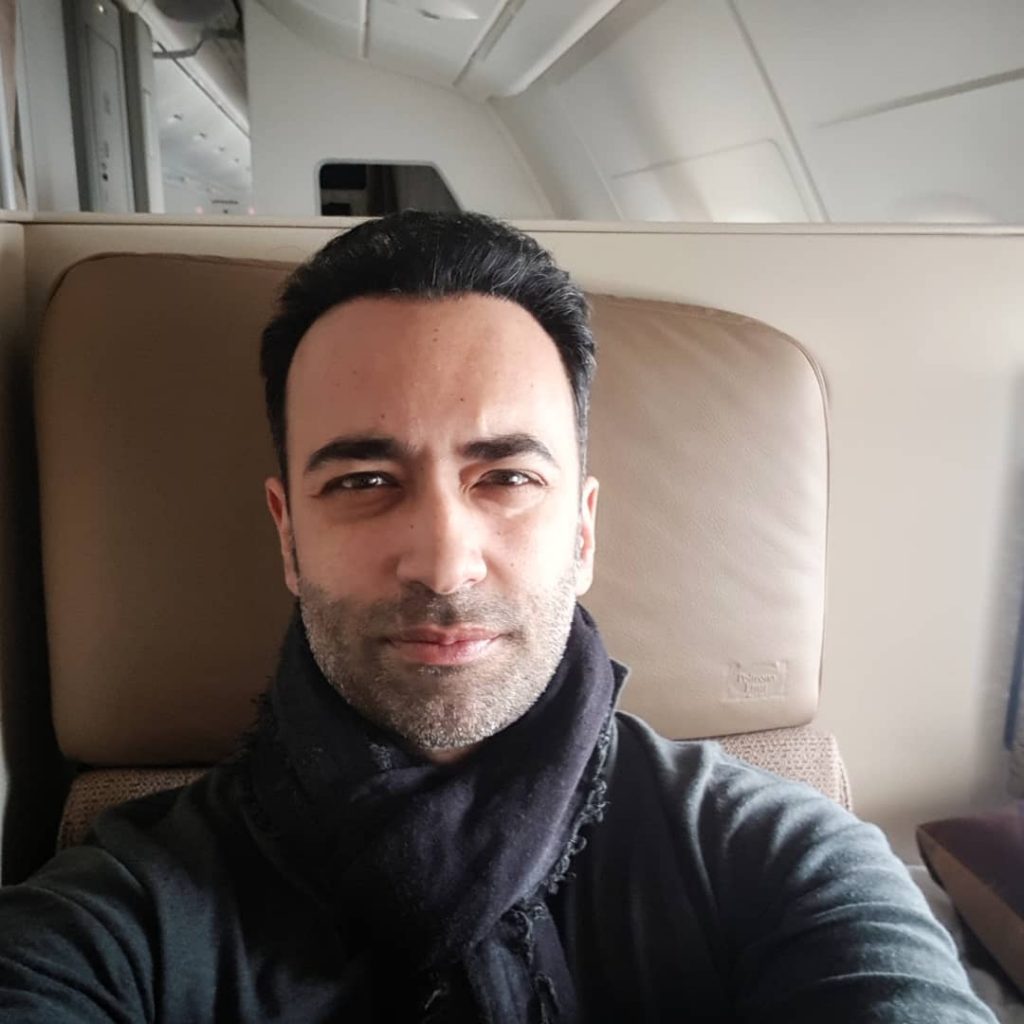 Farhad was doing well as a musician only until he was recently diagnosed with brain tumor two weeks ago. The overload frontman said that he also suffered from a seizure. He posted earlier in the morning today about his illness on Facebook and the post went viral. He did not reveal if the tumor is cancerous and removed the post from public access.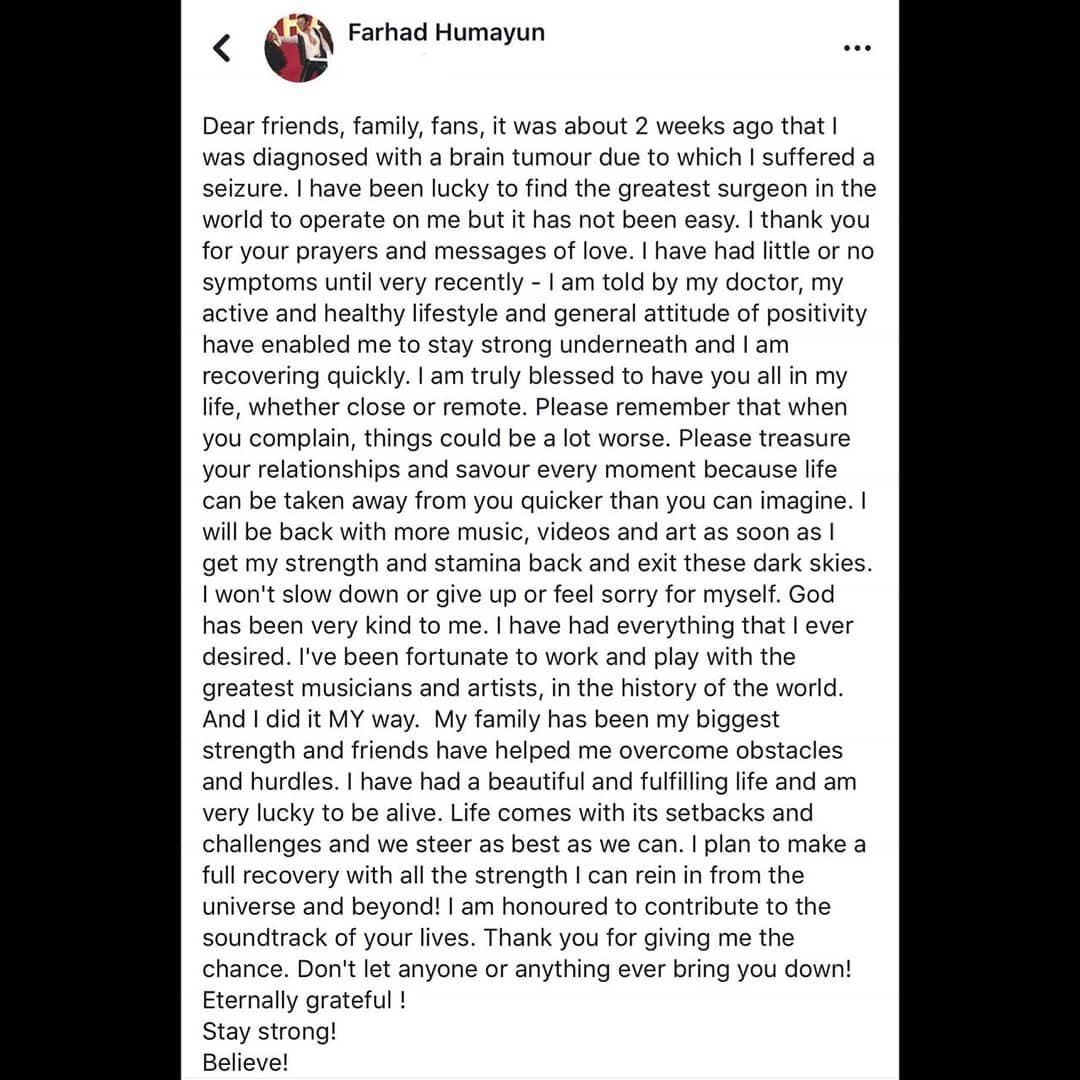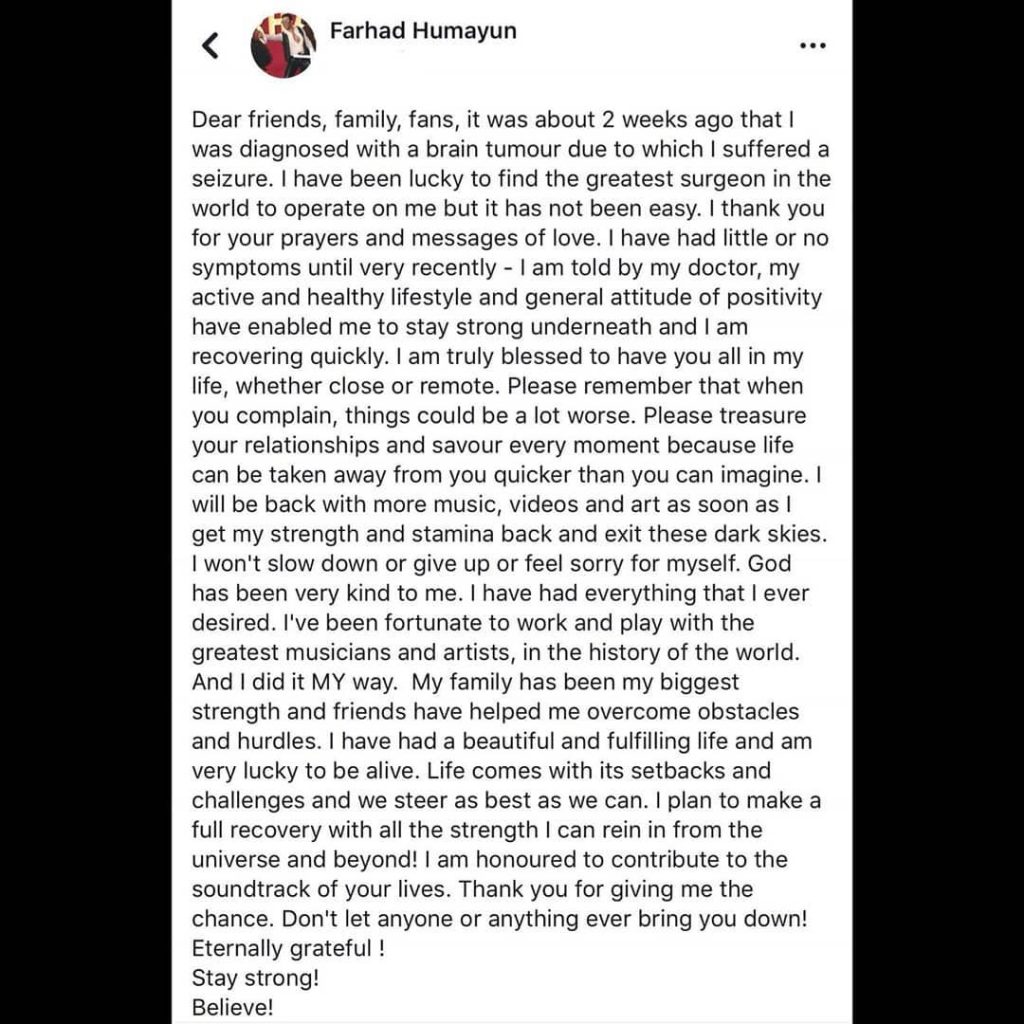 The post read, "Dear friends, family, fans, it was about two weeks ago that I was diagnosed with a brain tumor due to which I suffered a seizure. I have been lucky to find the greatest surgeon in the world to operate on me but it has not been easy, I thank you for your prayers and messages of love. I have had little or no symptoms until very recently – I am told by my doctor, my active and healthy lifestyle and general attitude of positivity have enabled me to stay strong underneath and I am recovering quickly. I am truly blessed to have you all in my life, whether close or remote. Please remember that when you complain, things could be a lot worse. Please treasure your relationships and savour every moment because life can be taken away from you quicker than you can imagine. I will be back with more music, videos and art as soon as I get my strength and stamina back and exit these dark skies. I won't slow down or give up or feel sorry for myself. God has been very kind to me. I have had everything that I ever desired. I've been fortunate to work and play with the greatest musicians and artists, in the history of the world. And I did it my way. My family has been my biggest strength and friends have helped me overcome obstacles and hurdles. I have had a beautiful and fulfilling life and am very lucky to be alive. Life comes with its setbacks and challenges and we steer as best as we can. I plan to make a full recovery with all the strength I can rein in from the universe and beyond! I am honoured to contribute to the soundtrack of your lives. Thank you for giving me the chance. Don't let anyone or anything ever bring you down."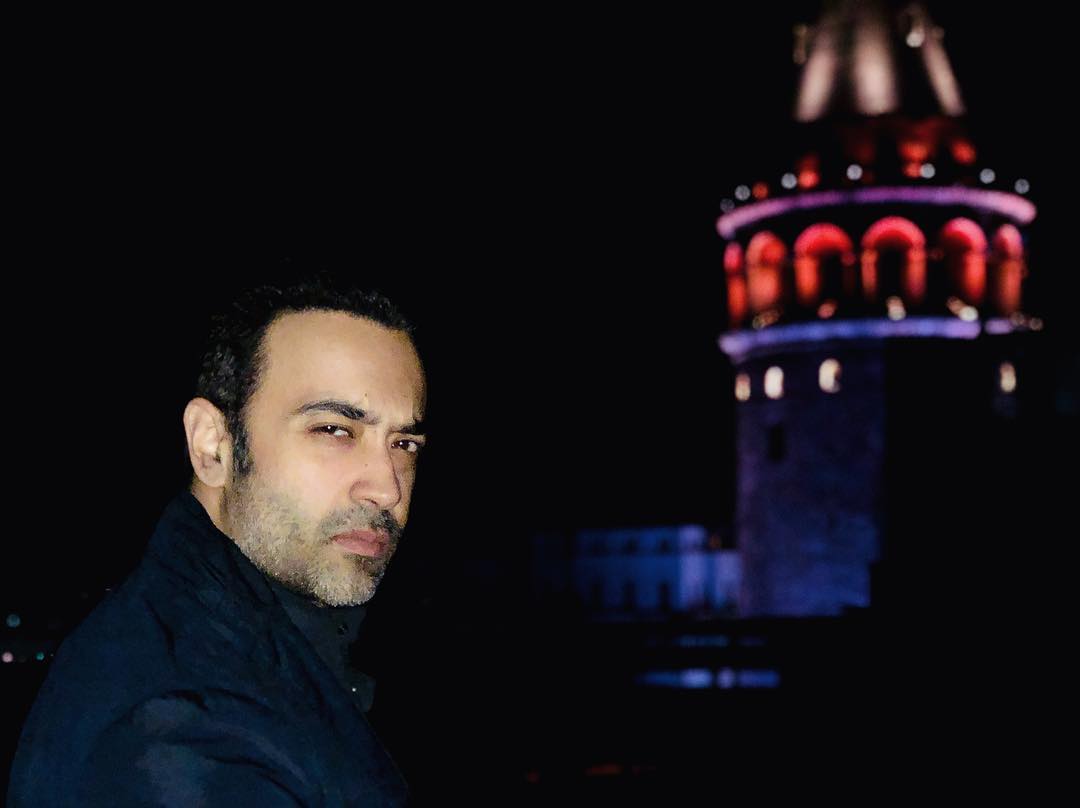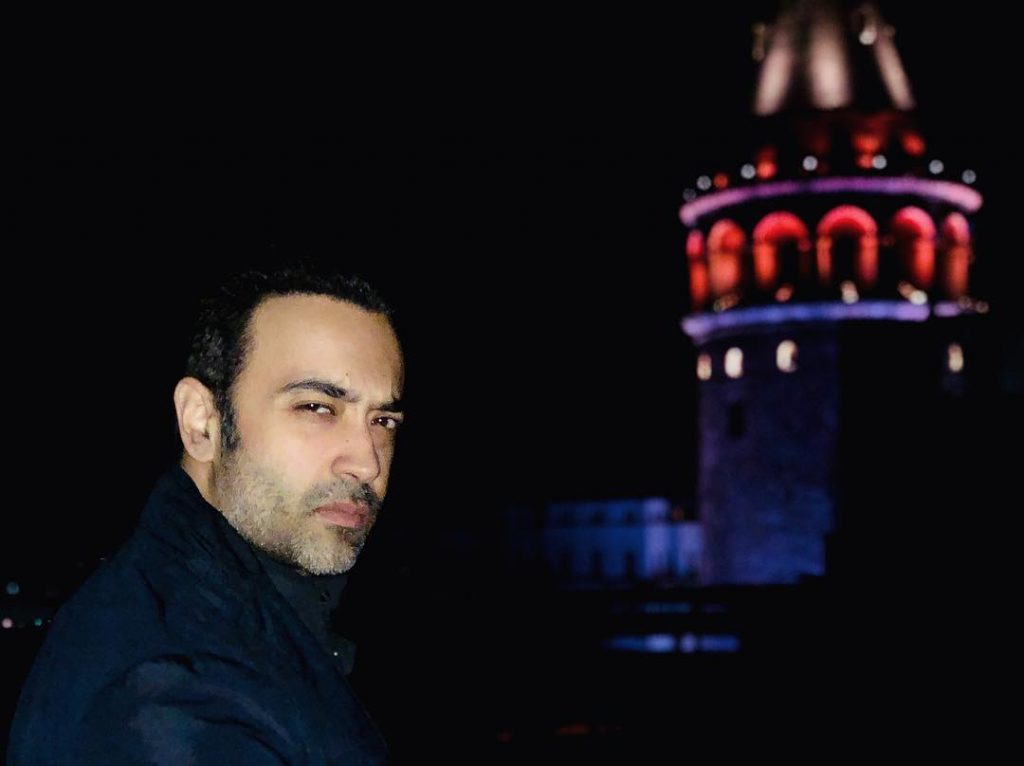 It is true that life is not fair and we appreciate Hamayun's attitude. We wish him a speedy recovery, blessings and prayers.