Not everyone successfully lands from Instagram to the showbiz industry. Not everyone is some yesteryear star's kid. Some people have it tough, very tough. They are the people who start from scratch to to be somebody. To make a name for themselves in the industry where good looks are given importance over talent and your PR is everything. One man set on an uncertain journey and is over the moon now a days.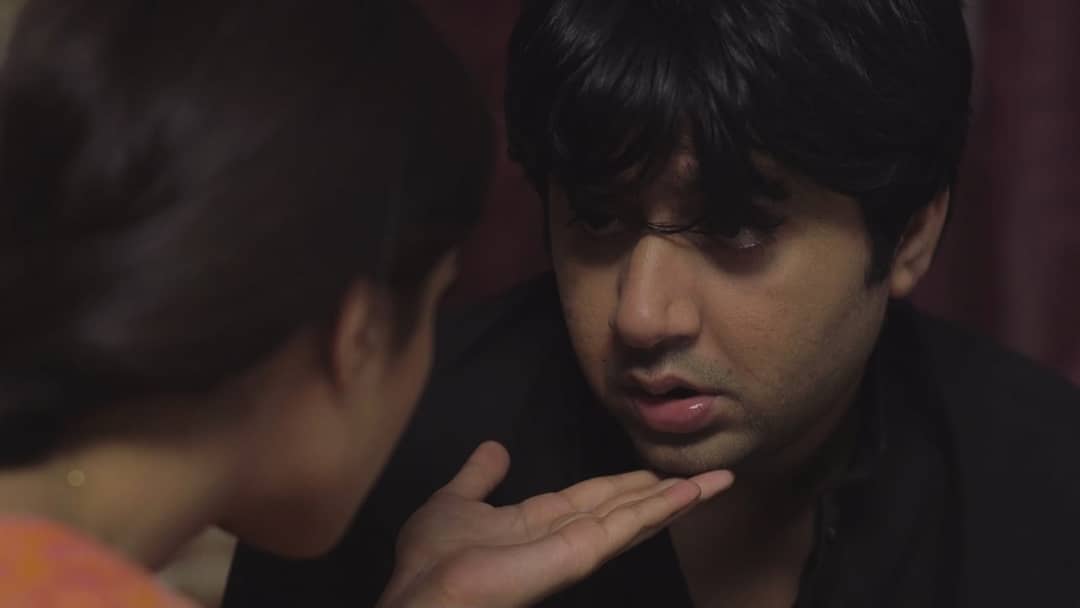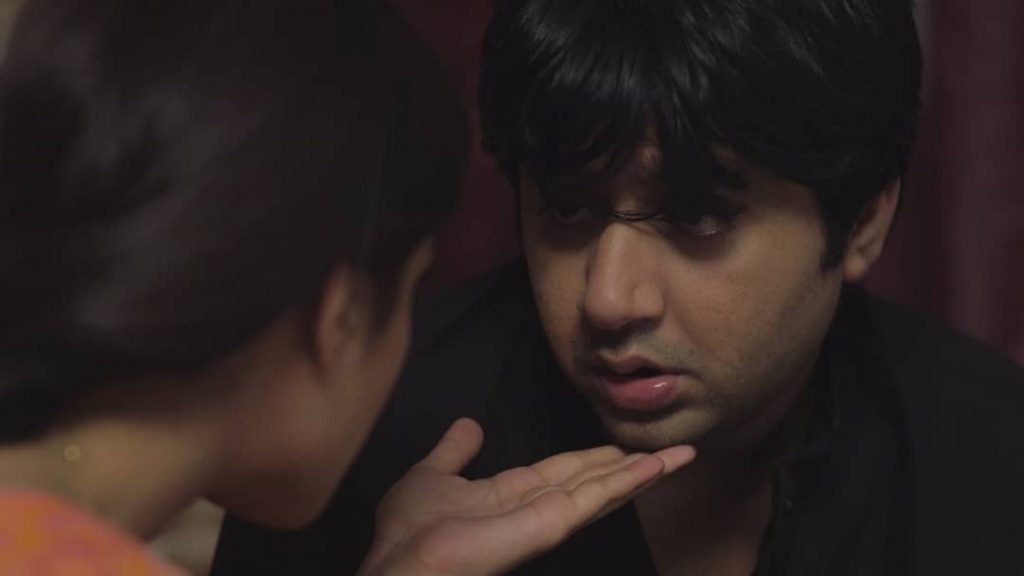 Imran Ashraf hails from Islamabad and lives in Karachi now a days because it is the entertainment capital of the country. He did a play where he played Arifa Siddiqui's son as a child artist. He was then sent to a boarding school and upon graduation he joined his father's business. After it was liquidated, he had nowhere to go. While he was figuring out about his future, he was called a by director friend of his to Karachi. He had one scene to play in Wafa Kaisi Kahan Ka Ishq and he says that it was so bad that the makers wanted it to be removed.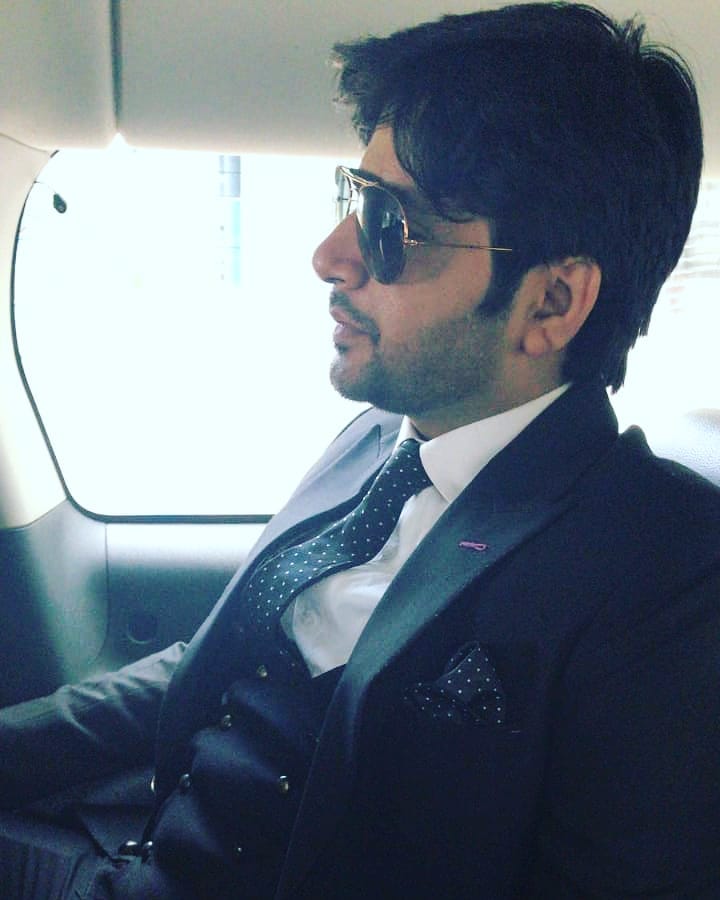 He shares that once he was abused by an actor saying, "Where have you picked up this so-and-so from?' It was just a beginning for him. He says his Urdu was not good, either and he had to work a lot on it. He would read newspapers, listen to the radio and news to improve it. He said while he was improving as an actor, he was not getting enough work. Around two years went by without work and he wanted to run away. But the worse was yet to come. he had hit rock bottom and was living day to day. He had finally decided to go back.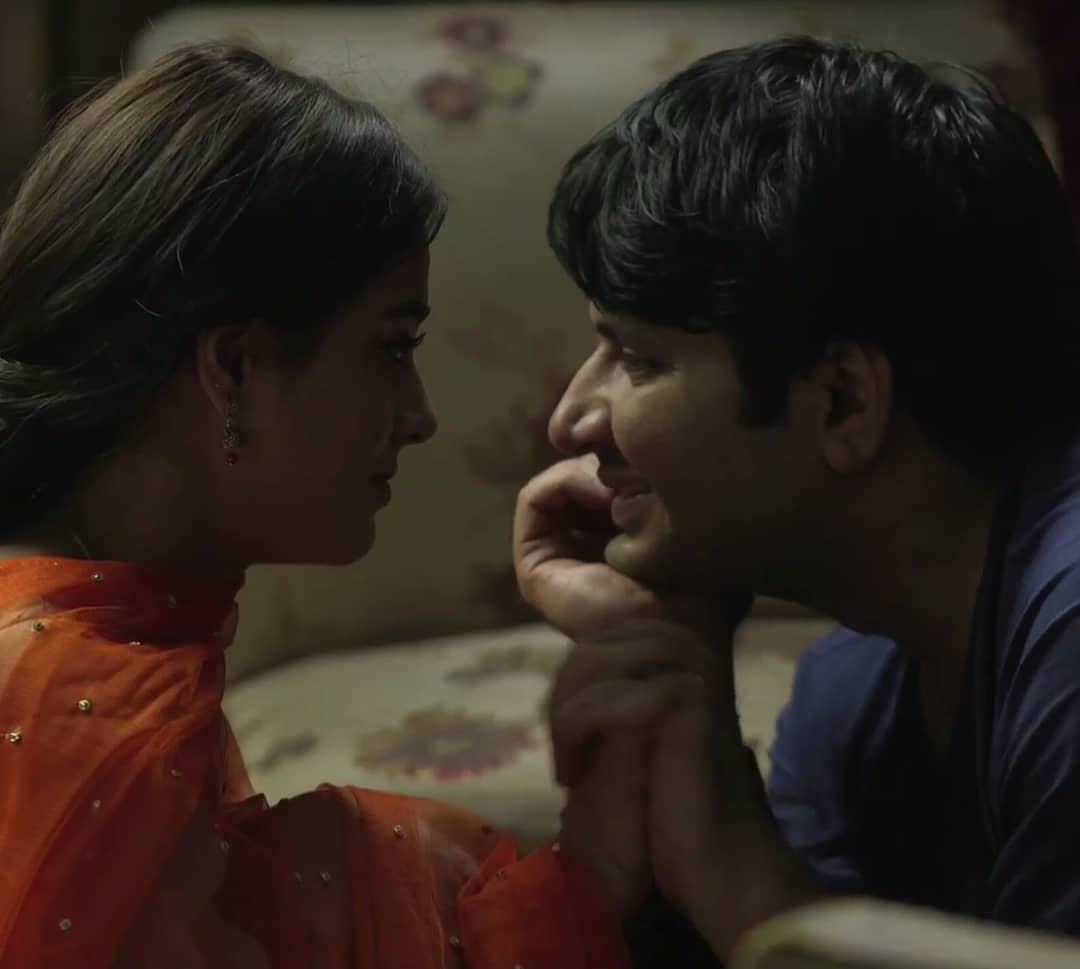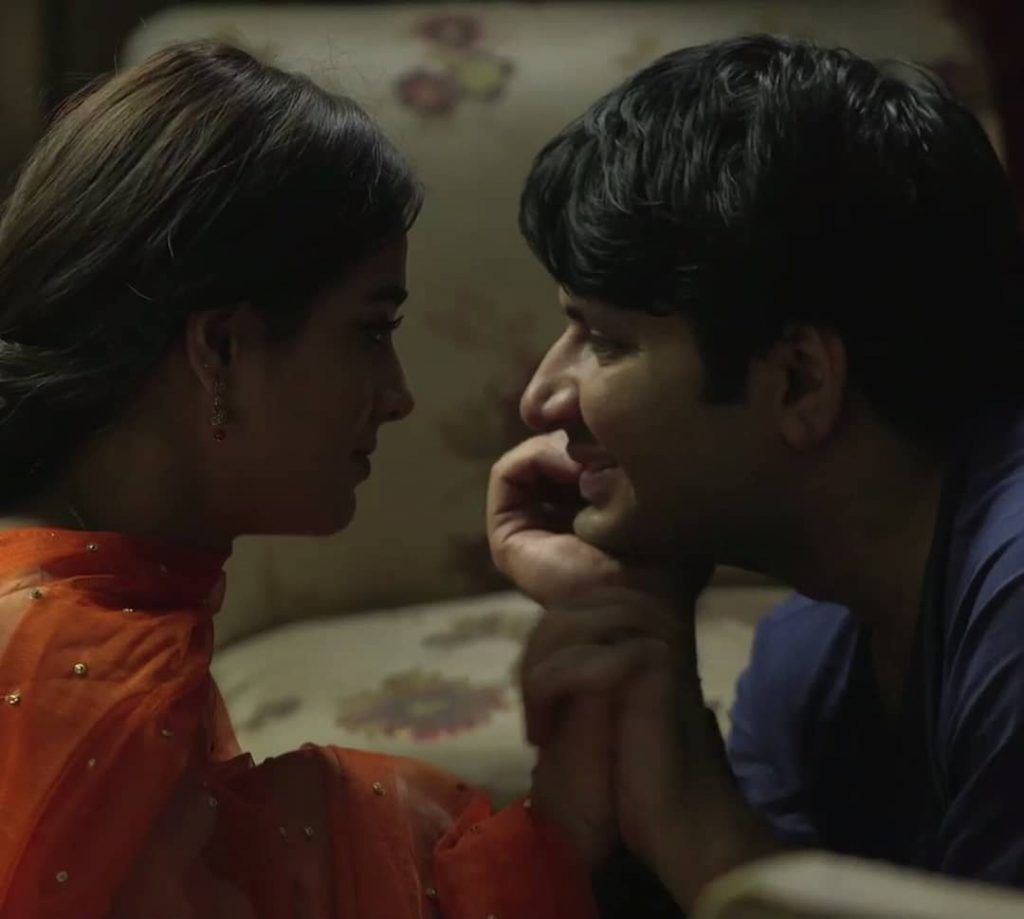 But his struggle was finally paying off. One day an assistant friend of his called him saying that a known actor was offered a negative role but he was not interested anymore. The set was ready and they needed an actor. Imran made it to the set. The director screen tested him once and he got the part. But the struggle was not ready to end for good. He started to get typecast and people started to see him as a villian in real life, too. He says he was treated differently than the people who played negative roles.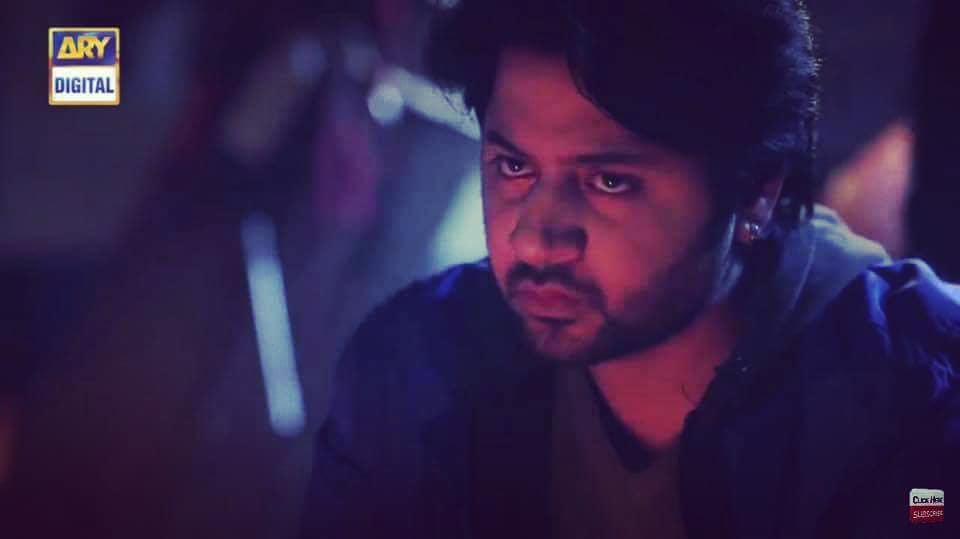 But things have changed for him for the better. He says now he can choose the parts he wants to do. His Alif, Allah Aur Insaan act won him the best supporting actor award by Hum TV in Canada. His written serial Tabeer starring Iqra Aziz became a huge success and he is starring in ARY Digital's Dil Moam Ka Diya which is leading the TRP charts.