Hassan Shehryar Yasin famously knows as HSY is one of the biggest designers of Pakistan. Hassan has emerged as one of the finest on the fashion scene of Pakistan and has revolutionized the whole field thus giving more and more opportunities to the upcoming designers. Hassan Shehryar Yasin was the latest guest at Saina Peerzada's Speak Your Heart With Samina Peerzada and we got to see a new perspective of his personality. Here are ten things we all did not know about him which he disclosed on Samina Peerzada's show:
He was brought up only by his mom: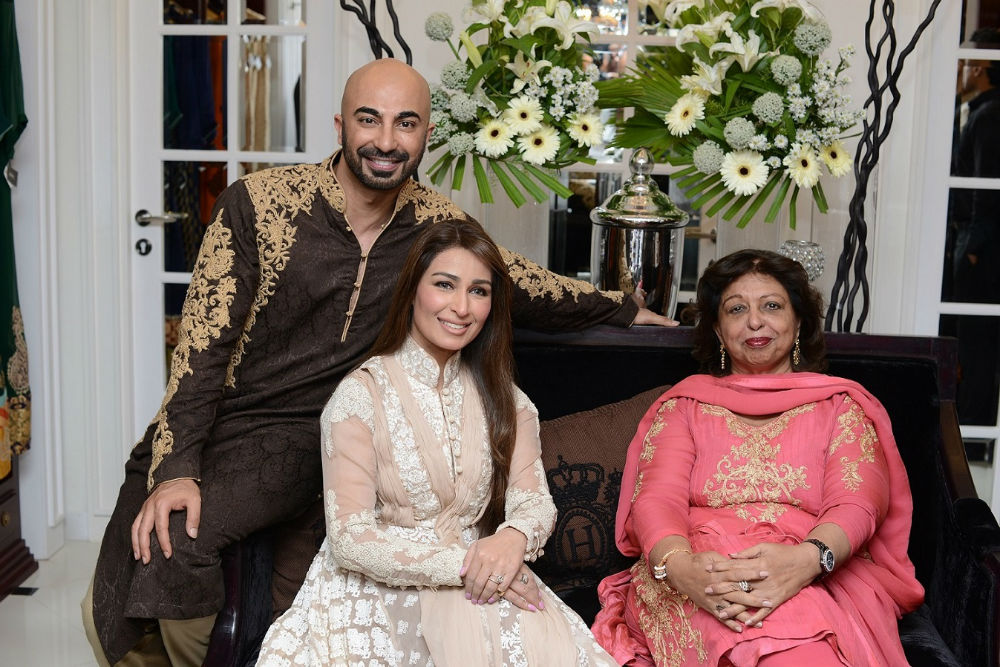 HSY was brought up only by his mother. His father was the youngest MNA in Benazir Bhutto's time. His parents got divorced and they shifted from Pakistan to Dubai initially. Hassan has one sister Afshan who is four years older than him. After living for a few years in Dubai the family had to shift to the USA. Hassan's mother worked several jobs to bring him up and she is the one who instilled in him that hard work is not something that makes you lesser, it actually makes you greater than others.
His unique Urdu accent is because of staying away from Pakistan:
Hassan Shehryar Yasin is mostly pointed out for a very unique accent. Many say it is made up since he is very fluent in the language. He clarified that he went away from Pakistan at a very meagre age and came back when he was about 16 or 17 years, it is then when he learned Urdu thus his accent is different.
Hassan and his sister were separated for years:
Hassan's only sibling, his sister Afshan was brought up in London after they moved from Dubai while he and his mother were in NewYork. Because his mother could only take care of one person at that time, Hassan's sister lived in London and moved back with them when she started college. Even after living away for so many years, the family maintained their closeness and fought the circumstances like a unit which is why they are where they are today.
HSY's friends have been a support system: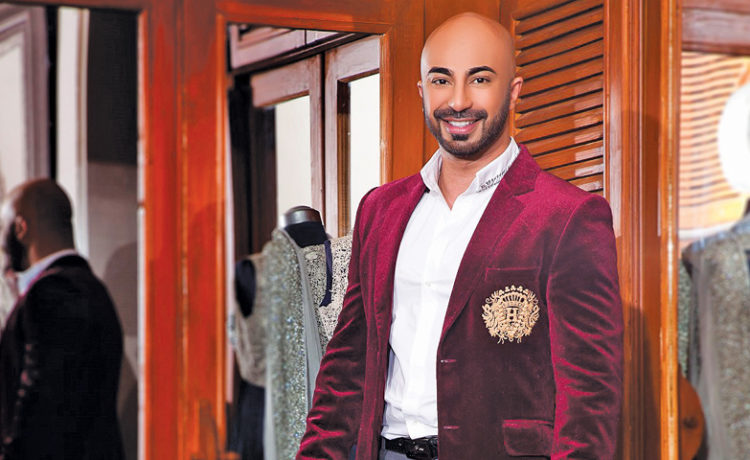 Friends are something that makes things look easier for you. A good friend is better than a huge fortune combined. Hassan is a very friendly person but he has four best friends who have been with him all his life. Tahira Syed's daughter Kiran, designer Kamiar Rokni, Maheen and Taimoor Ahmed have been his friends for years now and these are the people he always comes back to.
Hassan's Mother's Salary:
When they came back to Pakistan, circumstances were still not supportive. Hassan's mother used to earn four thousand rupees from her job while he himself has worked at Pace as a check out boy, painted homes and has even worked in construction. His mother is a very brave lady and the mother-son duo together became what HSY is today.
He became blind for a year in his teenage:
When he was 16, he met with an accident. He went through the car's windshield and shards of glass got stuck in his eyes. He had 16 corrective surgeries for it but couldn't see. He was depressed and stuck in blindness. He could only see red after his eyesight came back. He considers red the colour of life and therefore his collections have a lot of red in it. He likes to see details and therefore he uses a lot of patterns in his collections too. During that difficult time, his mother and sister were the support system that got him to go through that trauma and not break.
He also did a lot of modelling: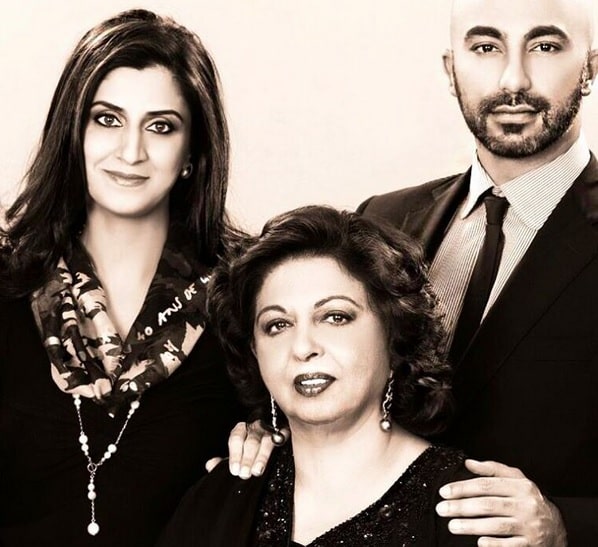 HSY had a lot of scars due to his accident but he still did a lot of shows as a model. He was rejected by many but then Nilofar Shahid gave him the opportunity to work. He felt shattered after the scars he got due to his accident but he built his confidence back and did a lot of modelling.
Hassan met his father for the first time at the age of 17:
After coming back to Pakistan, Hassan met his father for the first time at the age of 17. He is his father's only son and now takes care of him since he is very ill. He has made peace with his past and does not hold any grudges or disappointments towards his father. His father is very proud of him and knows how big his son has made.
People Who Don't Know Me Call Me Sheru More-HSY: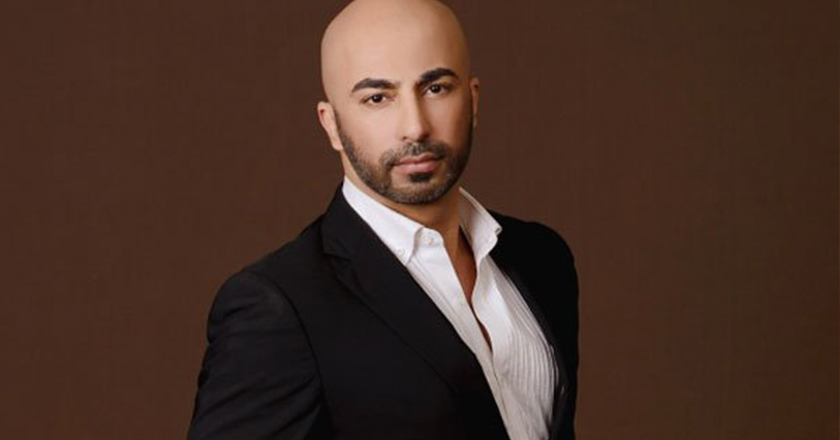 His first name is Hassan Shehryar Most people call him that. His nickname is Sheru and some people do call him that too. He has noticed that more the people do not know him, more they be casual with him and call him Sheru instead f his full name.
He wants to work for education:
Hassan is very passionate about education and his biggest achievement is his education. He wants to make education available for others and wants to start a permanent scholarship program for that. He has not yet started working on this idea but wants to do it.