Farhan Saeed & Urwa Hocane's movie Tich Button is all set to release. Just before the release of the film, two of the lead actors from the film got indulged into controversies and didn't show up in film promotions. Well, Feroze Khan and Sonya Hussyn both are making headlines due to their absence from the promotions of films. Sonya spoke about the non payment issues which she had to face from producers while Feroze Khan is facing crises related to his divorce.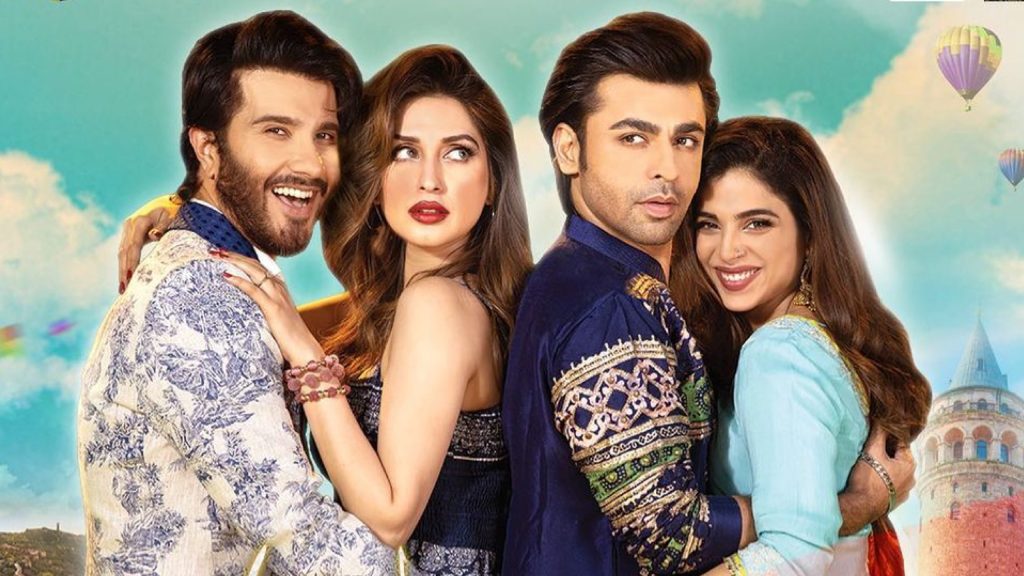 Talking to Maliha Rehman, Farhan Saeed opened up about absence of Sonya Hussyn and Feroze Khan, he said, "they are integral part of film, on trailer launch, Sonya didn't appear because she was in Toronto for awards, Feroze Khan was absent from promotions because he was in Saudi Arabia for the Umrah, I even said to Qasim, 'we should ask Feroze to pray for film's success', I wish they join us in in future promotion but they worked beautifully"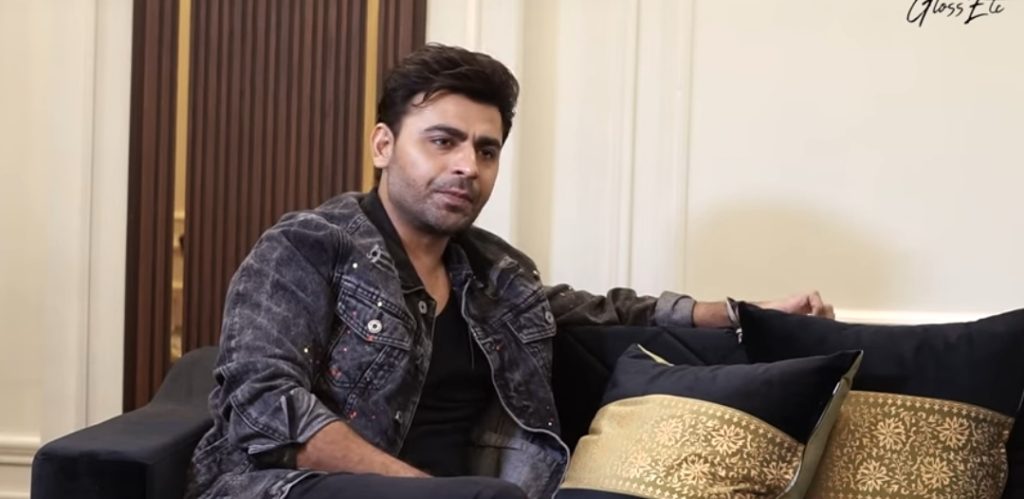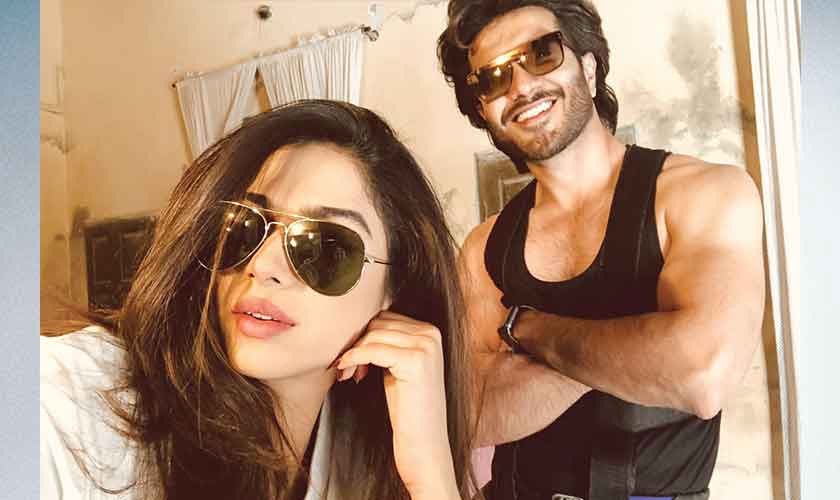 Talking about issues with Sonya and Feroze, Farhan replied, "Maliha, problems are in every project. I can't agree to the thing that a project doesn't have any problem let me tell you every project has issues, especially in films, however, I would say that you should own the project wholeheartedly. If you ask me, there are zero regrets and hard feelings, every one has his own career choices and graphs. Here is the link to the video.