Farhan Saeed might be the heartthrob of many, but he is privy to a lot of hate comments and thrashing too. People of Pakistan and the entertainment audience never leave a chance to bash celebrities if they think there is something wrong in what they are doing.
Saeed recently posted a picture, in which he is all dressed up in an embellished jacket, geared up to perform for Levis Live. However, it did not sit well with all his Instagram followers, and they came up front with a lot of negative comments and thrashing. Here is the picture, which became a topic of debate within a matter of hours: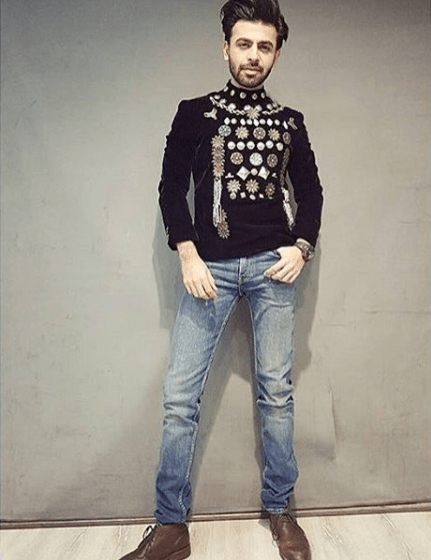 Here is what some of the people had to say:









Despite of all the hate, there were people who supported him too. All I would want to say in the end is that celebrities are human too. Nobody gives anyone the right to thrash them so bad or to call them names. Regardless that they should care about their fans, sometimes overboard comments could hurt their feelings too. Obviously, they are also human and prone to heart.