Farhan Saeed is a rock star, a charmer and a very good actor. He has proved himself in each and every role with perfection. But above all, Farhan is also a family man and we have often seen him spending time with his or his wife's family over the years.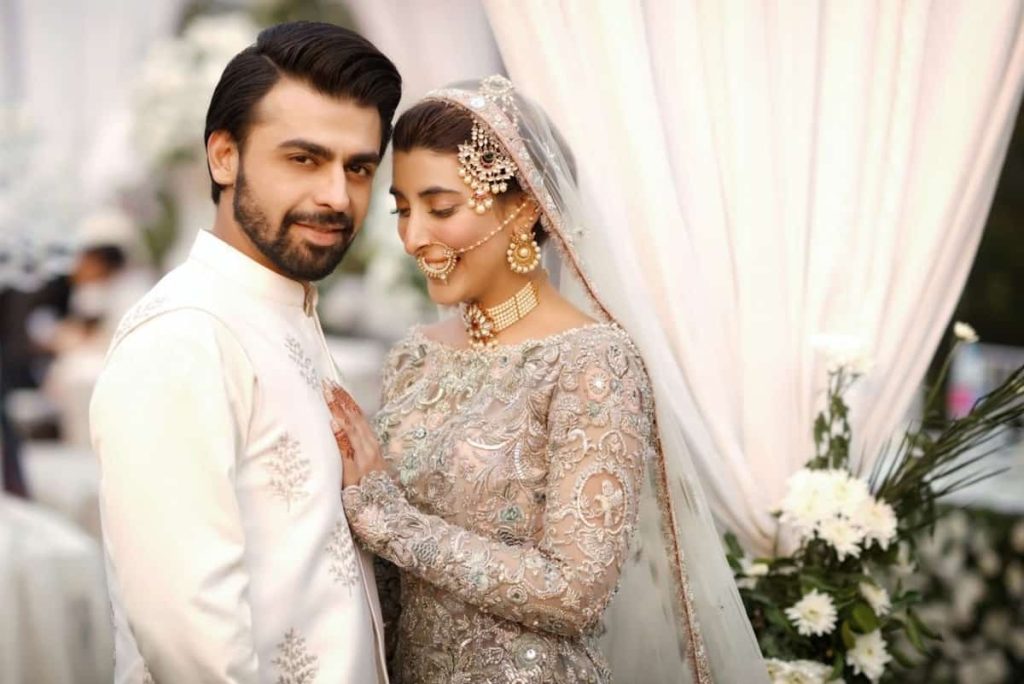 Farhan Saeed has also shared often times that he is very close to his mother. The two share a very friends like bond and it is similar to what his character Arsal had with Shahana in his drama Suno Chanda.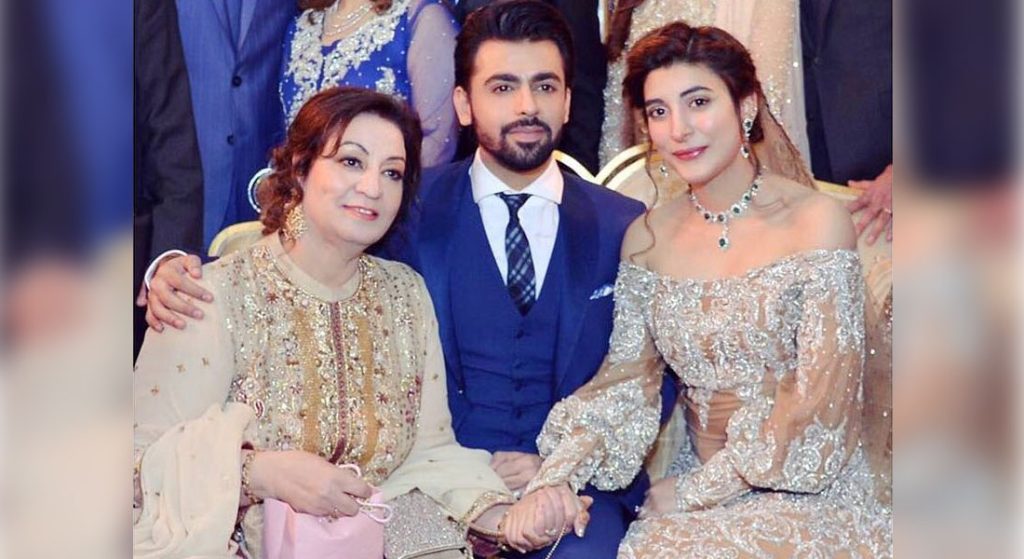 So, Farhan was once caught in a pickle with his mom when she called him out of the blue and asked about a girl named "Sania". She said that some Sania has told her on Facebook that Farhan and her are Nikkahfied and she demanded that Farhan just tell her the complete truth. To this Farhan hilariously asked his mom to get off social media and not to respond to random people.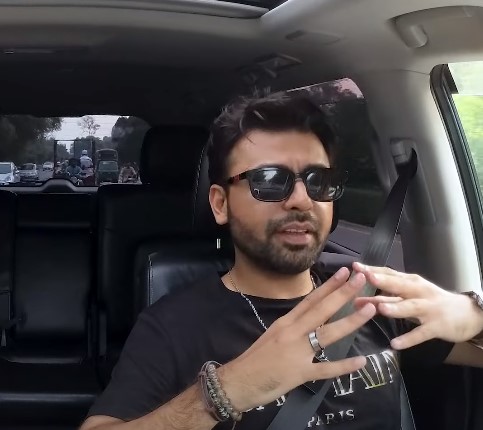 Here listen to Farhan Saeed's fake marriage story: