Fans love Udaari for many reasons and one of them is the Meeran-Arsh track and it is because of Farhan Saeed and Urwa's comfortable on-screen chemistry that viewers are rooting for them to end up together.
Farhan Saeed and Urwa paired up for LaysPakistan #passAsmile campaign. The exclusive music video of song, "Saathiya" was unveiled on the official Facebook page. Shot in Berlin, it's your typical boy-meets-girl video. Like all of Farhan Saeed's songs, "Saathiya" too is easy on the ears.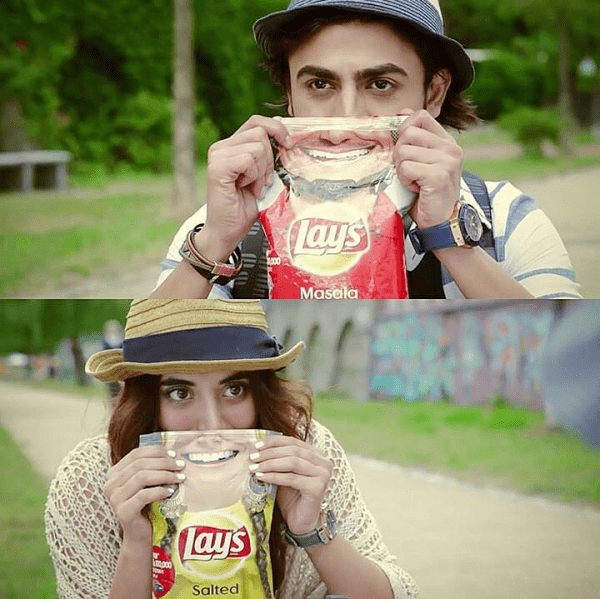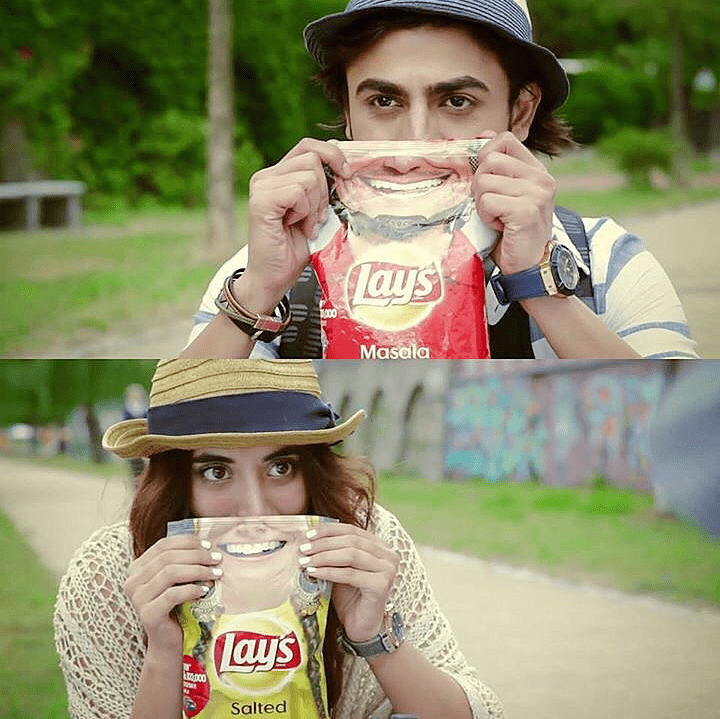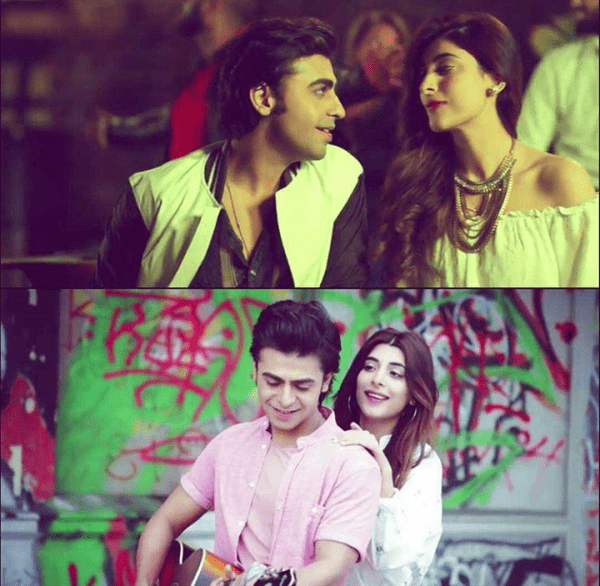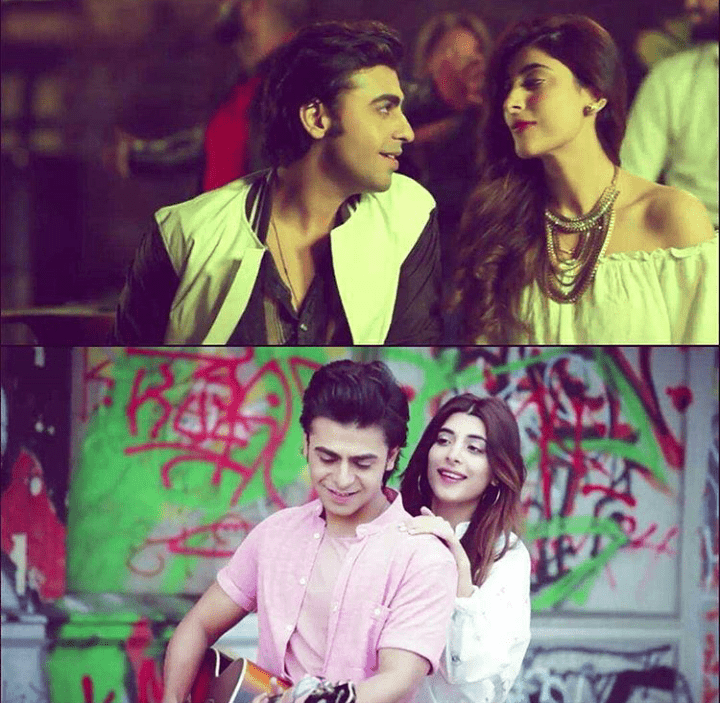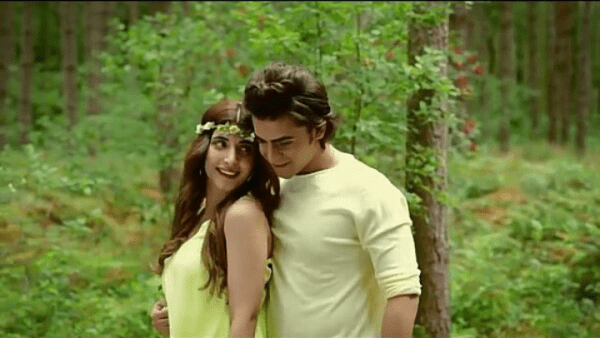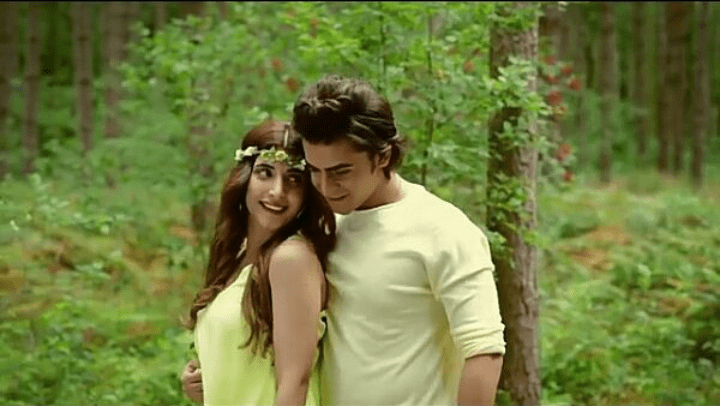 Many celebrities have taken part in the #passAsmile campaign.